Dwell With Dignity, which partners with local service agencies that offer programming "to take families from homelessness and poverty to self-sufficiency," has completed 100 home makeovers nationwide, providing design services, furniture and decor to those in need. The organization has finished projects in Dallas and Atlanta, with about a dozen in Atlanta so far.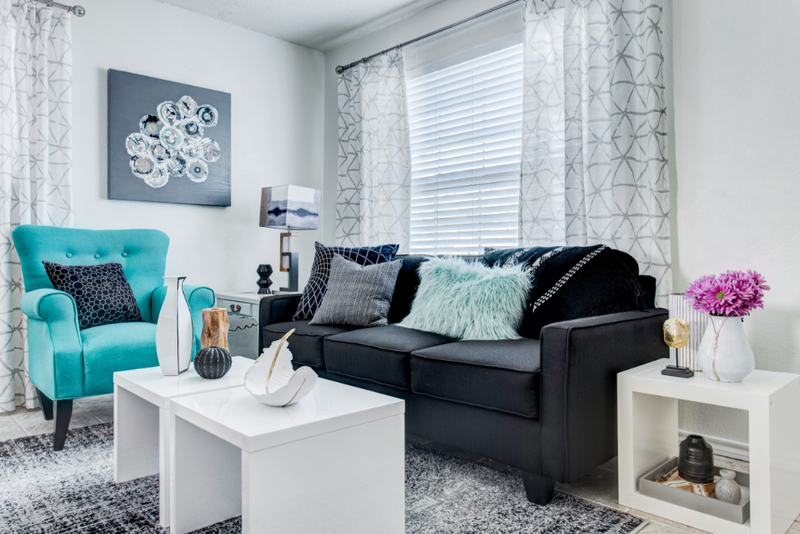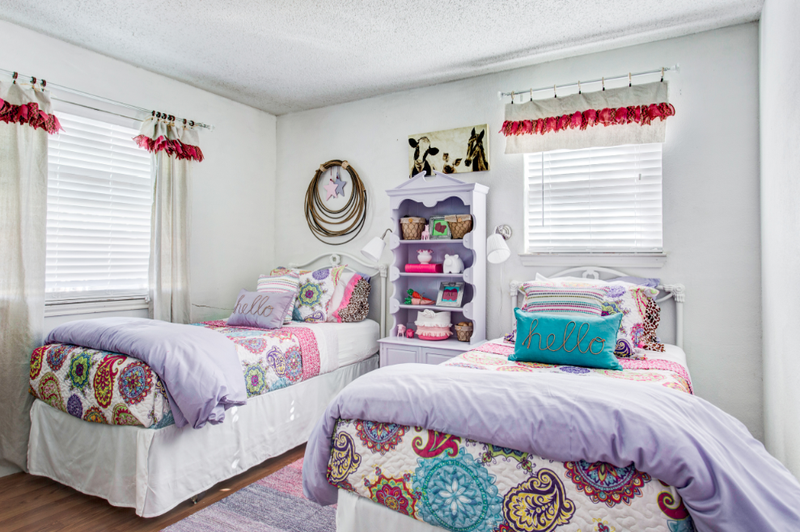 Inside Dwell With Dignity's 100th home makeover
Families are nominated by social service organizations that have what Dwell With Dignity explains as "accountability-based programs that address housing, education, career, finance, life skills and children's needs." For the 100th home, a Dallas-area mother who had experienced domestic violence, was able to find, secure, purchase and update her home on her own, with advisory help and budgeting advice from the partner agency that connected her to Dwell With Dignity, which assisted with designing and installing the interior.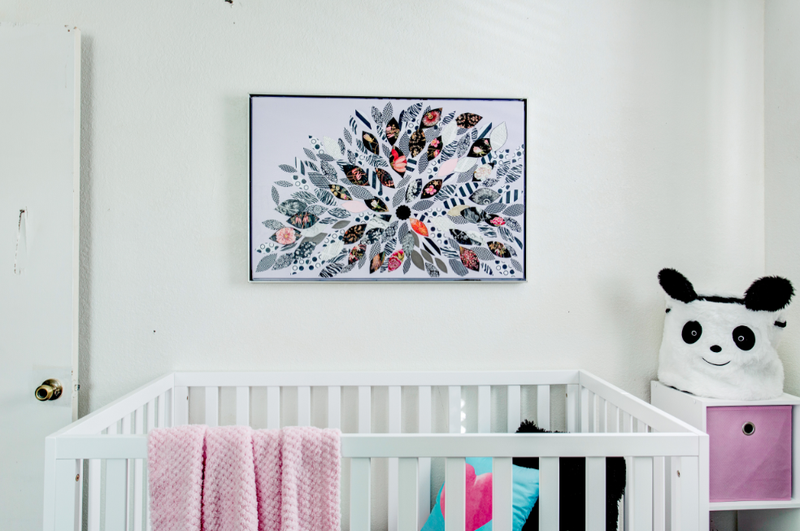 Olivia Thomas, Dwell With Dignity's executive director, tells EAL, "The DWD team in Dallas has honed its practices to be able to provide two deserving families each month with a beautifully designed new living environment. This would not be possible without tremendously dedicated volunteers and incredibly generous donors. When you witness a family seeing their new home for the first time, you realize that this is about more than having pretty surroundings. This experience changes how these family members see themselves and their futures. It is truly profound and life changing."
Designers can get involved by donating product, funds and services. 
Among Dwell with Dignity's other projects are a partnership with Robert Allen, and a home in Atlanta.