Interior designer Sarah Barnard has been honored by the American Society of Interior Designers as a rising leader in the industry, for "demonstrating exceptional leadership and a willingness to push the boundaries of the profession." ASID's highest honor, Scholar, celebrates Barnard's commitment to the community.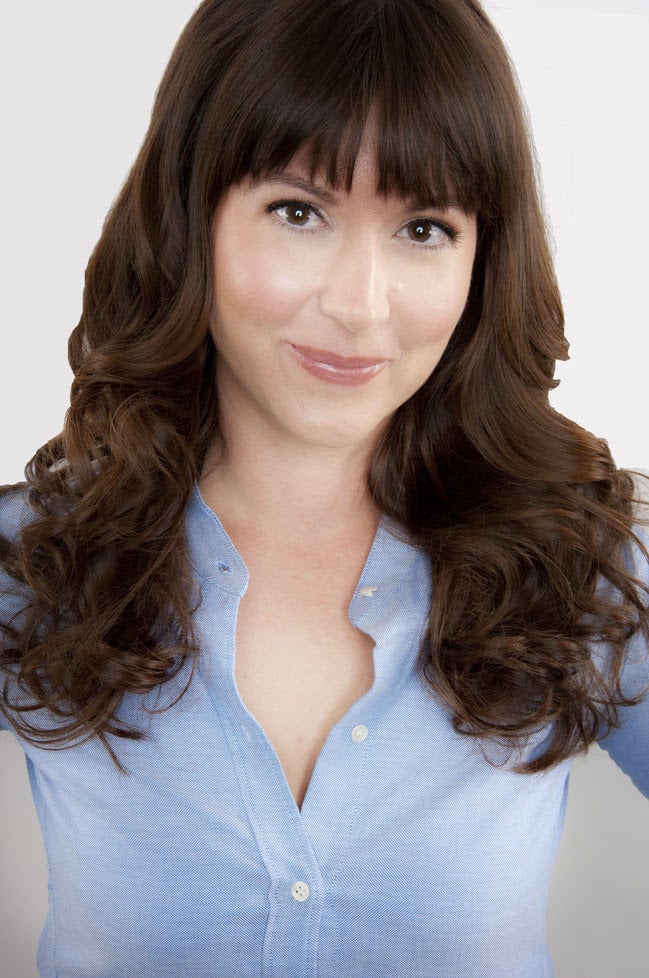 "To honor and support diversity in leadership roles in interior design, the American Society of Interior Designers has launched Ones to Watch, a program which recognizes American designers across four categories: Design Excellence, Education Leadership, Volunteer Leadership and Manufacturing Leadership," says Estefanía Acosta, writer for Metropolis. "Barnard was selected in the Volunteer Leadership category in part for her history of supporting non-profit organizations like the National Immigration Law Center (NILC) in Los Angeles."
She has also worked with organizations including the Heritage Square Museum, Santa Monica Conservancy, Olmsted Preservation Association, Downtown Women's Center, Life Rolls On and Christopher & Dana Reeve Foundation.
"These types of organizations have never been more important to our well-being, yet in present times, are at great risk," says Barnard. "I understand that by providing pro bono design services, securing donations of goods and services, and by always continuing to encourage growth and expansion of a compassionate community, we can encourage each other to create a better world, with hope, beauty and dignity."