In our monthly showroom roundup, all the expansions and openings to have on your radar.
EAST COAST
Online framing retailer Framebridge opened its first physical store this month. Founder and CEO Susan Tynan raised $67 million in VC funding from Revolution Ventures and T. Rowe Price; the 1,200-square-foot shop is part of its omnichannel strategy. (1919 14th Street NW, Washington, D.C.)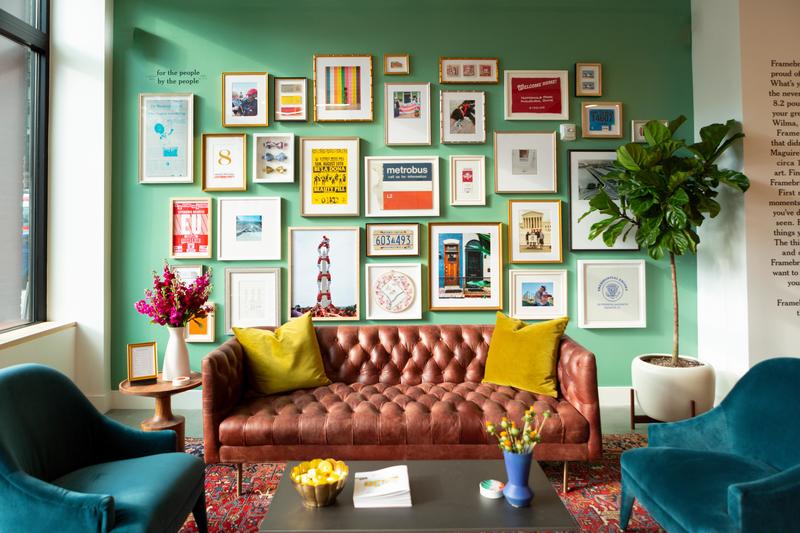 As part of a renewed focus on big-city markets, Christopher Guy is relocating its showroom to the ground floor (the former McGuire space) in the New York Design Center in May. (200 Lexington Avenue, Suite 101, New York)
Richmond, Virginia–based furniture manufacturer McKinnon & Harris closed its street-level space and reopened in the Decoration & Design Building. The new showroom has two entrances, one from within the D&D building and another streetside entrance on 59th street across from the old showroom. (222 East 59th Street, Suite 111, New York)
Gibson Interior Products moved from the NYDC on 200 Lexington Avenue to Broadway, nearly tripling its square footage in the process. The new 11,500-square-foot space allows the brand's vendors to have more product on display. (1239 Broadway, 2nd Floor, New York)
Luxury appliance brand JennAir will open a physical space in New York's Architects & Designers Building, the third in a series of the brand's showroom transformations. The 2,500-square-foot space shows off the Rise and Noir collections in what JennAir calls an immersive environment. (150 East 58th Street, New York)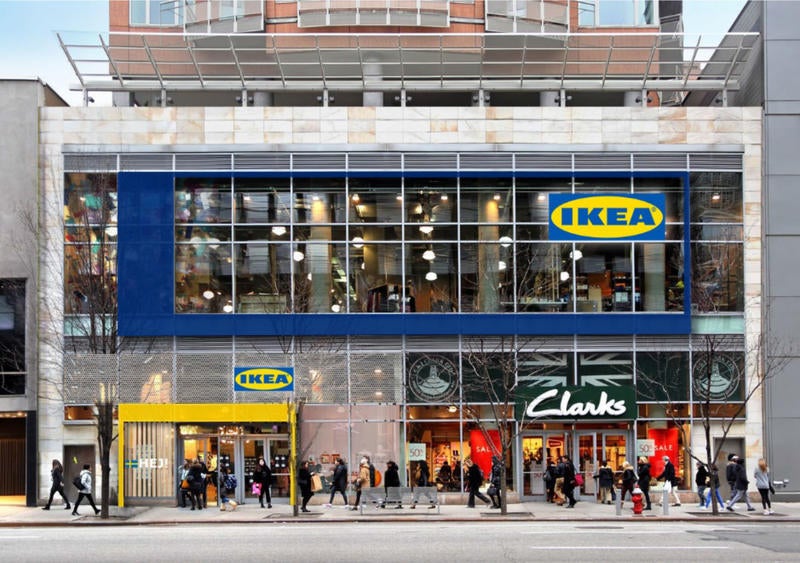 Ikea opens its new concept store in the New York design district today. Focusing on city living and smaller spaces, the shop welcomes walk-ins and has specialists available by appointment. Notably, there's also no buy-and-carry (and definitely not a warehouse full of inventory); instead, customers have each purchase delivered. (999 Third Avenue, New York)
Room & Board opened a pop-up in East Hampton, New York, which will remain open until September. "This idea has been on our minds for a while as a unique way for us to connect to a specific geography," regional retail market manager Lee Testa told Business of Home in early April. (51 Newtown Lane, East Hampton, New York)
Furniture brand MacKenzie-Childs opened a new spot in New York's SoHo. At 26,500 square feet, the space is a slight downsize from its former location on the Upper East Side, but the brand said the SoHo spot has a better layout. (169 Spring Street, New York)
MIDWEST
Magnolia Home is moving from High Point, North Carolina, to Waco, Texas, which is the hometown of Magnolia founders Chip and Joanna Gaines. The original showroom opened in 2015 and was 15,000 square feet; the new square footage is not yet known. Parent company Standard Furniture has confirmed that its other brand, Loloi Rugs, will remain in High Point.
Luxury home appliance brand Dacor has opened its second-ever showroom, in Chicago; the first opened in New York earlier this year, and the brand's Southern California flagship will open this fall. (222 W. Merchandise Mart Plaza, #142, Chicago)
WEST COAST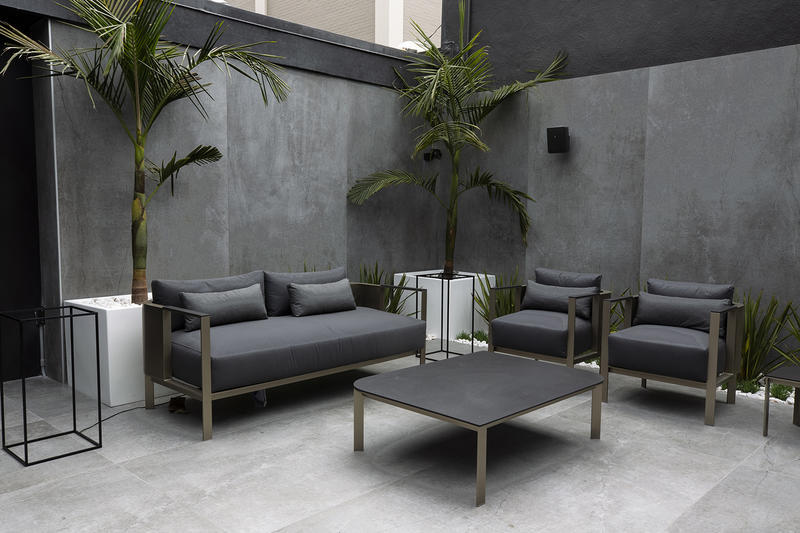 Courtesy of Cosentino City Los Angeles Center
Sonoma, California–based Fletcher Rhodes Interior Design moved to a new studio recently, reported Sonoma Index-Tribune. Clients can currently make appointments, but the firm's founder and creative director, Emily Mughannam, hopes that eventually it can open its doors to the public. (1620 Carneros Meadows Lane, Suite 2, Sonoma, California)
In Los Angeles, Cosentino opened its latest city center, and Cindy Crawford was there to celebrate. The 4,208-square-foot showroom has a kitchen, lounge and plenty of outlets. "The main scope is to get you—the designer, architect, consumer—inside our showroom because once you're there, you really see the beauty of our product but also its application," marketing director Massimo Ballucchi told BOH earlier this month. (8764 Beverly Boulevard, West Hollywood, California)
INTERNATIONAL
Tai Ping opened a new showroom in Milan just in time for Salone del Mobile. The space debuted with a special exhibition for Tai Ping's collaboration with Noé Duchaufour-Lawrance, titled Raw, for Salone. (Piazza San Simpliciano, Milan)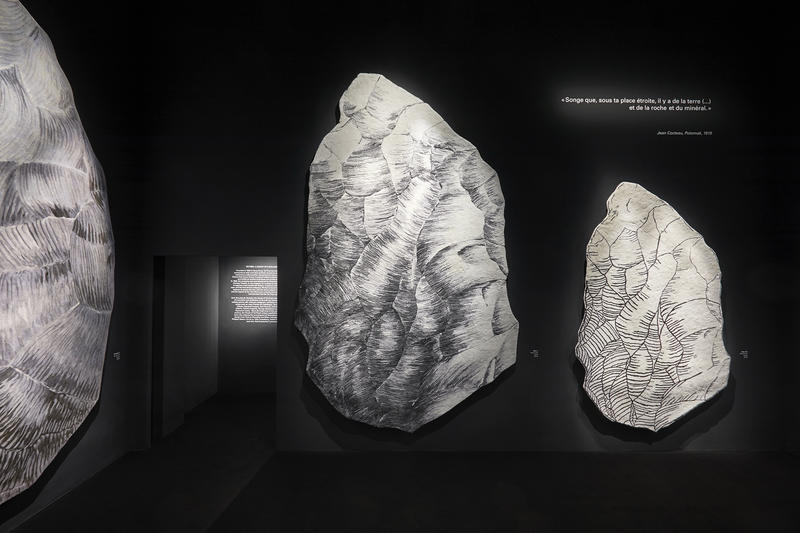 Also debuting in Milan is a temporary store for Gucci Décor, a 2,600-square-foot two-floor space on the Via Santo Spirito. It will be open until June. (19 Via Santo Spirito, Milan)