The newly formed organization Design for Progress, founded by the editors of Sight Unseen, is hosting a benefit auction, offering some 40-plus high-end furnishings and objects via Paddle8. The sale will run until April 7.
Design for Progress was founded the day after the 2016 presidential election. Its organizers describe it as "a call to action for the design community to rally behind progressive causes and vulnerable groups that are most in need of support under the current administration."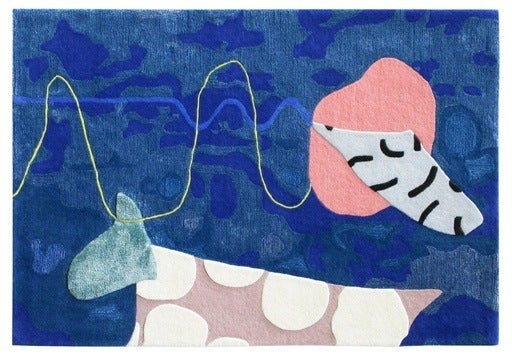 The first Design for Progress initiative was an online fundraiser, which raised upwards of $20,000 for seven organizations. For the upcoming benefit auction, items from Kelly Behun, Thaddeus Wolfe, Misha Kahn, Cody Hoyt, Apparatus, Lindsey Adelman, Kelly Wearstler and others will benefit the ACLU, Run for Something, Sierra Club, and the Campaign Legal Center. The organization also says that the auction "serves as a public statement that Design for Progress and its supporters demand fair and ethical governance and refuse to support intolerance, discrimination or regression."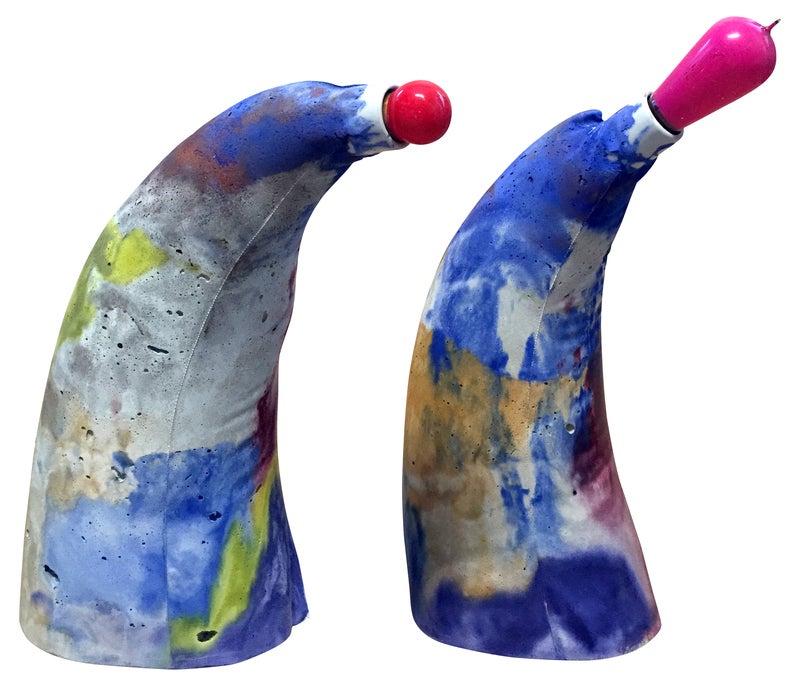 Auction partners include Calliope, RoAndCo, Tito's Vodka, Yola Mezcal, Morris Kitchen, Camron PR, Monogram, The Spaniard, Annona Wine, and Nourish Kitchen + Table.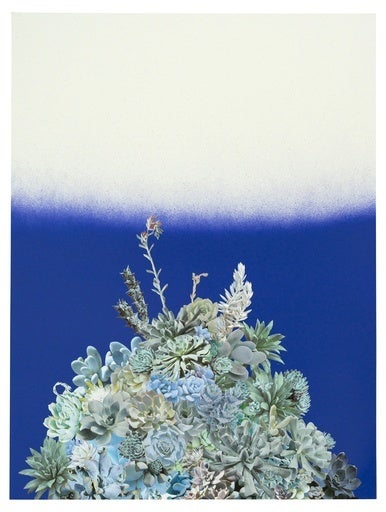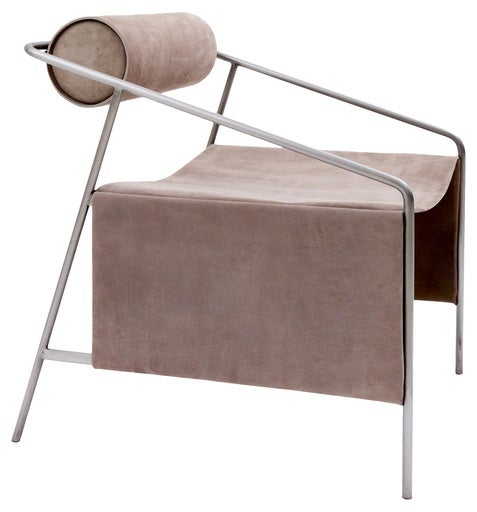 Design For Progress is accepting donations via Generosity.com for its fundraiser benefiting Planned Parenthood, Everytown for Gun Safety, the ACLU, the Southern Poverty Law Center, Human Rights Campaign, EarthJustice and the National Immigration Law Center. It's also open to fundraiser events and projects under its Design for Progress umbrella, and is selling prints to benefit the organization's mission.