In her twice-monthly column for EAL, Designing Happiness, Christiane Lemieux, the entrepreneurial force behind The Inside, a new direct-to-consumer home furnishings brand, will explore what the seemingly ever-present buzzword "wellness" means when it comes to interior design, via a unique lens that prioritizes scientific evidence, expert interviews and thoughtful reflection on what, as she puts it, "makes interiors happy."
Lemieux's exploration begins below, with her brief history of the art and craft of interior design. Read on to discover the granddaddy of all Instagrammed interiors (hint: it's Dutch); which designer officially turned decorating into a veritable profession; and what this all means for working designers today and the quest for happiness. And continue to watch this space for more. (Teaser alert: Lemieux's next column will feature Maxwell Ryan, founder of Apartment Therapy.)
________________________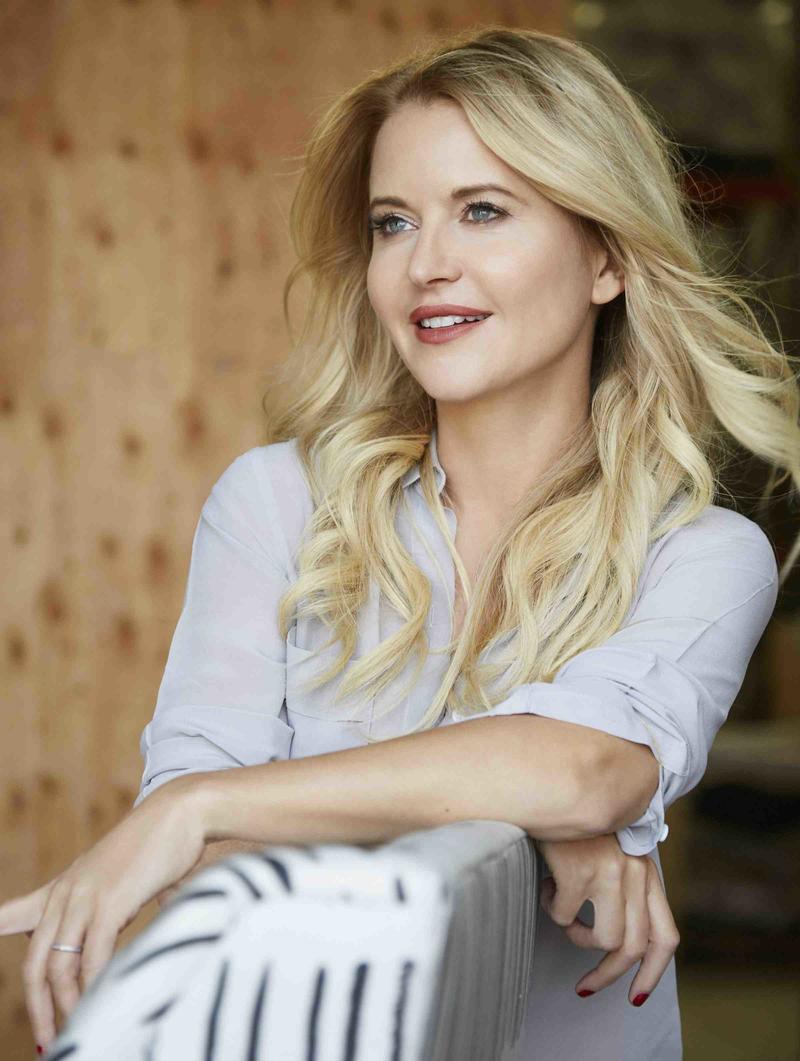 Design matters. It matters because it shapes how we live, feel and learn. We are the one species to have such detailed and personal control over our environment, and we do this through design. Humans have been manipulating their spaces and adorning their interiors since the evolution of the Homo sapiens. Look no further than the incredibly beautiful and intricate 17,300-year-old paintings from the caves of Lascaux to understand that our interiors tell our stories, hold our histories, teach our children, and inform our happiness.
The notion of modern European interior design, I would argue, came from France. From the mid-17th century to the French Revolution, all of Europe found inspiration in Versailles. Versailles was open to the public and anyone from anywhere could experience its opulence and grandeur. The palace served as the ultimate backdrop for Louis XIV: It communicated his political power and situated him as Europe's most influential monarch and tastemaker. The elite class looked to the king's interiors as a model. Throughout France, and much of Europe, residential interiors were becoming more refined and personalized. Like Louis, individuals were also thinking about how their interiors defined who they were, both internally and externally. A gorgeous interior often elevated one's social status, and, in turn, one's sense of self-worth.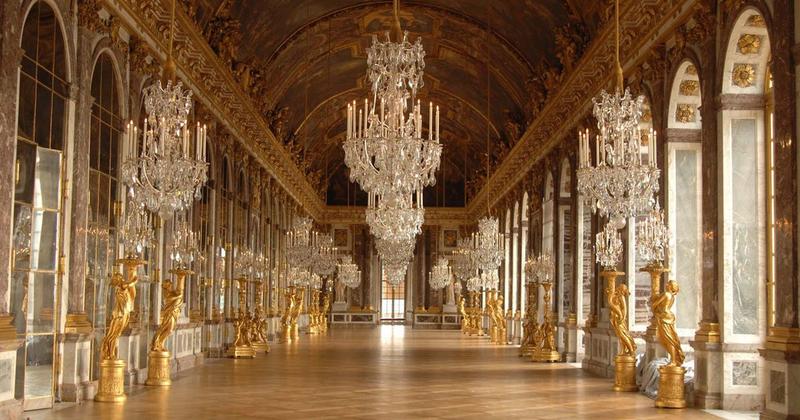 This idea of the interior as a reflection of its owner was furthered during the Dutch Golden Age. The rise of the wealthy merchant class led to the advent of collecting and decorating with art and objects, and the myriad Dutch interior paintings that hang in museums today communicated this impulse. It's understood, however, that these Dutch interior paintings should not be taken literally—in reality, spaces did not look like the paintings, and we know this from inventories. These romanticized images are not dissimilar to our Instagram posts today, where everyone's homes are seemingly perfectly styled. Regardless of what's real and what's idealized, what is clear is that joy can be found in decorating our homes and sharing them with the outside world.

As humans, we have always expressed ourselves through our spaces, from the cave to the palace to the city apartment. We are where we live.
The Victorian era ushered in the age of ubiquitous interior design. Victorian homes were divided into rooms with carefully separated public and personal spaces. The parlor, the predecessor of the modern living room, was the most important room in a home. This room was the showcase for the homeowner's taste and style, and it was where guests were entertained.
A bare room was considered to be in poor taste, so every surface was filled with objects that reflected the owner's interests and aspirations—the beginning of the "more is more" school of thought. The Victorian era also brought the arrival of the machine age, which allowed the middle class to consume like never before, giving way to trend-driven decorating—a practice that still gives us joy.
The arts and crafts movement—the counterpoint to Victorian popular taste—was a reaction to the industrial revolution and to Victorian abundance. Its founder, William Morris, sought to reform design and decoration and stand against what he perceived as a decline of humanity. He experimented with furniture, textile and interior design, and was personally involved in every aspect, including manufacturing.
This tradition is alive and well today with the advent of the makers movement and a whole new generation of designers creating furniture and design in reaction to inexpensive imports. What arts and crafts and the makers of today teach us is the importance of craftsmanship and adorning your home with handmade objects that tell a story. It's in these stories that we can cultivate a sense of belonging and connectedness through the things we own.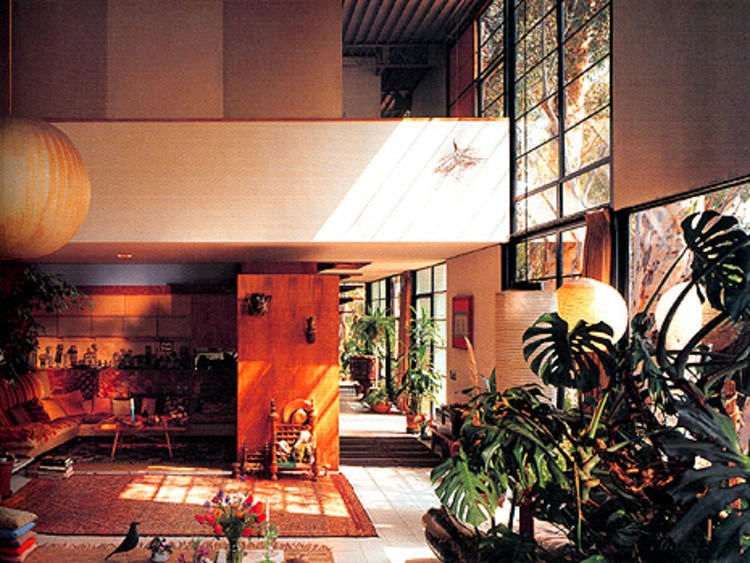 On the other side of the Atlantic, Americans brought with them the European practices of interior design as early as the 17th century. One prominent 20th-century American designer, Elsie de Wolfe, authored one of the first decorating manuals, The House in Good Taste. A reaction to both the Victorian and arts and crafts movements, her book banished the dark interiors and heavy draperies of the Victorian age, and replaced them with brighter schemes. In doing so, she invented interior design as a profession, and her clients were among the first to have professional help, according to The New Yorker.
By writing her book, de Wolfe also promoted the idea that design could be democratized—even if you couldn't afford to hire her as your personal decorator, you could read her book and apply her principles on your own, thus creating an interior that speaks to who you are and how you aspire to live.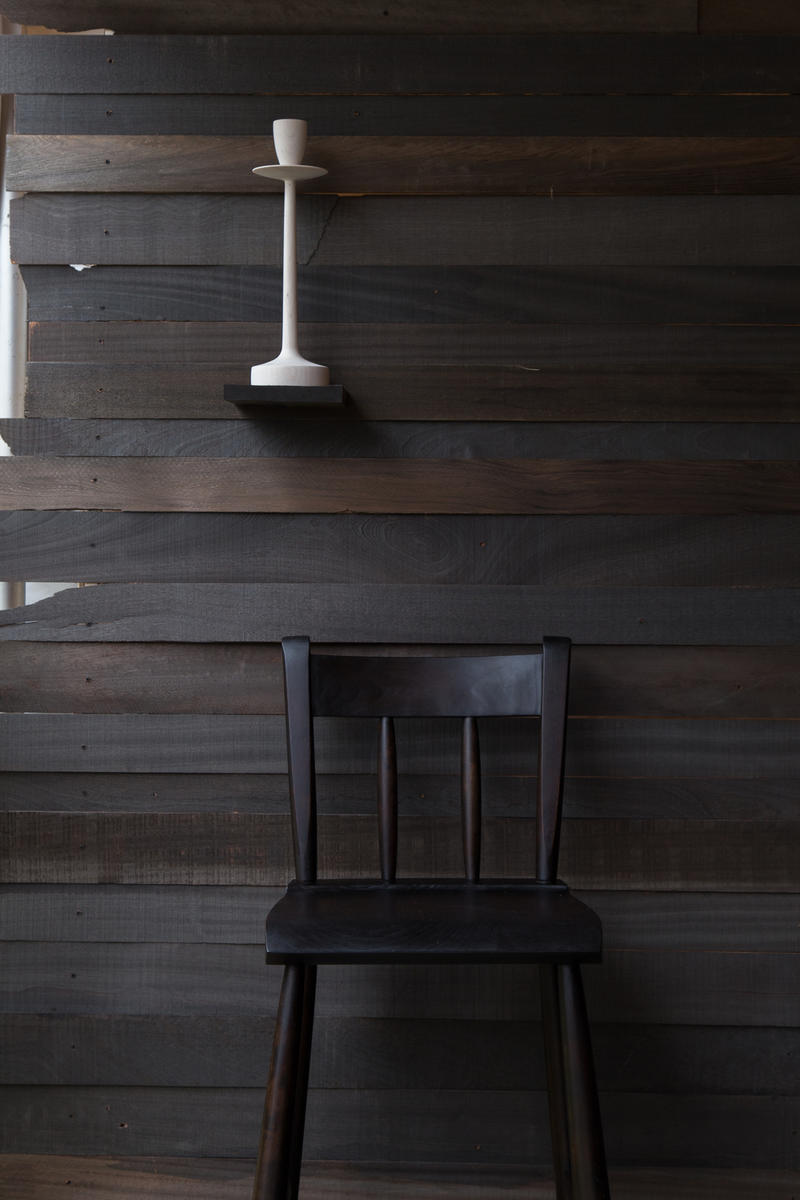 During the first quarter of the 20th century, as Britain and America were continuing in somewhat traditional styles, a revolution was starting to take shape in Paris. At the 1925 Paris Exposition des Arts Décoratifs, a man by the name of Le Corbusier unveiled his Pavillon de l'Esprit Nouveau—a modern concrete house that affirmed his thesis of "a house is a machine for living."
Le Corbusier believed that modern manufacturing practices of standardization and mass production could be applied to architecture in order to meet residential needs. Baths, sun, hot water, cold water, warmth at will, conservation of food, hygiene, beauty of classical proportion, and access to nature were the components of Le Corbusier's designs, and he was determined that his work could re-imagine the urban landscape and change people's lives for the better, creating a utopian vision for Europe's future.
At the same time, the German art and design school Bauhaus was also teaching principles of modernism, and its international student body, which included Wilhem Wagenfeld, Marcel Breuer and Anni Albers, to name a few, were exploring how design could offer modern alternatives to living in a post–World War I society. At its heart, modernism promised to offer health, peace and happiness, by living minimally and thoughtfully.
The modernist revolution was forced to take pause as World War II broke, and many European designers fled to America, where they would disperse and become educators at schools such as Harvard, Yale, Black Mountain College and Cranbrook Academy of Art. Which brings us to Charles and Ray Eames.
Both students at Cranbrook, Charles and Ray were invested in applying postwar technology and modes of living to their designs for furniture, architecture and interiors. They became partners in life and business and launched their interdisciplinary studio in Southern California, which became an incubator for American midcentury modernism. From their Case Study house in Pacific Palisades to their molded plywood furniture, the duo's vision for design as something that could get "the best to the greatest number of people for the least," according to Charles Eames, was, above all, about democracy, design and happiness.
It should also be noted that the Eameses were taking many cues from Scandinavian designers, such as Alvar Aalto, Arne Jacobsen and Eero Aarnio, all of whom were able to marry modernism with the organic, yielding softer and arguably more human designs than their French and German contemporaries. What both the Eameses and the Scandinavians had in common was the idea that beautiful and functional products should not be reserved for only the wealthy, and that affordable, accessible design was everyone's right. This notion has been maintained ever since, and has contributed greatly to the time we're living in now. Affordable, good design has become expected and it's not only because it makes our homes more beautiful, but also because it makes us more content. We now have the science to prove it.

Affordable, good design has become expected, and it's not only because it makes our homes more beautiful, but also because it makes us more content. We now have the science to prove it.
Neuroscience in design is the relatively new exploration of how the brain and the built environment interact. The bond between interior design and our emotions has gained much attention in the last decade, and the research is finding the most incredible results. It has shown that the ability of interior design elements to evoke positive or negative emotional responses in people, meaning that if you don't like how your space looks or what it says about you, it will not make you happy.
The widely accepted notion that "Home is a happy place" is definitely correct. But it's important to realize that homes are not creating happiness—they must first be molded in a way that promotes wellness. Although this area of research is relatively new, its findings are extremely similar to the ancient teachings of Chinese feng shui, India's Vastu Shastra, and Japan's wabi-sabi.
As humans, we have always expressed ourselves through our spaces, from the cave to the palace to the city apartment. We are where we live. And when our homes feel good, we feel good. Happiness starts at home; happiness starts on the inside.
About the columnist: Christiane Lemieux's design, business and writing chops are well documented: As founder of DwellStudio, she is in the midst of bringing her lifestyle brand Lemieux et Cie to this week's Maison&Objet. She's a contributor to Architectural Digest, Apartment Therapy and other design outlets, a graduate of Parsons School of Design and Queen's University in Canada, and a lauded author (2011's Undecorate and 2016's The Finer Things), as well as a co-host and judge of Ellen's Design Challenge on HGTV. Her most recent project is serving as CEO and founder of The Inside.