Product Preview is a weekly series spotlighting the latest and greatest debuts in the marketplace. Check back every Friday for what's new and notable.
Fresh off the heels of High Point, the gorgeous fall collections keep rolling in. From artisanally made table linens to outdoor-friendly side tables wrapped in fanciful (and weatherproof) silicone cord fringe, here are some highlights from the latest round of releases.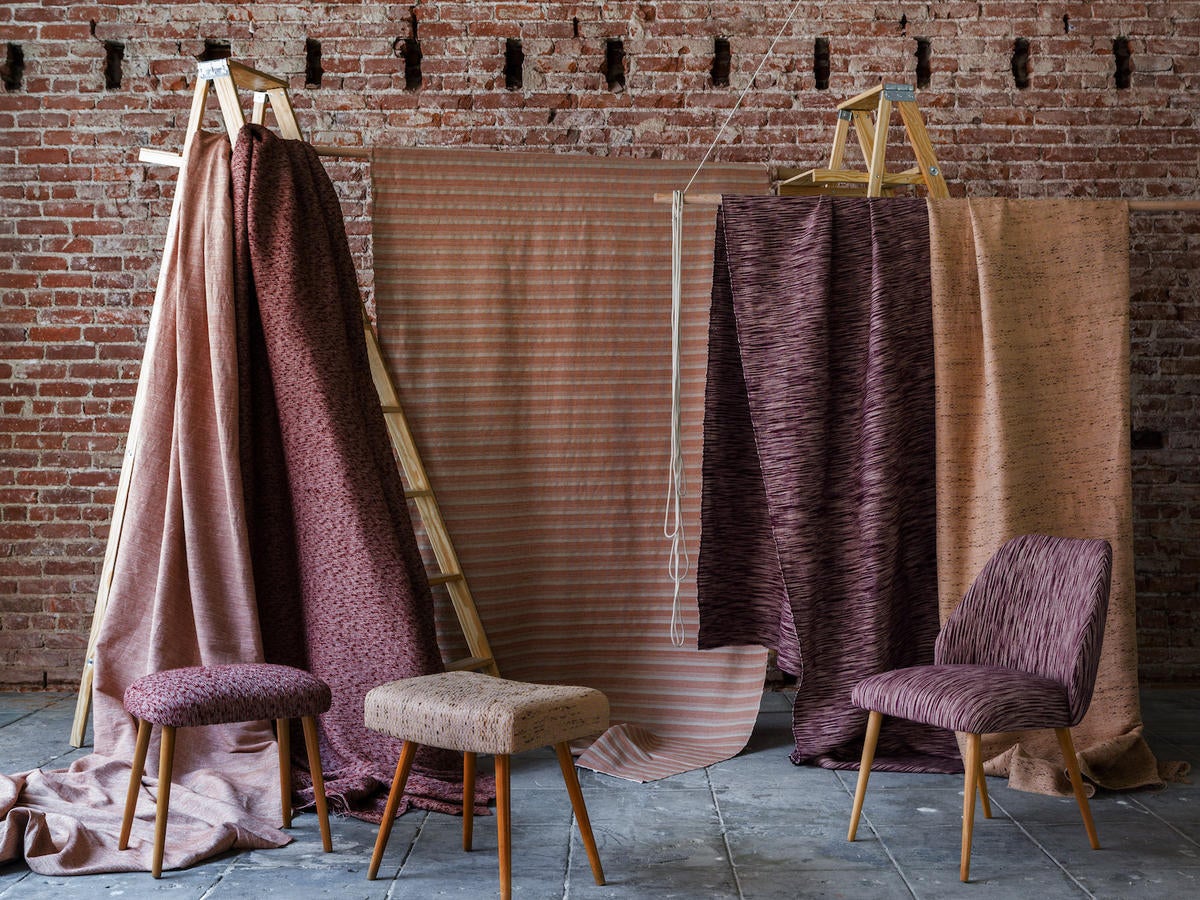 Hand-loomed textile studio Kufri tapped Los Angeles–based design firm Commune for an ultracool fabric collaboration called Utopia. Handcrafted by artisans in India using centuries-old weaving techniques, the collection references a wide range of heritage processes, including an asymmetrical checkerboard design named Shaker Plaid and a wavy-lined print called Tahoe Ripples.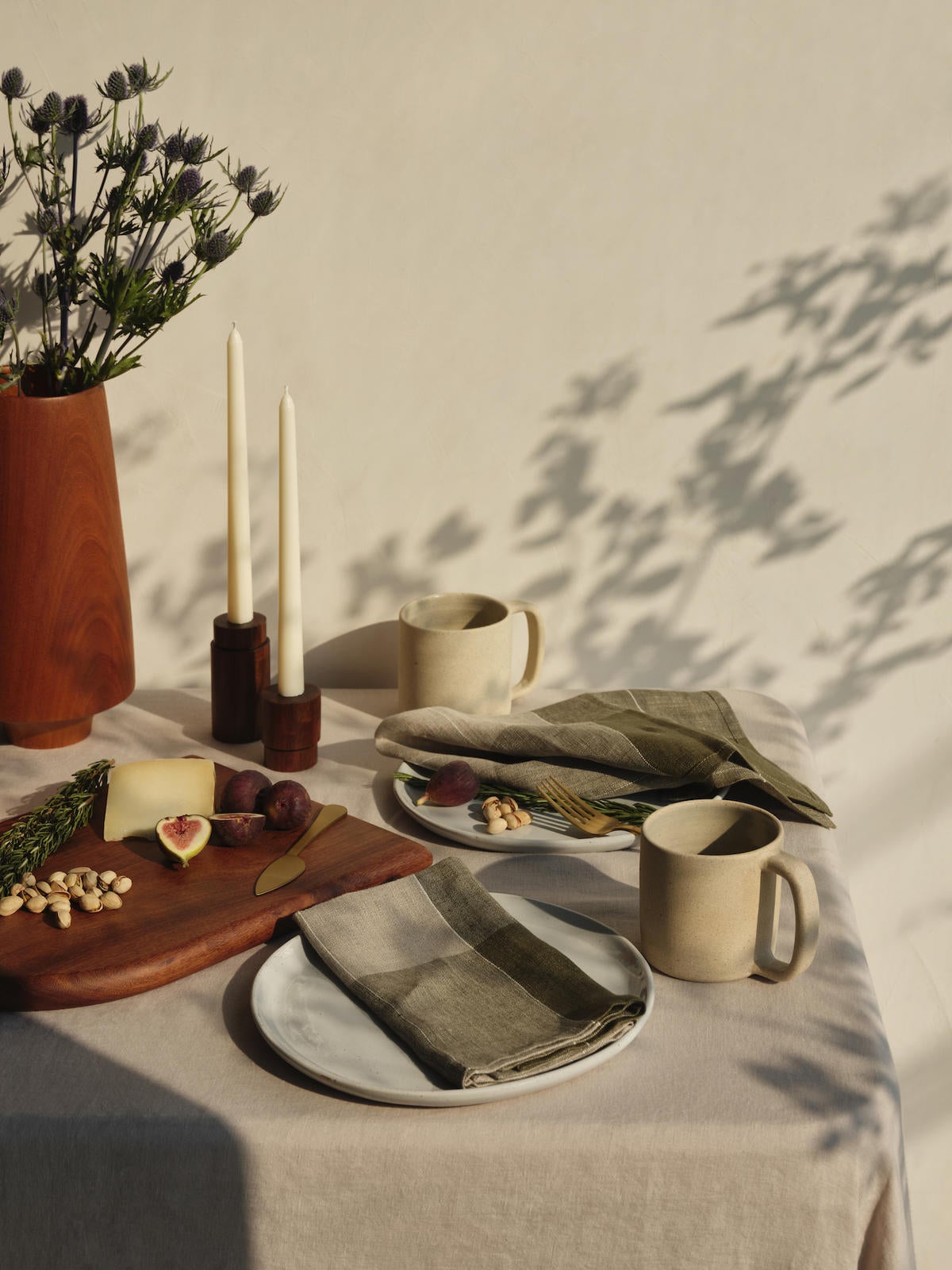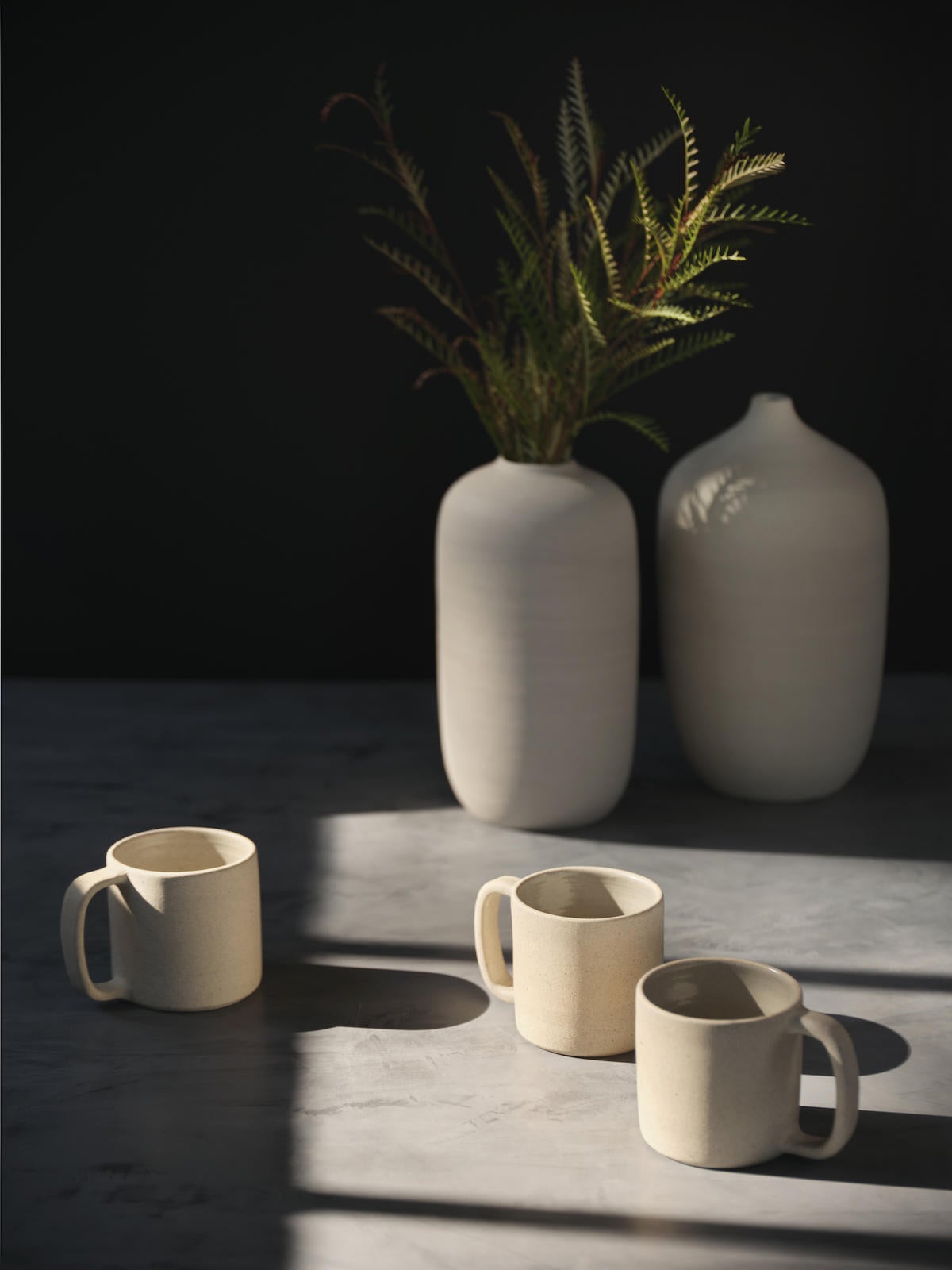 The Citizenry introduced its newest tabletop collection just in time for the holidays. The artisanally (and ethically) made assortment spans serving pieces, table linens and seasonal decor accents, including hand-woven plaid and ecru-striped napkins and ceramic mugs made by a group of four artisans in Guadalajara, Mexico.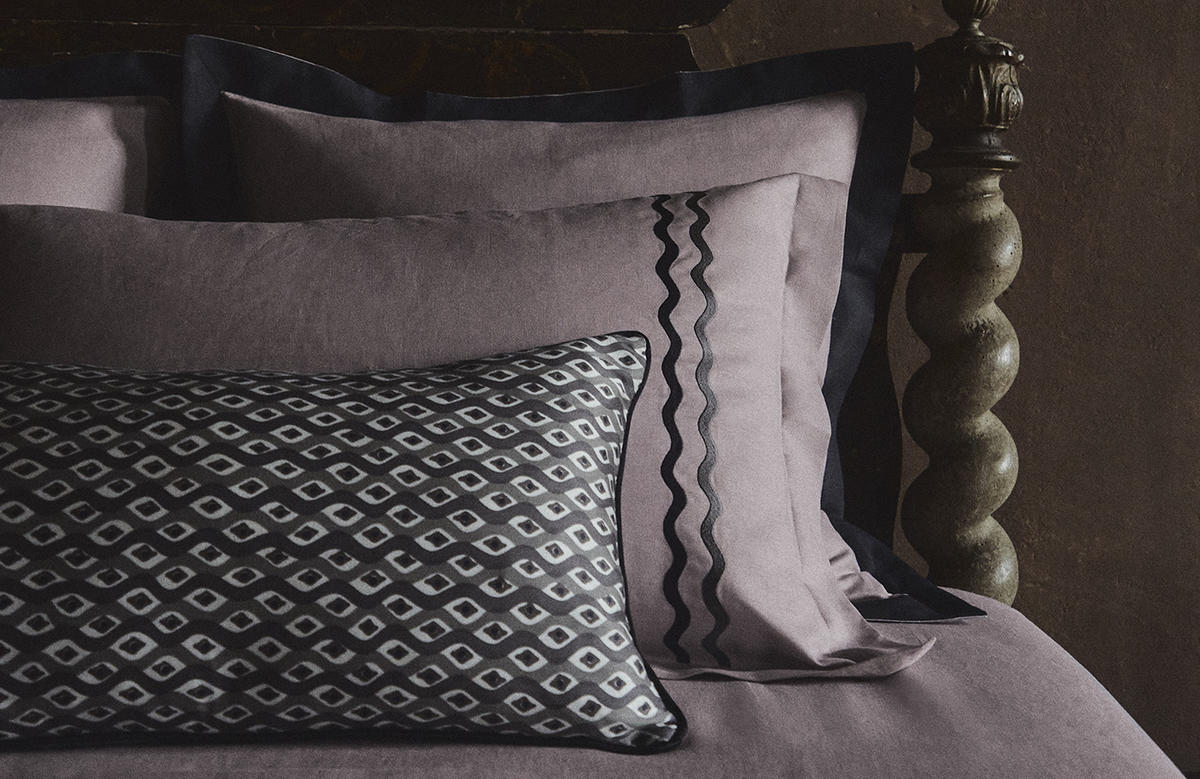 Courtesy of Maison Anne Carminati
Maison Anne Carminati released a romantic new pillow and linen collection called La Môme Piaf. Teeming with soft hues and plush materials, each piece in the assortment pays homage to legendary French performer Edith Piaf, including a plum-and-black patterned print named Je Ne Regrette Rien and the graphic Ma Vie pillow.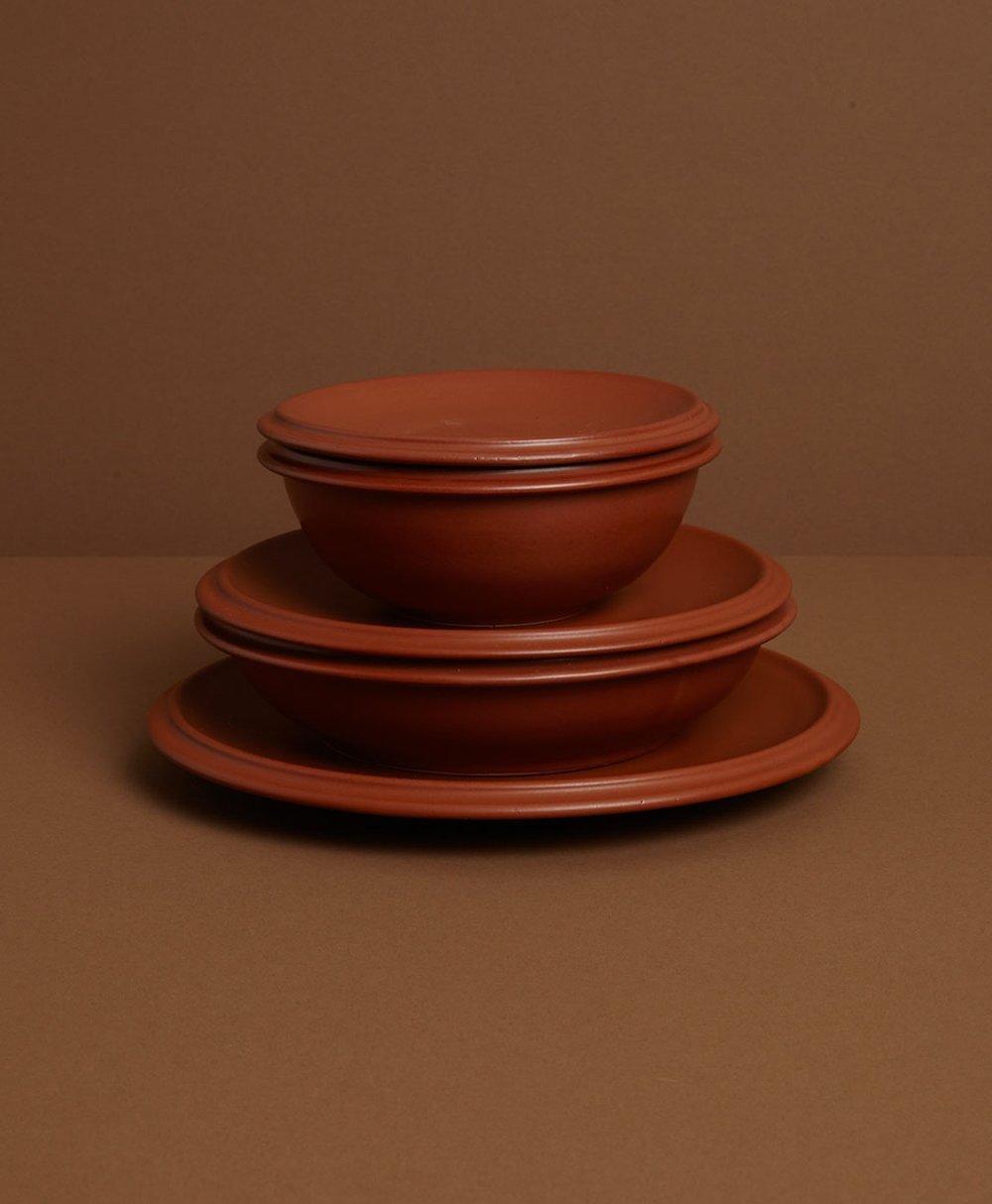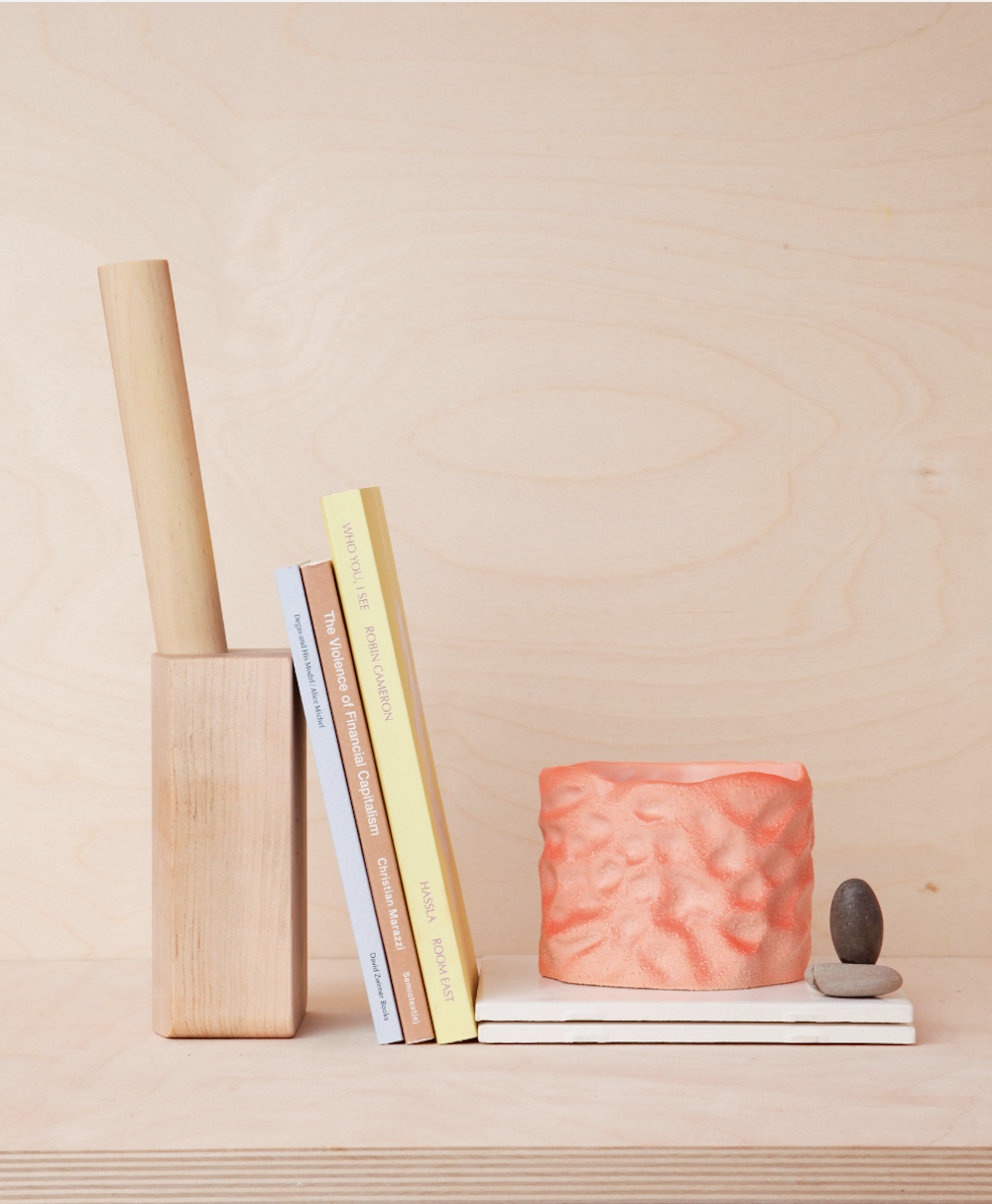 Brooklyn-based ceramics studio BKLYN Clay debuted a hip line of handmade tabletop pieces and decor accents. The artisanal assortment features the sleek and stackable Saturn stoneware dinnerware collection, as well as the artfully glazed Crater cup, which is sprayed in contrasting colors to create a shadowy contoured effect.
Parisian architect and designer Charles Zana unveiled his first ever furniture and lighting collection, Mobilier, in an ethereal exhibition entitled Ithaque. The luxe assortment features an array of dreamy minimalistic designs, including a curvy headboard upholstered in honey-hued velvet named Teddy and a bronze table lamp with a woven wicker shade called Kos.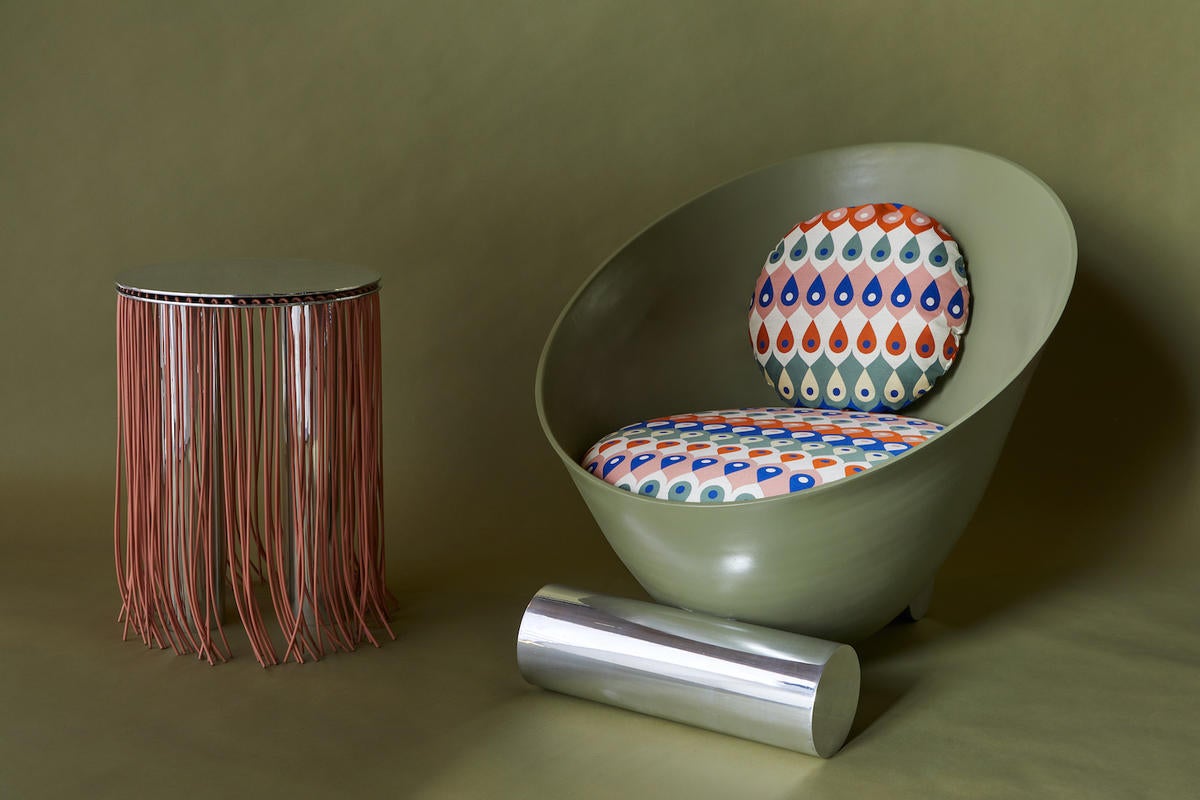 Los Angeles–based design firm Laun launched a futuristic furniture collection called Dawn. The outdoor-friendly selection features four fashionable pieces inspired by the surreal, biomorphic imagery found in Octavia Butler's science fiction novel of the same name, including an angled egg-style chair and a weatherproof side table draped in silicone cord fringe.
British textile brand de Le Cuona debuted the travel-inspired Overland collection. Brimming with earthy hues, subtle patterns, and raw textures, the chic fabric series offers 10 distinct designs carefully crafted from flax, wool, and cashmere available in more than 50 colorways, including a subtly striped linen that pays tribute to the Tuli Block in Botswana and the rustic Stampede that mimics the look of animal tracks left in the sand.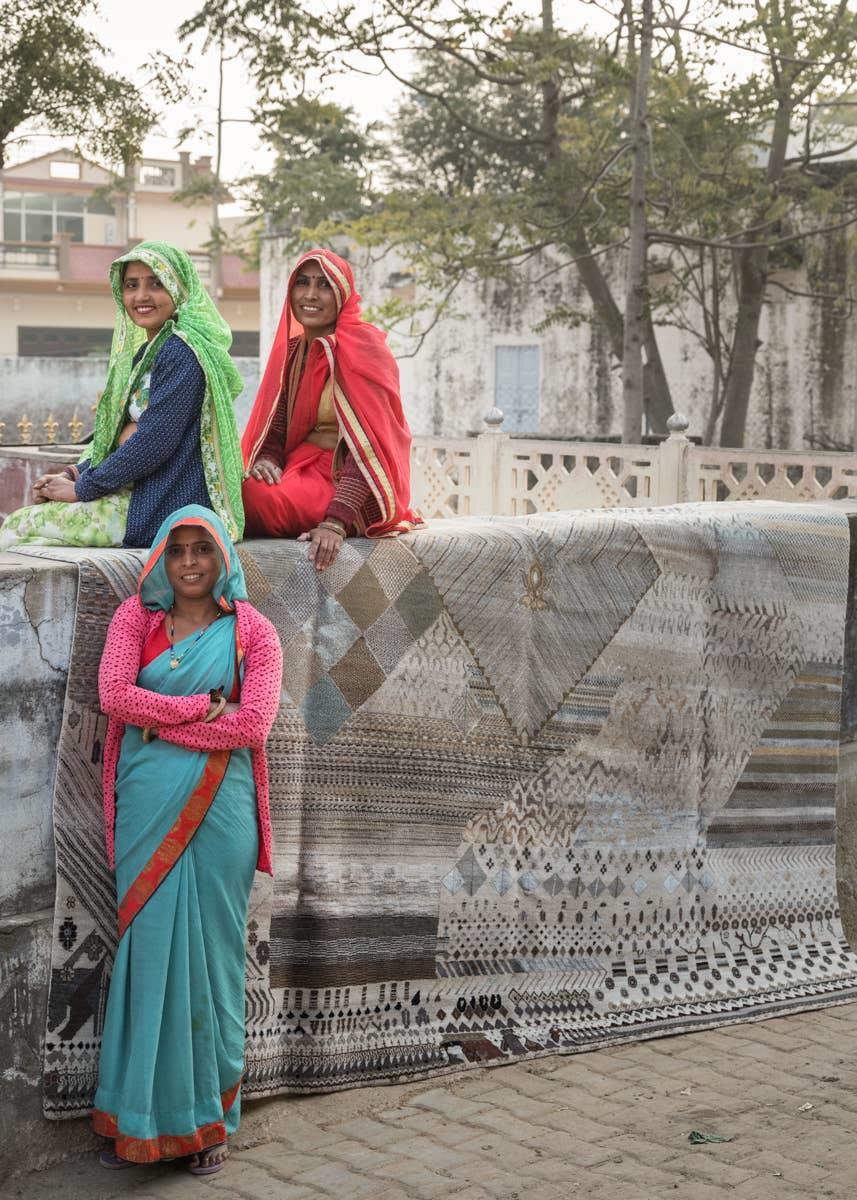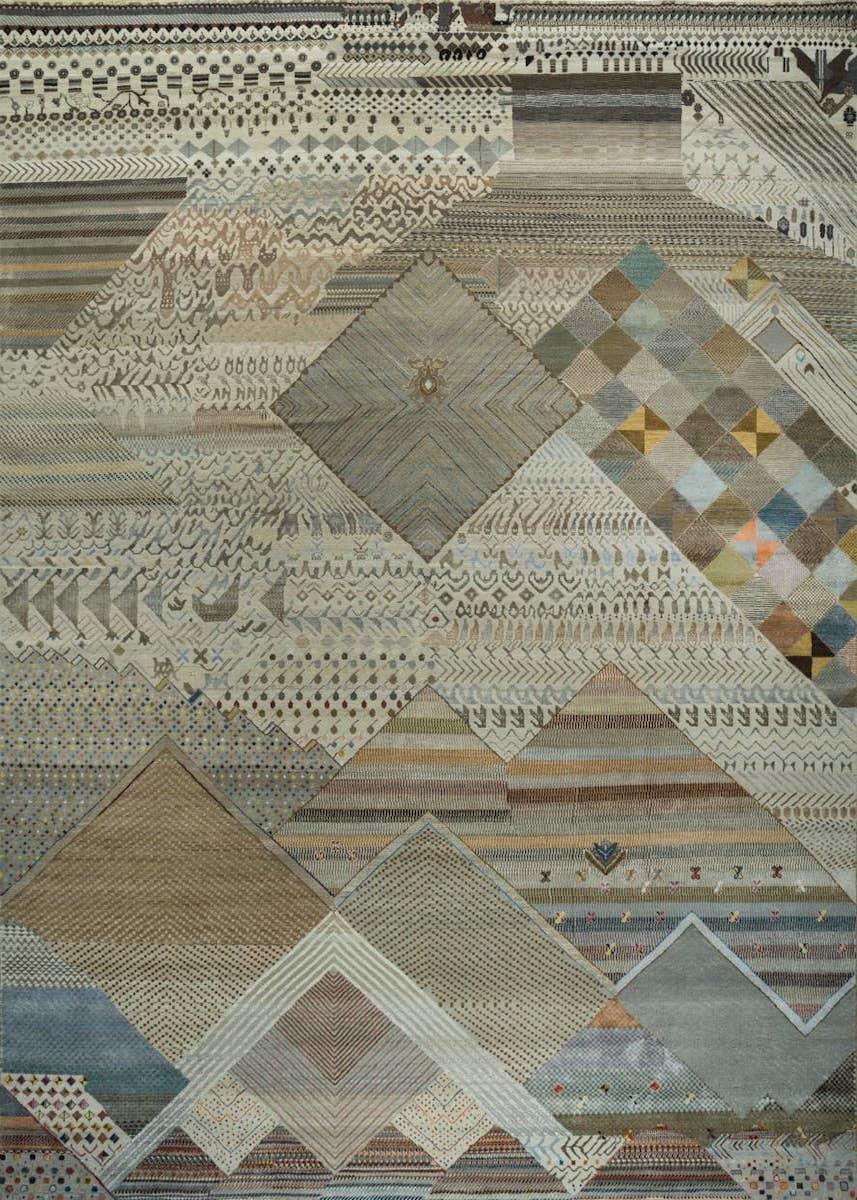 In an effort to reduce waste, Jaipur Living launched a collection of sustainably made floor coverings named Manchaha. The global rug company challenged some of its artisans to create carpets composed entirely of leftover materials, and the result is a kaleidoscopic assortment of truly one-of-a-kind hand-knotted pieces.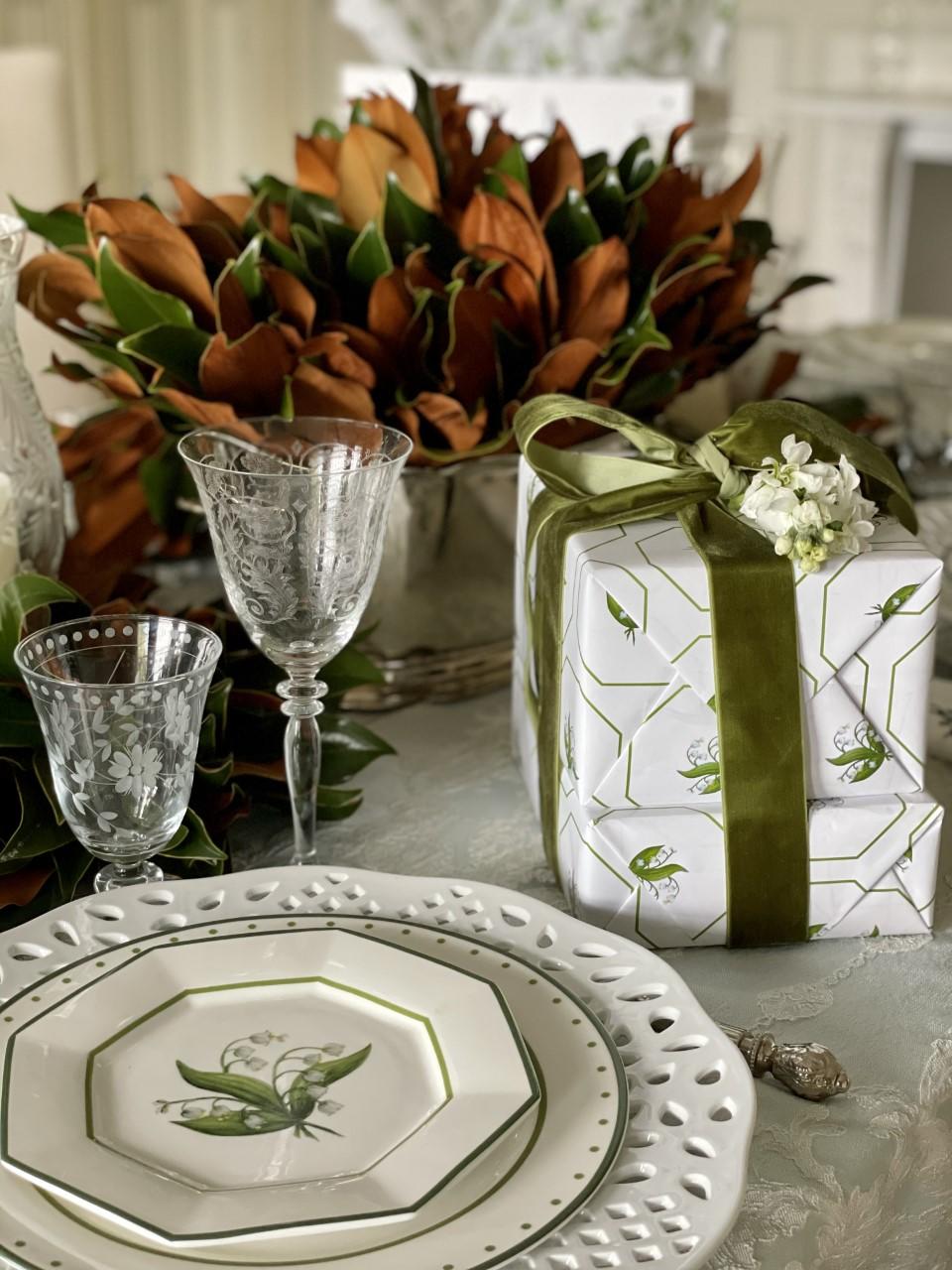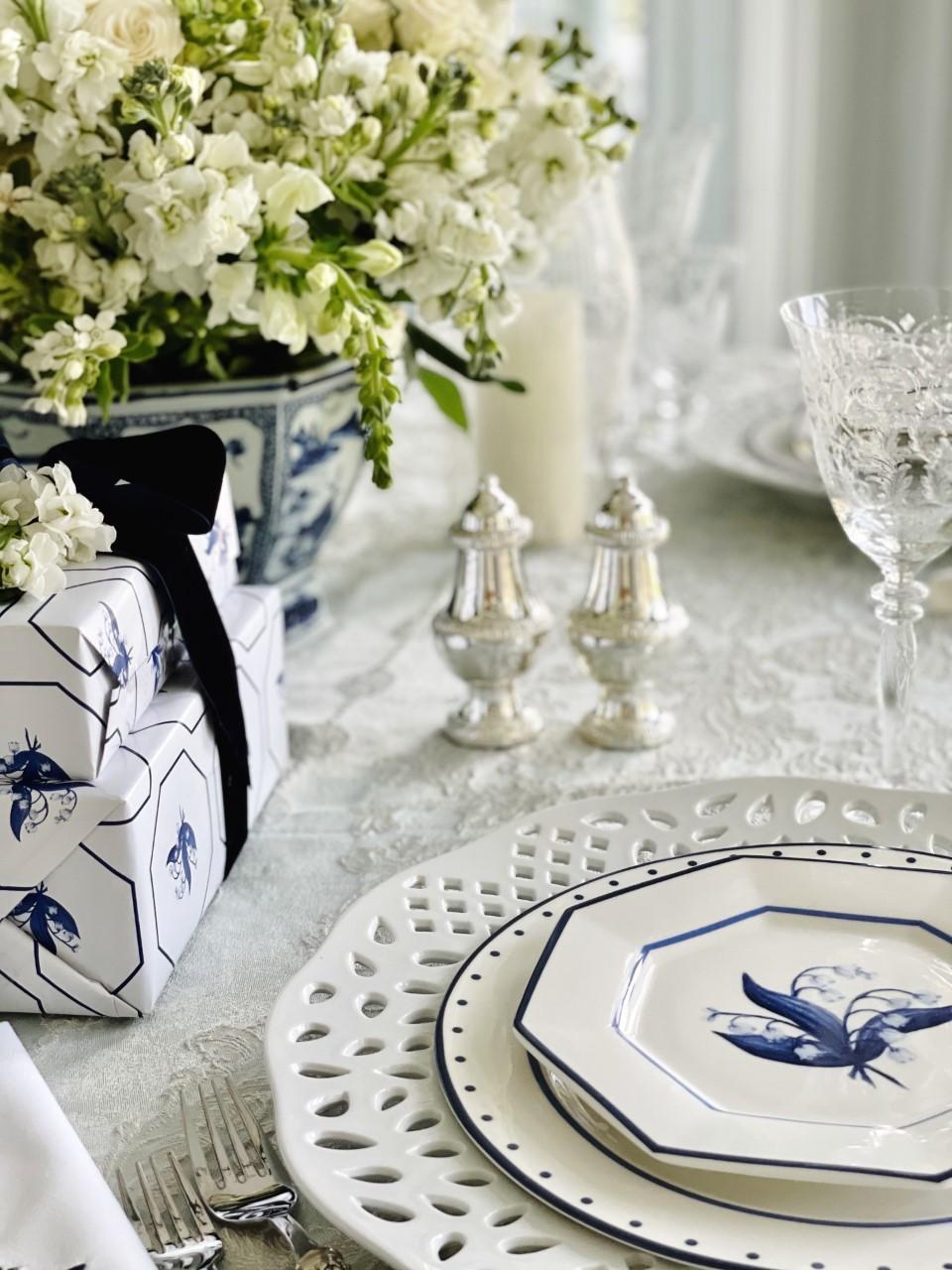 The Enchanted Home teamed up with lifestyle aficionado Carolyne Roehm for a fanciful capsule collection. The whimsical assortment features dinnerware, gift wrap and tissue paper with a delightful Lily of the Valley motif based on one of the artist-and-designer's paintings.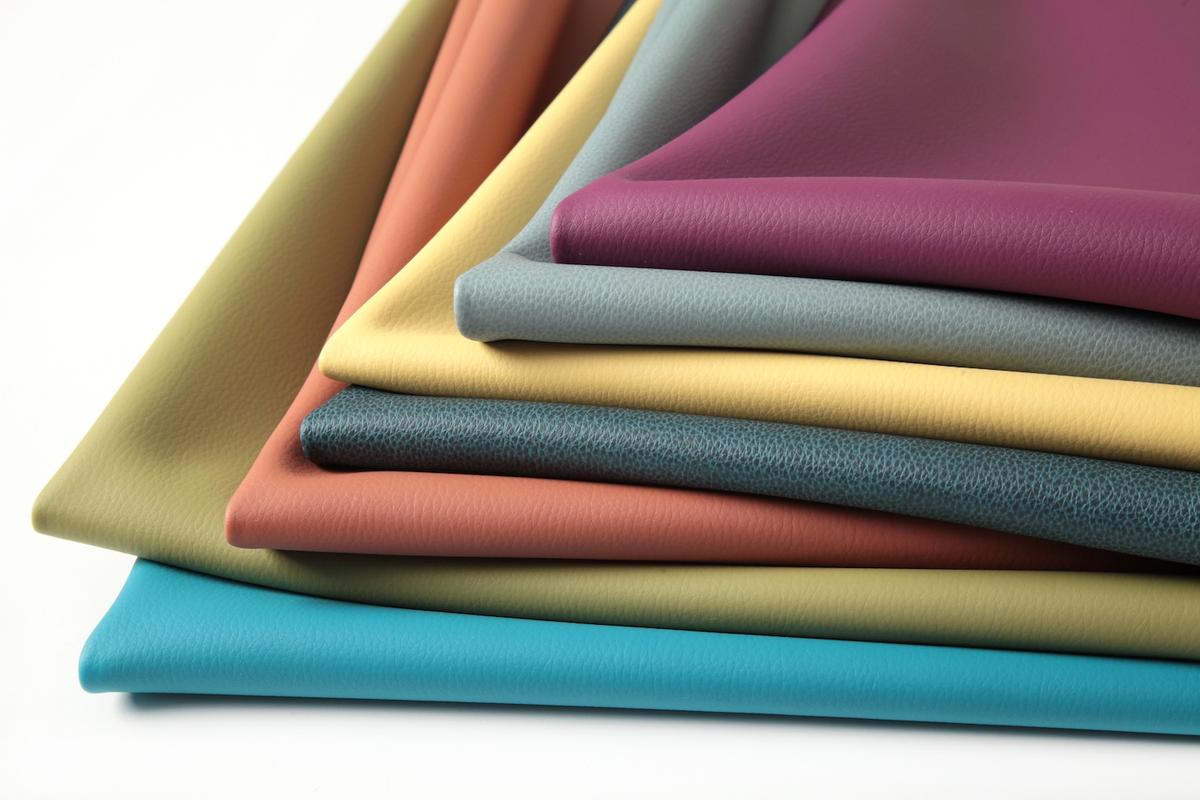 Pindler dropped a colorful collection of eco-friendly leather alternatives called Silicone Vinyl. Constructed of a coated fabric made from silicone (an organic polymer), the buttery soft assortment provides a leather-like stretch and is approved for both indoor and outdoor use.
Homepage photo: The Utopia collection by Commune for Kufri | Laure Joliet