Now in its 28th year, the Bath Decorative Antiques Fair will run March 2 to 4, with the first day open to the trade only. 


Exhibitors this year include No.1 Lewes, Chris Holmes Decorative Antiques, Decorative & Modern, John Shepherd & Erna Hiscock, Life England, Linda North, Not Wanted on Voyage, Scandinavian by Design, Wharton Decorative Antiques, Elham Antiques, Appledore Antiques, Winfield Antique Canes, John Wiseman Antiques, Waterfall Antiques, William Morris Antiques, Guy Dennler Antiques, Life England, Michael Holt Antiques, Paul Burnett Decorative Antiques, Larkhall Fine & Decorative Art, and Paul Drewett and Candice Horley C20th Glamour. First-ever exhibitors will include Elizabeth Lee Interiors, Mark Blower, Marchand Antiques, The Swedish Room, and La Place Antiques.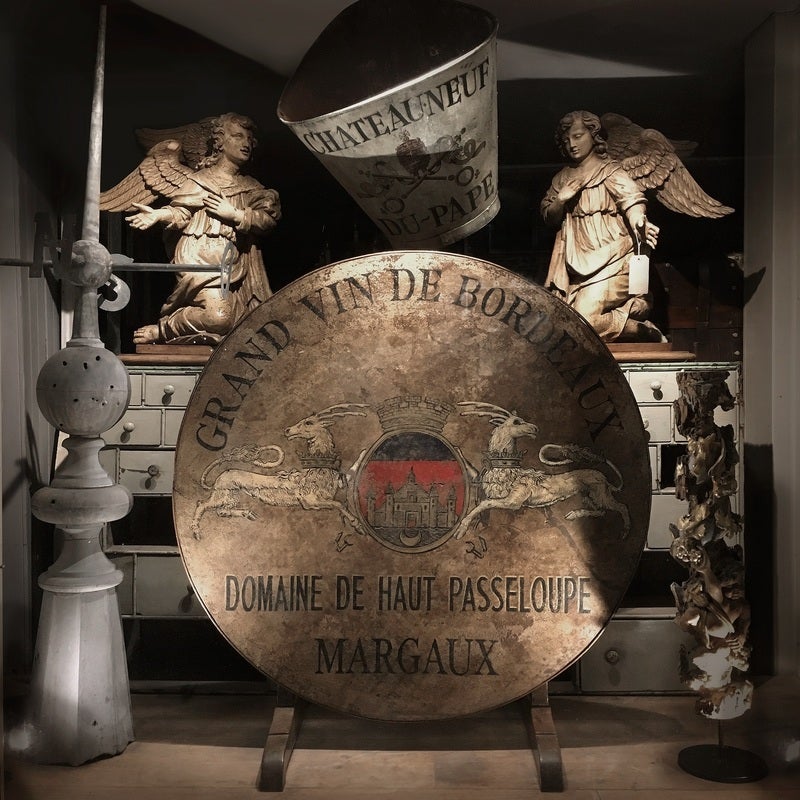 Midcentury design will be showcased by Scandinavian by Design, Not Wanted on Voyage, and Decorative & Modern, while French and Swedish decorative antiques will be available from The Swedish Room, La Place Antiques, and No.1 Lewes. Linda North, Violet Grey Vintage Garden, and Elizabeth Lee Interiors will be on hand offering garden antiques, including French, Italian and English garden furniture, jardinieres and urns.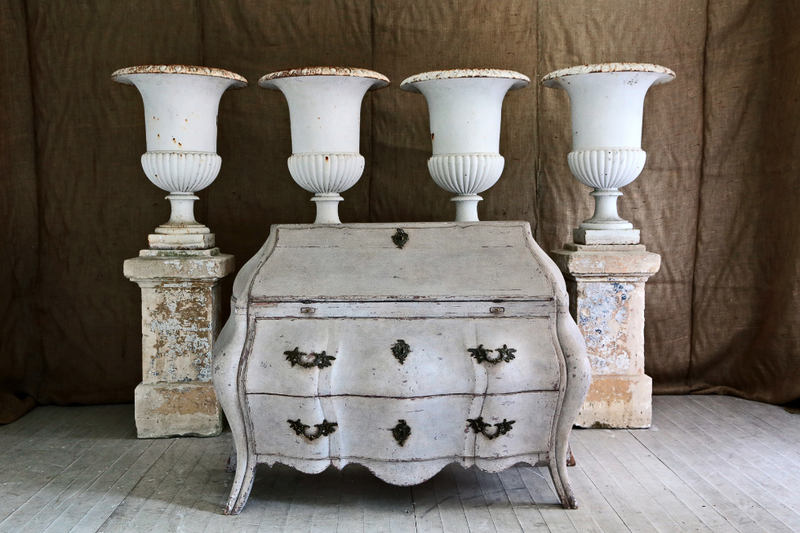 Additionally, two tours will be available at the fair: On March 3, Judith Miller, "The Queen of Antiques," will lead a video tour of the fair, sharing her top picks; and on March 5, antiques dealer Edd Thomas of EddInTheClouds will lead a tour of the BathVA antiques market. Thomas, who is chairman of the organization Antiques Young Guns, will focus on introducing visitors to the art of mixing antiques with contemporary and vintage pieces found at both of the fairs.