The 29th-annual Bailey House Gala & Auction, held on March 9, was dedicated to Gina Quattrochi, the charity organization's late CEO, who passed away in December 2016. The evening celebrated other honorees as well, including Oscar-nominated filmmaker and New York Times best-selling author David France; Jonathan Starch, executive producer of Law & Order: Special Victims Unit; Patricia M. Evert, fundraiser and philanthropist; and LaQwanna Finkley, a junior at Lehman College who works with disadvantaged youth and women of color.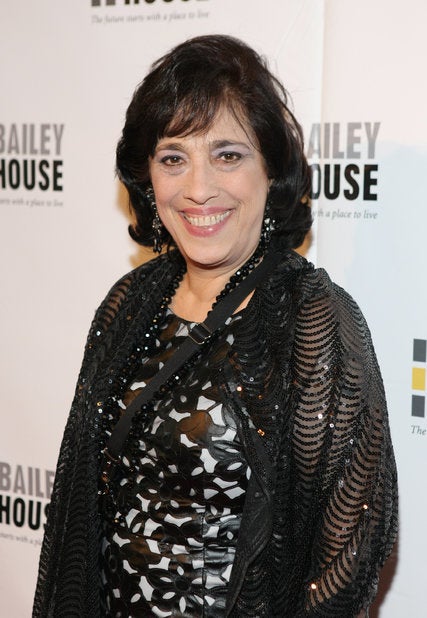 Among the items on the auction block: two tickets to the Broadway show Indecent; two Air France business-class tickets with a three-night stay in Paris in a suite designed by Maison Margiela at La Maison Champs-Élysées; a hand-painted Maison Margiela black leather "Doctor Bag" created by artist Scooter LaForge; a set visit for the Emmy Award–winning Law & Order: SVU; two tickets to the Broadway revival of Tennessee Williams's The Glass Menagerie, including a backstage visit with cast members Sally Field and Joe Mantello; and a selection of furnishings and home decor.
The event, which partnered with media sponsor New York Cottages & Gardens (NYC&G) and paint sponsor Benjamin Moore, featured four vignettes decorated by ATGStores.com Home Furnishings Company; NYC&G with Baker Furniture; the New York City chapter of IDS (Interior Design Society); and the New York Metro chapter of ASID (American Society of Interior Designers).
Robin Baron, whose President's Committee at ASID NY Metro was responsible for the design of the event space, shares: "I'm thrilled that our ASID chapter is involved in such a wonderful cause. The President's Committee was dedicated to use our connections and our vendors' generosity to help make our vignette beautiful and chock-full of great product to help raise money to benefit Bailey House!"
Bailey House has raised over $15 million since its first auction in 1988, supporting programs to "positively impact and transform the lives of low-income New Yorkers living with HIV/AIDS and other chronic illnesses."