Product Preview is a weekly series spotlighting the latest and greatest debuts in the marketplace. Check back every Friday for what's new and notable.
It's shaping up to be a busy week for design lovers. From geometric 3D-printed wall lights to vintage-inspired swivel chairs, here are nine standout launches to read about on your way to High Point this weekend.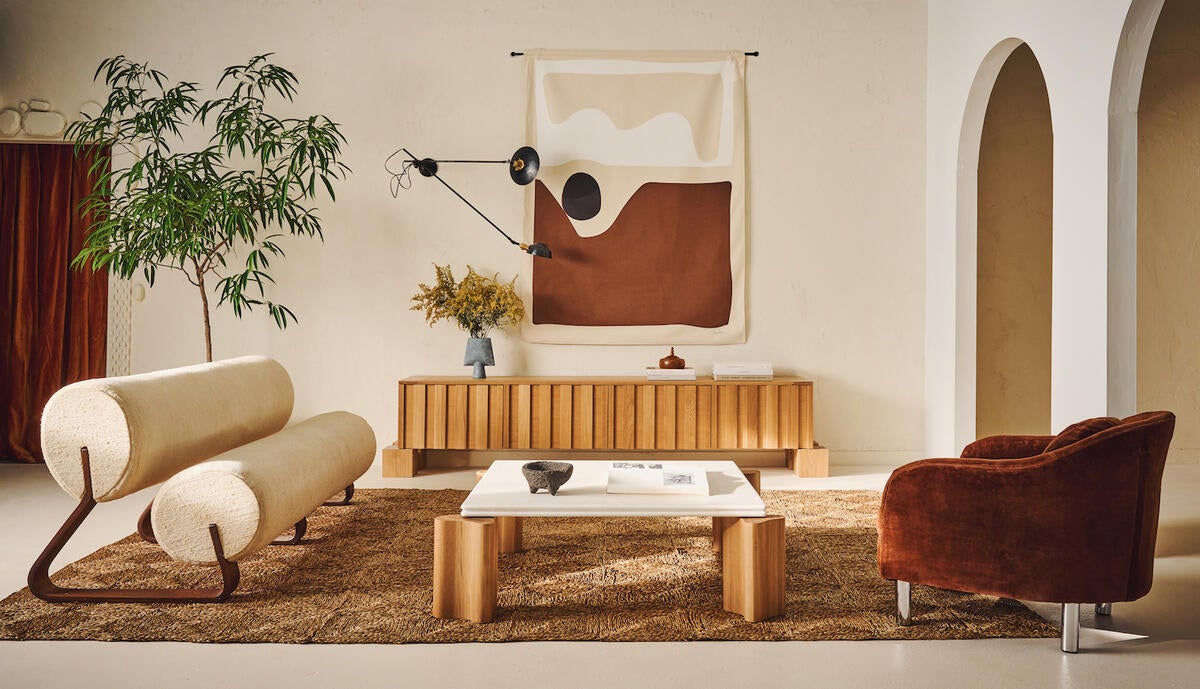 SSS Atelier released an heirloom-worthy assortment of artisanally made furnishings. Designed by Sarah Sherman Samuel, the collection boasts 15 sculptural pieces crafted from raw materials, including a faceted solid oak credenza and a double-bullnose-edge, stone-topped coffee table with hand-carved legs.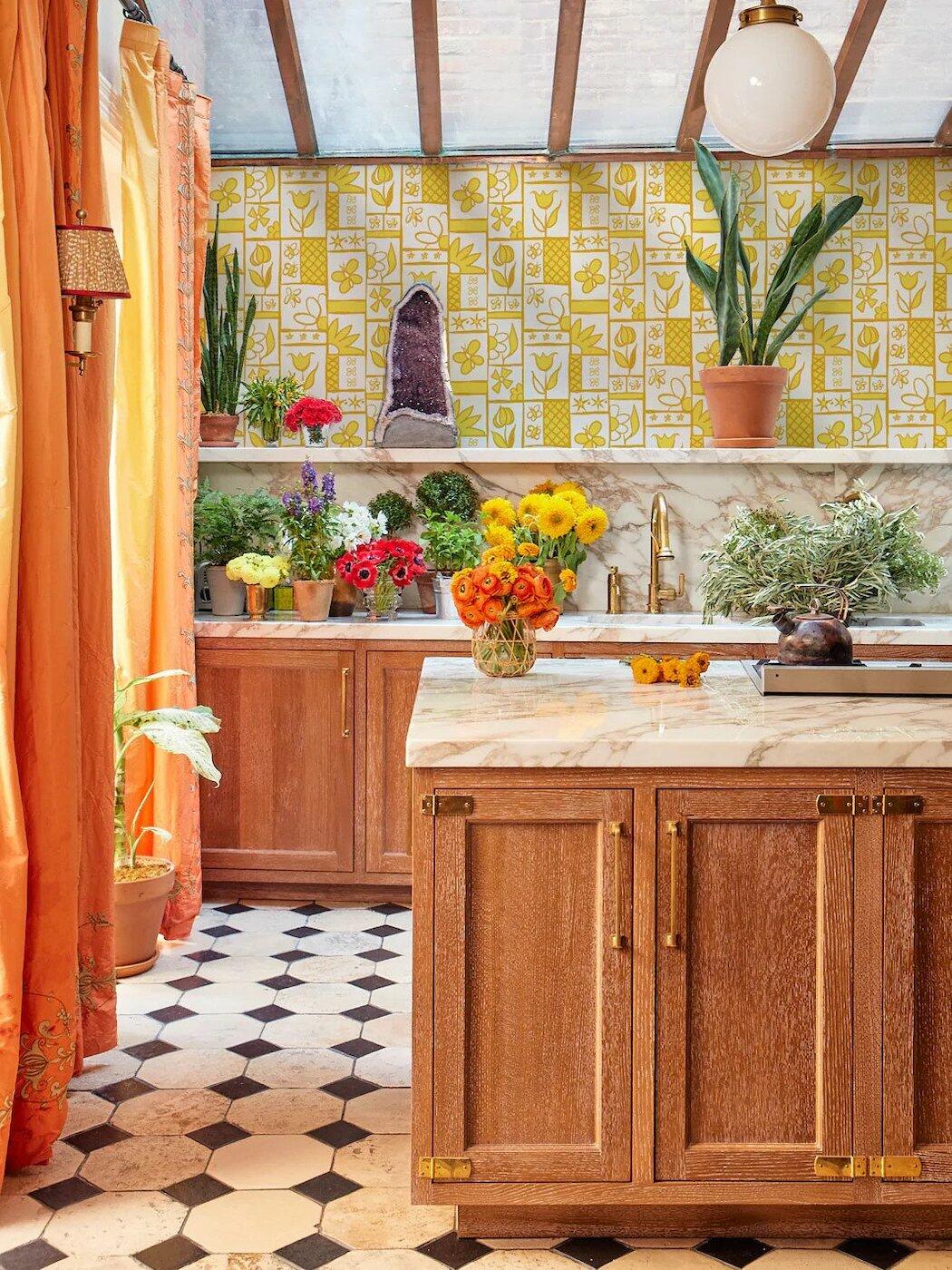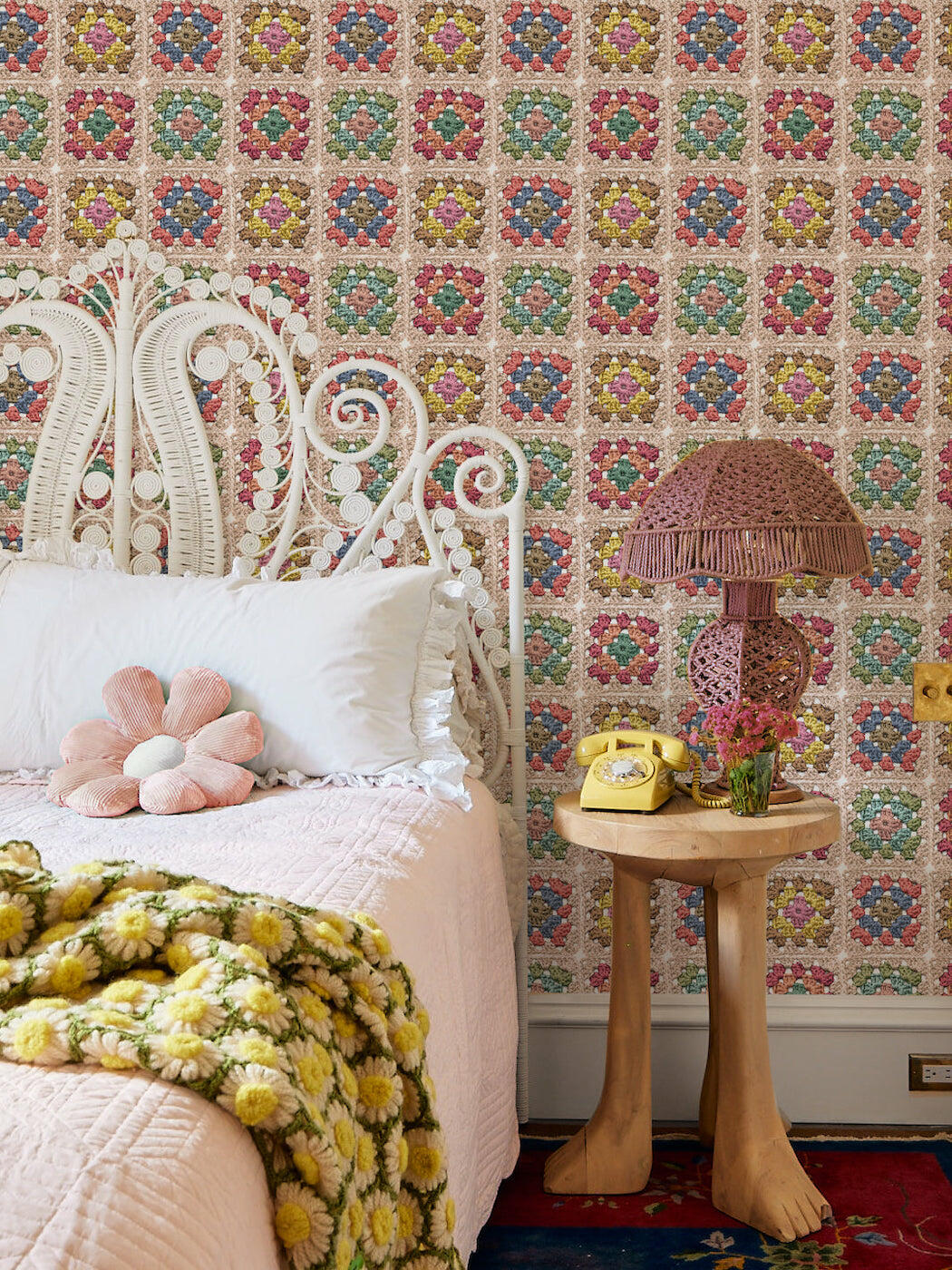 Wallshoppe revealed a whimsical collaboration with Lingua Franca offering 18 playful designs available in traditional and peel-and-stick styles. The collection includes several patterns based on freehand artwork by founder Rachelle Hruska MacPherson's grandmother, such the flowery Rita's Kitchen, the boldly banded Life is a Banquet Stripe, and the crochet-inspired Granny Squares.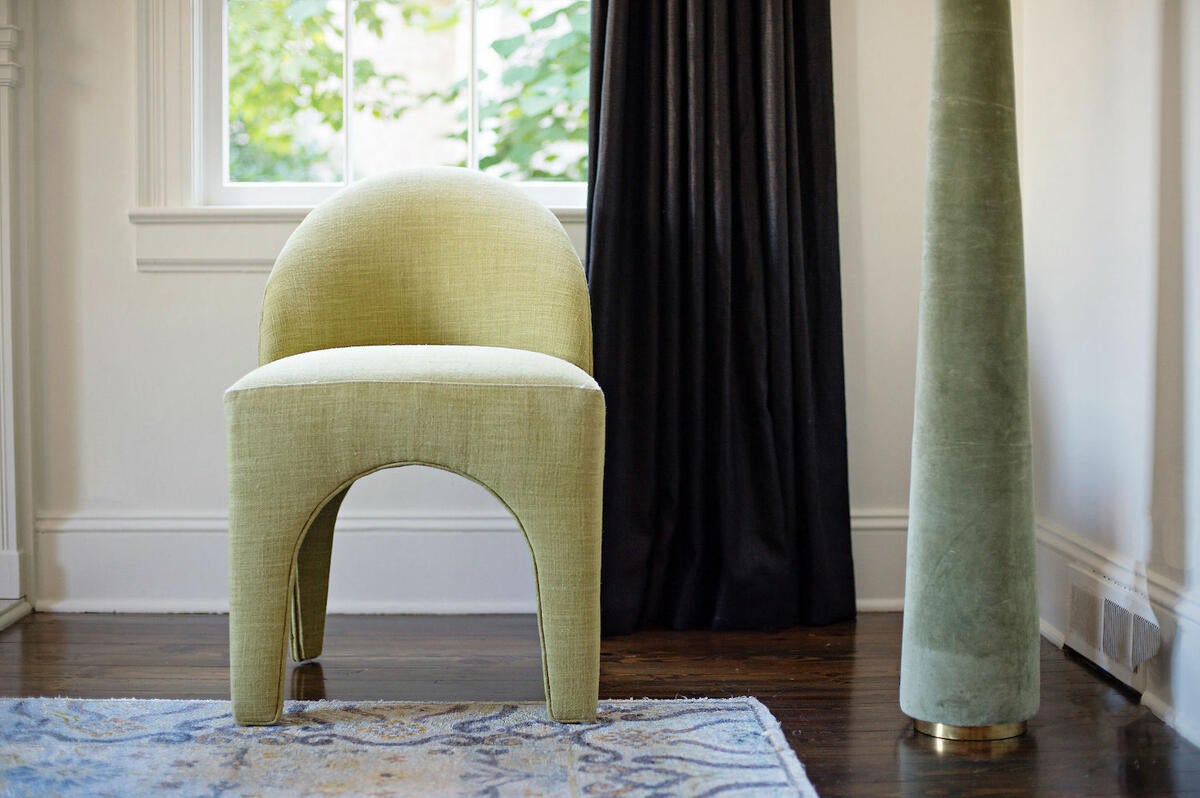 North Carolina brand Coley Home launched 15 customizable designs just in time for the Fall Market. The collection includes a chic assortment of hand-crafted sofas, seats and headboards, such as the curvy Sophie dining chair and the swiveling, wing-backed Dibs.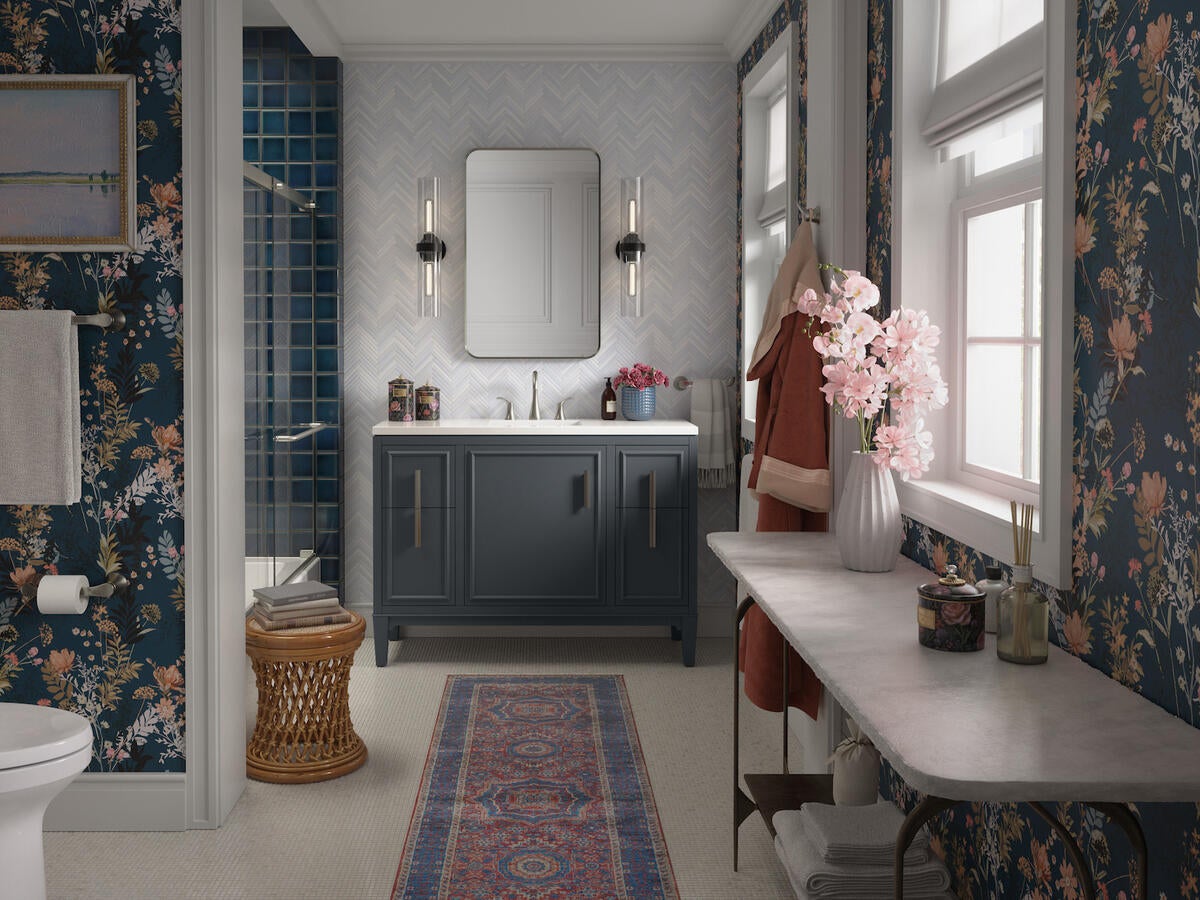 Kohler premiered two streamlined bathroom collections named Bellera and Simplice. The former features an array of fluid-lined fixtures in luxe finishes such as oil-rubbed bronze, while the second offers everything from ergonomic polished chrome shower faucets to matte black towel bars.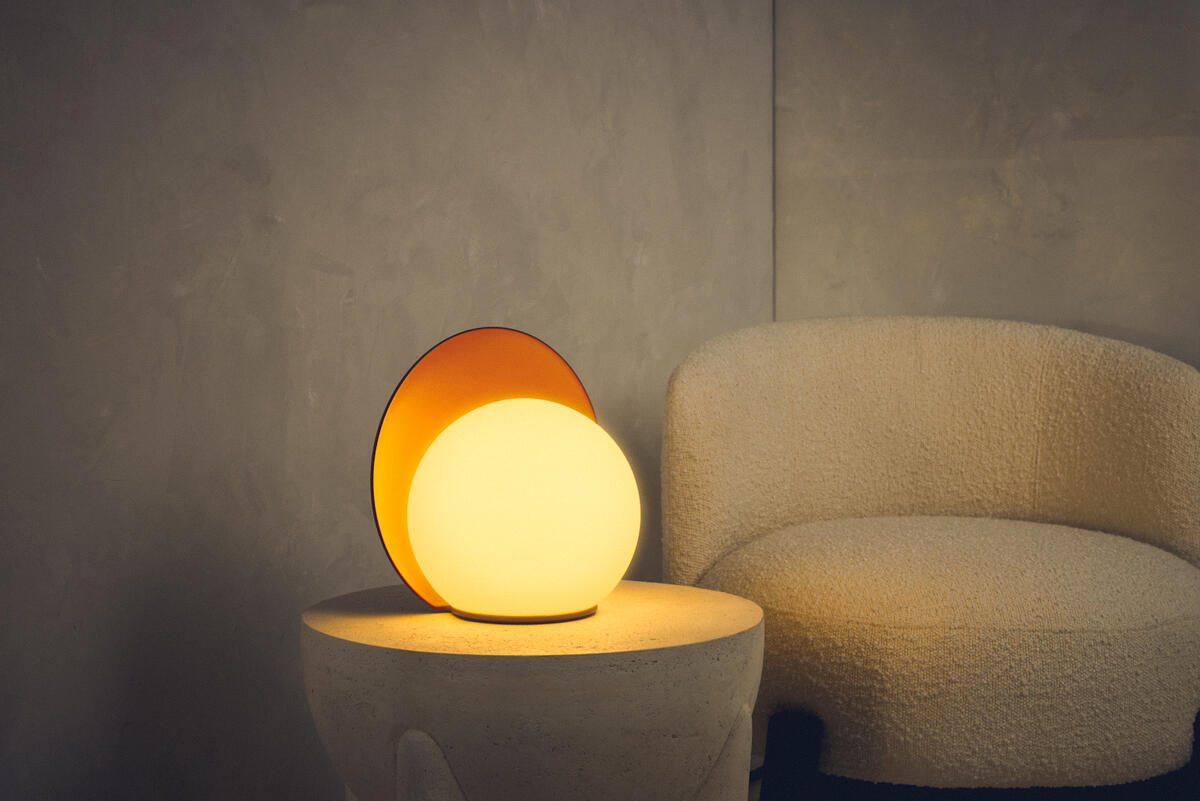 Gantri unveiled its fall collection of sleek 3D-printed light fixtures. Created in collaboration with seven international designers, the eco-conscious series spans 20 ultramodern designs made from plant-based materials, including a round table light with a circular frame named Noah, and a sconce composed of bright yellow and orange cubes called Analog.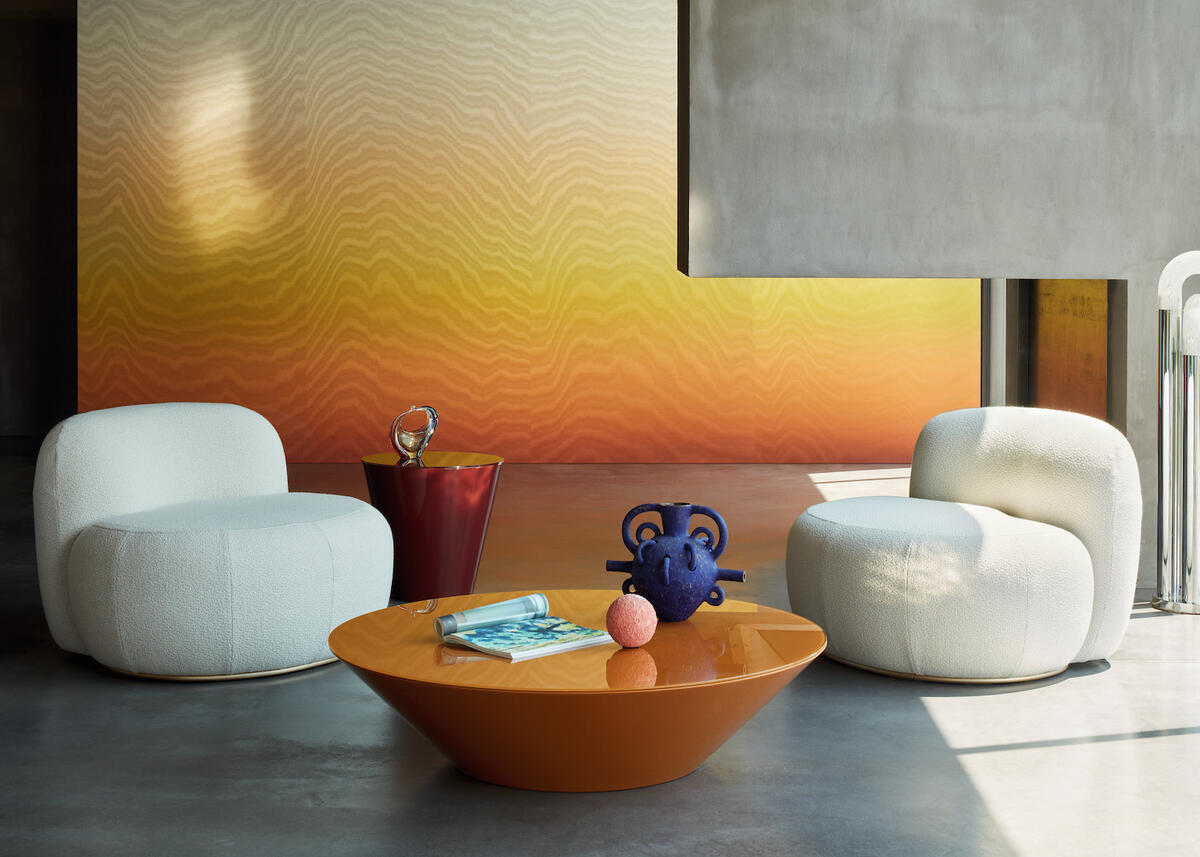 Elitis dropped a trippy wallcovering collection called Moire. The series features four wavy-lined designs with an undulating, hand-applied pattern that changes hues and intensities throughout the day depending on the lighting conditions, such as the orangey ombre Plus Pur Que le Soleil and the candy-colored Bleu Comme une Rose.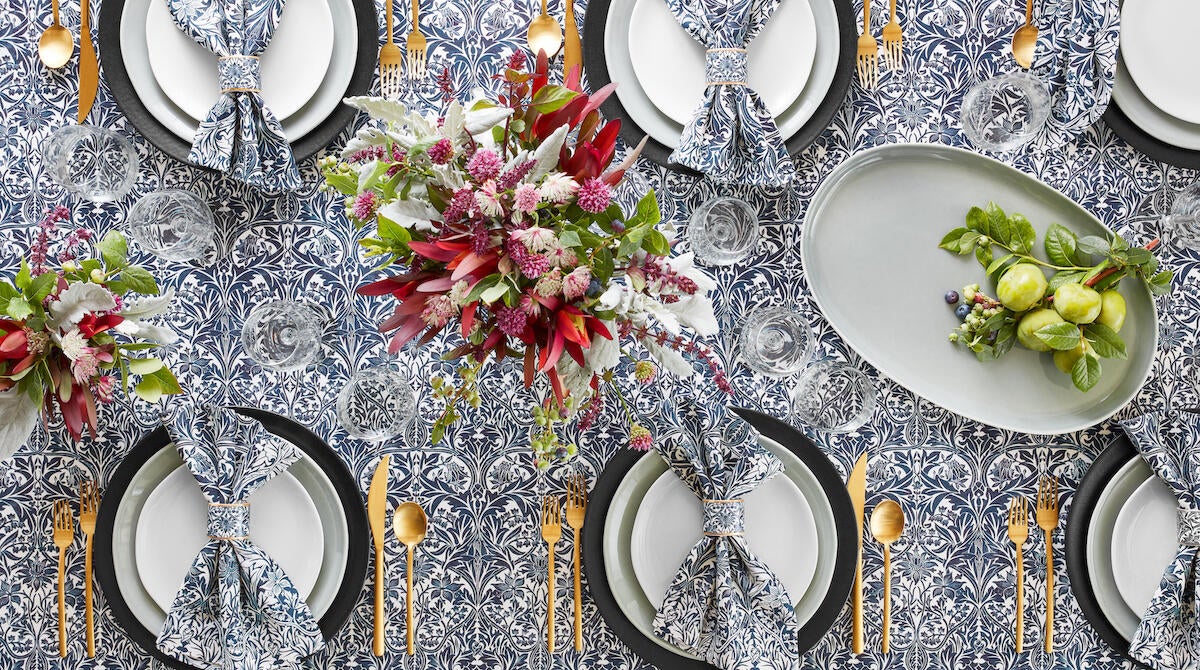 Courtesy of Williams-Sonoma
Williams-Sonoma collaborated with Morris & Co. on a delightful line of table dressings. The foliage-filled collection offers linens and stonewares adorned in the latter's iconic prints, such as a bluebell-patterned tablecloth, lily-clad cotton napkins and a gold-trimmed bread box outfitted in an archival botanical motif.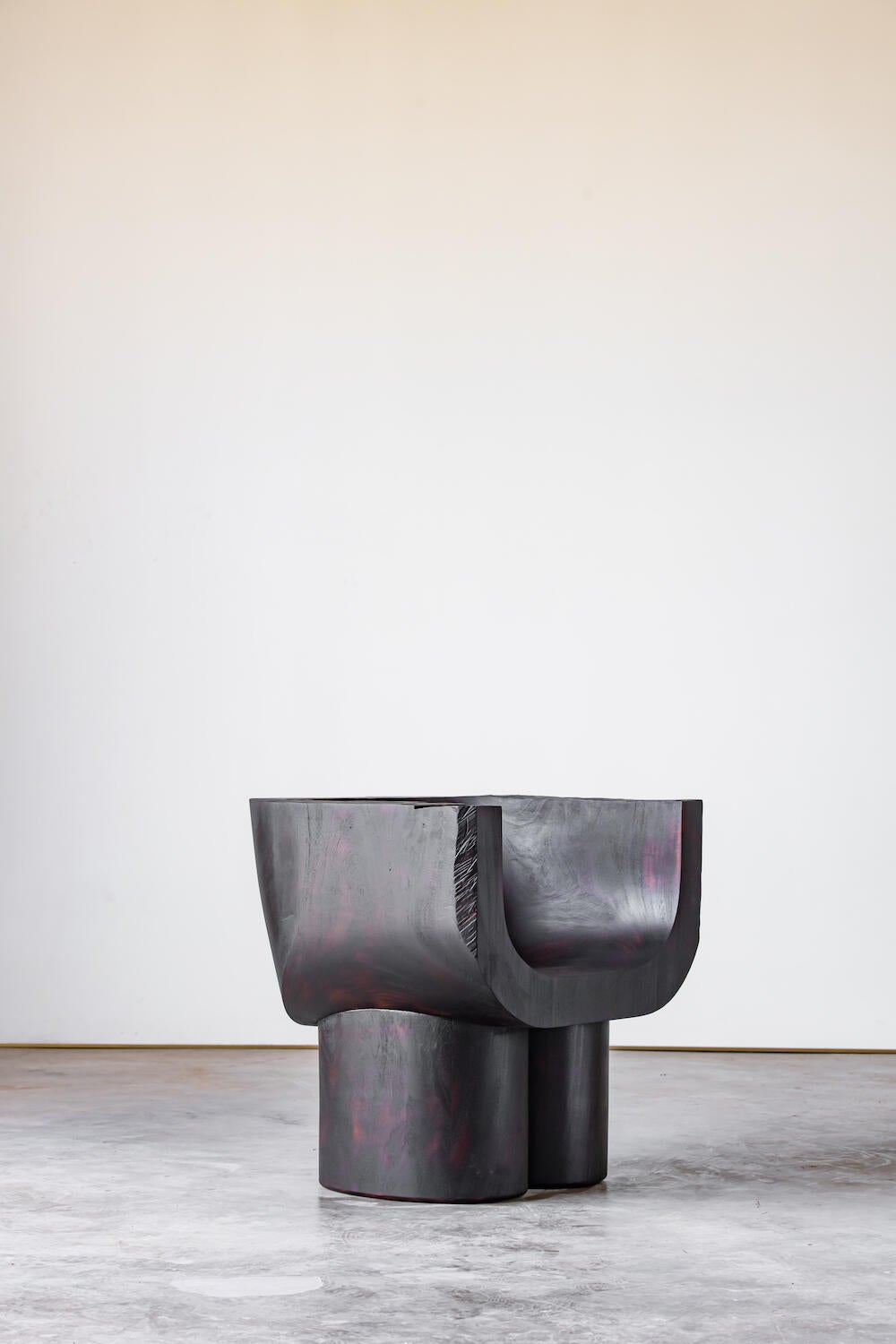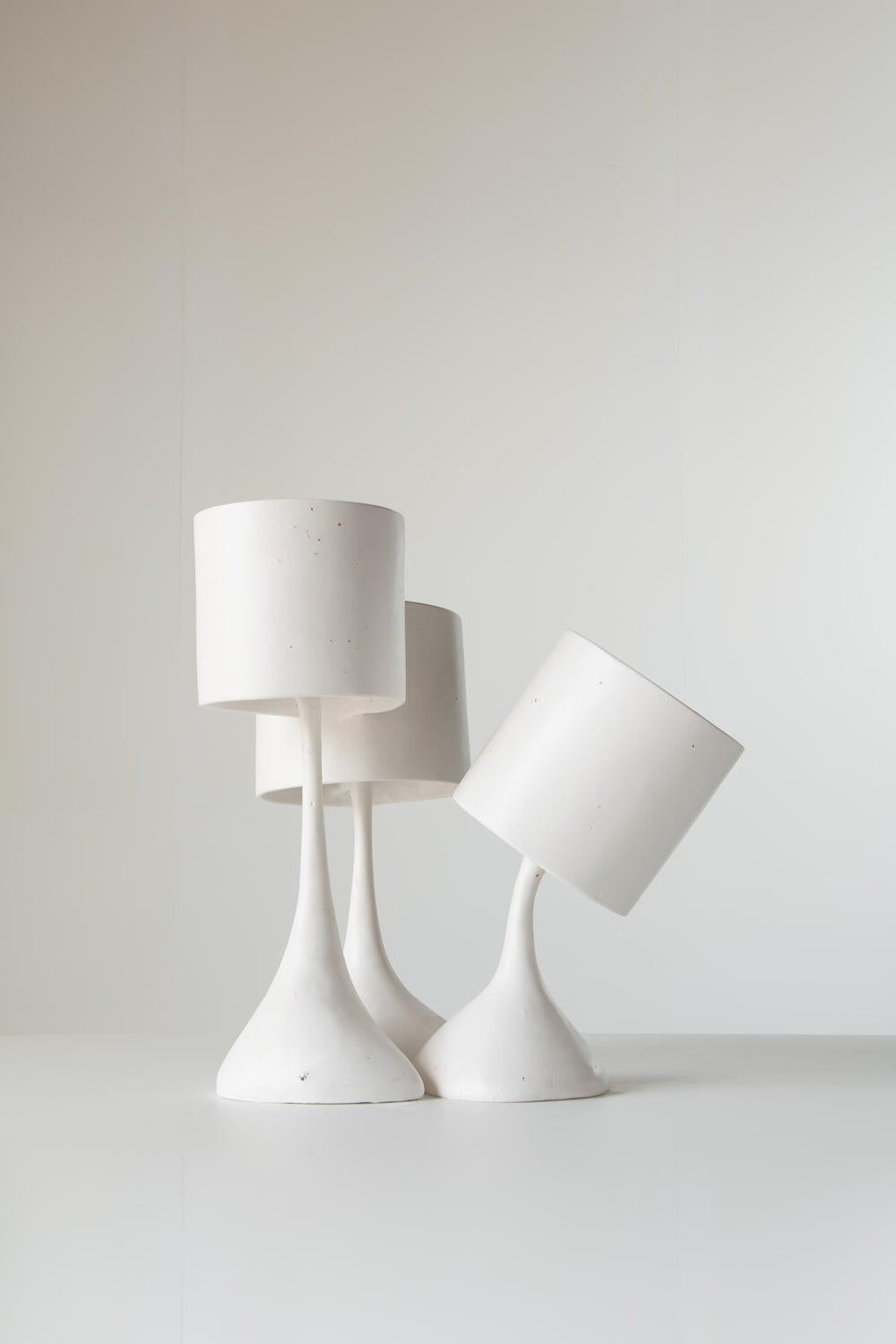 Reynold Rodriguez's "Before the Fantastic" is a study in form and function. Currently on display at the Charles Burnand Gallery in London, the Puerto Rican artist and designer's inaugural furniture line boasts 10 imaginative, amorphous pieces made from plaster and salvaged wood, including a shapely charred almendro armchair named Mamut and a trio of asymmetrical table lamps with intricate seashell inlay titled Le Trois Triste.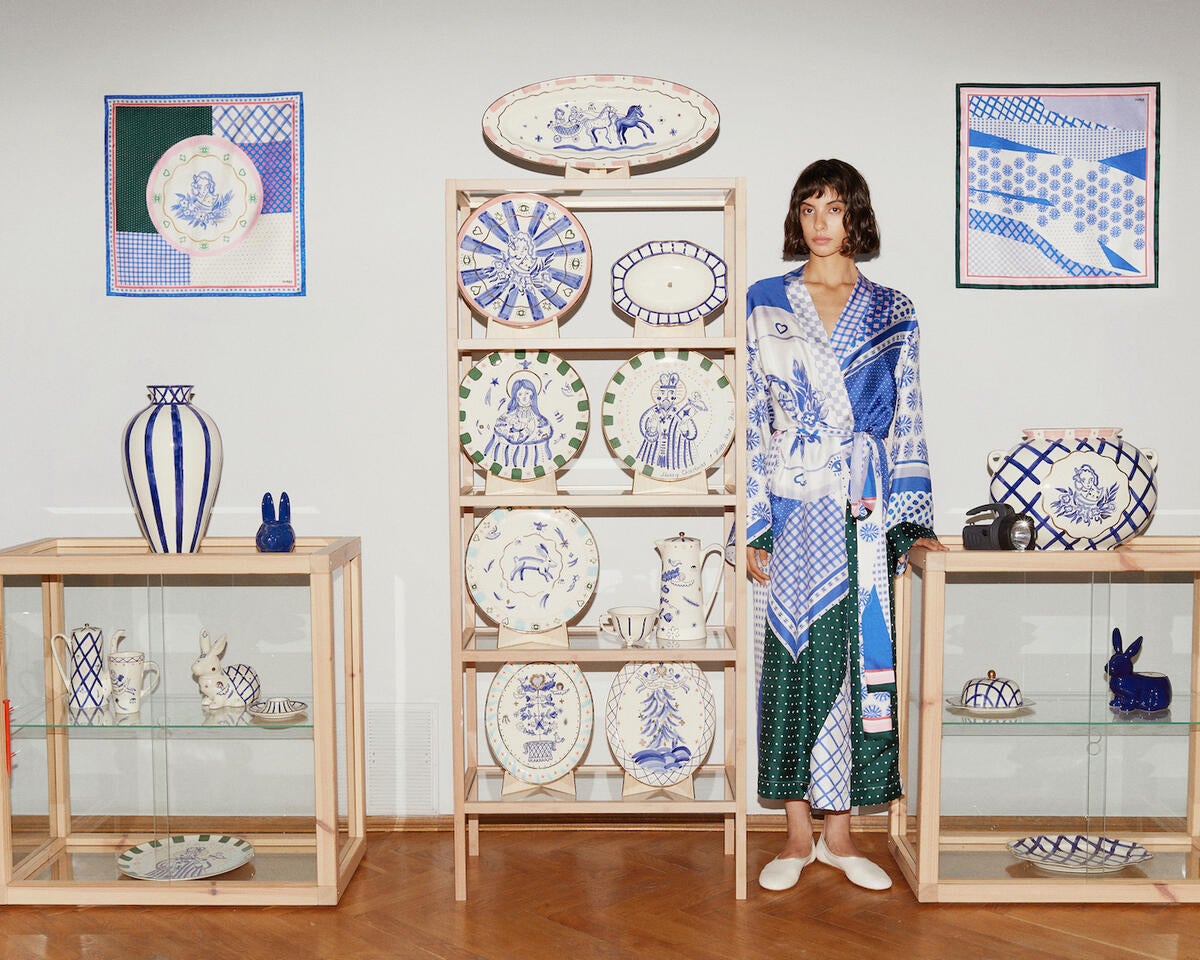 Courtesy of Gunia Project
Ukraine-based art and design collective Gunia Project debuted a charismatic capsule collection called Rabbit. The artisanally made assortment includes ceramic objects, tablewares and textiles showcasing characterful cobalt-colored motifs, such as a striped vase, a bunny-shaped candle and a hand-painted teapot.