Running October 19 and 20, the 21st-annual Boston International Fine Art Show, the only one of its kind in New England, will unveil a range of artworks, including Old Master drawings, emerging artwork, contemporary art and more, priced from several hundred dollars to over a million. Additionally, AD100 designer Joe Nahem will be on hand to deliver a keynote focused on the concept of "living with art," and integrating fine art into interior design.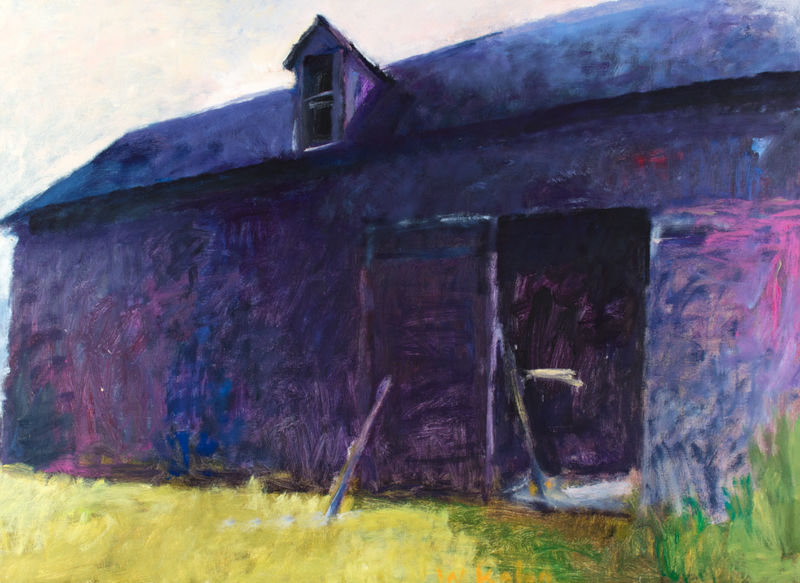 "We are thrilled to have the support of these two unique Gold Sponsors hosting the Gala," says co-producer Tony Fusco of luxury jewelry brand Yvel and boutique build firm Cutting Edge Homes. "It allows our galleries to invite additional collectors and guests, and adds to the festive atmosphere that everyone enjoys. At the Gala, we will also welcome special guest Joe Nahem, the celebrated interior designer. Joe will be our keynote speaker at the Designer Luncheon on Friday, and Daniel Sahalo of Yvel will also offer a special program on Sunday."
Additionally, two programs will explore the merging of art and interior design: "Fine Art by Design," which focuses on how art relates to residential design; and "Villa Astor: Paradise Restored on the Amalfi Coast​," which explores William Waldorf Astor's unique art, architecture and design.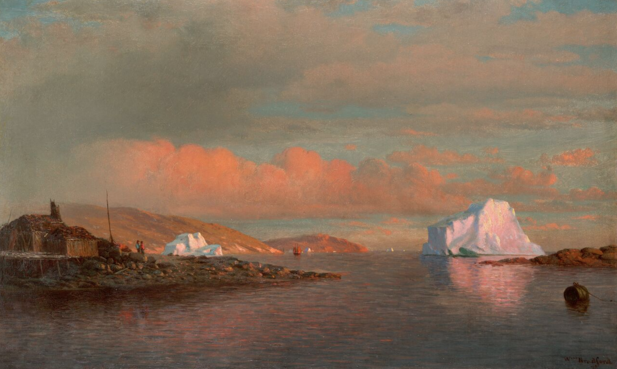 "Each year, notable collectors, museum curators, interior designers and art lovers come to Boston to see fresh work that our galleries reserve for the show," says Fusco. "Diversity has always been key to the show, and as we enter our third decade, I am happy to be bucking the trend of homogeneous mega-shows."