While smartphones and remote technologies have been able to revolutionize so many industries, the home repairs sector has, so far, not been one of them. If the HVAC is acting up or the doorbell is suddenly on the fritz, homeowners have typically had two options: Scour the internet for DIY advice or call in a professional, then wait days for someone to show up in person. HomeX was founded in 2017 to solve these problems by connecting homeowners to experts for remote home-repair assistance—and the company recently raised a whopping $90 million in capital to help launch the platform into the mainstream.
"The current model of just sending a truck to someone's house every time there's an issue is extremely inefficient," says HomeX co-founder and president Vincent Payen, who previously spent more than a decade in various consumer services roles at eBay.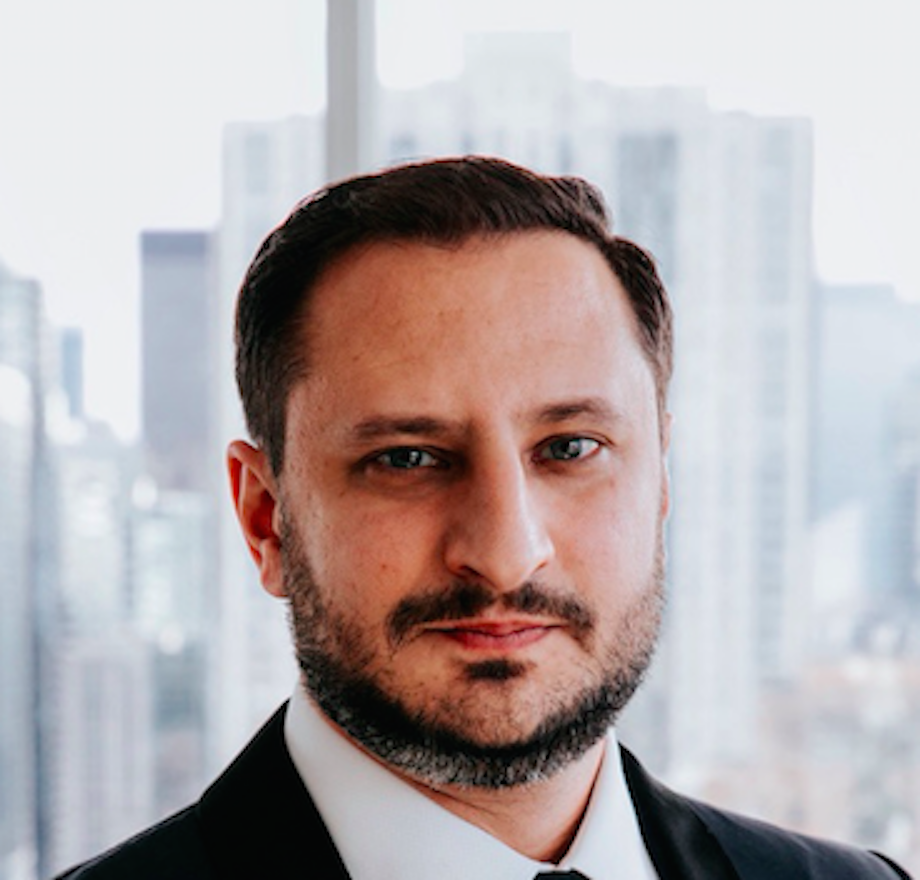 Courtesy of Vincent Payen
HomeX, which is accessible either as an app or in a web browser, works fairly simply: Users choose the type of help they need (current categories are heating and cooling, plumbing, and electrical or appliances) and then get connected to a remote technician who troubleshoots the issue. The cost of each session depends on the complexity of the problem, ranging from $20 for easy fixes to $50 for in-depth help. If the HomeX pro can't fix the problem, they'll connect you with an expert in your area to come in person. "It was very important that it's not time-based," says Payen. "The last thing we wanted was people tinkering with their electrical panel and thinking like there's a taxi meter going."
In its premise and execution, the platform is not unlike telemedicine, in which patients can video-chat with doctors for simple medical issues in lieu of taking a trip to their offices. And unlike, say, Uber, where anyone with a phone can sign up and become either an employee or a customer, HomeX cannot manufacture supply—the number of plumbers and electricians who are trained and licensed will not increase just because a new app is on the market. But the value proposition is giving consumers direct, on-demand access to those professionals.
Payen believes that virtual assessments are critical to the future of the industry because it allows users to solve issues faster and frees up technicians to handle bigger, more urgent jobs in person. "Even if we can't fix it remotely, this remote step—the diagnosis, if you will—allows us to make sure that if someone does have to come to your home, they know what the issue is already, and they can send the right person who has the right skills and the right tools so it can be solved on the first visit," says Payen.
HomeX also has a business-to-business component, white-labeling subscription-based tech solutions for home-services professionals such as online scheduling and live chat functionality that they can host on their company's site. "Having both the B2B aspect and our consumer-facing platform allows us to have a much cleaner, immediate experience on the consumer side," says Payen. "If we cannot resolve something remotely, we also have this network of contractors and we instantly know their availability because our platform manages their online appointment booking."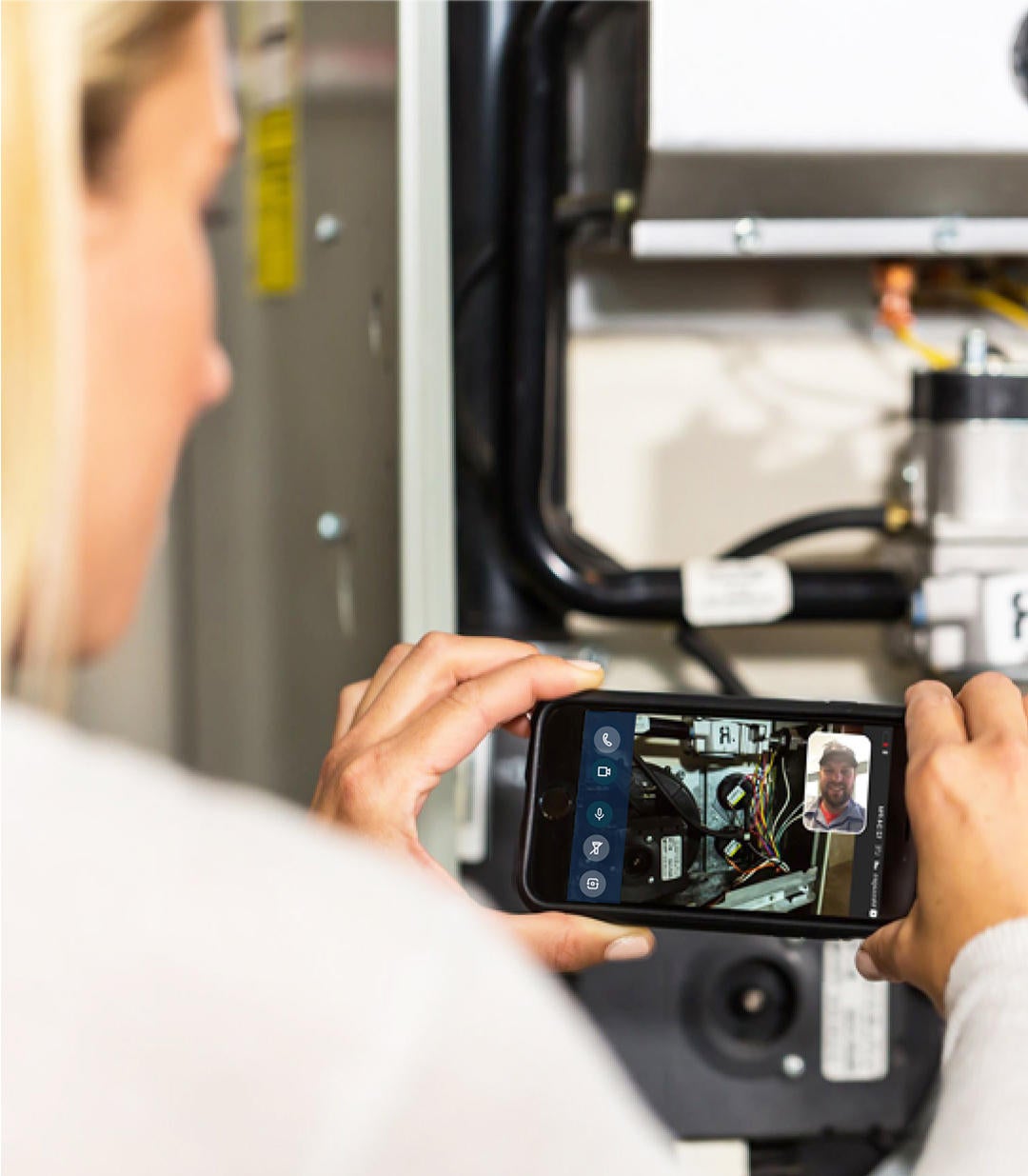 Payen has grown his team to 250 employees, and many of them spent the last three years developing machine-learning and AI technologies to help diagnose home repair problems. "Our resolution engine assists our team in asking the right questions and making sure that we get the best resolution," he says. With the new $90 million funding injection led by New York private equity firm New Mountain Capital, HomeX plans to continue to further develop its AI software. "We believe that's the differentiator that allows us to solve issues in less time than anyone else, to be more accurate, to create a better experience, and to provide better self-service options to customers," says Payen.
Another goal of the new funding is to invest in partnerships with home warranty providers and insurance agencies. Allstate recently launched a promotion offering HomeX to clients in Pennsylvania, and the platform is also working on an initiative with NextEra Energy, one of the largest utility providers in the U.S. "Inserting HomeX into their systems actually saves these companies civil claims, and makes satisfaction more immediate and more efficient for their customers. It's a win-win," says Payen.
Homepage photo: © Stillfx / Adobe Stock