A lot of design blogs have been started by very smart people, but AphroChic is backed by some serious academic firepower. In 2007, Jeanine Hays—at the time a lawyer working on domestic violence issues—teamed up with her husband, Bryan Mason—an academic with two master's degrees who was working on a Ph.D.—to launch a site dedicated to her love of design. What started as a sideline hobby was soon clocking tens of thousands of visitors a month, and Hays and Mason soon decided to make the site their full-time job.
"We were like: If we can make it six months full-time, then we'll see where it goes from there," says Mason, with a laugh. "I think we passed six months a while back, so we're doing all right."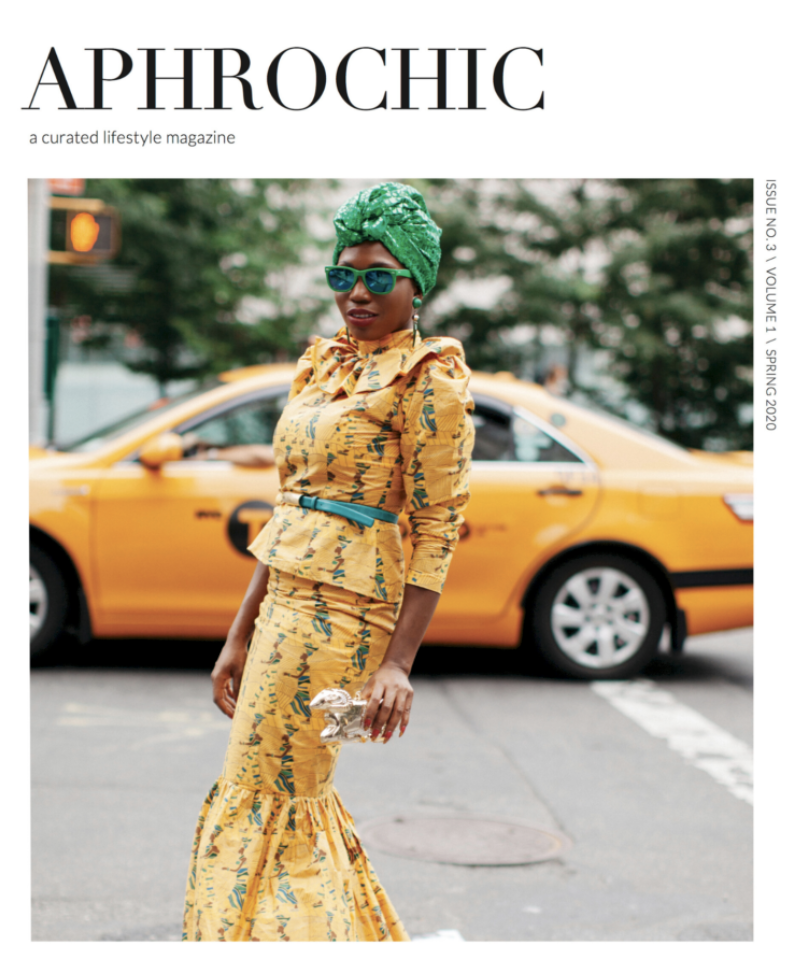 Over the past decade, AphroChic has since become a fully fledged lifestyle and media brand, encompassing product lines, a book, a podcast and a quarterly print magazine dedicated to showcasing the work of Black creatives in the design industry and beyond. On this episode of the Business of Home podcast, Hays and Mason share with host Dennis Scully the story of how they built AphroChic from the blog up, and share some news: They've just inked a deal for another book, and selections from their product line will be sold through this year's (RED) campaign, which aims to end extreme poverty and preventable disease by 2030.
Hays and Mason also discuss the work of making space for more Black voices (and homes) in a design industry that has historically been largely white, and talk, with some optimism, about whether the reckoning on race that has dominated our national conversation this summer will lead to lasting change.
"It really depends on the citizenry and what kind of country we want to live in," says Hays. "What makes me most hopeful are the voices of the next generation. They know what they want to build, and they're young and very much female-led, and there's a strength to them."
Listen to the episode and check out some takeaways below. If you like what you hear, subscribe to the podcast here. This episode was sponsored by Resource Furniture and Universal Furniture.
ORGANIC, NOT MAGIC
Most of the steps in AphroChic's evolution, from blog to product line to podcast and beyond, have arisen organically, as opposed to from a grand predetermined business plan. Behind that natural growth, says Mason, is a lot of elbow grease, luck and temporary setbacks. "A lot of things happen organically, and when we say organically, what we mean is: not magically." Years back, the couple had a great opportunity to display their burgeoning pillow line at a market in New York—one that was almost rained out by a hurricane. However, one person did show up: an editor for Random House who later signed Hays and Mason to write their first book, Remix. Their second book, which they're working on at the moment, will chronicle the full range of Black homeownership and home design in America. "I wanted to see a beautiful coffee table book filled with Black homes," says Hays. "And I wanted every community to see that we have all types of houses. We have farms, we have city-style loft spaces, we have suburban homes, we have people that have left and become expats, and [we want] to tell the story of the diversity of our own home ownership experience."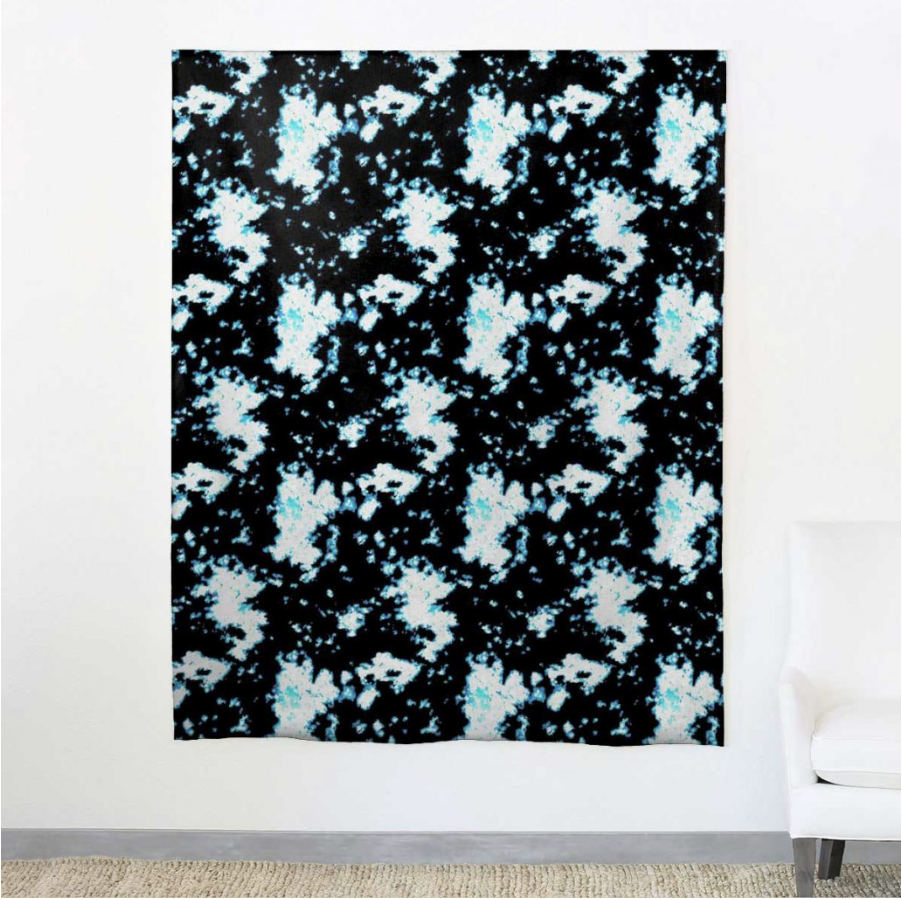 MAKING SPACE
One of the goals behind AphroChic, and particularly the brand's quarterly print magazine, is to showcase the work of Black creatives in the design field and beyond, say Hays and Mason. Making a beautiful print product is reason enough to do it, but in a time when less than 5 percent of media is Black-owned, the need is deeper. "One of the things that's most crucial, and most difficult for someone outside of the Black community to understand, is the critical and desperate need for space: a physical or conceptual area in which you can be without having to constantly demonstrate or argue for or fight for your right to occupy that area," says Mason.
MISSION FIRST
AphroChic is many things—including a business that sells things. (Another piece of news to debut on the podcast: The brand's products are now sold on Wayfair's upscale marketplace Perigold.) However, the two founders emphasize that their goal is always to prioritize their ideals and align with the needs of their community first. "AphroChic doesn't really grow by following the business. We've never done something by saying, 'OK, what is our third-quarter need to expand into X?'" says Mason. "AphroChic grows by following the need. In 2007, blogs were becoming big and there was a need for a blog that spoke to interior design with an African American or African diaspora lens. … When we realized that gap in the conversation was also a gap in the market in terms of home decor products, we began making products."
Homepage photo: Jeanine Hays and Bryan Mason | Patrick Cline