Just in time for Holiday House's 10th anniversary, Iris Dankner's new book, Holiday House: Ten Years of Decorating for a Cure, will be published this November. The book chronicles 10 years of design by over 70 interior designers and is published by Pointed Leaf Press. A portion of the proceeds from the book will go toward the Breast Cancer Research Foundation, as do proceeds from the showhouse.
"Since its inception, Holiday House has hosted 12 showhouses in both New York City and the Hamptons, and I wanted to document the designers' incredible work in honor of our 10th year," says Dankner. "With Holiday House: Ten Years of Decorating for a Cure, our fans can take home inspiration with over 200 gorgeous images."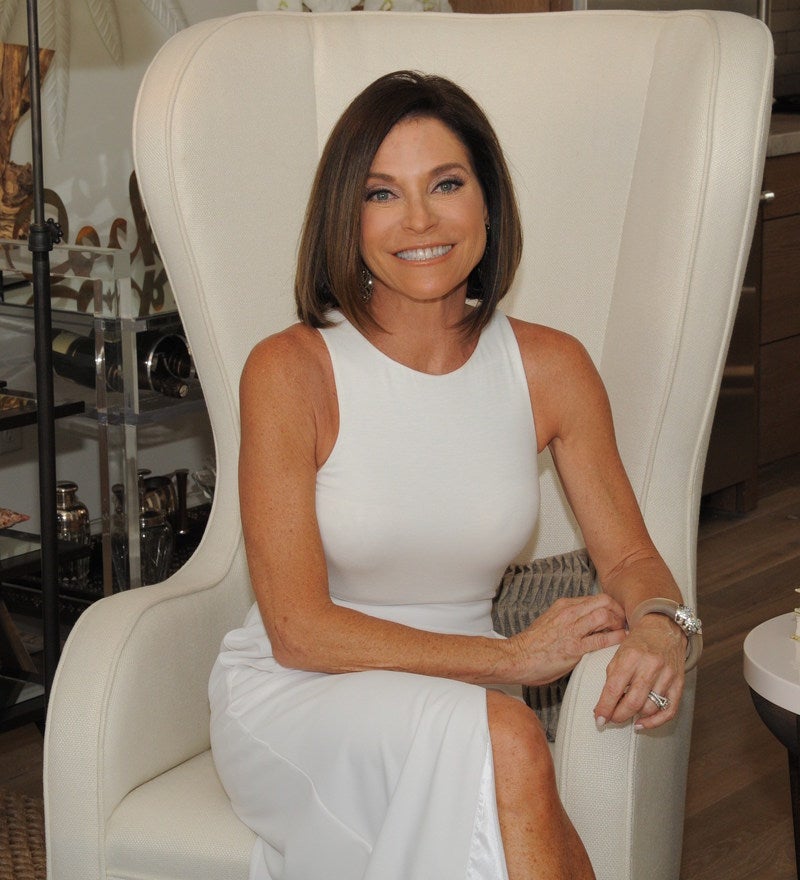 Dankner, a breast cancer survivor herself, founded Holiday House to bring awareness to breast cancer and raise funds for research. In the book, she explains the origins of the name: "After you've had cancer, every day is a gift, every day is a holiday."
In the tome's introduction, she explains her journey from interior design career to diagnosis to beating cancer to her subsequent fundraising efforts. To date, Holiday House has raised over $1 million for BCRF through the showhouses and other events.
The book illustrates the transformation of 12 showhouses—the Academy Mansion on the Upper East Side as a blank slate with bare walls and floors, as well as fully decorated rooms; houses in the Hamptons completely decorated; and the Sullivan Townhouses in SoHo with rooms depicting designers' interpretations of "holidays."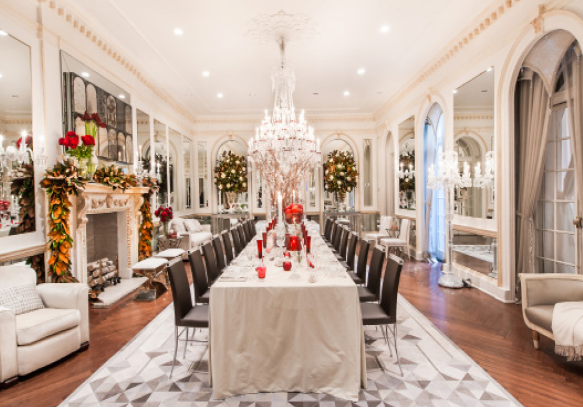 Along with the 10th anniversary, 2017 is a monumental year for Holiday House because it is bringing the fundraiser across the pond to London. The London edition will also open this November. Some of the participating designers include Nicky Haslam, Nina Campbell, Shalini Misra and Campion Platt.