Ambiente, the consumer-goods fair, kicks off today and runs through February 14 in Frankfurt, Germany. This year's partner country is the United Kingdom, and over 150 U.K.-based companies will be exhibiting in the Dining, Giving and Living sections, including Arthur Price, Bluebellgray, Dualit, Hudson & Middleton, Joseph Joseph, T&G Woodware and Wedgwood.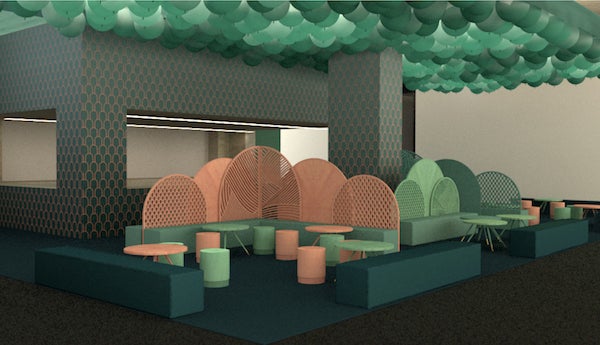 A prominent feature of the fair is the Partner Country's presentation, "Providence and Provenance," which British designer Janice Kirkpatrick curated with products from the exhibitors. "Janice Kirkpatrick has extraordinary skill as a designer," said Nicolette Naumann, vice president of Ambiente, in a statement. "Born in Scotland, she is one of the United Kingdom's leading graphic and product designers. We are very much looking forward to working with her and to putting her creative ideas for presenting the United Kingdom at Ambiente into practice. Her realization is sure to be impressive."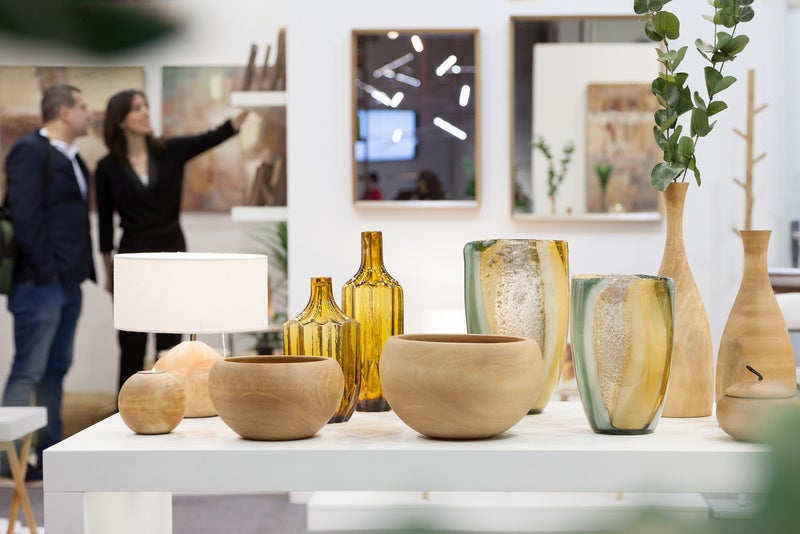 Other features of the fair include the new Talents areas, were attendees can see products from young and up-and-coming designers, the "Ethical Style Guide" for attendees looking to source eco-friendly, fair and socially produced products, and four trend displays in table, kitchen, home and gift. The Partner Country will also be hosting discussions and high tea for guests.