Airbnb and its Florida-based multifamily development partner Newgard Development Group announced a $200 million investment last week that the partners plan to use toward the uber-popular space-sharing site's first project, Niido Powered by Airbnb, a 324-unit building in Kissimmee, Florida, near Walt Disney World. Announced in October, the complex will let its residents apartment-share their units for up to 180 days yearly and will also offer integrated tools to help renters share their space. The landlords will receive a share of the income.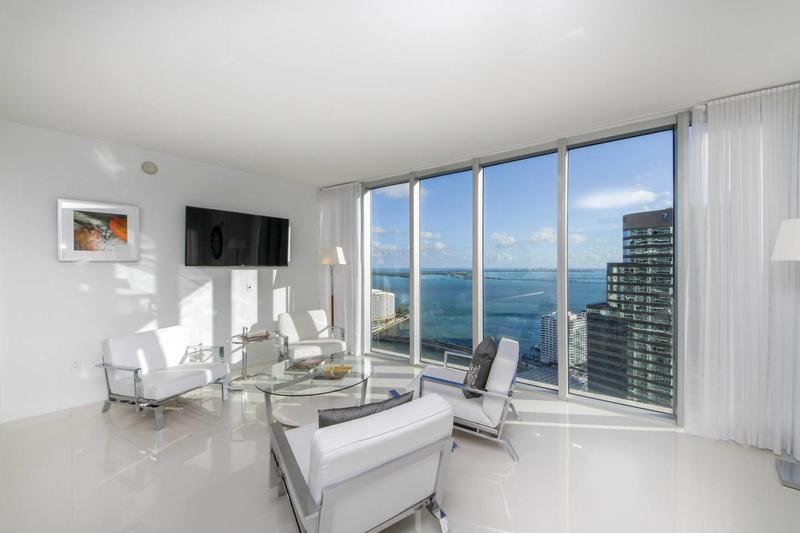 The Toronto-based Brookfield Property Partners is investing $200 million toward the Kissimmee project, with $20 million to start; additionally, Silverpeak Real Estate Partners, of New York, has committed $20 million in equity. The plan going forward is to buy new and work-in-progress rental properties in cities including Miami, Fort Lauderdale and Tampa, reported Bloomberg, and develop them into Airbnb-guest-friendly communities, where landlords can share in the profits.
"Brookfield is well positioned to apply its investment capital and experience to help Niido take home-sharing to major cities in the U.S.," Jonathan Moore, managing director of Brookfield's apartment business, said in a statement. The Kissimmee apartment layouts are designed with Airbnb guests in mind, with ample common areas, places for Murphy beds, and multipurpose rooms that can serve as home offices or spare bedrooms.
At the time the project was originally announced, in October of this year, Jaja Jackson, director of Airbnb's Global Multifamily Housing Partnerships, said of its goals: "This partnership shows how landlords, developers and Airbnb can work together to create value for everyone and better serve tenants. The team at Newgard is leading the way and we're thrilled to work with them. Together, we're making it easier for more hosts to share their space, and giving guests access to more affordable options when they travel."