Whoever said brick-and-mortar is dead hasn't met the Smithe sisters. Caitie, Colleen, Maureen and Meghan Smithe represent the fourth generation helping run their Chicago-based family furniture store, Walter E. Smithe, and they're determined not to be the last. The store, which has 10 locations in the Chicago area, has been open for nearly 75 years and has faced all the challenges of traditional retailers in the past 15 years—a recession, the proliferation of online shopping and a myriad of other hurdles that have driven many brands out of business.
"We used to have a lot more retailers here in the Chicago market that were similar to who we are in terms of quality," says Meghan Smithe, the company's director of sales strategy. "Throughout the last decade, a lot of our closest competitors and other locally owned stores have gone away." Budget retailers like Art Van and Bob's Discount Furniture moved into the territory, which actually had the effect of highlighting the quality and variety that Walter E. Smithe offered. "We get a lot of customers who say that we're the only nice furniture store left in the area."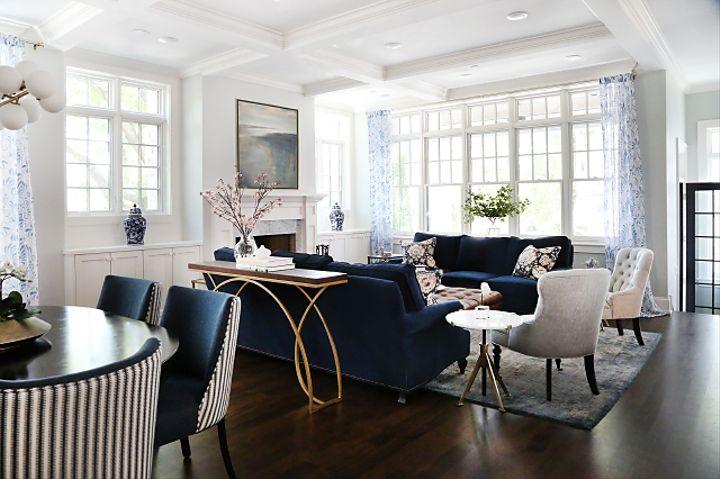 Courtesy of Walter E. Smithe
The store's continued success is thanks in part to the company adopting strategies similar to those used at thriving big-box retailers. All sales associates are put through a design training program and referred to as designers. They're equipped to help any shopper not only buy a new piece of furniture, but make sure it's the right piece to go with a client's existing furnishings. They also offer in-home design services like you'd find at Pottery Barn or Ethan Allen.
"Our designers will even be present for deliveries and offer to do an accessories consultation after all the furniture is installed," says Caitie Smithe, the company's design coordinator. Offering that level of design service pays off for the store in customer loyalty, sure, but it also gives them the opportunity to photograph the homes and then use those images on their website and Instagram to boast their design bona fides.
"We're in this world where everyone is so excited by what they're seeing on Instagram and blogs or even on HGTV—there's just so much exposure to design," says Meghan Smithe. "And we realized that in order to be a part of that, we had to be a content leader and come up with beautiful images that reflect who we are as a brand." Anytime they have a design project they're particularly proud of, it's photographed and put on the website's blog, with a short article accompanying the images. "We believe it lets people understand who we are, so they then make the choice to come into the store."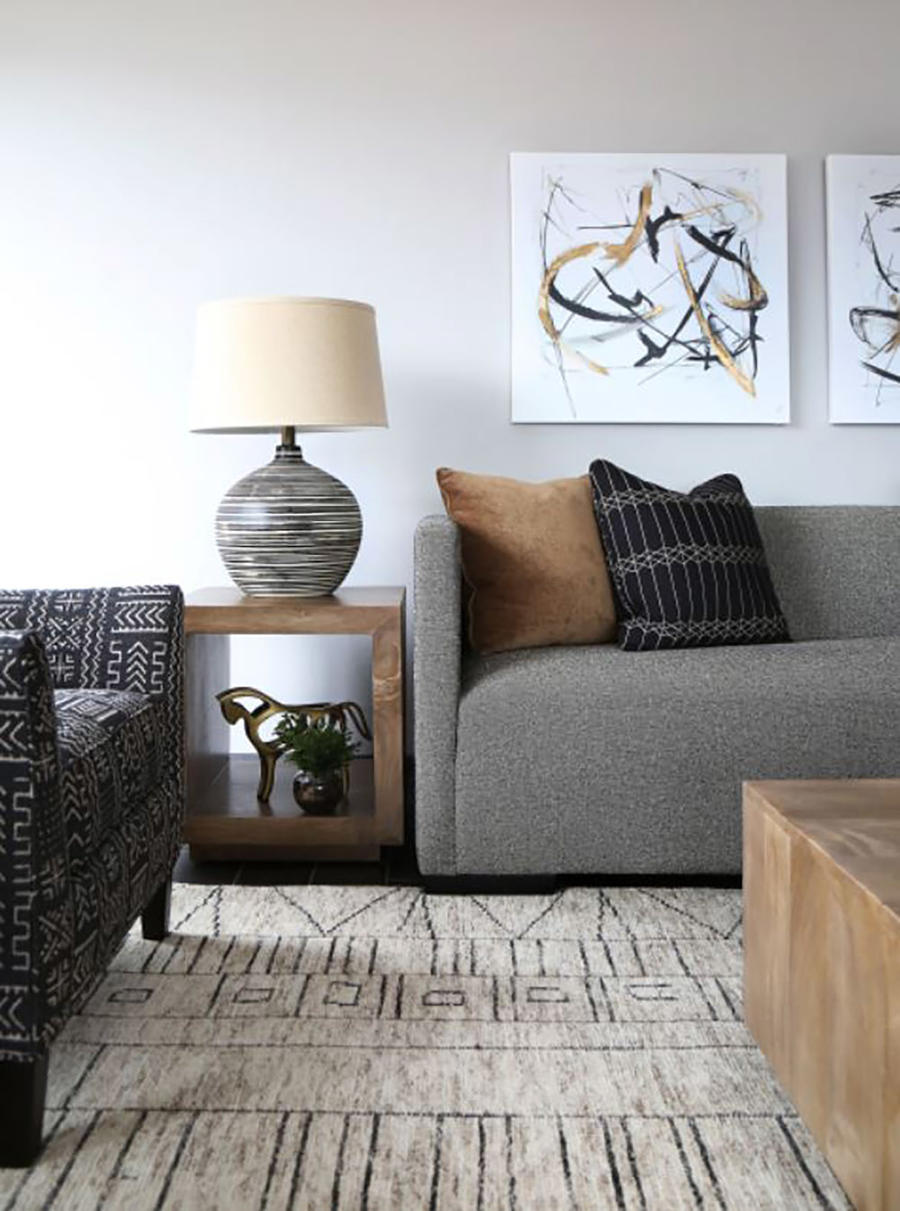 Courtesy of Walter E. Smithe
Also indicative of their commitment to creating quality content is the highly produced catalog the brand puts out each season, also photographed in real homes. "It's a lot of work and it's expensive," Caitie Smithe says. "It takes a lot of people working together, but I think it really sets us apart from our competition. I think when customers see it, they see that it is special and better than a lot of manufacturer photography. It looks like a real home because we're mixing pieces from different manufacturers and creating a really curated, professionally designed look."
Looking forward to Walter E. Smithe's 75th year in business and beyond, the sisters have visions of taking the store outside Chicago and, thanks to a new quick-ship program, reaching customers far and wide. "We know that people don't want to shop at their grandparents' furniture store," Caitie Smithe says. "And so that's really our challenge: taking this historic, well-respected, well-loved brand, and tightening it up and refining it for today's shoppers."
Homepage photo, from left: Maureen, Colleen, Caitie and Meghan Smithe; courtesy of Robin Subar Photography