In BOH's new series On Trend, we're asking designers to share their favorite of-the-moment finds.
Hardware is a many-splendored thing. Not only is it easy to install and switch out, but eye-catching hardware instantly breathes fresh life into a dated kitchen or bathroom without destroying your budget. "I love statement hardware as it can completely change the look of a space—just like how accessories can make or break an outfit," designer Leslie Murphy tells Business of Home. "It also allows you to get creative with different materials, textures, and colors."
Inspired, we asked Murphy and designers Francine Monaco and Kristina Phillips to share their favorite of-the-moment hardware finds, and explain how to integrate them into a design scheme.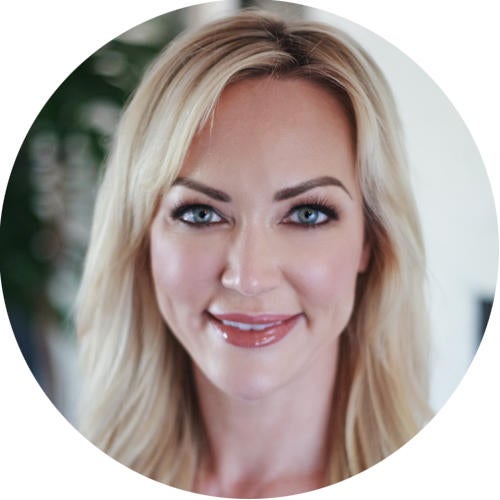 Courtesy of Leslie Murphy
Leslie Murphy
Murphy is no stranger to artfully designed interiors. The founder and creative director of the Memphis, Tennessee–based firm Murphy Maude Interiors approaches each project with a toolbox of original artwork, geometric silhouettes and sumptuous finishes to create one-of-a-kind spaces that exude elegance.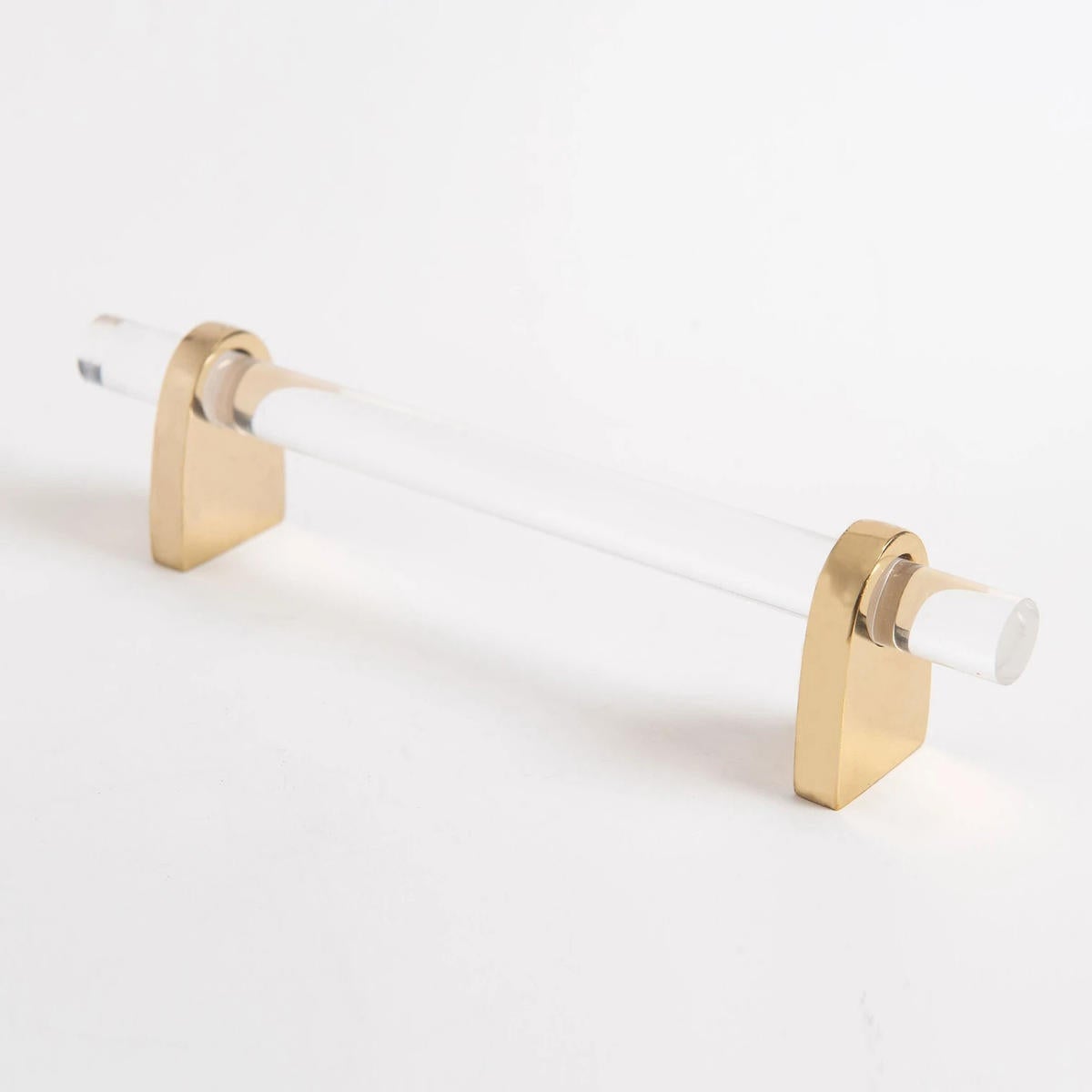 Courtesy of Modern Matter
KRAVET WOOSTER PULL BY MODERN MATTER
"I like to think of hardware as jewelry for your cabinets, and the 625 Park collection from
Modern Matter
perfectly encapsulates that feeling. I'd style these with a deep blue or slate cabinet for some contrast that allows the mix of materials to pop against the darker tones."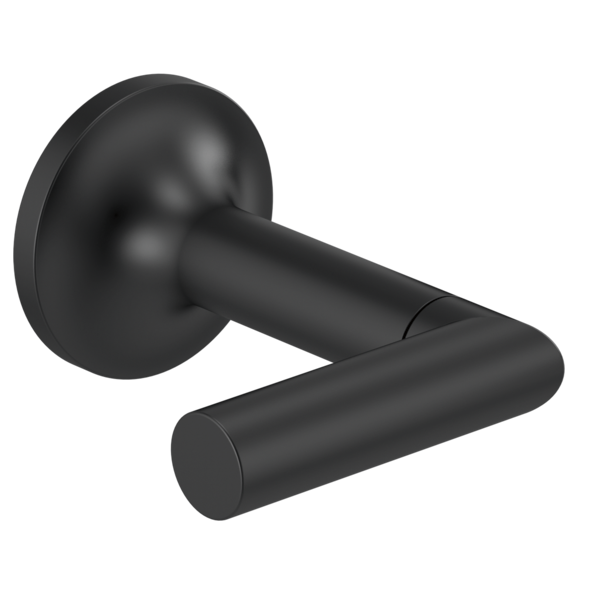 Courtesy of Brizo
WALL MOUNT LAVATORY LEVER HANDLES BY JASON WU FOR BRIZO
"You can never go wrong with matte black. I'd style these with a marble backsplash for a very luxurious feel. Who doesn't want their bathroom to feel like a lush retreat?"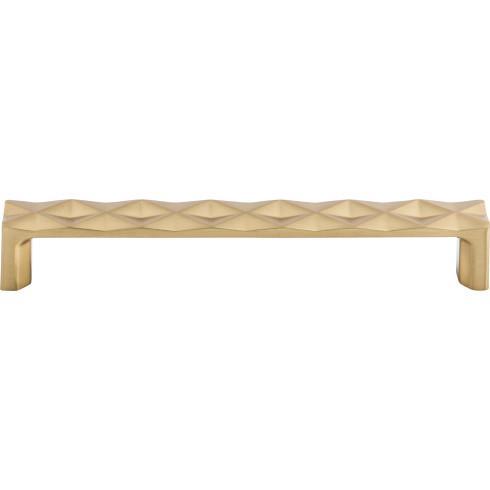 Courtesy of Top Knobs
QUILTED PULL BY TOP KNOBS
"Hardware can be a great opportunity to add some texture to an otherwise clean interior scheme. These pulls in a honey bronze finish would look great styled against a bright and bold color. I once used them on a purple vanity and the combination of tones and textures made the right statement and level of sophistication you'd want for a vanity.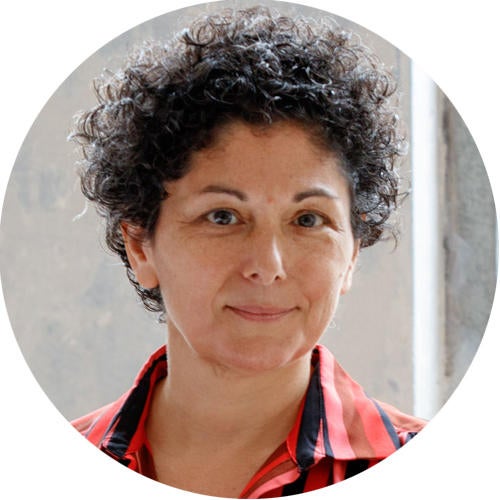 Courtesy of Francine Monaco
Francine Monaco

Monaco strives to create spaces that inspire. Though the cofounder of New York–based architecture and design firm D'Aquino Monaco has an affinity for modernist details, her keen eye for bold patterns and hues ensures none of her projects are bound to a specific period or style.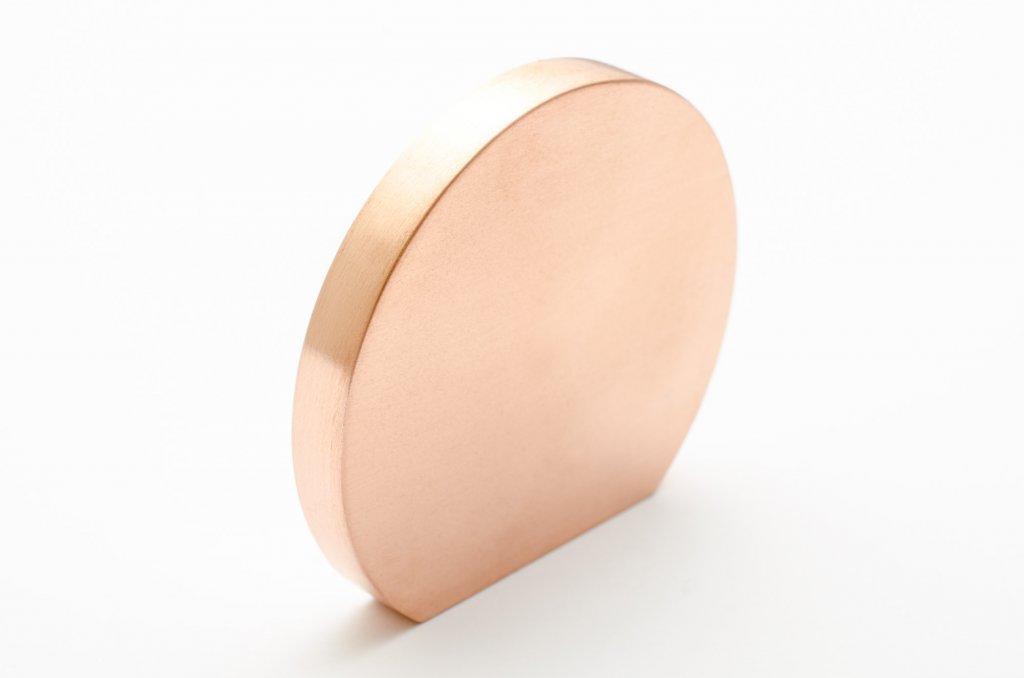 Courtesy of Bäccman & Berglund Sweden
GLOBE 50 KNOB BY BÄCCMAN & BERGLUND SWEDEN
"The scale of the cut cylinder is wonderful, and we love its round shape paired with angular cabinet doors. We chose stainless steel for custom dressing room cabinetry, but the brushed copper finish is quite striking."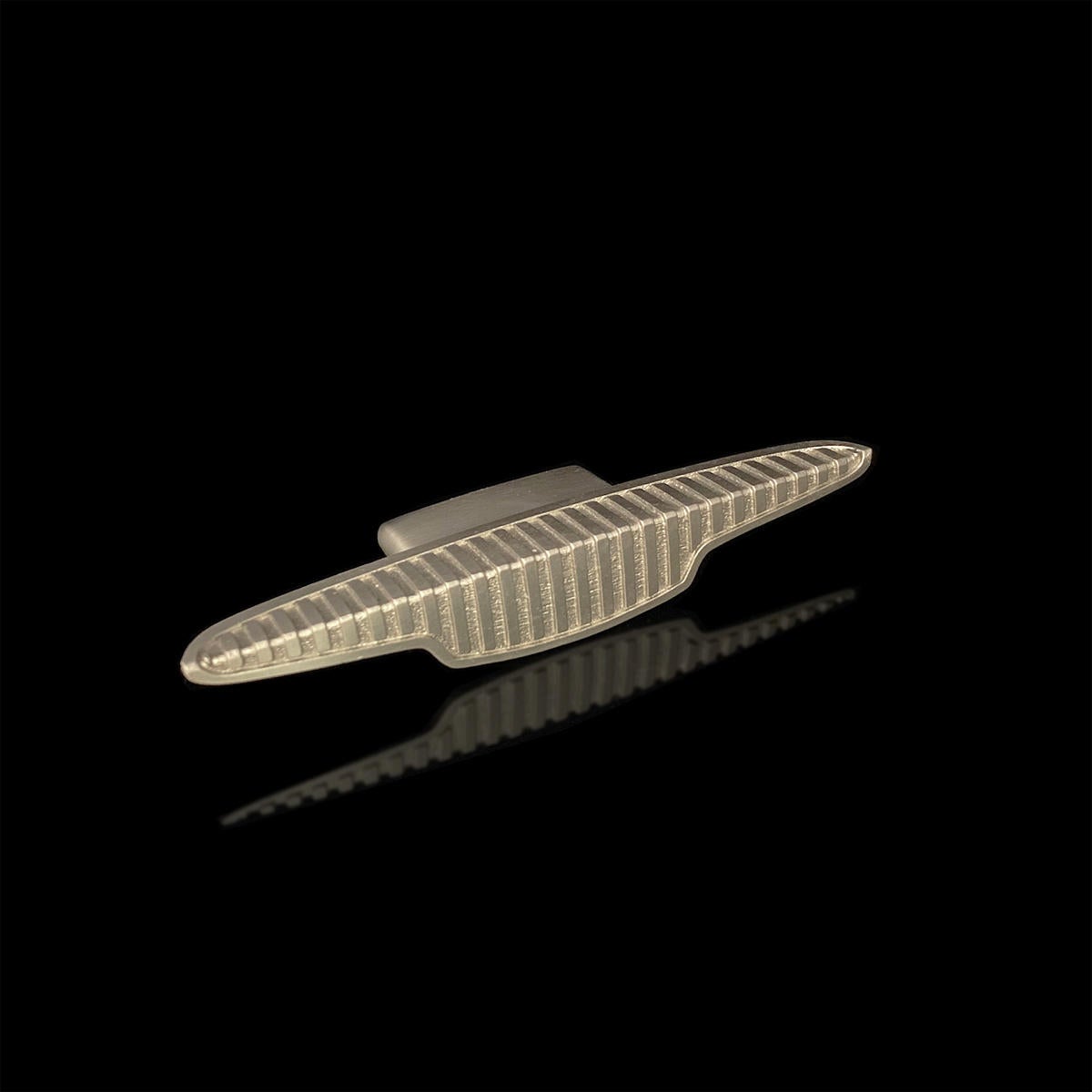 Courtesy of SA Baxter
SERIES 108 CABINET PULL (CP 4922) BY D'AQUINO MONACO FOR SA BAXTER
"Our collection of hardware with
SA Baxter
was inspired by our love of automotive design, in particular vintage European sports cars. While distinctive in look, the series is actually quite versatile, and can fit into many projects that range from modern to traditional."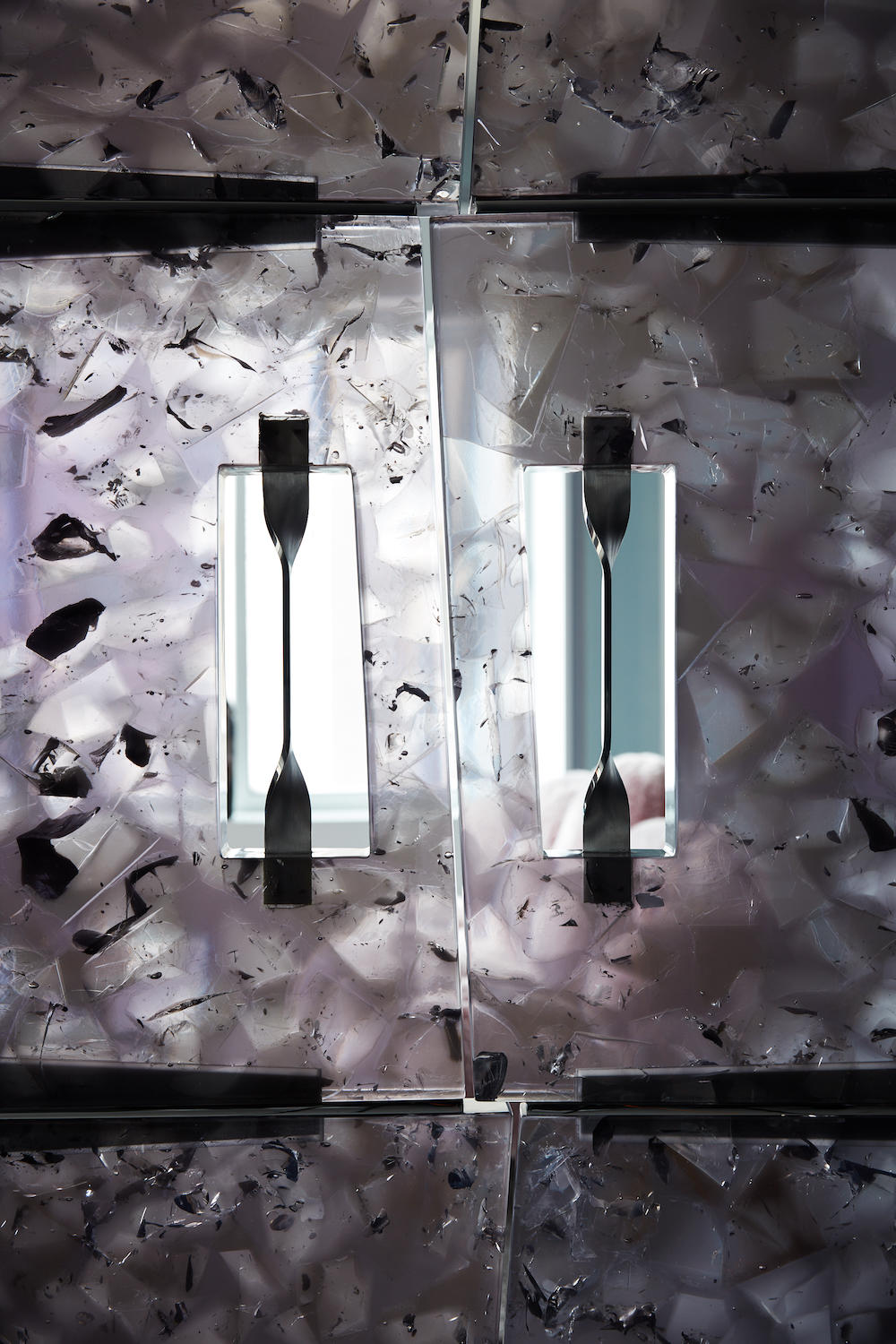 Courtesy of D'Aquino Monaco
CUSTOM DOOR HANDLES BY STUDIO DELL'ARTE
"We try to avoid trends in favor of timeless design solutions, but that doesn't mean we don't like to make bold gestures. These custom polished nickel handles were designed to complement the materiality and movement of a cast resin door."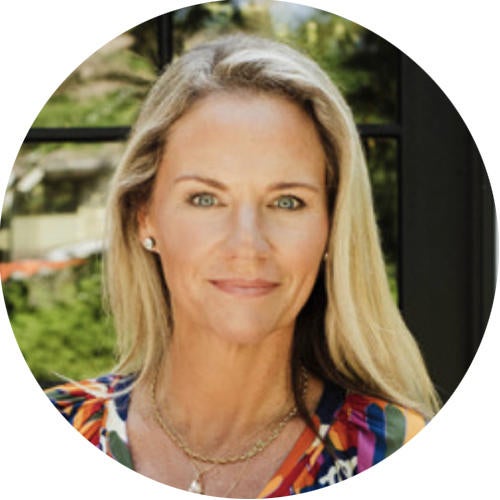 Kristina Phillips
Phillips believes the best rooms offer an element of surprise. Whether with whimsical wallcoverings, touchable textures or an unexpected pop of color, the New Jersey–based designer forges warm and welcoming spaces reflecting each client's unique personality—without sacrificing comfort or functionality.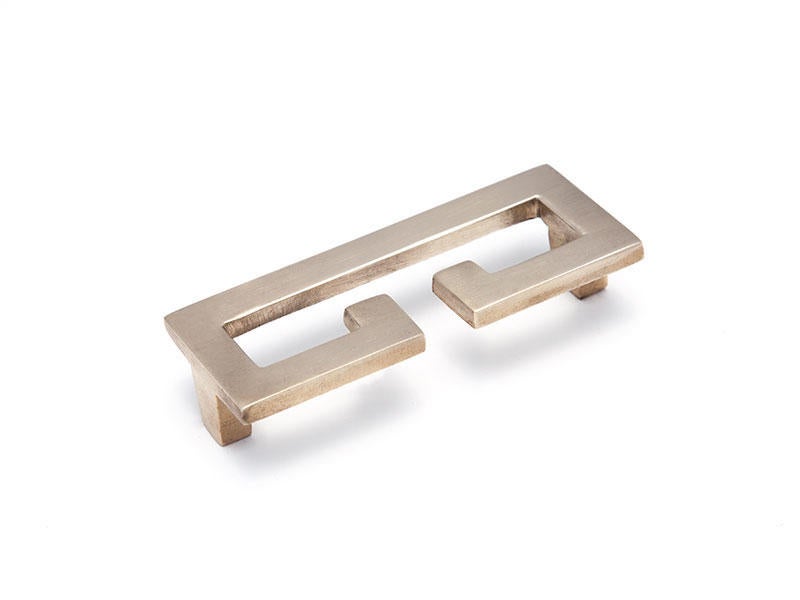 Courtesy of Alexander Marchant
GREEK KEY PULL BY ALEXANDER MARCHANT
"I used this classic Greek key pull for a built-in bar I designed for my own kitchen. I have always loved the time-honored combination of brass and navy."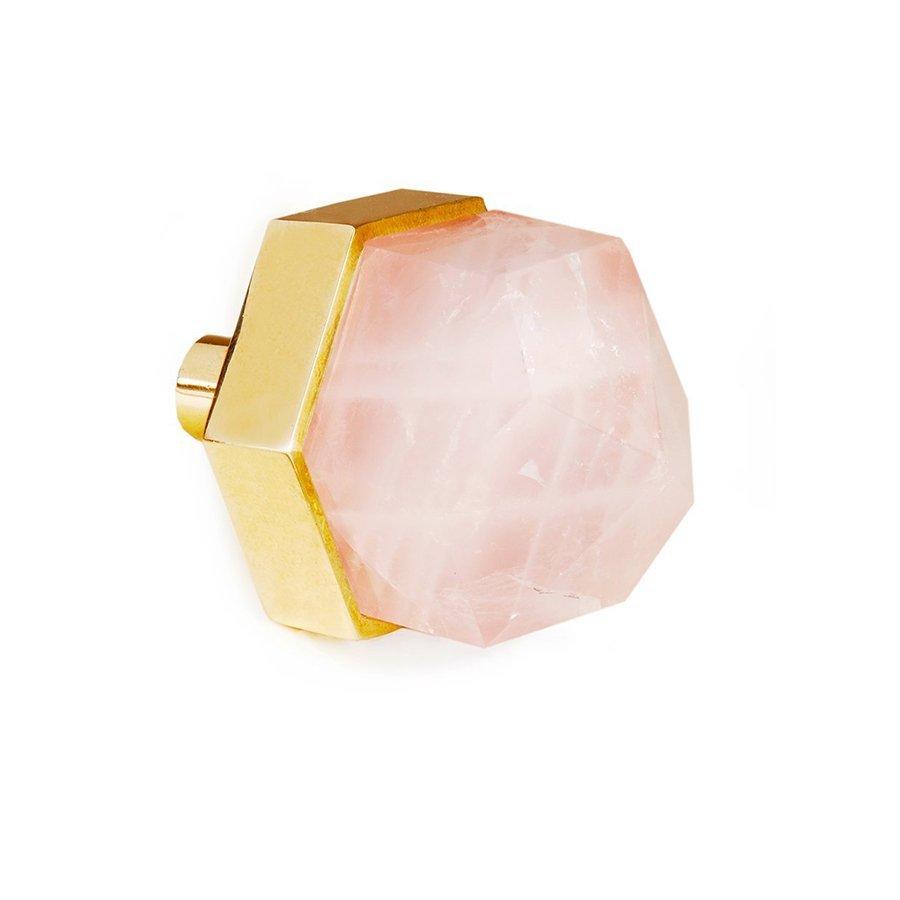 Courtesy of Matthew Studios
THEA LARGE ROSE QUARTZ KNOB BY MATTHEW STUDIOS
"Hardware is just as much about the personality of a room as it is a finishing detail. Simple rose quartz pulls supply a hint of ornamentation without overpowering a pared-down space."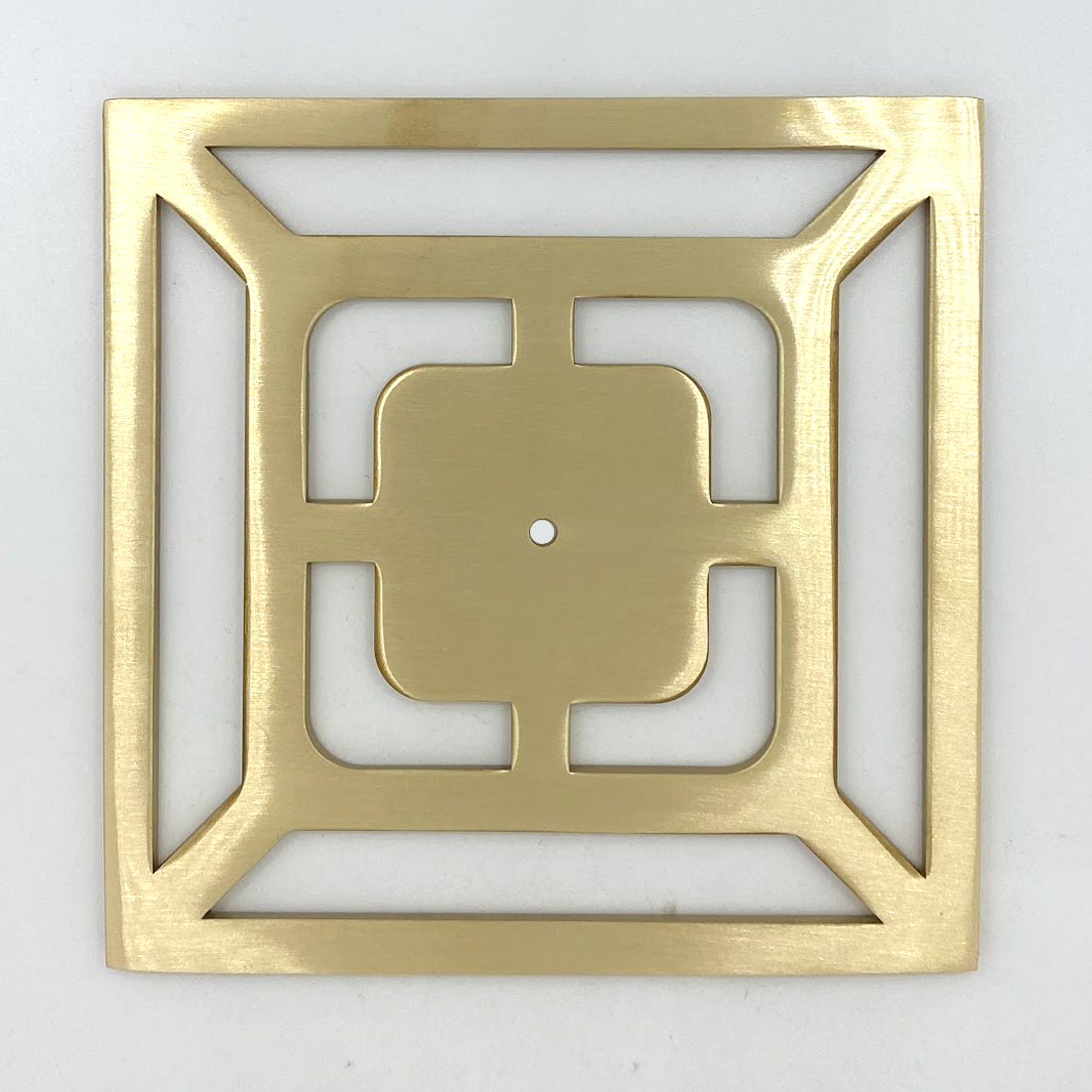 Courtesy of Modern Matter
BENSON BACKPLATE BY MODERN MATTER
"Oversized square pulls balance the scale of large doors, while adding a bespoke detail to an informal space."
Homepage photo: A kitchen bar designed by Kristina Phillips featuring Greek Key pulls by Alexander Marchant | Jane Beiles