With China becoming a rapidly developing force in the world of design, Maison&Objet's Rising Talent Awards spotlight six thought leaders on the front lins of innovation. Presented by DesignChain, the awards honor emerging talents from one country per year (past awards have highlighted makers from the United Kingdom, Italy and Lebanon) and help promote their work with a special presentation during the Paris trade fair in January.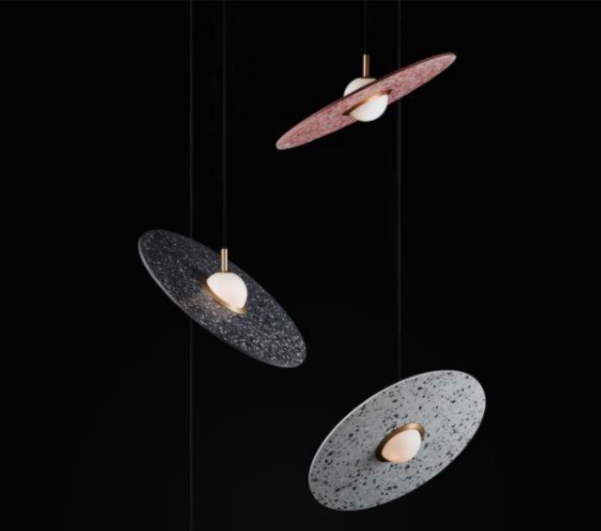 Recognized for talent, emotional depth, innovation and creativity, this year's Rising Talent Award winners are Frank Chou, Chen Furong, Mario Tsai, Hongjie Yang, Ximi Li and Bentu. Their design influences and motivations may be distinctive, but together these six product designers are reshaping China's material reputation.
"China has, for many years now, been the world's industry supply chain leader and is fast turning into a hotbed for design opportunity for both local and global designers," says Italian industrial designer Luca Nichetto, one of six members of the award's jury committee. "Chinese designers are realizing the power of their own proximity to an established manufacturing base and are taking full advantage of it."
Rounding out the selection panel were Tom Dixon, product designer; Liu Xu, chairman of the China National Interior Decoration Association; Xing Tong-He, former chief architect of Shanghai Xian Dai Architectural Design Co.; Qu Guangci, founder of design brand X+Q Art; and Lyndon Neri and Rossana Hu of Shanghai-based architecture practice Neri&Hu.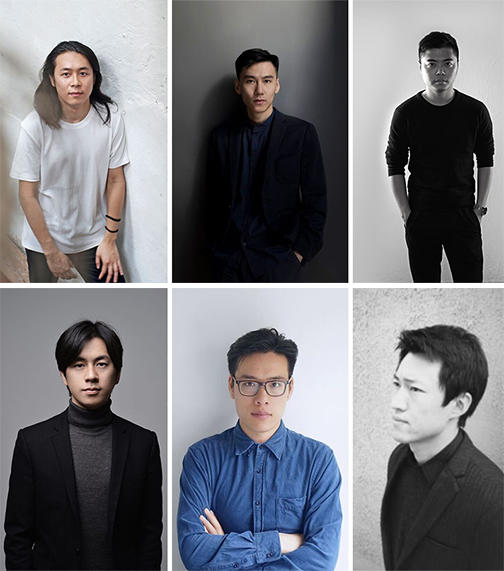 "With the rapid growth of the Chinese economy and the need for a cultural expression of its own, we see a large number of emerging designers that have started to create their own voice that deals with issues of heritage and identity," says Neri. Those themes can be found metaphorically woven into each designer's works, which will be on display during Maison&Objet at the Exhibition Centre in Paris Nord Villepinte from January 18 to 22.
The work of Chou and Yang feeds the discussion of how traditional Chinese lifestyles can be represented in modern design, nodding to materials and forms of yore, while that of Furong and Li helps shape China's new design language—one produced from a melting pot of global ideas and craftsmanship. Driven by the belief that design is meant to solve problems, Bentu and Tsai bring contemporary and conscious designs, focusing on sustainable and minimalist lifestyles, respectively.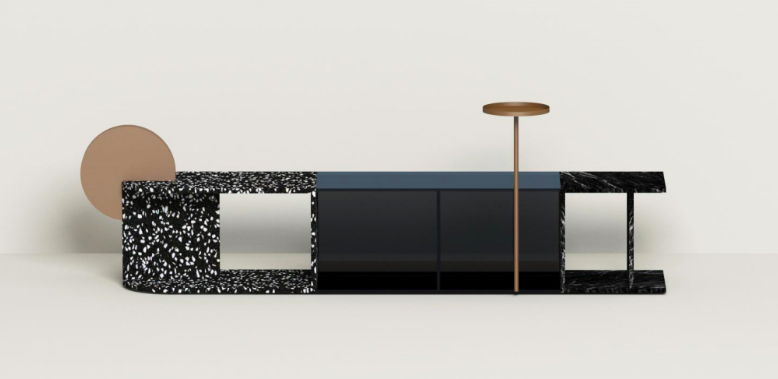 "What is most interesting is the Chinese designer's search for identity, to not just be a look-alike of Western design, but how to fold in the centuries-old rich Chinese craftsmanship heritage and tradition," says Nichetto. "There is much proof they are going in the right direction. I am very curious to see how this will evolve."