Some business lessons are worth treasuring—and following—for a career or a lifetime. Others can ultimately be counterproductive, whether it's a bad piece of advice, an unrealistic expectation or a flawed approach. Since hindsight is 20/20, we asked six designers—Angela Hamwey, Letecia Haywood, Ashley Macuga, Marc Jambert, Becky Nielsen and Guillaume Coutheillas—to share some lessons that they had to unlearn.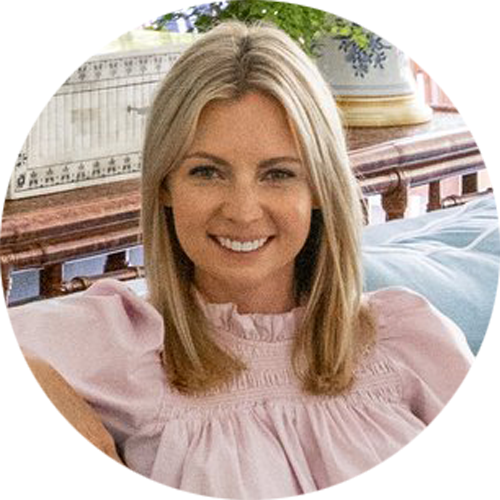 Myth Buster
"I've come to realize that the phrase 'the client is always right' is a myth. This used to be the truth years ago, before there was so much access to design information and technology. But now, so much of our job as designers is educating our clients and fighting against the self-proclaimed Pinterest decorators. We always want our clients to love their homes, but there's now a responsibility to educate them that they hired us, the professional, for a reason. The dream client-designer relationship is a respectful collaboration where the designer is the true project leader." —Becky Nielsen, Becky Nielsen Interiors, Nashville and Los Angeles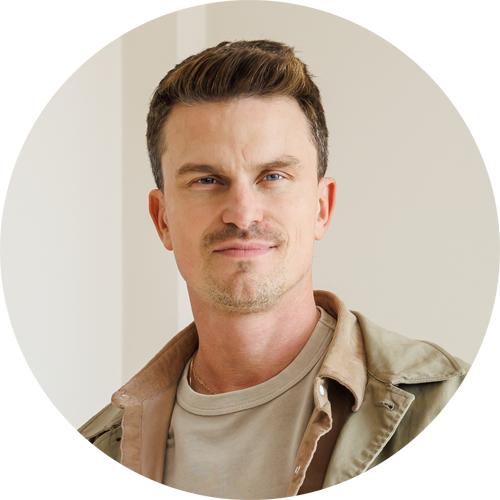 Made to be Broken
"As a designer, you're told that you should stick to one genre, one time period or one style of design within a space to keep consistency throughout the design scheme or brief. However, at FrenchCalifornia we've learned that there is a story to tell through design that spans multiple genres and time periods, and eclecticism is a good thing. We love to mix high and low, with some pieces from top collectible design galleries and others from CB2. We've found success in mixing genres—pairing a piece of contemporary design with something vintage and antique. We also like to source items internationally, perhaps taking a piece that is Brazilian and placing that alongside something European. A consistent design story can be told without going by the book or keeping everything uniform." —Guillaume Coutheillas, FrenchCalifornia, New York and San Francisco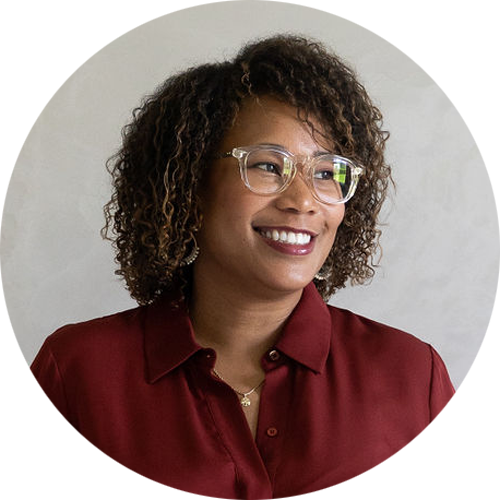 Backup Plan
"One lesson I had to unlearn was the idea of perfectionism. Sometimes your best-laid plan or design isn't possible. You can create the 'perfect' install plan, confirm then reconfirm with everyone, only to have it fall apart at the eleventh hour. I've learned to be flexible and always have an alternative plan. Or [another example is] you can overwork a concept seeking perfection, which prevents you from moving forward in a timely manner. You must learn to stop, make a decision [based on the new information] and move forward." —Letecia Haywood, Letecia Ellis Haywood Interior Design, Bellaire, Texas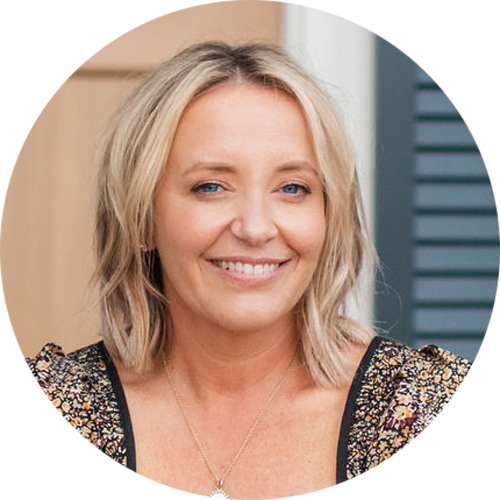 Emotional Intelligence
"For years, I would get all knotted up inside when a change was required on the job site that would increase the cost for the client, even [when it had] nothing to do with the interior design. I would wake up in the middle of the night, worrying, which began to really impact my own well-being. At some point, I came to understand that there is a difference between respecting a client's budget and taking responsibility for costs that we have no control over. The client signs up to do this work knowing that contingencies are important for unknowns discovered along the way. As long as we show up as partners [and offer our] support as problem-solvers, our responsibility ends there. Separating the emotion [of those situations] has made me a more thoughtful project manager, and done wonders for my health too." —Ashley Macuga, Collected Interiors, San Carlos, California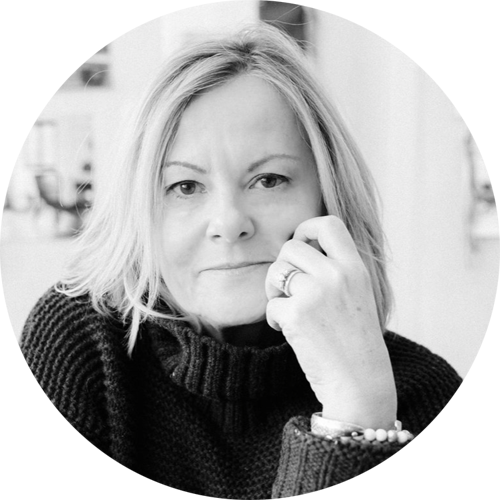 Courtesy of Mackenzie & Co.
Reality Check
"We had to unlearn the habit of expecting only positive outcomes and instead learn to adapt. No two projects will be alike, so you will not receive the same results time and again. A shift in mindset will prepare you to face challenges and allow you to be open to finding new solutions. Don't expect to always make the right decision. Often, these situations require that you slow down and let go of what you [thought you] knew in order to grow." —Angela Hamwey, Mackenzie & Co., Cape Cod, Massachusetts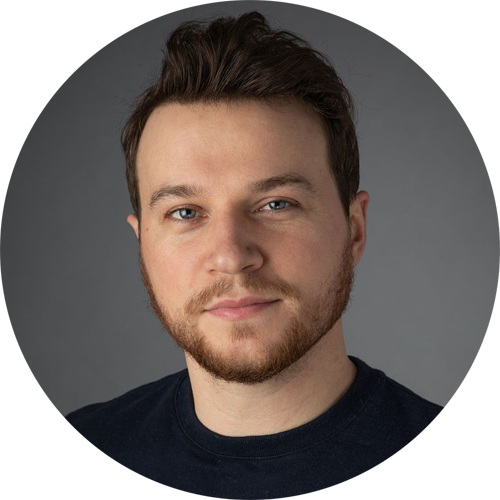 Courtesy of Maredi Design
Cost Effective
"After completing my Living Future Accreditation earlier this year, and as I have been implementing more sustainable solutions into my design practice, a core realization occurred to me: Despite the popular and widespread belief, 'green' doesn't necessarily mean more costly. With clients and the market asking for healthier solutions, the reality is the sky's the limit. There is a wide range of product offerings and technology readily available at various price points. The key in all of this has been to take the time to educate the parties involved and deconstruct the misconceptions around sustainable design. There is a learning curve to all innovation, but we have reached a point where these solutions can compete in quality and cost to most conventional offerings. As we like to say at Maredi Design, 'You don't know what you don't know!'" —Marc Jambert, Maredi Design, Chicago
Homepage image: Bright blue seating is a welcome and energetic pop in this Martha's Vineyard home designed by Angela Hamwey | Angel Tucker Photography