Scrolling through the spam of standard Facebook groups can be discouraging, an unfortunate fact considering some pages can provide a genuine community to share and advise. To help save time and research, EAL has tested the pool of interior design–related forums. Here, we've gathered our top five picks for the Facebook groups worthy of your membership.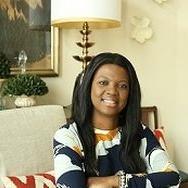 1. What They Don't Teach You in Design School
If what they say is true, the real education doesn't begin until you get into the field. "I see young designers struggle with some of the things I did," reads the page description by Houston-based designer Veronica Solomon, who created What They Don't Teach You in Design School as a mentoring tool.
She welcomes interior designers, decorators, architects, home stagers and design students into an active forum of navigational tips. The closed group has already garnered more than 1,750 members.
"Finding a mentor who is willing to teach them the ropes is difficult, because they often fear that they are training their next competition," says Solomon. "This group was created to provide mentorship to young designers who have been in business for up to three years, are getting ready to start a business, or are students who have entrepreneurship as a future goal."
2. Interior Design Community
Open to designers, brands, PR agencies, bloggers and makers, Interior Design Community is private (i.e.: invite-required) group within the popular community group's Facebook page. Back when managing social feeds was new to industry professionals, Laurie Laizure, CEO of bespoke wallpaper firm CustomizedWalls, created this page for members to share their digital do's and don'ts.
"It became a full-time job," says Laizure, who also manages the community's Google Plus page and Instagram account, which has garnered more than 88,000 followers thanks to designer-related memes and admin-led discussions.
Today, the community's "support group" label remains just as fitting. Through dozens of posts per week, members share design news, blogging advice, marketing tips and, occasionally, advice on how to navigate designer disasters. The Interior Design Community is also known for its charitable initiatives, from raising money to reimburse the children's nonprofit affected in the James Swan scandal to starting a fund for the daughter of designer Kim Ward, who passed earlier this year.
"It takes a tremendous amount of trust to be able to share your intellectual property with someone working in your industry," says Laizure. "You have to let go and understand that when you are having a vulnerable moment, others will be there to help you. Every designer or design business is different, and your clients are buying the experience you, as a designer, give them. Knowing that, you can let go and share with others. This helps make the industry stronger and better."
3. Architects & Designers of NYC
Apologies to those outside of the 212, but the Architects & Designers of NYC group is too good not to include in the top Facebook group roundup. Created by John Tavarez of Scavolini USA, the design network serves as a local coffee shop pin board, where members are invited to share events, art exhibitions and other design happenings taking place in New York City.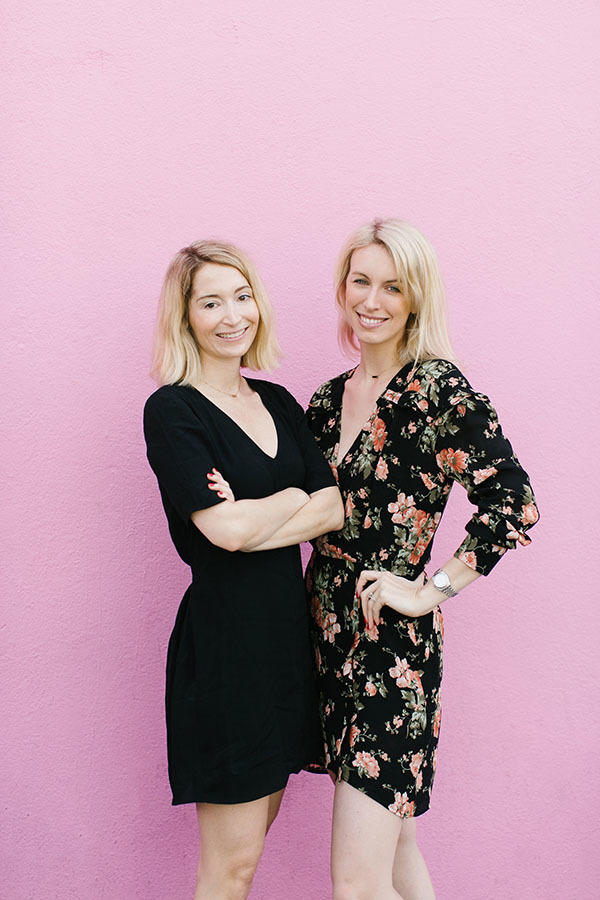 4. Ivy Designer Network
Share business insights and stories and request tips in the Ivy Designer Network, established by the founders behind design management tool IvyMark. Fair warning: Entry to the closed group does require an Ivy membership, but the page is one of the most engaging within the design community, with more than 1,700 members and hundreds of posts a week.
"Before Ivy came along, important industry insight was siloed within firms. This was at a disadvantage to everyone," says Alex Schinasi, co-founder of IvyMark. "We created the Ivy Designer Network Facebook group in order to build a 'Knowledge Exchange' that allowed firms to learn and share information."
It's a spirit of community, not competition that drives the page. "We thought that firms might keep their industry knowledge to themselves due to competition fears, but we've seen the opposite take place," says Schinasi. "Our members have been incredibly generous with the resources they share with the Ivy Family. It's really neat to witness when someone asks for recommendations on vendors, contractors, tools, and hundreds of comments ensue."
The group's positive reception has even established Ivy Mark "ambassadors," or members who go on to lead face-to-face meet-ups within their own regions.
5. Interior Design Council
Editor at Large's Interior Design Council is an emerging networking tool for the design community—and we're not entirely biased. The just-launched Facebook group offers interior designers a private forum for sharing ideas, asking for advice and pooling resources. Members of the closed Council will have access to exclusive industry events and special trade offers.
"The discussions that followed our LAUNCH classes were so engaging (sometimes heated) and meaningful to attendees that I thought we should create an ongoing forum that allows people to discuss these topics 24-7," says Julia Noran Johnston, president of Editor at Large. "I hope [members] feel it's a safe space to freely express something that's on their mind—whether it's asking for advice, sharing a great story or simply venting!"