Whether it's time to grow or you already have a team you trust, how do you create a strong group dynamic? We asked three designers—Stephanie Brown, Anna Booth and Claire Ownby—to share their team-building secrets.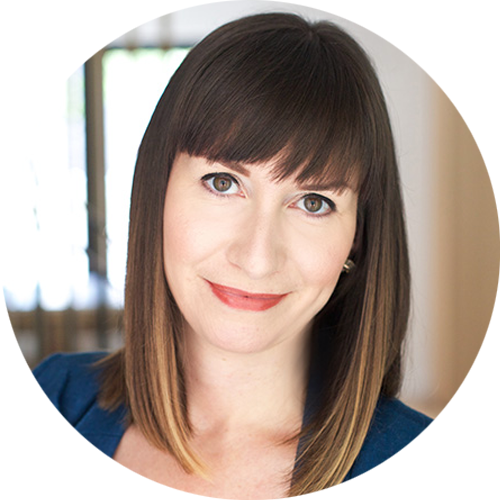 Courtesy of Stephanie Brown Inc.
Hands On, Hands Off
"We like to focus on inclusion where all team members get to have their hands on all projects in one way or another, where they can feel like they're involved in the business. Beyond that, we try to keep things light even though we work hard. It's really important that we take our minds off work sometimes, whether that's attending events, going on lunches out—it's about doing things that get us to have a good time together." —Stephanie Brown, Stephanie Brown Inc., Vancouver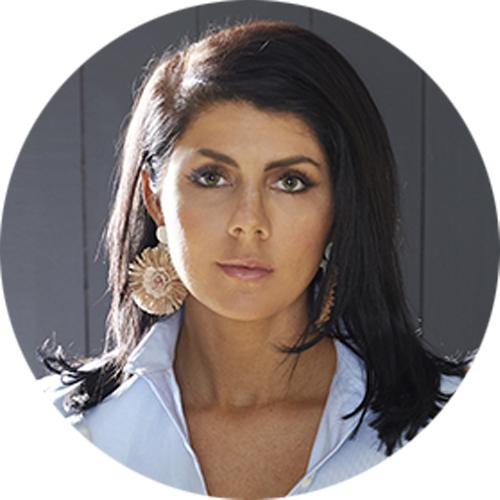 Courtesy of Anna Booth Interiors
Person to Person
"What we do begins and ends with people. Each position at our firm is different, and each person brings a unique skill, way of communicating and professional goals. While some roles are client-facing, others are behind the scenes, and no role is more valuable than another. Enneagram has been an incredible resource to understand each individual and how their internal dynamics manifest in an external environment. Through learning about each other, we learn what makes [our staff] feel motivated, how they naturally communicate, how they gain a sense of belonging, etc. To build upon what we learn in the studio, once a month we go tour a vendor showroom, factory or studio together [so the team can] learn. Everyone is included on the trips, not just those in design roles. I want my project manager to understand how a piece of furniture is made, not just to coordinate logistics—[I want them to] feel a part of the process of orchestrating the design. When upholstery arrives damaged to our receiver, if he or she already possesses the language of furniture-making and has a relationship with our vendors, they feel empowered to resolve the situation." —Anna Booth, Anna Booth Interiors, Atlanta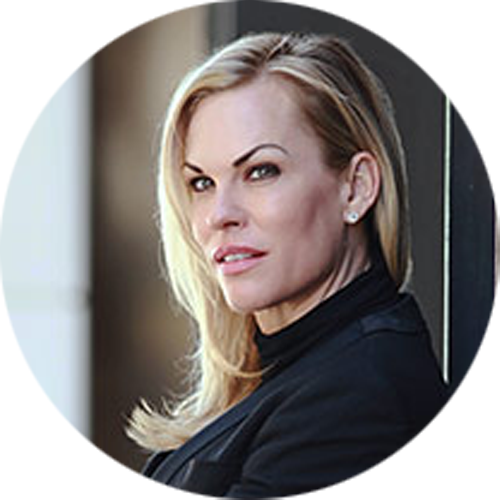 Field Trip
"We are incredibly fortunate to have a strong sense of teamwork within our company, so we prioritize each person's needs when it comes to creating a harmonious working environment. To do this, as a group we have monthly outings for birthday celebrations, boat trips on a nearby lake or a casual sporting event. Being able to spend time together outside of the office allows us all to get to know one another more intimately and feel more bonded. We also try to allow our teammates to help set expectations for the group. In our experience, people work better together when they feel the person next to them is carrying their weight, and they know they can count on them when they need help." —Claire Ownby, Ownby Design, Scottsdale, Arizona
Homepage image: An indoor-outdoor home office designed by Stephanie Brown | Courtesy of Stephanie Brown Inc.