Last month, Perigold turned heads by adding more designer-favorite trade brands to its platform, including Century Furniture, Lillian August, Start Studio Rugs, Janus et Cie and Lladró. Business of Home caught up with the site's general manager, Rebecca Ginns, to take stock of the company's progress—and get a sense of how it plans to grow.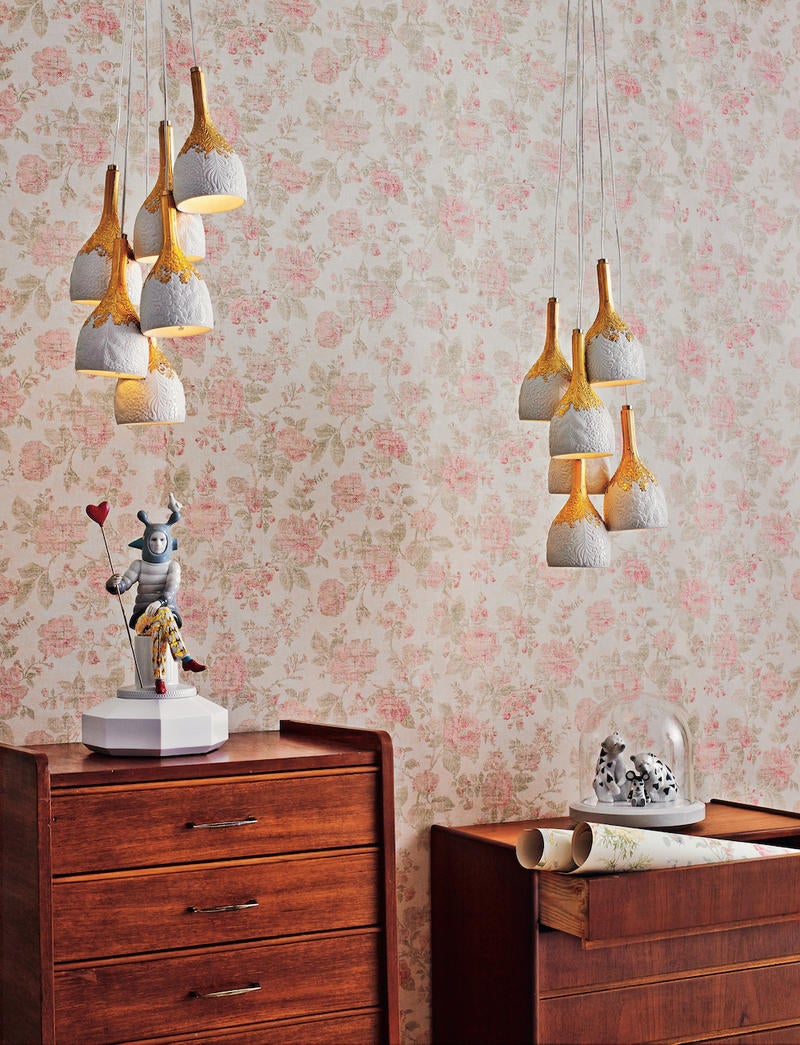 "We've seen a fast and broad market response," Ginns, a former BCG consultant who joined the platform in time for its launch in September 2017, tells BOH. "We finished the first calendar year right where we expected to be. This year, we expect business to more than double."
With over 200,000 SKUs from more than 300 vendors, Perigold has staked out a sizeable corner of the internet as a retail platform for high-end home brands—some of which cater primarily to the trade. With a trade program that offers discounts for interior designers, it's a compelling proposition for its ease; for the general public, the allure lies in the platform's access, as well. The platform is also appealing to brands that are looking for new avenues to meet customers who increasingly prefer to shop online.
"We're still learning, but we know that residential and trade customers are shopping for high-end items online," says Ginns. "I think there's a growing recognition that today's affluent customer is digital. That consumer has more devices than the general population, is seeking unparalleled access to interesting and exceptional products—and we know that she's buying all sorts of categories online. The brands we work with are recognizing the same."
The mix of high-end companies on the site—and the robust storytelling around those brands on its homepage and social media—has made Perigold more desirable for trade brands, as well. "It really is a neighborhood of the best caliber brands out there—and as part of that, we are focused on highlighting those brands, their history, and their quality. And [once a client makes a purchase], our service and experience is commensurate of what you'd expect purchasing luxury product."
That brand storytelling was a key selling point for Century Furniture, which recently added a small assortment of its products to the site. "Perigold is rapidly becoming a powerful messaging platform for better end products in addition to their core business of retailing," says Comer Wear, the vice president of marketing at Rock House Farm, a family of brands that includes Century. "[We] believe strongly in the power and importance of local retailers and designers to create and shape interiors for clients, and yet we are also keenly aware that ideas and information are being gathered online by all furniture consumers. We need to be present where the customer is self-educating, and one of those places is Perigold."
There's a growing recognition that today's affluent customer is digital.
Rebecca Ginns
For consumers, Perigold also opens the door to brands that didn't previously offer products directly to non-trade shoppers—which poses new opportunities, but also unique challenges. "Brands have different approaches, but most are optimizing [their assortment on the site] for what they expect the consumer interest to be," says Ginns. Often that means offering a few finish options of an assortment of best sellers, for example, rather than the entire suite of custom options. (Both Century and Lladró have taken this approach.) But access to a more complete product array may not be too far off: "For many brands, what we're launching with is a starting place. I would expect to see what they offer grow over time, including offering made-to-order products," says Ginns. "If they're not starting there, I would expect them to get there over time."
The element of discovery also appealed to Lladró CEO Sandra Jordan, who found the site herself while browsing online. "As we reposition ourselves as a luxury lifestyle brand, I really feel that the site spoke to a client who could appreciate our lighting and home decor products," she tells BOH. "Someone who's shopping Aerin Lauder and Ralph Lauren has the opportunity to see that we're not just a figurine brand—they can see us in a whole new light."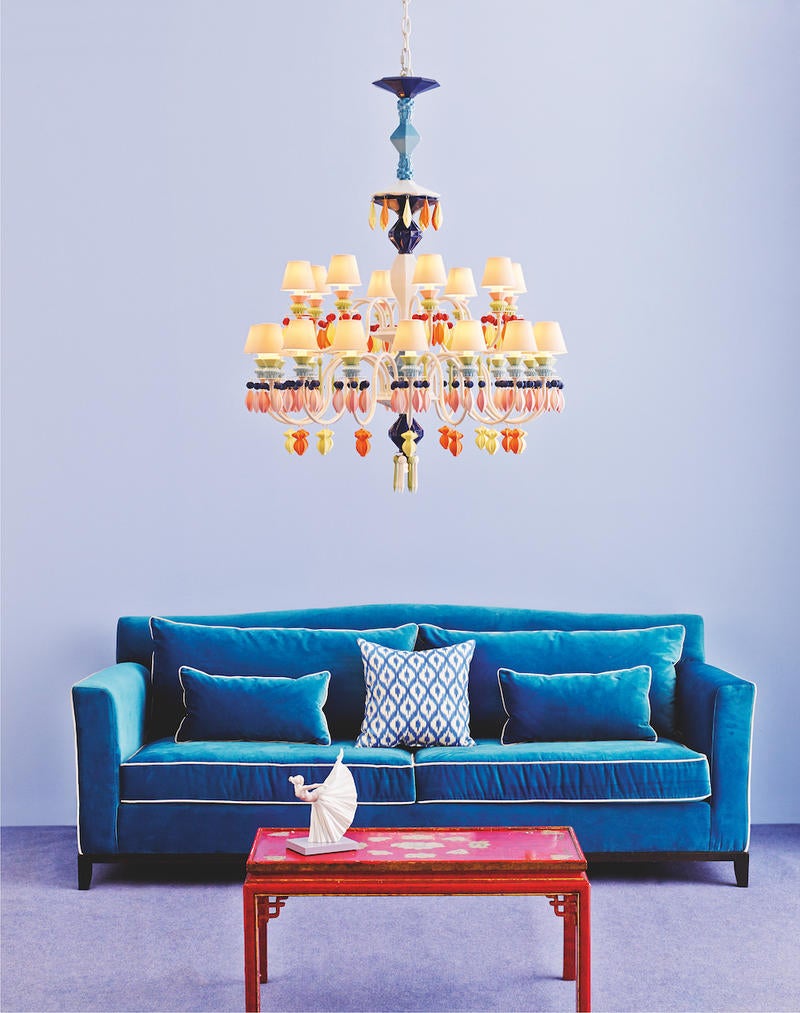 For Century, joining the site is more about discovery than sales. "Awareness and education are the primary deliverables for Century. If we can make the end consumer more aware of their choices and introduce them to the brand, then it helps everyone in our distribution channels. The balance of consumer, designer, sales person, and store owner is delicate and as we integrate new ways to display and market to the consumer, we are first and foremost thinking about how to maintain this careful balance. We believe our unique method of working with Perigold does exactly that."
"If you talk to the average consumer, they don't know what a showroom is," says Ginns—something the design community often forgets. "At a high level, we see [Perigold] as complementary and additive. We're excited to continue to educate the consumer that these products are out there."
If anything, Jordan sees the platform as augmenting the company's consumer-facing storefronts and trade-only showrooms. "I don't think one replaces the other," she says. "On Perigold, we've curated the product assortment. If they like what they see, that just gives designers a reason to come visit us and find out more."