Year & Day hates to break it to you, but you don't need a gravy boat. If you take offense, you're likely not the direct-to-consumer dishware startup's target audience. Millennials—namely, those wasting good years on not-so-good dishware—are top of mind for the one-year-old resource for dinnerware, flatware and glassware.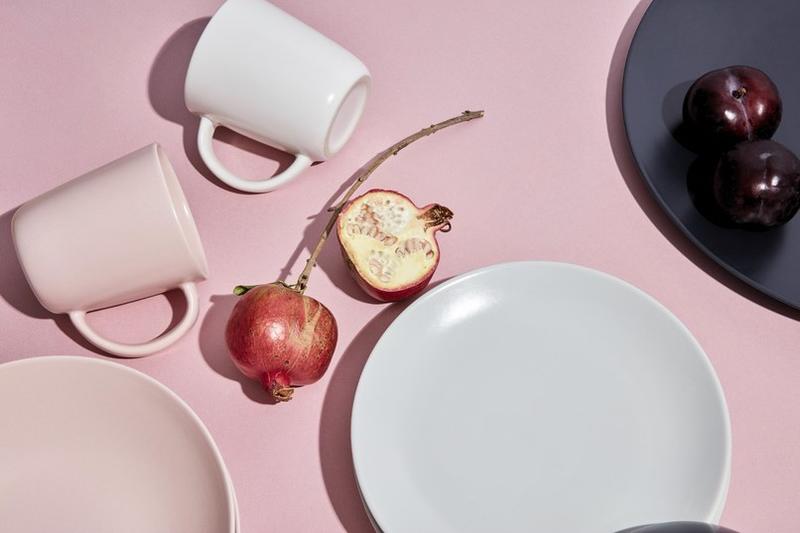 Prior to launching the San Francisco–based startup, founder and Stanford MBA grad Kathryn Duryea spent several years studying the purchasing habits of millennials. In doing so, she noticed a correlation: Investing in nice tableware was still associated with wedding registries. With a majority of millennials getting married later in life, that left what she saw as a business opportunity for replacing 20- and 30-somethings' department-store basics with an assortment of high-quality, reasonably priced offerings.
Duryea's idea isn't the first to disrupt the $15 billion tabletop market. This year alone, heritage company Lenox partnered with lifestyle brand Domino on a mission to win over millennials, textile brand St. Frank went for its market cut with the launch of its first tabletop collection, and startup Table + Teaspoon wants to outfit the table for rent. Why all the category appeal?
"Many brands on the market create everyday dishes that are different from more formal tableware for fancy dinners, but that's just not how millennials live today," Duryea recently told Fast Company. "We don't have time or space for multiple sets, and most of us like our parties to have a casual, relaxed feel."
Editing consumers' tabletop design and colorway options is one of several ways Year & Day sets itself apart from other dishware and flatware vendors. The product, which include dinner plate ($13), wine glass ($15) and dishware ($9), isn't sold solely in boxed sets, meaning individual pieces can be easily replaced. Manufactured in Italy, the company's glassware and tumblers are dishwasher safe, and the ceramics are handmade and kiln-dried at a family-owned factory in Portugal.