A staggering $77 billion worth of product is specified by interior designers each year, according to the 2018 ASID State of the Industry Report, but individual designers are often powerless to negotiate. Enter Chad Smith. The entrepreneur launched Tradespoke.com, a buying group, this Monday in response to that quandary.
"The reality is interior designers have a lot more power than they think," says Smith. "But because this industry is so fragmented, up until now it's been impossible to leverage. Complaining about Houzz on social media is one thing, but I wanted to provide a vehicle that could really move the needle and empower the design trade. So we created the industry's first buying group to leverage their purchasing power, handle their purchasing, and save them time and money."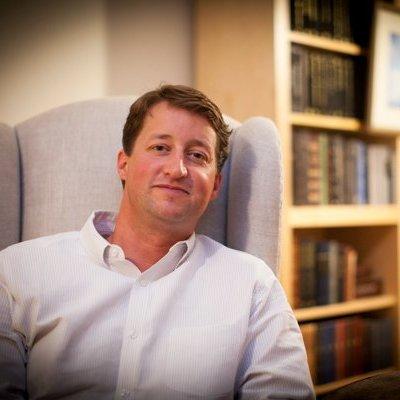 The buying group and "behind-the-scenes service" is designed for residential interior designers doing a minimum of $200,000 in purchasing yearly. "A buying group," Smith explains to EAL "is the coming together of similar independent businesses to leverage their combined purchasing power to receive better net costs and terms on the products and services they buy/use. In a nutshell, that's what we're offering. ... [And] we're giving a 10 percent cash-back incentive—on top of a designer's normal markup. This coming together has the potential to massively benefit both vendors and designers."
It's an issue close to Smith's heart—he was raised by an interior designer and is now married to one. As he tells EAL, "While I've always appreciated the art form, I have never understood why so many vendors and brands, and designers for that matter, make their pricing structures so needlessly complicated and opaque. For 25 years, I've been an entrepreneur in this industry, either selling to or servicing designers and brands in some way. While it's the only industry I've ever been in, I feel like I can say with confidence that it has to be one of the most complicated and nuanced industries to navigate."

While I've always appreciated the art form [of interior design], I have never understood why so many vendors and brands, and designers for that matter, make their pricing structures so needlessly complicated and opaque.
"
—Chad Smith
Designers must apply, and if they meet the requirements, are invited to join at a monthly membership rate of $49. (There's also a 45-day free trial.) What's covered in the membership? "We need membership dues to offset our overhead and administrative costs—but compared to training and managing your own design assistant, $49 a member is a steal. We're starting low on purpose, and the stronger our group is financially, the more purchasing power and better discounts we can provide."
As if it needs to be said, Smith points out: "This is not for DIYers or hobbyists."
The site's participating brands, which currently number 45 and include the likes of Consort, Arteriors, Loloi Rugs, Christopher Guy, Worlds Away, and Julian Chichester, pay a commission for the visitors that Tradespoke sends to their showrooms, sites and representatives. (Smith's goal is to scale to 100 brands within six weeks.) Members also receive 10 percent cash back on purchases from select brands. How does that work? At each quarter's end, Tradespoke issues its members rebate checks amounting to 10 percent of all purchases closed during the quarter.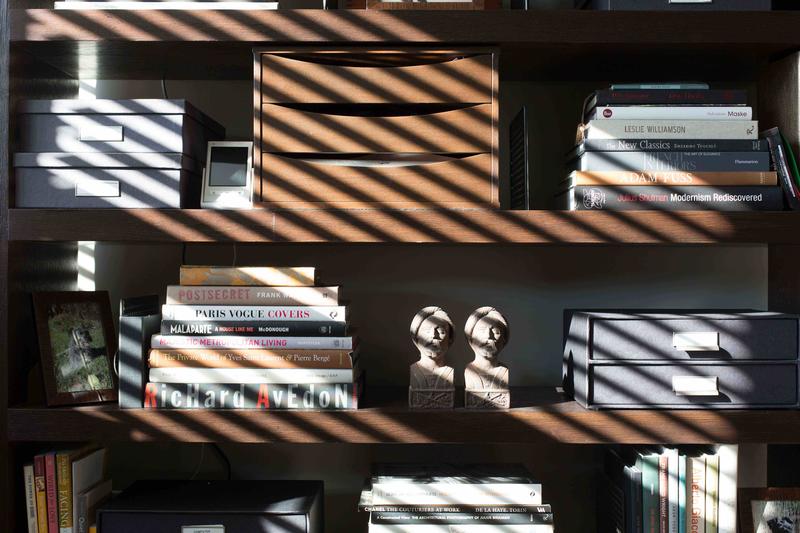 Think of the service as a vendor, says Smith, or as a multiline showroom. "All RFQ's or PO's for any of the participating vendors come to us and we place them on your behalf, on our account, directly with the vendor. We then share the discount with our members in the form of a cash-back check after the order has been successfully delivered."
Addressing the inefficiencies of the current model is one of Tradespoke's promises; Smith says that most design firms spend between 70 to 80 percent of their time on sourcing and back-office tasks. "Imagine the latent demand that would be unlocked if both brands and designers made it easier to figure out what they charge! By centralizing orders for designers under one operating system, we can make the purchasing and fulfillment more efficient for both sides."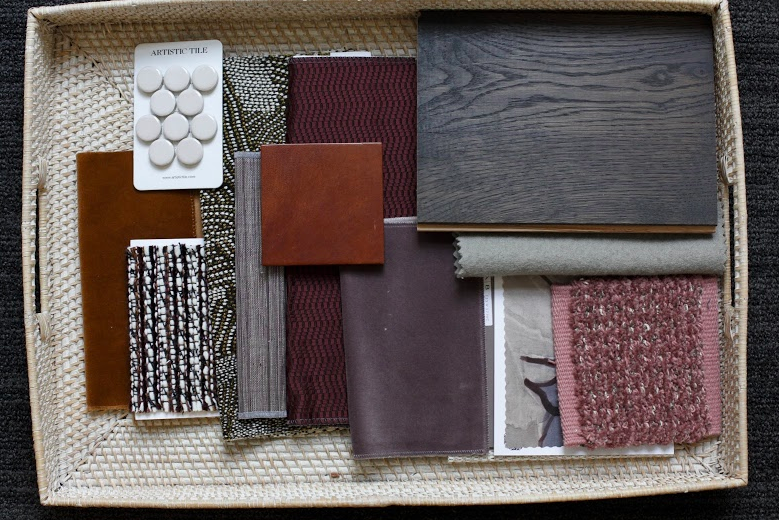 His top competition is not a similar service provider—it's a certain, perhaps stodgy mindset. "Right now, behavior change and legacy business models are our biggest competitors. We're not a digital marketplace like DesignerInc.," says Smith. "You don't come to Tradespoke to discover or shop; you go there to get pricing/place orders. We're a back-office service with a cash benefit for our membership, and most importantly, we're design-neutral. We're not here to tell you what or how to buy or use your data to try and get you to order more. When a designer is ready to get a quote or place an order, they email us instead of their vendor."
Photos courtesy Tradespoke.com.