Call it matchmaking for the renovation set: Sweeten, the service that links local general contractors to people with major renovation projects, invites users to share their projects in New York and Philadelphia. It then provides a shortlist of general contractors as well as project-long support, from start to finish until the work is complete.
Would-be renovators can also browse reviews and photos of prior work and rely on education guides and before-and-after stories produced using Sweeten's real-time renovation data. The goal? "Renovate fearlessly," says the brand. Trained architects Jean Brownhill, co-founder and CEO, and Preeti Sriratana, co-founder and COO, sat down with EAL to explain the evolution of the site since its 2011 launch, as well as how the service has "the designer's back" when it comes to finding, and hiring, a quality contractor.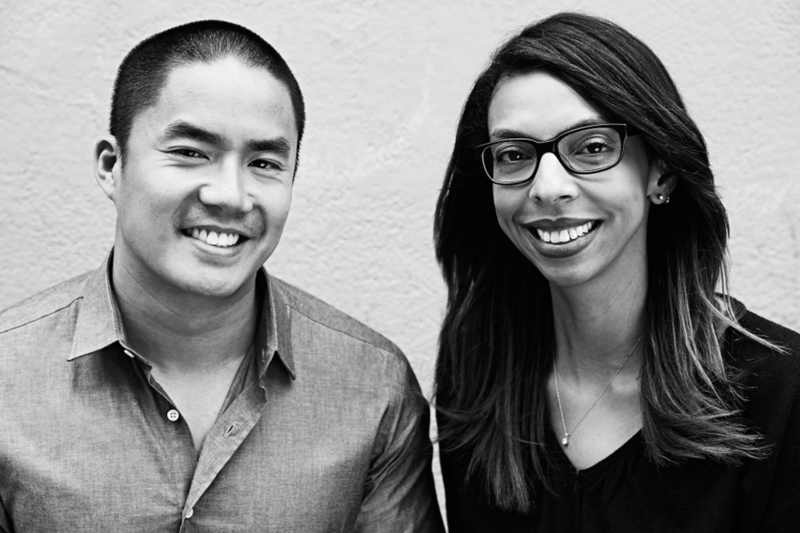 What's some of the most insightful feedback you've received from interior designers?
Brownhill: The feedback we've received has been overwhelmingly positive—we have the designer's back. By providing an incredible source of GC talent, including multiple bids for residential or business renovations, we are making their job easier. We allow people to have their own design sense and help them navigate the "gritty" to get to the "pretty." Designers love that we feature gorgeous photography and interviews on our blog. Our high-style before-and-afters are attracting a lot of attention: Sweeten projects have been covered by The New York Times, New York Magazine and Domino magazine in the past two months.
Sriratana: Designers love Sweeten because we hold our GCs accountable; they must do first-rate work to get more work. After designers post a project on our platform on behalf of a homeowner, they know we'll match them with GCs who are craftsmen/women, who have a passion for their craft and creating beautiful work. This is a personal criteria of Jean's and mine; our designers love this and keep coming back.
How did you two initially get connected?
Sriratana: Jean and I met in a class at the Harvard Kennedy School in 2011. At the time, I was studying for a master's in public administration (for a nonprofit youth organization I was building in NYC) and Jean was a Loeb Fellow at Harvard's Graduate School of Design (one of only nine accepted, for her thesis on how Sweeten would transform the renovation industry). We were introduced by a classmate who said, "You two are both architects; you should meet." Given it's rare to find architects at the Kennedy school, we grabbed a coffee, shared our passions for transforming a staid industry, and the rest is history.
Brownhill: I incorporated the company name (as in "home, sweet home") in 2007; by the time I met Preeti, I'd been fortunate to be awarded this fellowship to develop the concept. Both Preeti and I have architecture degrees and felt the renovation process was broken: consumers—and designers!—couldn't find a general contractor they trusted, and excellent GCs couldn't market themselves to find work.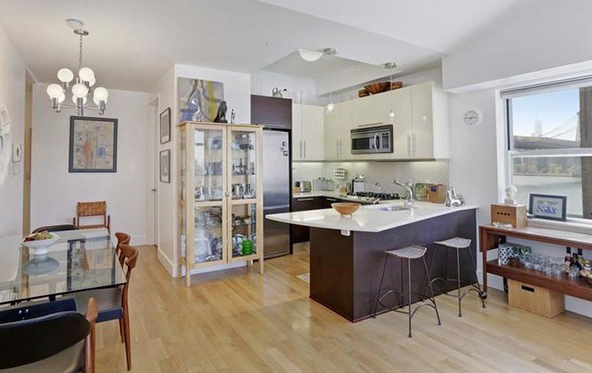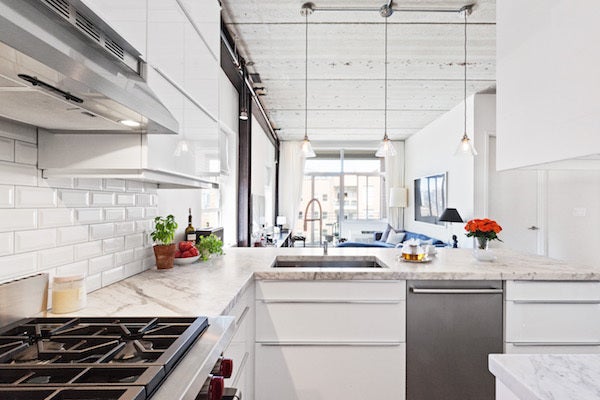 What are some of your favorite success stories? And your challenges?
Sriratana: There are so many unique success stories, I honestly don't know where to start. If I had to choose one, it would be when we landed our seed funding led by Great Oaks Venture Capital in spring 2013.  Back then, we called ourselves the "OkCupid of renovating," matching homeowners with great general contractors. Ten minutes into our pitch, the VC team cuts us off and says, "We get it. We're early investors in OkCupid, Houzz and Trulia—we're in." We've been off and sprinting since.
As for challenges, the biggest was finding, recruiting, screening and onboarding the best small to mid-sized general contractors when we first started. It was nearly impossible. So many had been burned by lead-generation sites that we had to tell them we were not a lead-gen site within the first five seconds we had them on the phone, then immediately give them our value proposition. Being founders who were trained architects with over 20 years of experience was a huge help. From there, we still had to convince them to go through our rigorous screening process that included license and insurance validation, three reference checks, a third-party background check, an interview, and then if they passed, they would have to accept our professional standards and protocols. 
It was a lot of heavy lifting to get the first 100 GCs onboard, but not anymore. We now have over 1,000 in our network, with a 98% retention rate. GCs love that we help them to do great, beautiful work and make them successful with high reviews. Designers and homeowners love them because they are the best in the industry, aka Sweeten Certified.
Brownhill: My favorite success stories always come back to homeowner happiness, to have them "renovate fearlessly," enjoying the process as well as the result with minimal stress. A renovation is a manifestation of how people see themselves in their space. One of the biggest challenges is to keep the personal approach of our business as we grow.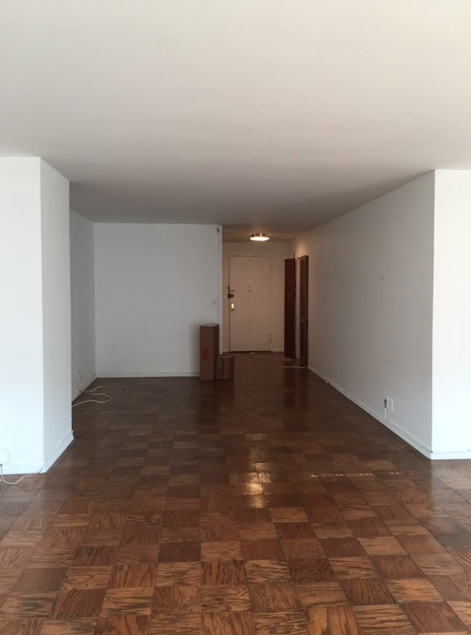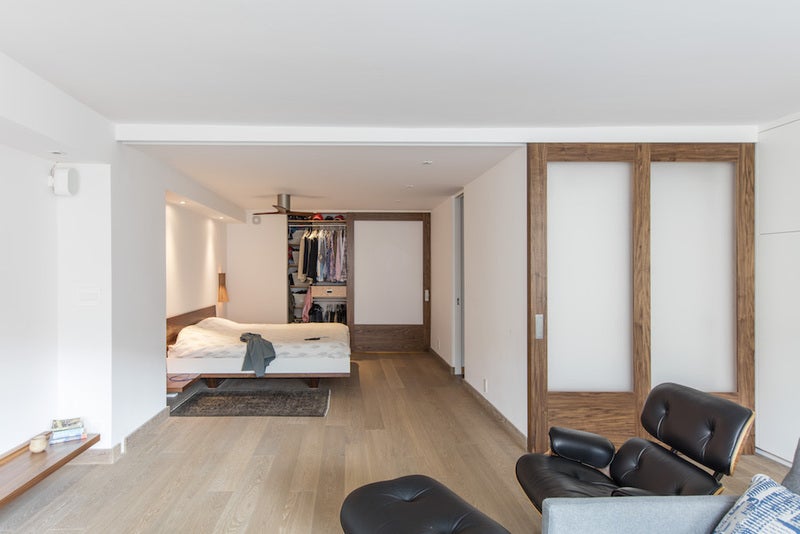 Designers can reach out to Brownhill via email.