Sherwin-Williams Paint Shield, which is renowned for its microbricidal properties, was awarded a Bronze Edison Award for innovation last month.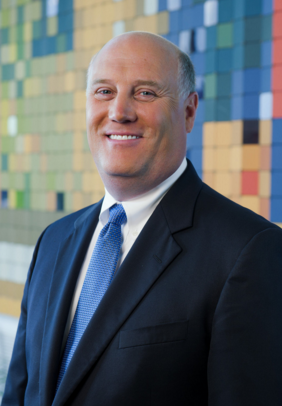 "We are constantly motivated at Sherwin-Williams to find solutions to problems and push the boundaries of what paint can do," says Steve Revnew, the brand's senior vice president of product innovation. "We are honored by this recognition for creating an innovative product, especially given the high caliber of others receiving this award."
Named after inventor Thomas Alva Edison, the awards honor innovative new products and services, and were judged by 3,000 leading business executives, including past award winners, academics and leaders in the fields of product development, design, engineering, science and medicine.
Paint Shield is the first EPA-registered paint that kills greater than 99.9 percent of staph (Staphylococcus aureus), MRSA (methicillin-resistant Staphylococcus aureus), E. coli (Escherichia coli), VRE (vancomycin-resistant Enterococcus faecalis) and E. aerogenes (Enterobacter aerogenes) within two hours of exposure on a painted surface.
"Our judges recognized Sherwin-Williams Paint Shield as a true innovation out of the many products in its category—as the first-ever microbicidal paint created, it is very-deserving of this honor," says Frank Bonafilia, executive director of the Edison Awards.