Sandow, parent company of Interior Design, Luxe Interiors + Design, and Galerie, has acquired Contract Consulting Group (CCG), a Chicago-based market research and strategy brand focused on the contract interiors segment. The terms of the deal, which was announced last week, will rebrand CCG as ThinkLab, a new division under Interior Design.
"At a time when the world is moving at a faster pace than ever before, manufacturers, suppliers and design professionals increasingly seek more knowledge and direction about evolving trends in key market segments," Erica Holborn, president of Sandow, tells Business of Home. "The acquisition of CCG, and introduction of ThinkLab, enables us to enhance our existing research capabilities and provide deeper insights and greater opportunities for our clients to create strategies for the future."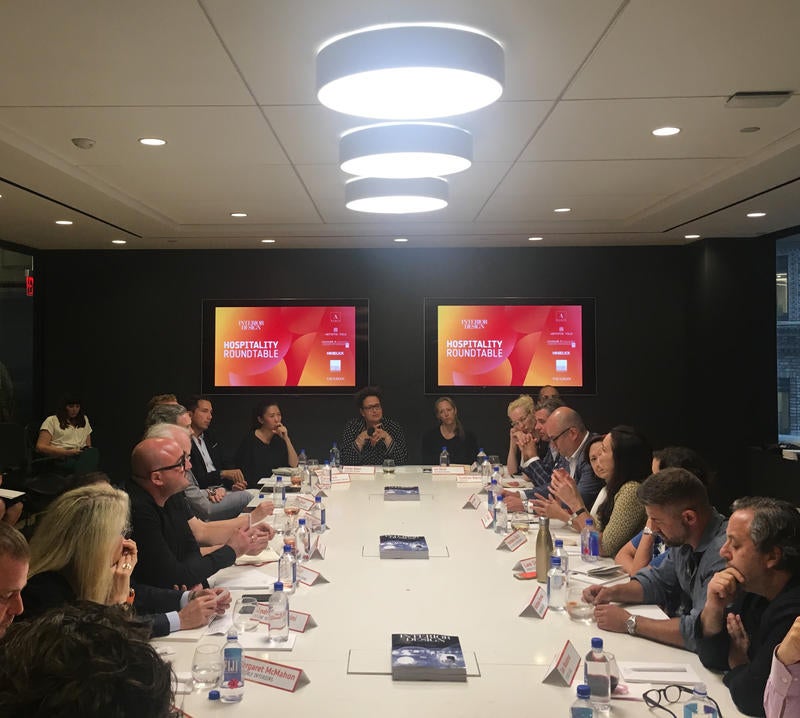 Launched in 2011, CCG is a boutique research firm that caters to the contract interiors market. The firm uses grassroots research methods (think: focus groups, online surveys and phone interviews) to collect information on new product validity, behavioral trends and emerging markets, and then communicates the results via strategy sessions and external marketing, like CEU trainings, content development and trend workshops. To date, a majority of the firm's clientele has fallen under the manufacturing sector, but Amanda Schneider, founder of CCG and now president of ThinkLab, hopes the acquisition will help broaden the scope of its research base, creating new opportunities among channels of distribution and the architecture and design community."
"We research the world of interior design and then connect it back with the product manufacturers in the world of industrial design," Schneider tells BOH. "One of our biggest challenges was growing our network—you can only pull the same people to do these surveys so many times. The biggest thing that Interior Design does [for us] is open a whole network of specifiers." Data acquired from the research will be used to produce actionable reports through newsletters, infographics, monthly webinars, white papers and CEUs. The firm will also continue offering customized research and consulting work with private companies.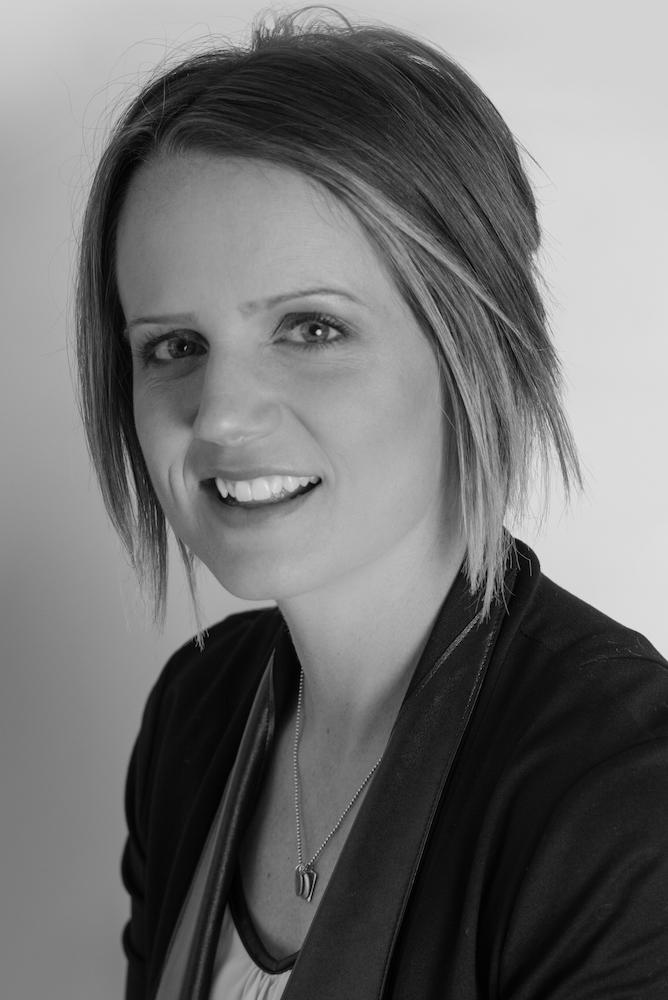 "A major driver of Sandow's overall business strategy is to complement our strong media assets with powerful tools and services that provide value to our partners and the audiences we serve," says Holborn. "The new ThinkLab brand is a perfect example of how we are executing on our strategy to serve the industry in meaningful ways." With the backing of Sandow, ThinkLab plans to expand beyond its contract design specialty into the categories of health and wellness, hospitality and residential design. This means the company will be hiring new talent, Schneider confirms, in either New York City or Chicago.
While the team and its resources may grow, Schneider says that there's one thing about the research firm that will remain the same: "Although [Sandow] is a large brand with power and reach, we want to maintain the cultural element that has always been CCG, which is approachability and authenticity. … We're a part of this big thing, but the same things that people have always loved about CCG will still be true in our culture."