The fashion industry may seem like an unlikely place to develop a passion for plants, but so it was for Anthony Watts. He has held editorial roles at Elle and Details, along with executive positions at brands like Saint Laurent, Burberry, and gourmet New York grocer Dean & DeLuca. Through those experiences, his interest in plants grew as part of his involvement in brand development and event planning. "I've always worked in the image management profession," Watts tells Business of Home. "As someone who was responsible for setting the tone and designing events, the bulk of my budget always went to not just flowers, but foliage. It was the most effective way to make a huge impact and take someone's breath away as soon as they entered a space."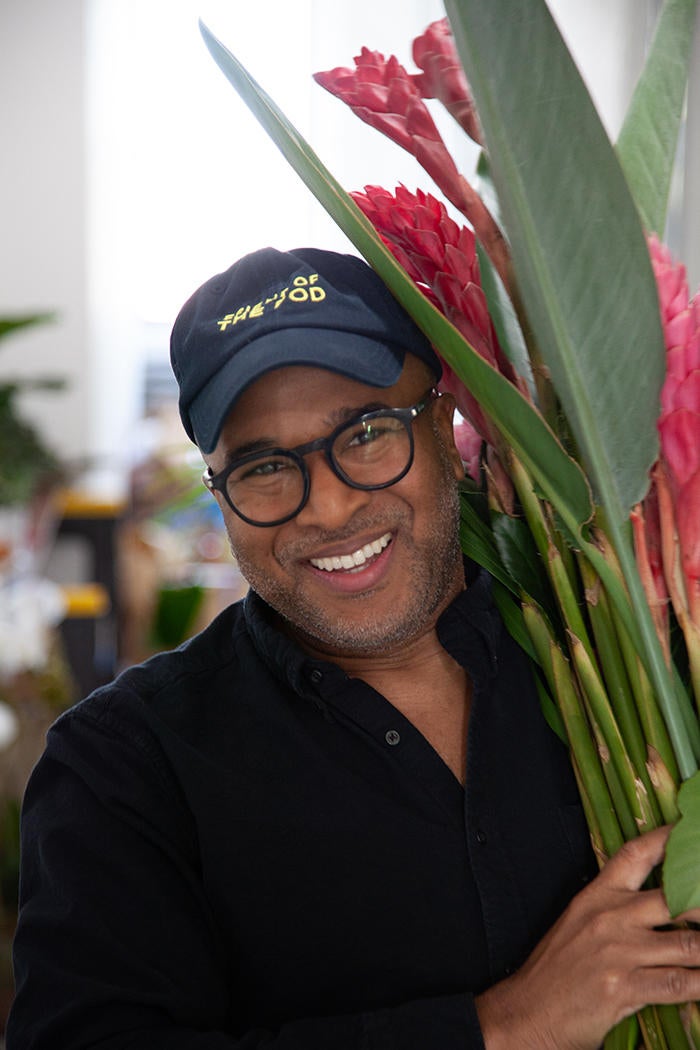 Over the years, Watts experienced and took note of the positive impact of plants on his personal well-being. "I increasingly introduced them into my own home and felt the benefits—and because of that, I [decided] I should make a business out of this," he says. For his second home in Long Island, Watts had been hauling in his assortment of decorative plants from the city after finding that many local florists had slim pickings beyond mainstream plant selections. "I thought, If I have this issue, I'm sure other people do, too."
Watts founded Layer in 2019 as a solution to that problem. The direct-to-consumer company consists of two main elements: First, as a seller of decorative plants and foliage; and second, as a service that assists in specifying plants for a given project. The company treads the line between a botanical consultancy and a curated supplier of hard-to-find plants, with a specialty selection that exceeds even the savviest of Googlers. "You can't just go online and buy huckleberry and magnolia, or camellia and quince," says Watts. "It's very difficult to go online and buy things like that."
As part of the business's service-oriented arm, Watts works with interior designers and their clients to ease the process of incorporating plants into projects—whether for a one-off installation (photographing a project, for example) or to develop a long-term plan for the homeowners. "The designer calls me up, I look at the floor plans and design scheme, and make suggestions," he says. "Or I work with the designer in terms of what they might want and envision for the space. Then I go out and source those things." In addition to saving designers time in sourcing the plants, Watts also offers design professionals a continued plant program, updating each room with seasonal choices—rotating in darker, warmer tones in autumn or brighter blossoms in early summer, for example.
There's also a user-friendliness to Layer, both in its hand-delivered, human-installed fulfillment, as well as in the detailed instruction that comes with each plant purchase. Each website listing features a care section outlining the level of attention a plant requires so that weekenders, travelers and flat-out forgetful plant owners can rest easy. "Not everyone is good with plants—it's designed to be easy and carefree so that you can just enjoy them," he says.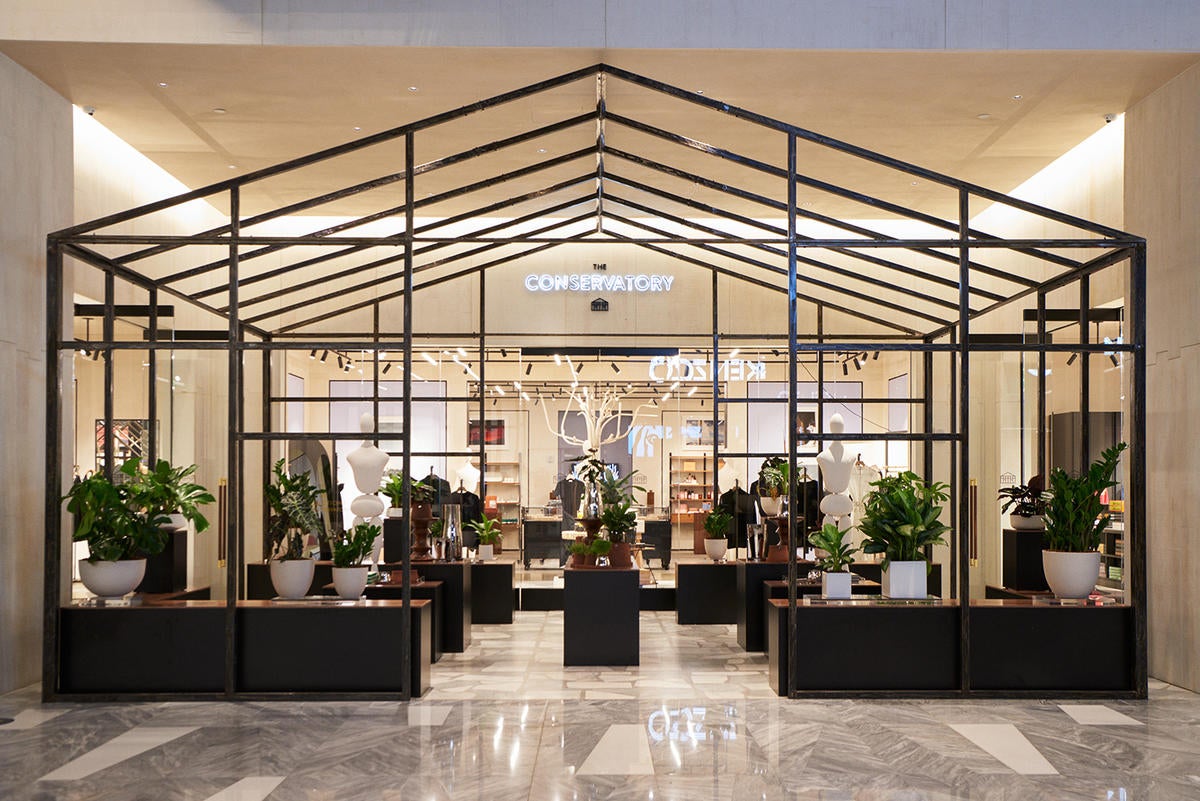 Currently, the company operates within the greater New York and Hamptons area, but as Layer grows, so too will its markets. "It's local for now because of the hand-delivery aspect," says Watts. "I hope in time to broaden out to major cities, but I also plan on introducing new categories to the business." Through the addition of offerings like textiles, tabletop and decorative objects, he envisions Layer evolving into a broader lifestyle brand. Similar to the specialty selection of plants that currently comprise Layer's inventory, the decorative objects will consist of a unique array of internationally sourced items, and the company will build out its shipping capabilities for these lifestyle pieces.
As for the plants, Watts intends to develop relationships with local plant distributors in new markets to maintain the integrity of Layer's original selection. In so doing, he hopes to spread the room-brightening power of plants through thoughtful sourcing and personal delivery. "[People] are just coming around to realizing how important that wellness piece is [to] the entire sensorial experience of space," he says. "Everyone needs a little joy in their lives."
Homepage image: A Layer plant styled at the Lepere showroom in New York | Courtesy of Layer