Overhauling Sutherland Furniture's website in 2019 taught Ann Sutherland, co-founder and CEO of Perennials and Sutherland, two things: First, the Perennials site also needed a revamp, and second, she would much rather just design fabric than oversee web development. "Updating the Sutherland site was a great learning experience," she says. "We were able to take what we learned through that process a step further with changes to the Perennials website." That meant expanding the luxury performance fabric brand's digital presence to include e-commerce.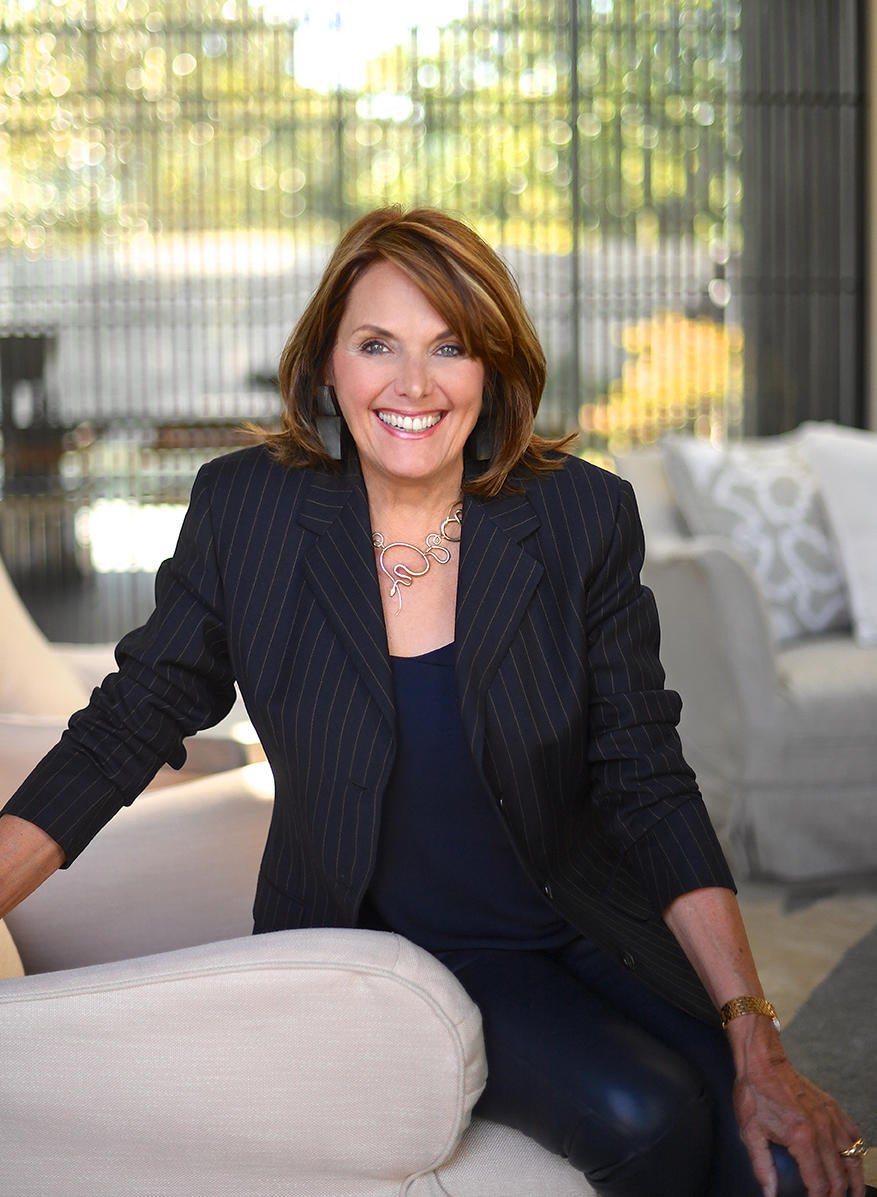 Courtesy of Ann Sutherland
The project was in the works before the pandemic hit, but when showrooms across the country were forced to close their doors, Sutherland realized they had to speed things up. "When we couldn't see our clients in person anymore, we knew we had to fast-track the capabilities of our website so that we could do business with the trade in this new, remote way," she says. The e-commerce function of the Perennials site, which is now live, still requires a trade account, just as it would in one of the brand's showrooms—but it allows clients to shop from the comfort of home. "This is the best possible way of reaching our clients right now," explains Sutherland. "As we know from our partnership with RH, being on multiple platforms gives you more robust business. If you're only available in one way, you're limiting the company."
For trade clients, the online user experience changes are minimal. After logging in, designers can peruse fabrics and see how much yardage of each is available before clicking "purchase" to check out, as on any other e-commerce platform. In addition to a live chat function with customer service representatives, a sales associate will email users after each sale to confirm details and shipping timelines.
Though Perennials's online capabilities are expanding, Sutherland doesn't expect a disruption to showroom sales. "I think luxury consumers will always want to be able to see and touch a product in person," she says. "But for designers who are already familiar with our line, or for those who don't live close to one of our showrooms, we feel that this opens up another avenue for them. E-commerce is a great vehicle for expanding our base."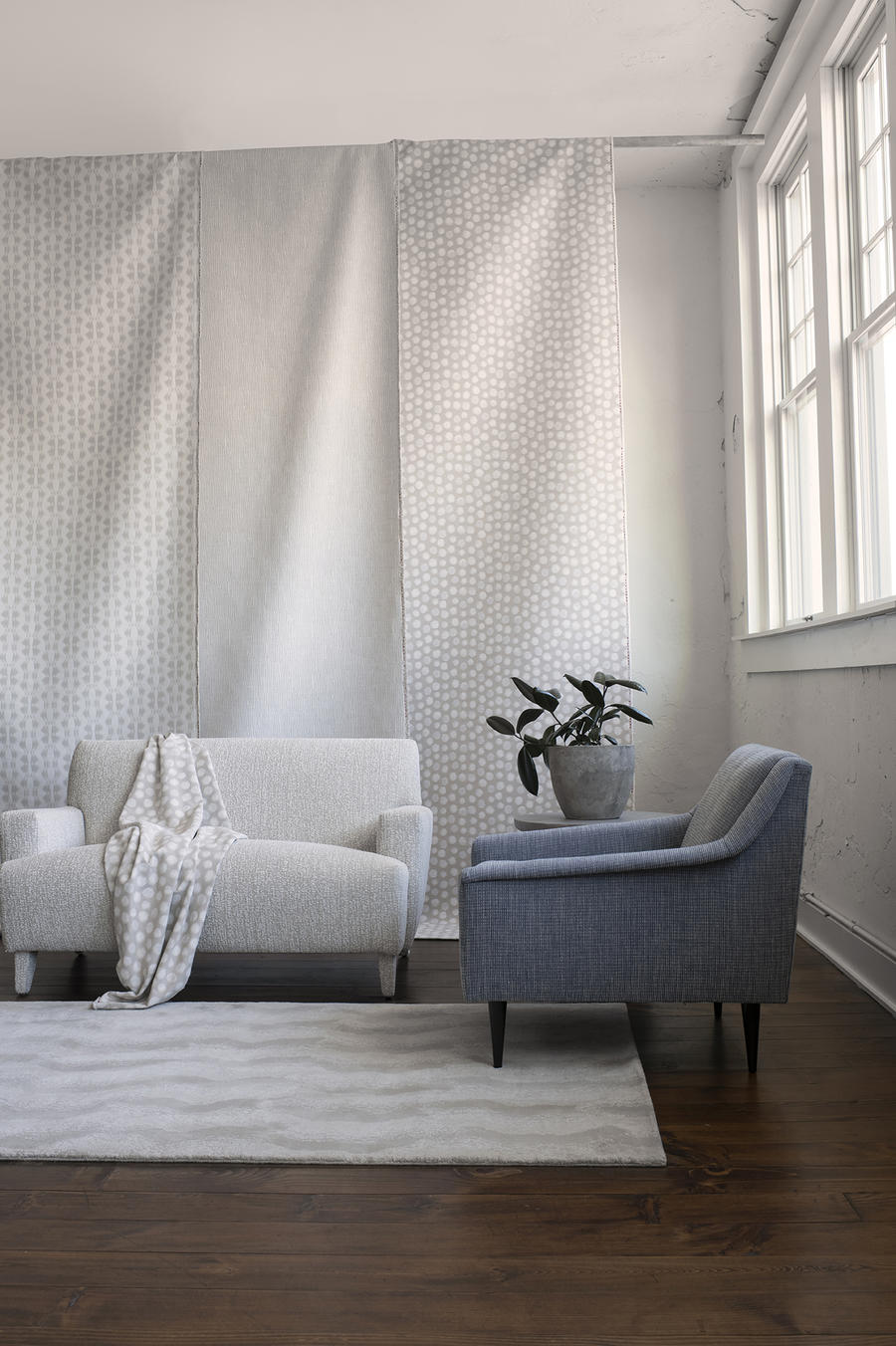 With the rescheduling and reimagining of events like traditional markets and product launch events in the wake of the coronavirus, e-commerce is a way for Perennials to make designers aware of its new lines and collaborations. In August, the company will launch a line of pillows in addition to a collection of passementerie as part of its first collaboration with trimmings brand Samuel & Sons. "They don't have a big collection of performance trims, so we were able to add that value, and they brought our design to a higher level as well," says Sutherland.
While designers may have wholeheartedly embraced online shopping, Sutherland recognizes that showrooms and traditional trade brands have been slow to adapt. The web functionality of many trade brands maxes out at letting designers order samples or check inventory. "A lot of showrooms aren't big enough to support the amount of stock you have to maintain to do a high volume of e-commerce business," she says. "But designers know how to shop online, and a lot of them don't want to have to go into a showroom anymore. So, I think if a company is able to offer it, the ease of shopping from your desk is the only way to go."