Forty shortlisted works will compete for the 2017 European Union Prize for Architecture–Mies van der Rohe Award. Among the projects: OMA's Fondazione Prada in Italy and Timmerhuis in Rotterdam; AL_A's Museum of Art, Architecture and Technology in Lisbon; Assemble's Granby Four Streets; and OOPEAA's Suvela Chapel in Finland.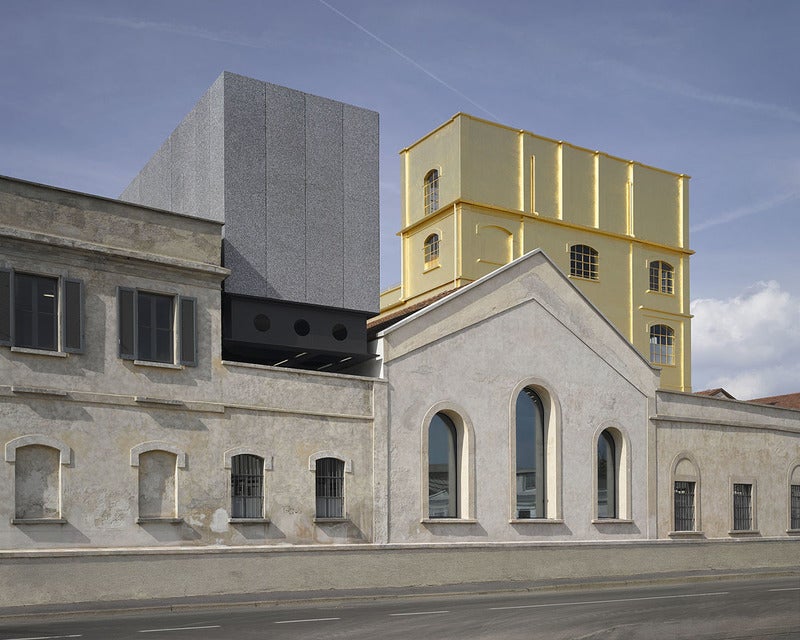 The European Commission and the Mies van der Rohe Foundation award the EU Mies Award, and this year narrowed down the shortlist from 355 nominated works.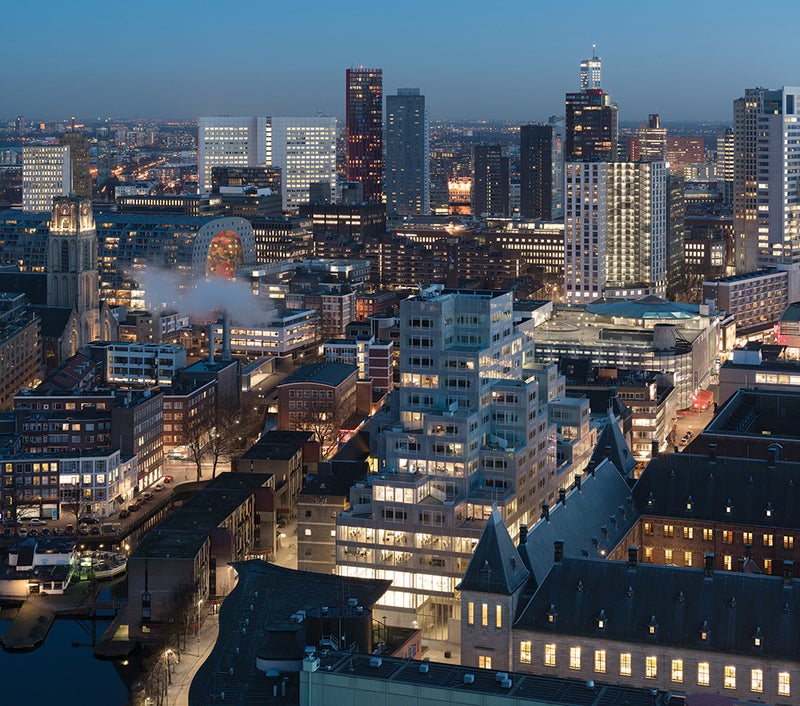 "I would want the shortlisted schemes to demonstrate an interest in making places, in exploring convention and known typologies, in celebrating the pleasures of everyday use by a consideration of detail and an unspoken resistance to the current global tendency towards a self-referential architecture, one that belies context and the act of inhabitation," says Stephen Bates, chairman of the awards jury.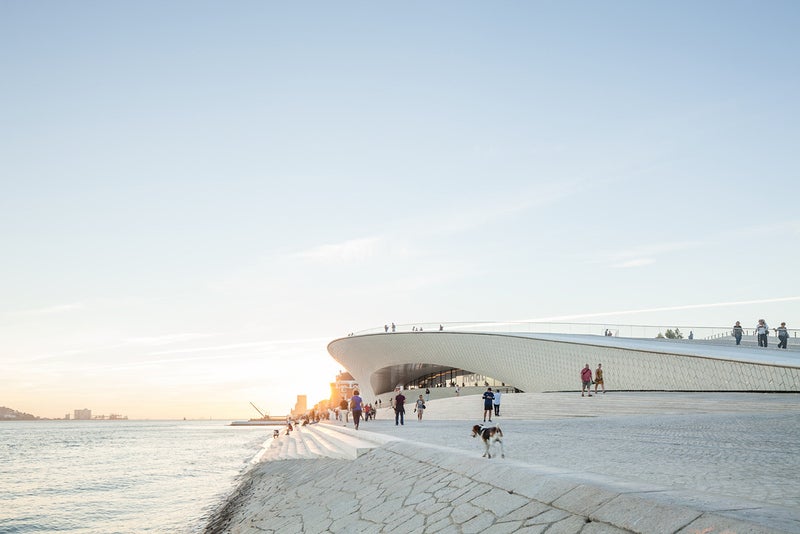 Five finalists will be announced in mid-February, while the winner and Emerging Architect prize will be announced in May. Find the full shortlist.