Lily Kanter's got a brand new bag—about 50 of them, actually, and they're all in her just-launched catalog. Following over a decade as CEO and co-founder of casual-coastal decor brand Serena & Lily, Kanter now launches Boon Supply Co., an online retailer selling lifestyle products (BPA-free food huggies, avocado slicers, portable blenders, bamboo serving ware, et al.) that benefit customer-chosen causes.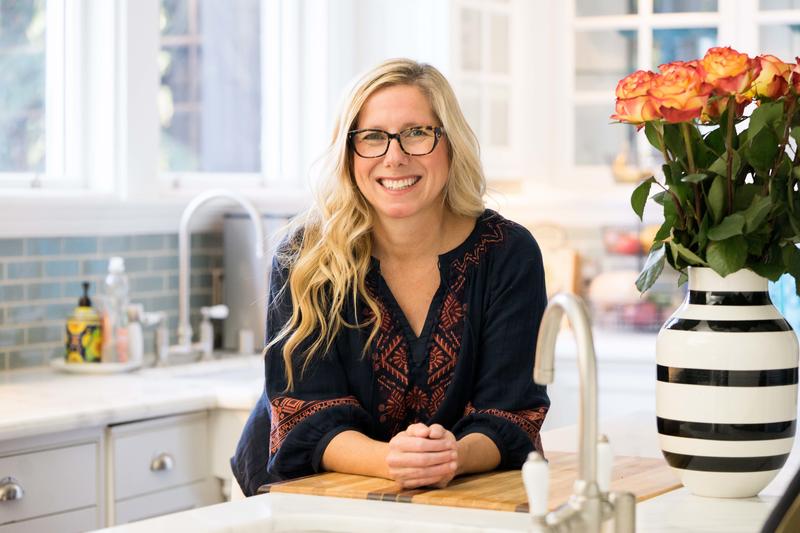 Those causes vary, from school fundraisers to coral reef research to baby boxes for refugee moms, and shoppers can also choose from Boon's selection of partner organizations: Every Mother Counts, America SCORES Bay Area and GO Campaign among them. Two hundred items, most priced at or under $25, appear on the site; 50 percent of the proceeds from each purchase is directed to the customer's cause. A marketplace meets "democratized giving platform," Boon Supply Co. offers responsibly sourced-by-Kanter-herself products and two-day delivery. "Launching Boon Supply Co.," she says, "fulfills a lifelong dream of mine."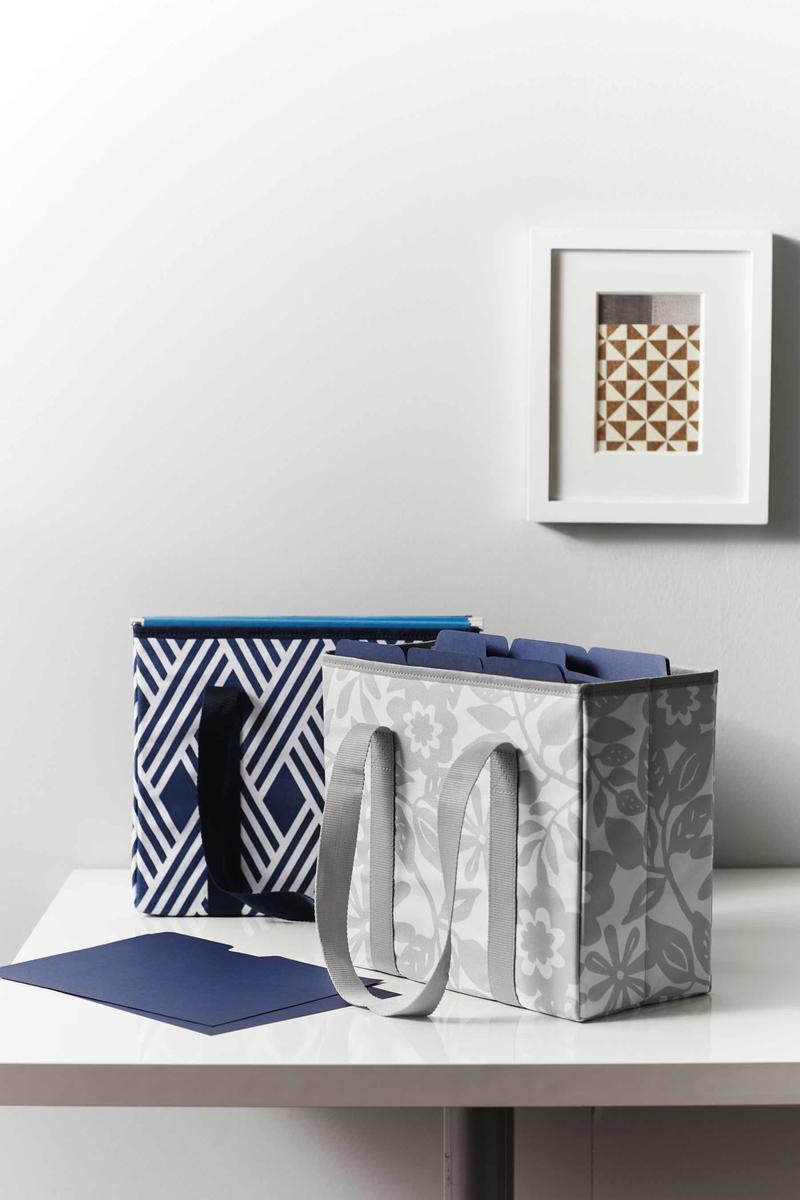 Kanter, who graduated from Arizona State University with a bachelor's degree in accounting and attended the Executive MBA program at Pepperdine University, had held leadership roles at Microsoft, Deloitte & Touche and IBM before leaving Microsoft in 2000 to start her family. She opened her high-end baby furnishings business, Mill Valley Baby & Kids, in California, in 2002; it was there that she met future business partner Serena Dugan, a designer and decorative painter.
"We literally partnered on three initiatives in the first two hours," she says: decorative painting for different vignettes in the store; giclées destined for little girls' rooms, to add to Kanter's existing children's art business (then sold to 75 stores across the U.S.); and textiles, building on Dugan's custom block-print work for interior designers. The business that would become Serena & Lily was a result of the duo's search for "good baby bedding." Kanter recalls telling Dugan, "I just had a baby and what I want in my nursery doesn't exist." Dugan agreed. "I said, Do you have a vision for that? She brought design boards three to four weeks later. I fell in love. I said, 'Let's start a baby bedding company!'"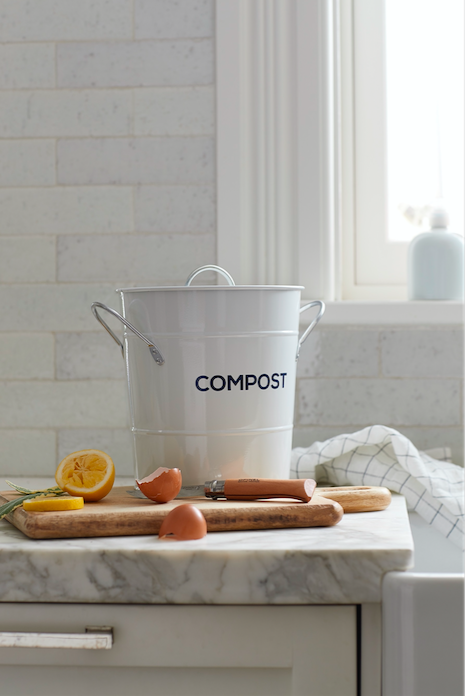 Their rise was a rapid one. Working from a countertop inside Mill Valley Baby & Kids ("We were so busy we would never even look up at a customer! It was so bad—people were coming in and we forgot it was a retail store," says Kanter), the pair launched a wholesale catalog in October 2004. Serena & Lily was entirely to-the-trade from its launch until mid- to late 2008—when some 50 percent of its mom-and-pop retailer partners shuttered due to the financial crisis. Kanter, having sold Mill Valley Baby & Kids in 2005, and Dugan, went direct-to-consumer, adding their shopping cart (online catalog and ordering system) in the fall of 2008.
The duo "got out of the VC world," says Kanter, when Serena & Lily was acquired by one "private, family office investor" in March 2014. CEO Lori Greeley, formerly CEO of Victoria's Secret, was appointed in January 2016. Kanter left her role that year but remains involved as a board member. "Business is really thriving," she says. Today, the company is getting ready to open its 10th store, in Chicago.
Serena & Lily—as well as a particularly impactful philanthropic experience from earlier in her career—were to set Kanter up for her current role. Last summer, an opportunity to buy Mixed Bag Designs, a school fundraising site that sold bags and other school items, emerged. By November, she was building out the site's technology for today's Boon Supply Co., so named for "something that benefits." The platform, launched officially on May 10, signifies the transformation of that business into a "shop-for-good movement," that enables customers to support a range of causes. The goods, like Serena & Lily's, are thoughtfully designed.
"Building Serena & Lily was on-the-job training. I didn't come from a consumer brand-building CEO job. I spent my life in accounting and technology, which gave me a skill set as an entrepreneur," she tells EAL, but "I literally had to go to school on merchandising, fulfillment, e-commerce." She continues, "When you build something from scratch, you know every single detail. You're completely aware of every single issue, every single problem, every single nuance. You learn a lot by doing and you learn a lot about what doesn't work. It saves you a lot of time when you have to build something from scratch again."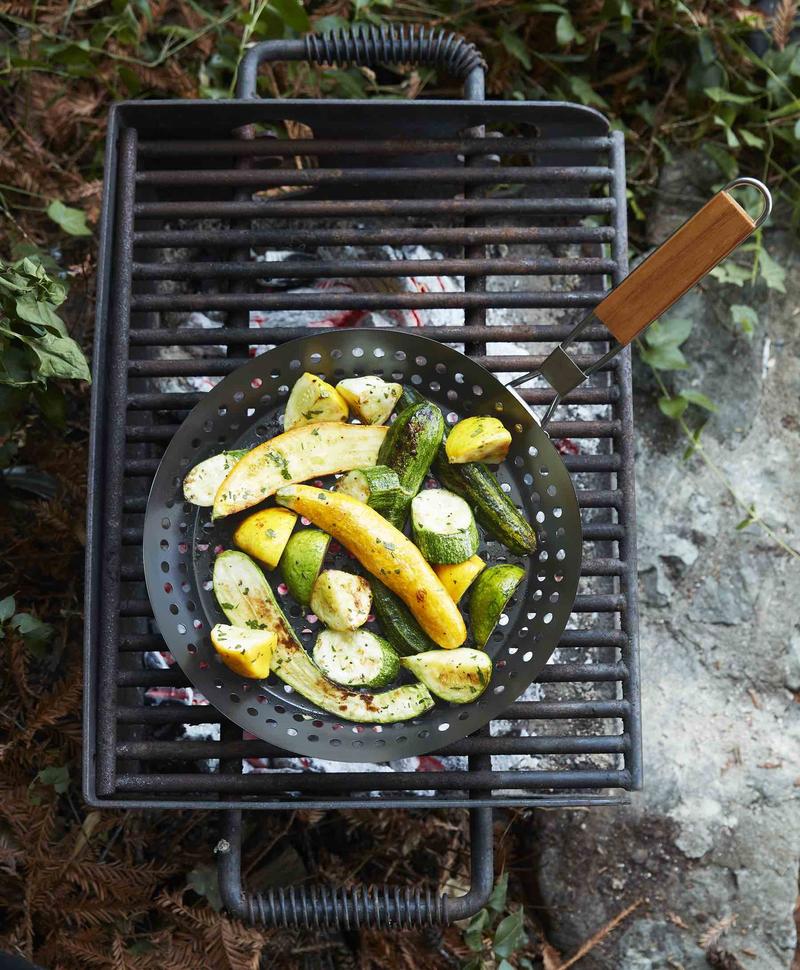 It's not just consumer brand experience that informs Boon Supply Co.—nor is the initiative Kanter's first dip in the charity-focused pool. She recalls one transformative experience: She had created the first Microsoft retail store, in downtown San Francisco, in the late 1990s. (For it, she later received the Chairman's Award from Bill Gates.) There, she realized that the inner-city youth working at the store "were more confident than me on the PCs," citing education and certification as primary factors holding them back economically. By making them a Microsoft Certified Professional, she says, she could help them move "from an hourly minimum wage job to an $80,000 job in the Valley."
She started a mentorship and certification program with 15 inner-city youths and "fell in love with really changing a life by going direct with your philanthropy. That set me up to have a bug to wanting to do more, one person at a time." She has founded Social Venture Partners and the Serena & Lily Foundation, in addition to co-founding the Sarosi-Kanter Charitable Foundation with her husband, Marc Sarosi. In July 2000, Kanter made the cover of Time magazine, part of the lead story "The New Philanthropy," for her charitable work.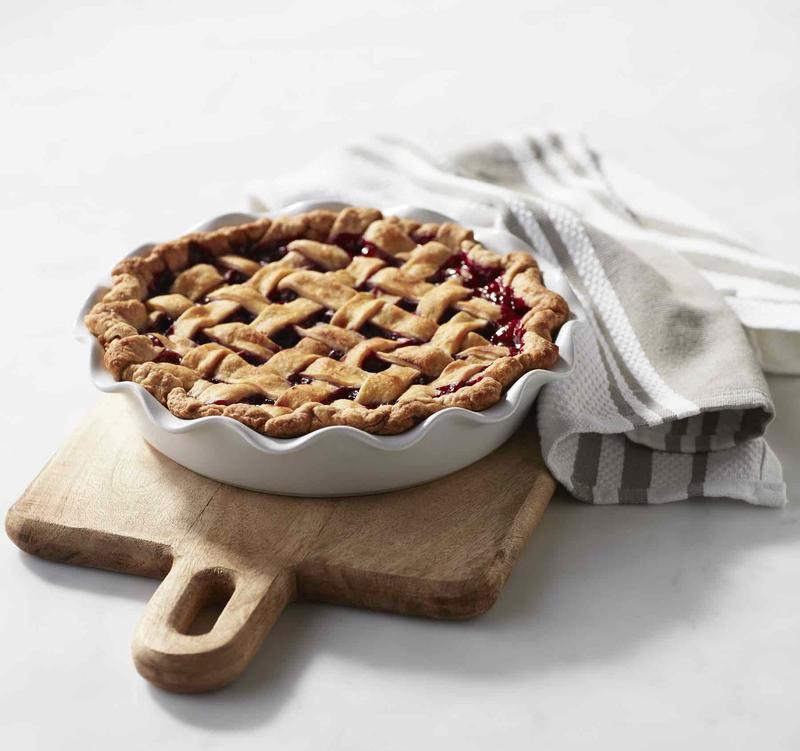 It was during her time as a Henry Crown Fellow (the fellowship is awarded by The Aspen Institute, a prestigious international nonprofit think tank) that she met and befriended Tamsin Smith—formerly Gap's head of public policy, and founding president of the Bono-led (RED) charitable initiative, which benefits HIV and AIDS programs in Africa. Ten years before the launch of Boon, the two friends discussed creating a "democratized cause marketing company" remembers Kanter. "It was all about everyday goods that were accessible to all." Today, Smith is Boon Supply Co.'s chief philanthropy officer.
Kanter's lineup of minimalist everyday goods do not hearken back to the typical school fundraiser goods—cases of candy bars of questionable quality, magazine subscriptions, wrapping paper—with which most parents of school kids are familiar. Categories span cooking, eco-friendly living, travel and organization products, and are accessible online or via the brand's seasonal "magalogue," featuring lifestyle shots reminiscent of the playfulness of the original home goods brand Kanter built. It's an ease that belies the amount of work that goes into founding and running a brand.
"Bottom line, if it was easy, everyone would be doing it," Kanter reflects, addressing designers and perhaps all entrepreneurial at heart. "Running a business, starting a business is tough stuff. But if you follow your dreams and it has purpose, I think anything can be done."