A lawsuit is an awkward way to begin a relationship, but that's how it started between John Edelman and Alan Heller. It was 2009, and Heller, founder of his namesake brand, was furious to the point of litigation that Design Within Reach was producing a knockoff of his bestselling Mario Bellini chair. Edelman, meanwhile, was on the verge of taking over DWR as CEO.
"I started the job on January 4, 2010, and before the end of the month I was in Alan's office to say, 'Yeah, you're right, that's horrible!'" recalls Edelman. "Within three weeks, we had all the knockoffs out of the store, and Alan and I became friends. He had this apocalyptic view of where design was going, and I felt it was my job to let him know design wasn't dying."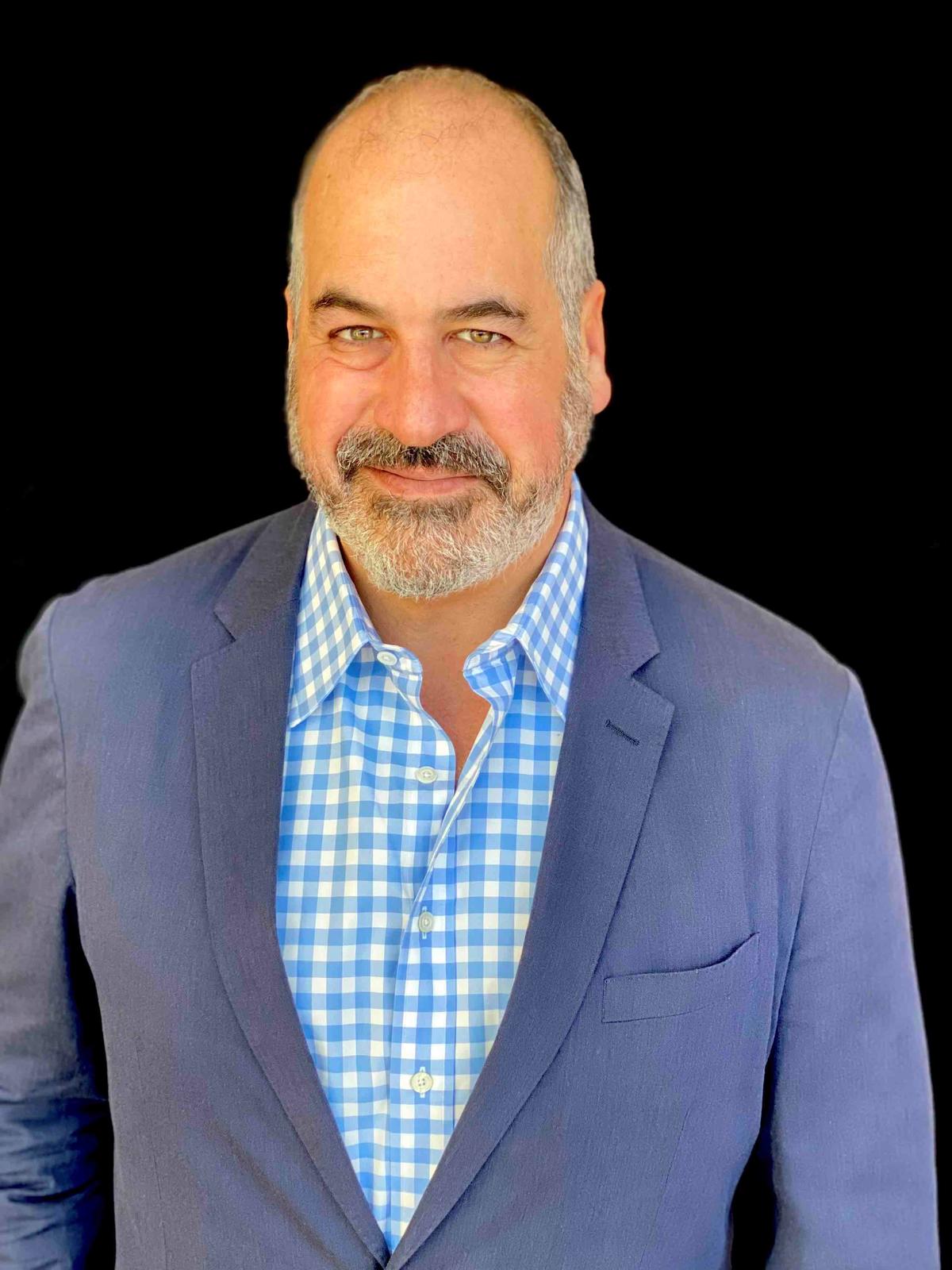 Heller himself passed away in 2021, but the bond between the two men lives on: Edelman just purchased the Heller brand—the price was not disclosed—and is in the thick of an ambitious relaunch. "I've been trying to buy Heller for a decade," he says. "I always believed he had an opportunity to build a beautiful business."
A unique opportunity, certainly, and a unique challenge. Founded in the late 1960s, Heller had an out-of-the-gate hit producing plastic dinnerware by Massimo Vignelli. Over the years, the brand pioneered an approach based around providing great design—often executed in colorful plastic—at affordable prices. A classic Heller move: tap Philippe Starck to create a toilet brush.
In his later years, once Heller grew sick, the company's affairs fell into disarray. But even in better times, Heller was never particularly driven by profit. "He'd do a trade show and literally not scan anybody or ever follow up on a conversation," says Edelman. "Supreme did a huge program [of mugs] with Heller, but they had to stop it because he wouldn't call them back."
Edelman's task is to take a great brand and turn it into a great business. He's spent the early days of the acquisition organizing Heller's scattered affairs and securing the rights to designs in Heller's portfolio from the brand's impressive roster of collaborators, including Bellini, Vignelli and Frank Gehry. Edelman is embracing it all with characteristic gusto.
"I got to meet with Frank Gehry, and they did no research before I got there—Design Within Reach, Schmesign Within Reach. I had to win Frank over," says Edelman. "After about 25 minutes he said OK, and we spent an hour walking through his studio. He was showing me a city of scale models, taking the roof off and showing me how he loves acoustics and telling me about Louis Vuitton and Disney. To me, that's not work."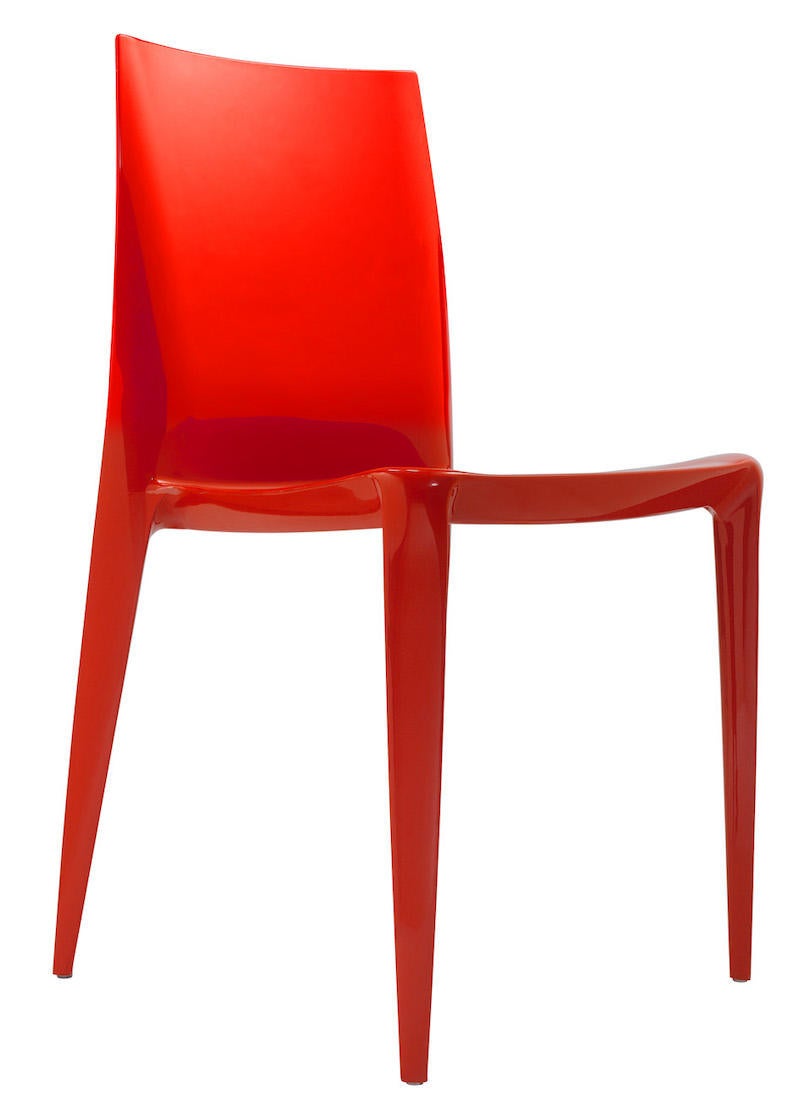 Next up, Heller will launch an e-commerce site, fine-tune its production pipeline and begin a marketing push (the campaign will include a Heller-branded bus that Edelman plans to park at NeoCon and ICFF). Shortly down the road, there will be new product, including a stool designed by Mario and Claudio Bellini to complement the contentious chair that kicked off the friendship between Heller and Edelman.
The relaunch of the brand will mark Edelman's return to the design industry after a three-year hiatus. Since leaving DWR in 2019, he's spent the interim as an advisor to other executives and briefly took a curveball position as co-CEO of vodka brand Fourth & Pride. (From that experience, Edelman learned that "if I'm going to do any business that I'm involved with day to day, I have to run the business.")
Time away has sapped none of Edelman's trademark enthusiasm, but it did help him refine his priorities. There's certainly room for growth—Edelman declines to share exact numbers but says that he had single days at DWR that equaled Heller's annual volume—but this time around, he wants to take it slow.
"I've had a history of building companies and then exiting them. But I don't want to build this one to sell. I want to build it slowly, healthily, and I want my family to work there. This is for the next generation," he says. "I will never work the same way I did at DWR—it's not healthy, for me at least. To have a half-billion dollar company with 800 employees open seven days a week—I used to have hair! I've done so much thinking in the past three years about how I want to live my life. I don't want to give up exercising regularly or my son's basketball games or driving my daughter to college."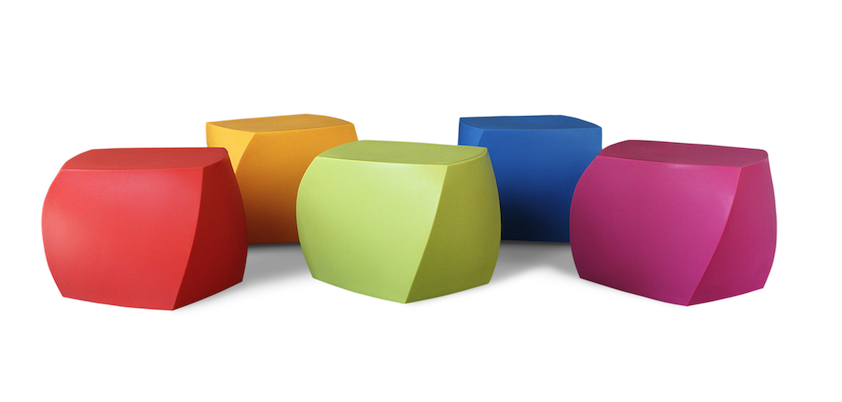 To that end, the revamped Heller will start lean. Edelman has tapped his longtime collaborator John McPhee as an advisor, and McPhee's son Andrew McPhee will be his head of operations. Edelman's daughter will be driving the Heller bus. Beyond that, the company will rely on rep networks to move product and Shopify to host its e-commerce. "You have to have the best customer service, deliver on time, have great quality, and it has to be great product," says Edelman. "We'll do all those things, but I'm not going to make Andrew lose his hair. We're going to be profitable and manageable."
Edelman's version of a pared-down, lifestyle-friendly business, however, may be someone else's idea of an all-out sprint. "If a client emails me at 1 o'clock in the morning, I am going to respond," he says. "I'm not saying that's not going to happen, but now it's with a different mindset."
Correction: May 12, 2022
An earlier version of this article misstated that Massimo Vignelli was the inventor of the Helvetica typeface. Helvetica was created in 1957 by Max Miedinger and Eduard Hoffmann.
Homepage photo: Courtesy of Heller