Ann Omvig Maine is retiring after 35 years at Meredith Corporation, with the last 15 spent at Traditional Home, and Jill Waage, most recently the editorial director of digital content and products for Better Homes & Gardens, is stepping in as editor in chief.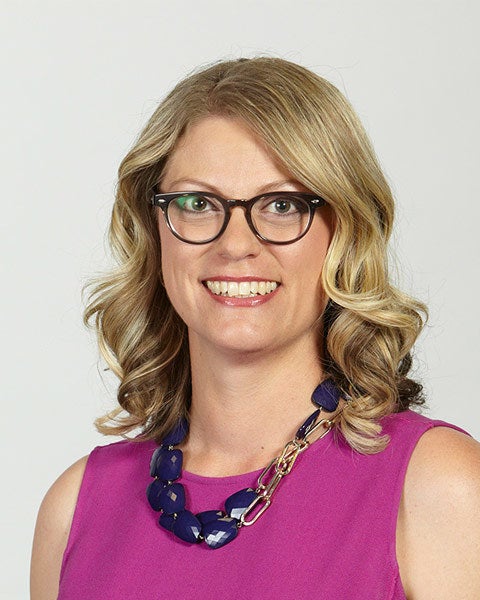 Waage brings experience as brand executive editor, editorial director of home content, and executive editor of Special Interest Media at Better Homes & Gardens. She formerly served as editor of several home-design titles, including Decorating, also at Meredith. 
Return to EAL next week for an in-depth story on Waage and her new role.