Whether you're a social media mogul or you opt for an old-school approach, marketing is everything. Do it well, and the right clients come knocking. We asked four designers—Jessica Jaegger, Leigh Jones, Sarah Weichel and Brad Ramsey—to share their go-to marketing strategies.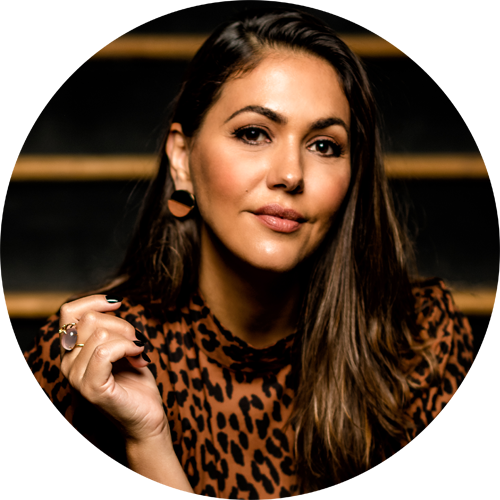 First Impressions
"We truly believe in the strength that social media has and the results it can bring to interior design professionals. The way we portray ourselves and our work online is a key factor to attracting new clientele. We have seconds to make an impression, which makes showcasing your style, aesthetic and who you are as a team important. Combining our online and offline strategy via networking with real estate brokers, past clients, financial advisors and such has also been very successful for our firm." —Jessica Jaegger, Jessica Jaegger Interior Design, Miami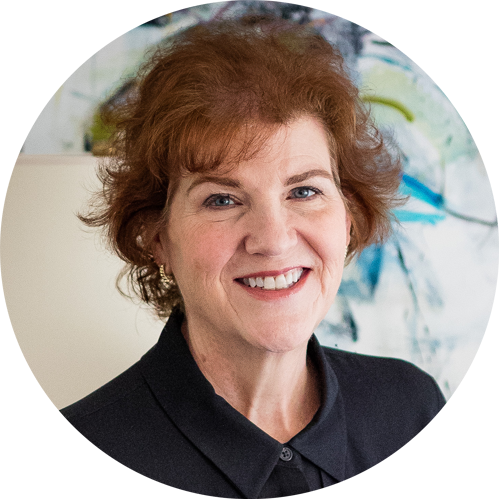 Courtesy of The Very Thing Ltd.
Leave It to the Pros
"Since the beginning of The Very Thing Ltd., word of mouth has always been a go-to marketing strategy. Over time, we bolstered this strategy by hiring a PR firm to design our website and manage our social media. Keeping your social media engaging yet professional provides prospective clients a glimpse into your portfolio. It's also important to have a well-designed portfolio feature on your website—a designer's portfolio is the best presentation of their identity and creative vision. Using a PR firm to keep your website and social media current, engaging and accurate is one of the best ways to save time so that you can focus on what you do best." —Leigh Jones, The Very Thing Ltd., Burlington, North Carolina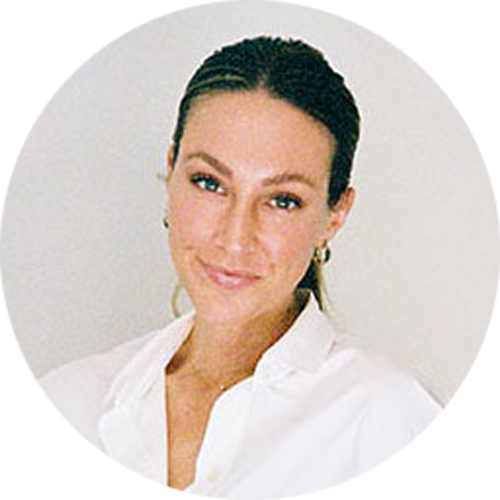 Double Tap
"Social media and short-form content are equally important to the business as the design studio. From a marketing perspective, we are able to reach and connect with a wider audience by engaging in an online video strategy. From a revenue perspective, building social channels affords us the opportunity to diversify our revenue streams and maximize our owned and operated distribution platforms for future products and licensing opportunities." —Sarah Weichel, Swike Design, Los Angeles and New York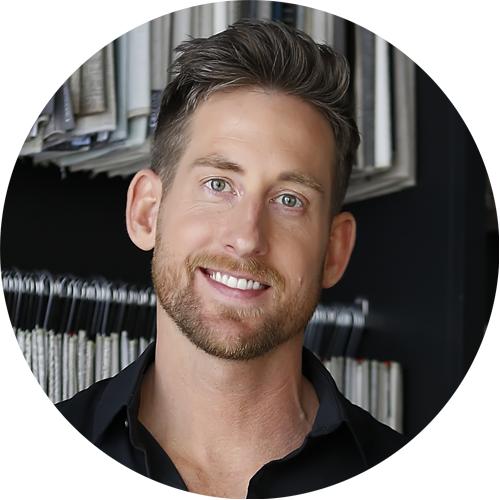 Courtesy of Brad Ramsey Interiors
Talk of the Town
"Word of mouth is still the biggest driver of potential new clients into our sphere. When we focus on doing quality work and maintaining enjoyable, transparent relationships with our clients, along with their architect and builder, we almost always receive referral business. In addition, we purchase a few ads in local magazines each year to create a brand and name people recognize in our own backyard. We are also more likely to be offered editorial features if we are a patron of a magazine. That said, I have found it is still important to make sure that between Instagram, Pinterest, Houzz and our own website, we have a good presence online that drives traffic to our website. It really is a blanket approach. Recently, we signed with a PR firm tasked with pitching to national magazines and growing our brand on a broader level, and I'm excited to see where that will lead us." —Brad Ramsey, Brad Ramsey Interiors, Nashville, Tennessee
Homepage image: Jessica Jaegger designs a dramatic entrance to this Florida living room | Courtesy of Jessica Jaegger Interior Design