IKEA researchers describe to their process as a 'home safari,' explains Janice Simonsen, an IKEA representative, to Business of Home. For the annual Life At Home Report, the company explored how people around the world—22,000 people from 22 countries—live at home. Here are our highlights from the this year's findings.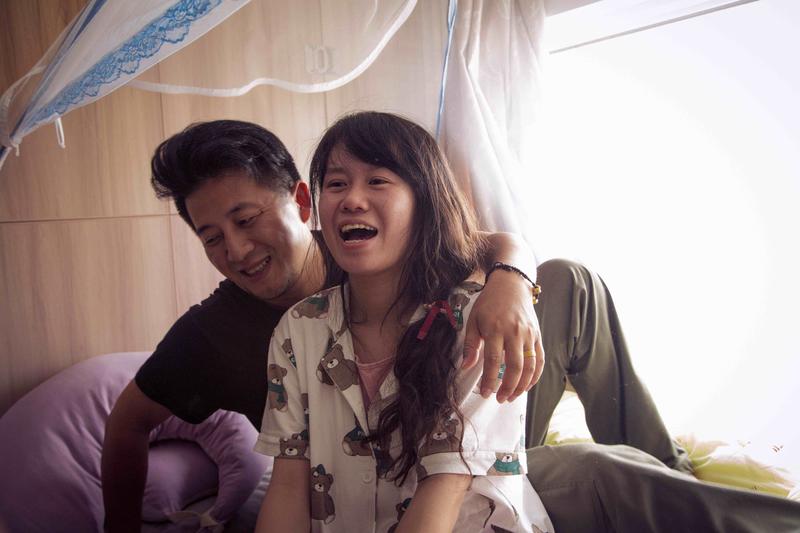 Home doesn't feel like home.
People are increasingly finding the elusive "feeling of home" in public spaces instead of private ones. One in four millennials say a coffee shop evokes the feeling best. A couple years ago, IKEA researchers reported that 20 percent of subjects said their home didn't feel like home. Since then, th number has risen by 15 percent among city-dwellers.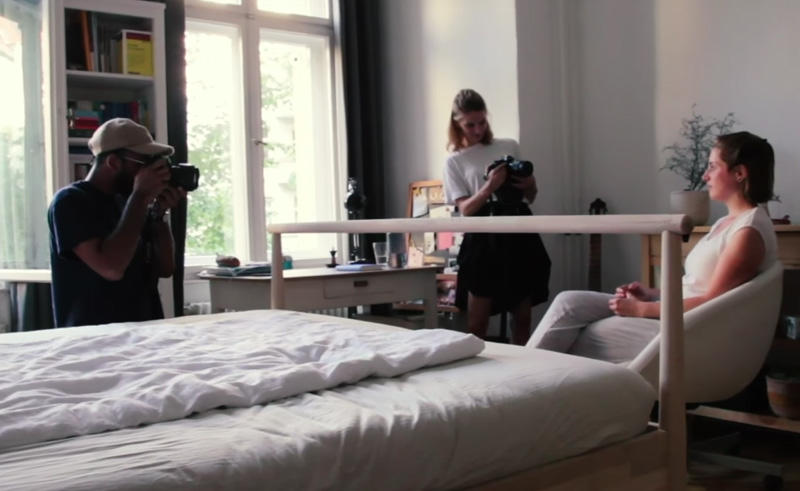 Roommates and location matters.
Who subjects live with, not just where they live, makes a difference. Fewer than half those who live with roommates (friends or strangers) say that they feel secure at home.
The study also found that 64 percent prioritize location over square footage. Another 60 percent say they want to create a home that differs from where they were raised.
"Despite the differences in living situations, the common threads of what makes a home 'feel' like a home remain the same," said Simonsen. "Underscoring the importance of fostering feelings of comfort, privacy, belonging, ownership and security in every home, regardless of where that home is."
IKEA interviewed thousands to gather its findings.
IKEA researchers spoke with families, young adults and, couples and more, capturing (sometimes through the lens) different aspects of how they live in their homes. Interviews and home visits were conducted in six countries, including the U.S., Germany, Denmark, China, the U.K. and Italy.
"At IKEA, we try to get as close as possible to how life at home is really happening," said Simonsen. "To say we are passionate about life at home is an understatement."