In 2019, there's no shortage of places to buy and sell used furniture. You've got Chairish, AptDeco, Poshmark and Craigslist (if you dare), just to name a few. So, how does Kaiyo, a furniture resale marketplace that launched back in February, plan to compete in a rapidly saturating market? By becoming greener and more sustainable than its rivals.
"Sustainability was really the starting point of this entire idea for me," the platform's founder, Alpay Koralturk, tells BOH. "This is, unfortunately, not a well-known fact, but furniture is one of the biggest contributors to landfills in the U.S. And on top of that, there's virtually no way to recycle furniture in this country. That's really disappointing. So, what we try to do is make it super easy to sell your furniture."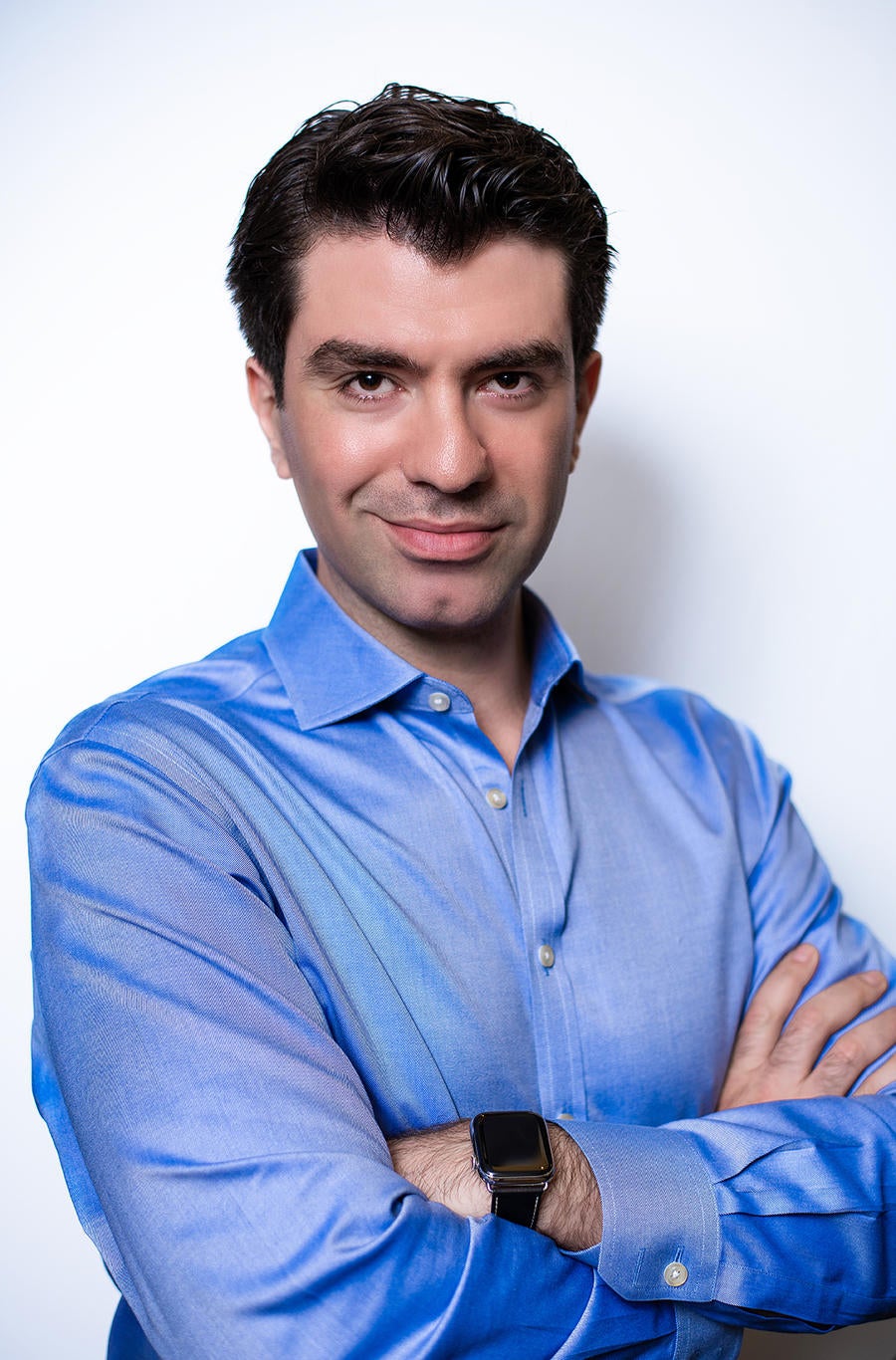 Unlike some competing sites, which serve only to connect sellers and buyers, Kaiyo takes a lot of the work off the seller's plate. To sell on Kaiyo, you fill out a form with some questions about the piece (i.e., the brand, product name, how much you paid for it) and submit a few photos. Someone from Kaiyo will get back to you in one business day, telling you whether or not they want to take it. If they do, they arrange a pickup time and have a white-glove service retrieve the item. From there, it goes to the company's facility in New Jersey, where it's cleaned, photographed and stored. The product is then listed on the site for up to 90 percent off the original retail price. Once it's sold, the seller gets their share of the profits, at a preselected rate that can be up to 40 percent of the sale. While Kaiyo's take is higher than most resale sites (Chairish, for example, takes between 3 percent and 20 percent), they also do a lot more work for the seller. The ethos behind the platform is that the easier it is to sell your furniture, the more likely you are to do it.
Koralturk says the team at Kaiyo do extensive research into what products are selling well for popular brands and, by looking at SEO trends, what brands and items are in high demand (currently on offer at Kaiyo: a Ralph Lauren Home bed, an array of ABC Carpet & Home rugs, and a Verellen sofa). They look to this research when deciding what products to accept, as a way to both curate the selection they offer and prevent taking an item that may prove difficult to sell. "Sometimes, even if it's a nice brand, if it's not a piece that someone is going to want to buy, at the end of the day, that's not worth wasting our resources," says Koralturk. "We could be saving another piece from going into a landfill that will actually sell."
He launched the site's predecessor, a furniture rental platform called Furnishare, in 2015. Furnishare went through several iterations over the years, allowing Koralturk to really identify the pain points in the system. He took everything he learned from that platform, tweaked it and relaunched it as Kaiyo earlier this year.
With sustainability as a core tenet of the business, Kaiyo has a process in place to handle an item that doesn't sell. If a product has been on the site for an extended period of time, Kaiyo will contact the seller and ask if they'd like the item back. If they don't, Kaiyo reaches out to a variety of local charities, to see if they'd accept the piece. As a last resort, the piece will go to a landfill. But this happens infrequently, because of the brand's aforementioned strategy of only accepting pieces that have a good chance of selling.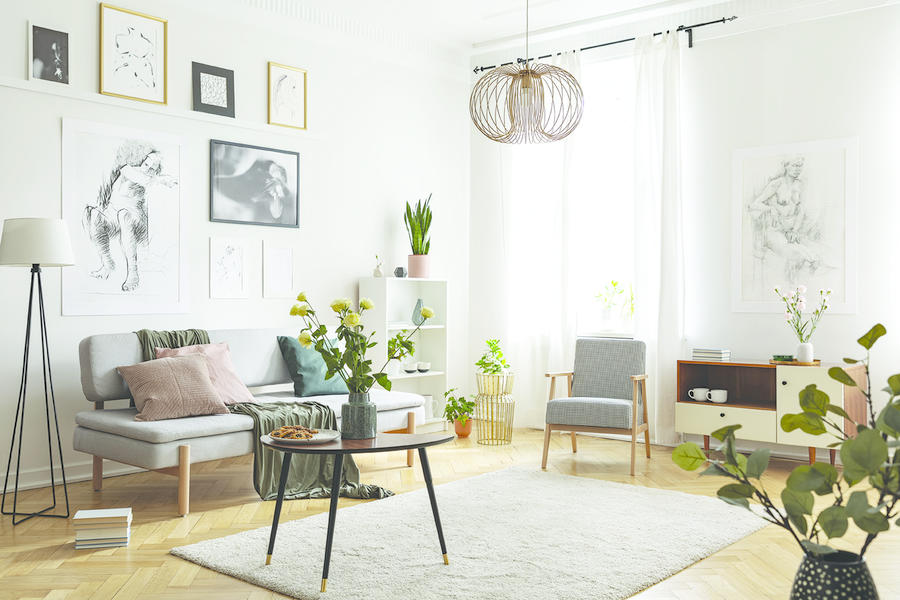 Beyond promoting the sustainability of second-hand furniture, Kaiyo has committed to planting a tree through the National Forest Foundation for every order completed on the site. Their goal, Koralturk says, is to go beyond offsetting the company's carbon footprint and to actually become carbon negative—meaning they would remove more carbon from the environment than they added to it—in the next 10 years.
Koralturk says that the majority of the company's clients have been under 35, a sign that he hopes indicates that millennials are embracing used furniture.
"We think this is the way that we should be thinking of furnishing and un-furnishing for the next century. We're giving people the chance to spend less money while accessing great design, which they otherwise may not have been able to afford, and we're also encouraging people to move away from buying from cheaper, single-serving furniture brands. So, the ideal scenario for us is that we save a great piece from a landfill and find a new owner who really appreciates that piece and will continue to love that piece. That's a job well done for us."