In 1893, luxury hardware manufacturer Belwith-Keeler, then known as the Keeler Brass Company, was a small factory in Middleville, Michigan. Within decades, it became the biggest employer in the Grand Rapids area. In addition to its hand-casted hardware, the company created hood ornaments for cars like the Ford F-100 and the first Model T Chrysler, and during periods of wartime, it produced machine gun clips and tank treads—making whatever it could to stay in business during the height of the Depression Era.
"Keeler Brass Co.'s vision and proactive problem-solving did not allow failure to be an option," Belwith Products trend manager Knikki Grantham tells BOH. "Having the courage to be innovative in our designs has kept the company on the cutting edge of new products."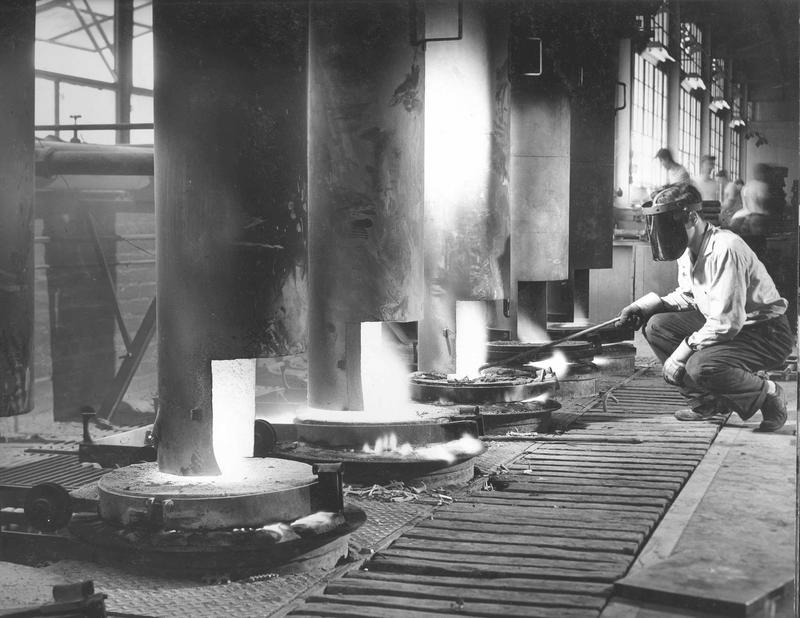 Courtesy of Belwith-Keeler
While the business has grown, its core values have remained the same—perhaps due to its acute attention to its history. A "living library" at the brand's headquarters in Grandville keeps historic photographs, hardware molds and product sketches and prints on file for its design team to reference and gather inspiration.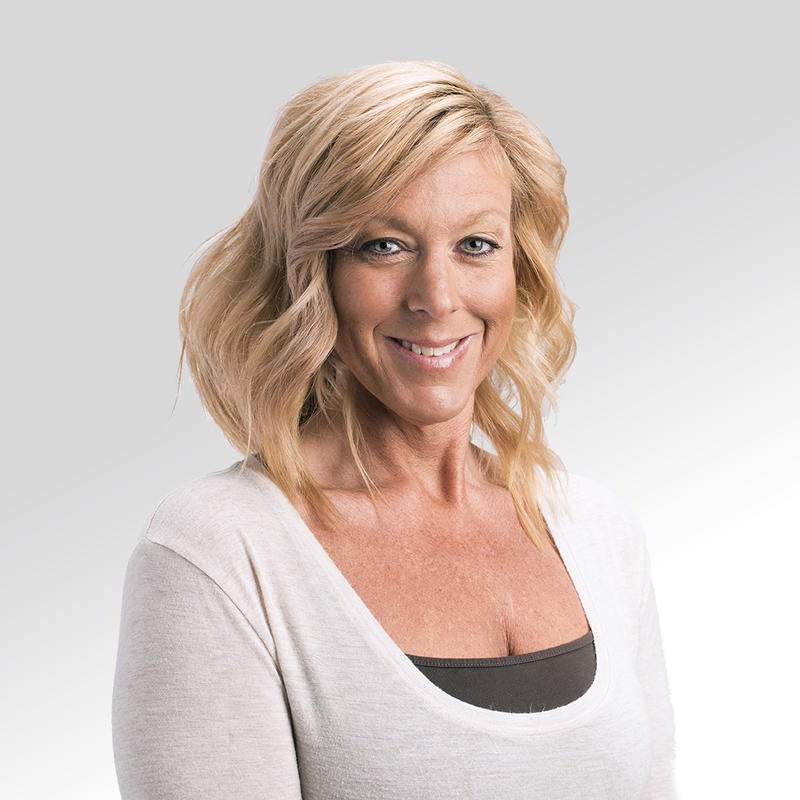 Courtesy of Belwith-Keeler
The company's history of design has influenced the nearby Kendall College of Art and Design to structure course curriculum around the company's design process, and to incorporate legacy Keeler Brass hardware products as furniture hardware design learning methods.
"We create every piece of our hardware with an expert fit and finish, a dedication we have shared for 125 years," says Grantham. "Our past gives us the feeling that this is something bigger than all of us." She points to the Belwith Products in-house design team as fueling the brand's creative engine: "Besides our own collections, we are designing hardware for some of the biggest and best furniture companies out there."
At this weekend's Design Chicago, Grantham will delve into the red carpet's influence on product trends with award-winning interior designer Richard T. Anuszkiewicz, creative director of the lifestyle brand Richar Living. Design Chicago attendees can register to attend Red Carpet Kitchens, which take place on Thursday, October 4, from 2:30 p.m. to 3:30 p.m. in the Belwith-Keeler showroom at the Merchandise Mart (Suite 163).