Meridith Baer Home started organically, when founder Meridith Baer helped a friend sell his spec home "by installing some of my own furnishings to show the buyer how they might live in the space." The home sold within days, she adds, for a half-million dollars over asking price. The firm is now celebrating its 20th anniversary with some $9 billion in real estate it helped get sold in the past year alone.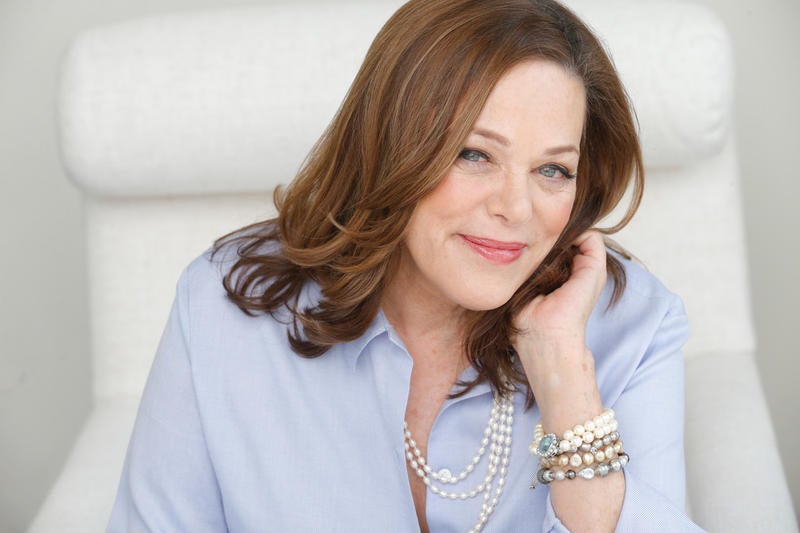 "It was a new concept, and my phone began ringing off the hook. At that time, staging was more of a niche industry, geared mostly toward very high-end luxury real estate. Now, staging a home to sell is the industry standard across all price points. Most agents, homeowners and developers wouldn't think of selling a home in a major market without it being staged. They understand that staging will sell a home faster, for a greater price."
Last year, Meridith Baer Home, which has offices in Los Angeles, San Francisco, New York, the Hamptons and Miami, assisted brokers in selling upwards of $9 billion in real estate. This year, Baer says, she is on her way to having installed over 2,000 properties.
Times—and tastes—have changed since she started out. "The biggest change has been in terms of style and the desired look of homes. In the early days, there was a call for traditional styles. Later, the style moved to transitional, clean and easy upholstered furniture, California casual, mixed with rustic wood pieces and antiques. Many still respond to this classic look," she tells Business of Home.
"Starting in the early 2000s, we were asked more and more for a pared-down contemporary look, tailored pieces, monochromatic palettes, more shiny metal. These days, we tend to warm things up with a more 'collected' aesthetic, mixing midcentury with 18th century, a classic white sofa Womb chair, or pairing a wonderful antique chest with a colorful abstract painting. It takes a talented designer to pull a room like this together. It involves taking many ideas into one space and creating a cohesive look."
She doesn't have a typical client, but cites working with agents and brokers in L.A. and throughout the U.S. "Our clients really don't fit a mold. We are working on a project in Southern California for a wealthy businessman—he has owned many homes in the area but now wants a cleaner more contemporary look. We are also working on a loft in New York for a young athlete who is looking for a mix of Old World pieces (leather/animal skins) and more streamlined upholstery. Many of our projects, though, are for younger families looking for approachable, comfortable homes where they can incorporate some of their existing pieces and family heirlooms."