A fact that should come as no surprise: Holly Hunt is addicted to work. You more or less have to be to build a giant of the industry as Hunt did, starting with the purchase of a single struggling Chicago showroom in 1983. But it was an addiction that became all the more clear last year when Hunt finally walked away from the business she had built, right into a pandemic.
"I worked all my life. The one thing I learned during COVID was how to waste a day watching Netflix," she says with a laugh.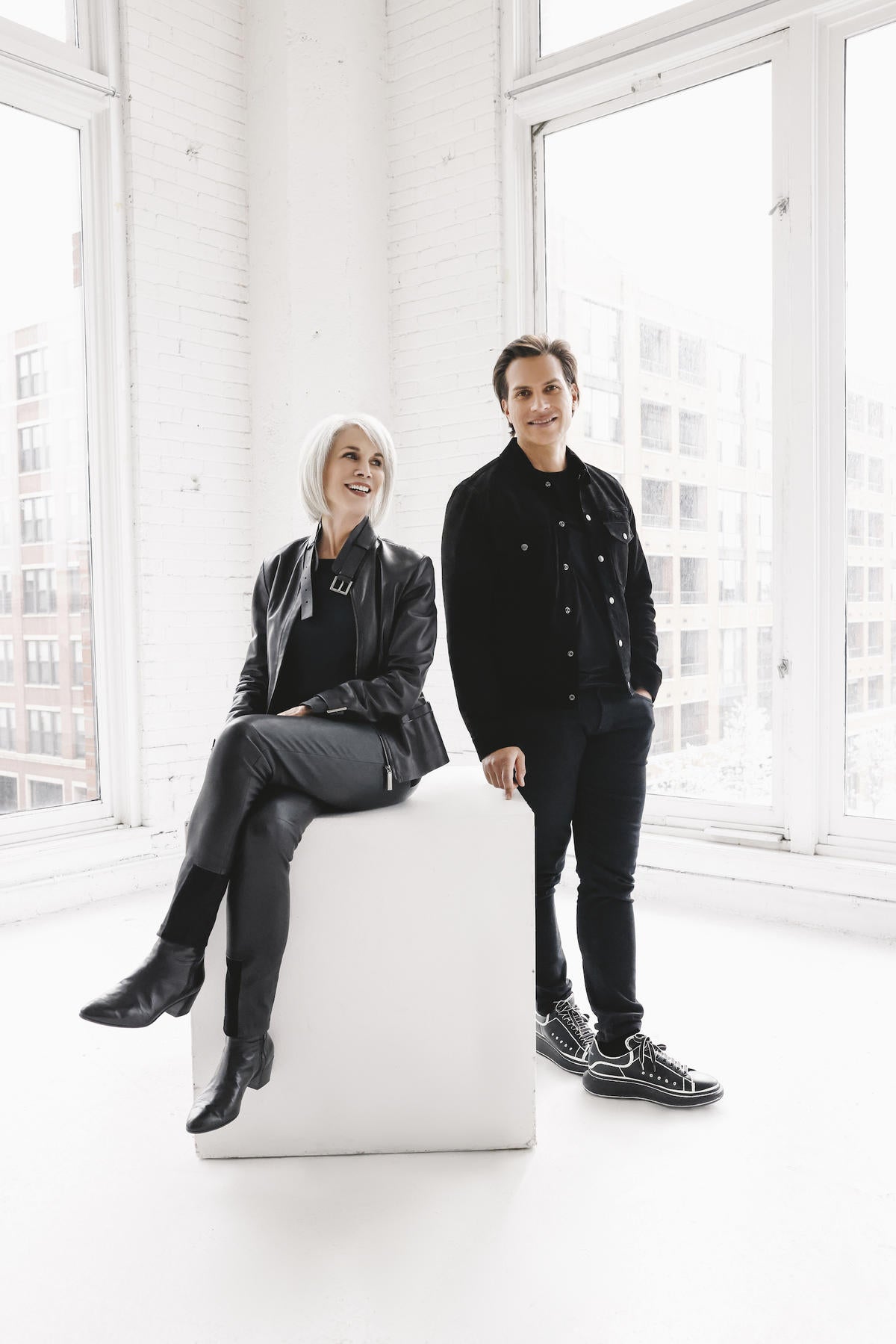 Courtesy of House of Hunt
For Hunt, wasting a day was a short-lived hobby. After selling her namesake business to Knoll in 2014 (it fetched a cool $95 million) and staying on a few years to smooth the transition, she's now launching a new company, House of Hunt. This time, she's on the other side of the table, doing interior design projects and designing furniture with a team of five. She describes the company as a studio that will be flexible enough to take on a wide variety of endeavors.
"It's a creative lab, not a typical interior design firm," says Hunt. "I like the right interior design jobs. … I don't need to furnish someone's house, but if I can work with the architect and it becomes holistic, then it's a good job for us."
Though the company has her name on the door, House of Hunt is built on her partnership with architectural designer Neil Zuleta, a veteran of her former company. Zuleta had since moved on to Gensler but was looking for a new opportunity. "I was doing a big house in Aspen and it was taking way too long, and I asked him to help me with the interior work," says Hunt. "In the process of doing that, I realized he wasn't happy at Gensler anymore, and so it became, 'Why don't we start a business?'"
Thus far, Hunt's company has taken on houses and a commercial project (the lobby of the Fulton East office building) in Chicago and a development project in Los Angeles. She has also created a line of furniture that will be released through Holly Hunt showrooms later this year or early next. The firm, she says, is experimenting in different ventures and looking for what sticks.
"Are we making money now? No. Are we going to make money? Hopefully eventually," she says. "It's a startup, and when you have a startup, it's not about the money—it's about the product. And if you produce good services and good products, the money will come."
Hunt is energized by the prospect of a fresh challenge after taking some time to process an emotional departure from the brand she built over three decades. "It was embarrassingly hard," she says. "I went around telling everyone, 'I shouldn't have sold, I shouldn't have sold.' I realized I wouldn't have any friends left if I didn't shut up and quit the moaning, [so] I finally separated from the company and found out life was OK without it."
Homepage Image: Holly Hunt | Courtesy of House of Hunt