Gallotti&Radice brought glass into the home furnishings realm back in the 1950s. Today, the company, now in its second generation, launched its latest collection at Mass Beverly in Los Angeles. Among the debuts, the result of a collaboration with Milan designer Massimo Castagna, are the curvilinear Audrey Sofa; the Gio Ponti-inspired Zen Desk; and the hand-burnished brass Bolle Terra floor lamp.
Silvia Gallotti, CEO of Gallotti&Radice, discusses the iconic design house with EAL. (And, Mary Ta, co-founder of MASS Beverly, offers her own advice for designers: "The Bolle lights are fun, very flexible for designers to create their own compositions. Another favorite is the Cookies Table, which combines both retro and contemporary elements to create a stunning design.")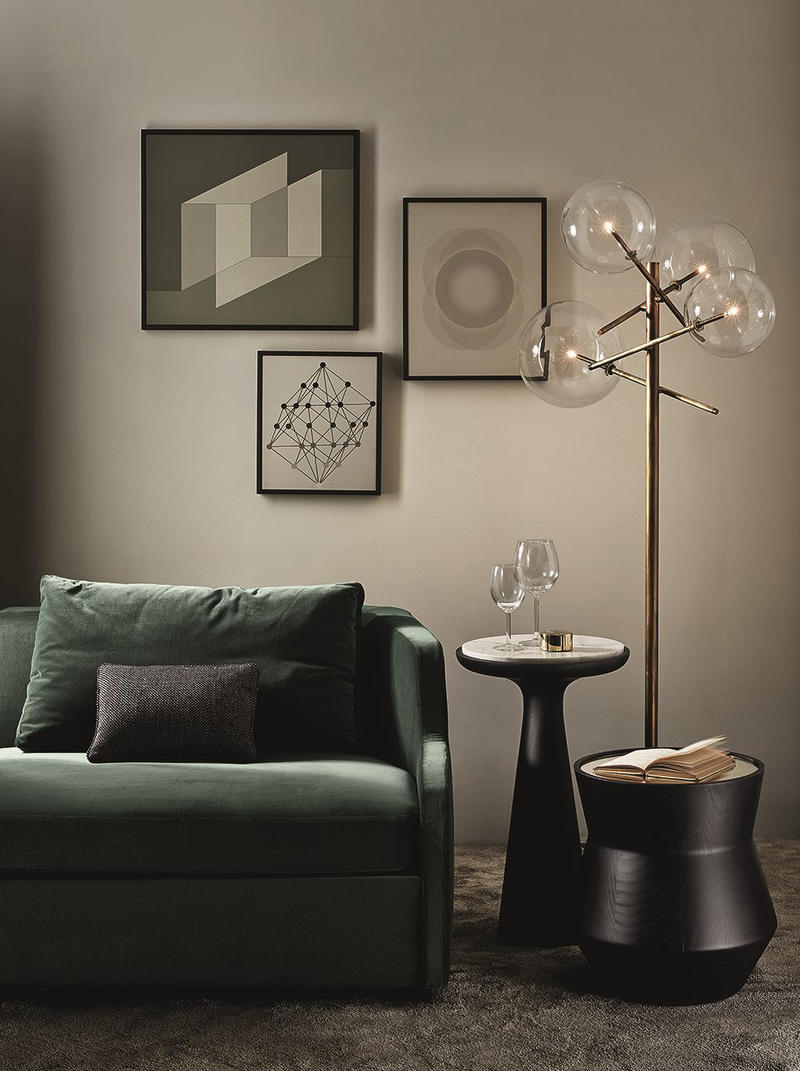 How has glass design / working with glass changed since the 1950s?
Glass design and working with glass has undoubtedly evolved since the 1950s. With new technology developments and sophisticated automated mechanisms (water jet cutter, industrial grinder, sheet tempering, cleaning and translucency procedures), new forms of expression have become available, and innovative materials and finishes more accessible, resulting in lots of new possibilities.

Being the first Italian company from the early seventies to promote the use of glass within furniture arrangements, Gallotti&Radice has often been at the forefront of these trends. Even though the manufacturing process has changed over the years, our approach to glass design hasn't. The real challenge and responsibility has been to innovate while maintaining authentic glass production processes. Two different production lines, one highly industrialized and one focusing on hand craftsmanship associated with traditions, characterize the Gallotti&Radice work cycles. Production is achieved using high-level cutting-edge technologies whilst traditional techniques and processes are applied in order to offer a handcrafted feel and customized service, where expert hands work the glass with care and knowledge transforming it into a design product.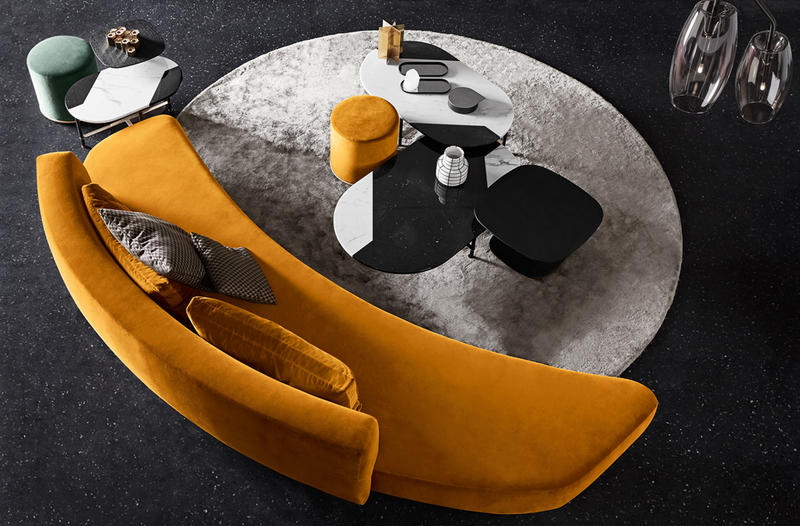 Why was working with Massimo Castagna the right fit?
With Castagna, we share the passion and commitment to create high quality, hand-crafted design made in Italy. Massimo Castagna has been designing for Gallotti&Radice since 2013. Silvia Gallotti admired Castagna's talent and knowledge in working with metals, since metal working has been a part of the company's heritage and tradition since 1956 when Gallotti&Radice was founded. After a few meetings and the exchange of ideas, a collaboration was born. In 2014, Gallotti&Radice wanted to bring back brass finishes, complementing the different materials with glass, so we went back to Castagna. From there, Gallotti&Radice's working relationship with Massimo Castagna has become an "open conversation" where his designs are a continuation of a journey from one collection to the other.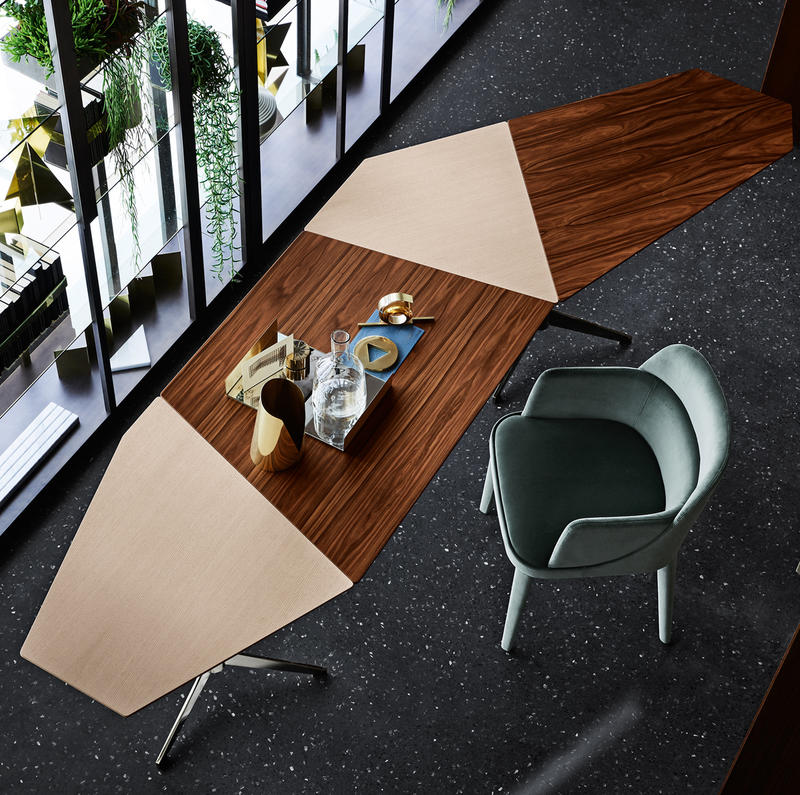 Gallotti&Radice is the latest line to join MASS Beverly's lineup of European brands. Why is MASS Beverly the right place for you?
MASS Beverly is renowned for their unique, one-of-a-kind experience. We admire their sophisticated aesthetic and approach to luxury design for the home.

We are of course fond of Massimo Castagna's designs but have had a hard time picking our favorite brands. We are honored to be among the best leading European names excelling in luxury furniture and lifestyle. We believe what makes the difference is the curatorial aspect. MASS Beverly truly offers an immersive lifestyle experiences. The brands showcased just work together and visitors are offered a multi-sensory environment.