In honor of its 75th anniversary, the West Coast's largest juried fine craft show is getting even larger, thanks to the introduction of four expanded showcases and more than 50 craft vendors. The American Craft Show, held at San Francisco's Fort Madison Center for Arts & Culture on August 4-6, gathers more than 230 of the country's top contemporary artists in handmade textiles, furniture, ceramics and more.
Humble studios, limited production and time-tested, traditional craftsmanship are common threads bonding the show's artisan vendors. And while each handcrafted piece could take weeks to complete, attendees only have three days to explore the market. Let us make it easier for you: Here are EAL's top makers to watch.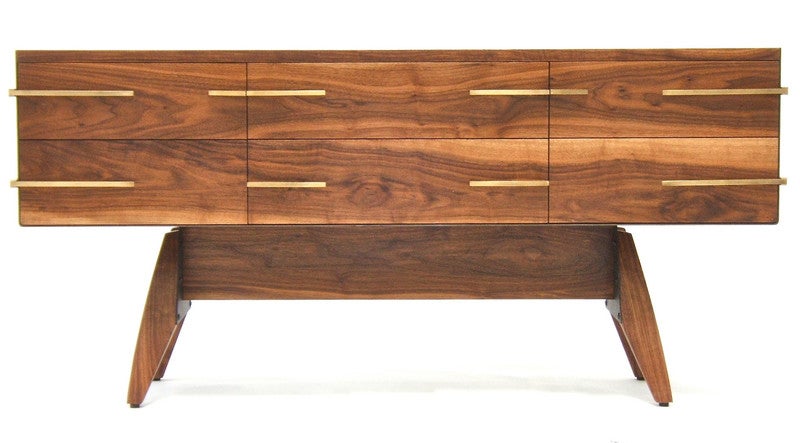 Dedicated craftsmanship runs in designer-architect Scott Wynn's DNA. His limited- production furniture and casegoods company, Scott Wynn Atelier, rounds out four generations of builders, engineers and cabinetmakers. The latest addition to Wynn's catalog of work, entirely designed and crafted in San Francisco using domestic and reclaimed wood, is the Ãlpha Line collection. Note the signature poised legs that give the walnut-and-steel structures mass mod appeal. Vendor Booth 631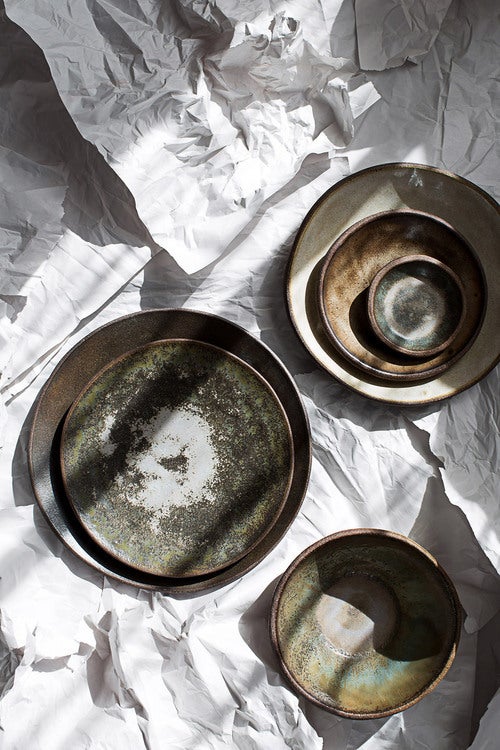 While designers may have spotted her pottery in the Bay Area's hospitality scene—Octavia, Bellota and award-winning chef Stuart Brioza's The Progress are a few local clients—MM Clay's tabletop wares are making their way into private collections. Each piece of organic stoneware is handmade in San Francisco by ceramic artist and designer Mary Mar Keenan. Vendor Booth 326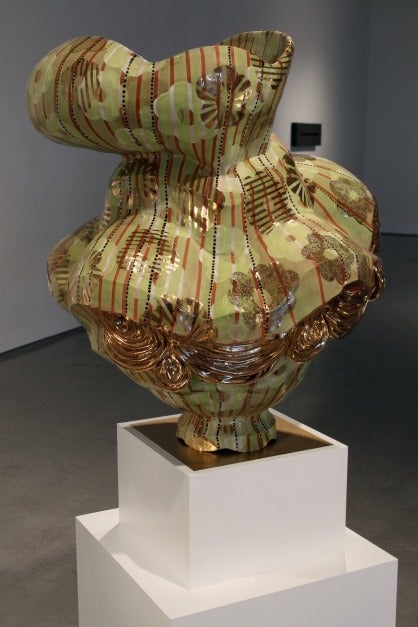 Who said sculpture had to be so serious? Artist Margaret Haden's playful work draws inspiration from her grandmother's knick-knack collection and the family garden. From utilitarian tableware and décor to animated fine art vessels, Haden's porcelain pieces find the just-right point of material and imagination. Vendor Booth 613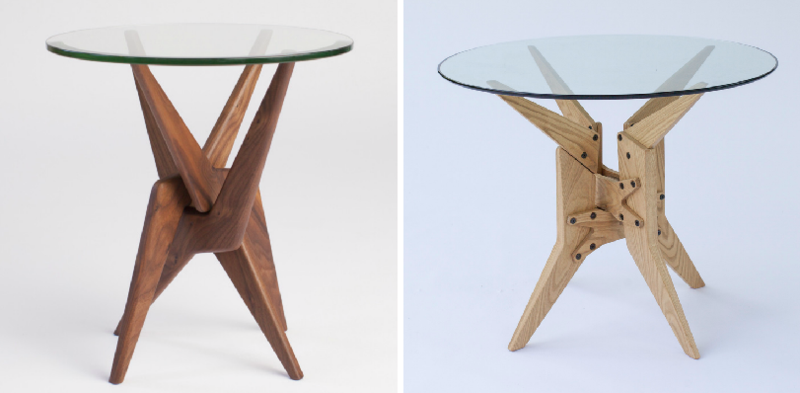 Slice Furniture's midcentury-inspired inventory contradicts the seamless lines of most modern furnishings by drawing attention to the joints. Puzzle-like construction showcases the engineered design of each piece, which is handcrafted in Saint Paul, Minnesota, by Kevin Costello. Vendor Booth 411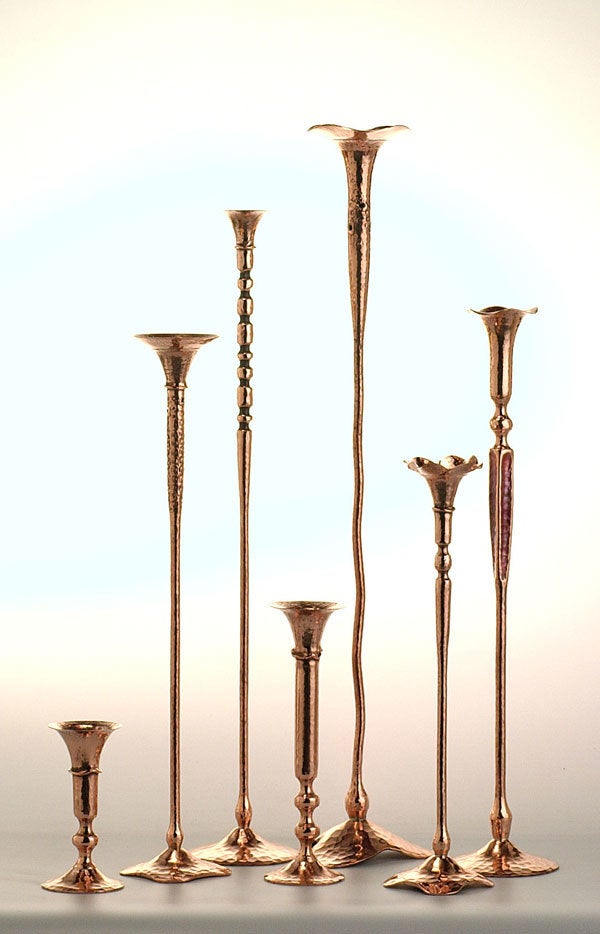 Few makers' marks are as hard-earned as Gregg Hessel's of Hessel Studios. Each copper candleholder that makes its way out of his small California studio is hand-forged using high-heat torches and hammers to form the desired shape and texture.
With such few suppliers in the industry, Hessel has had to design and build his own power hammers and finishing tools. The result? Museum-quality copper candleholders crafted using traditional metalworking methods. Vendor Booth 127
Find the show at:
Fort Mason Center for Arts & Culture, Festival Pavilion
2 Marina Boulevard

San Francisco, California