Design Within Reach is taking its sales team to design school. Partnering up with the New York School of Interior Design, DWR will offer its account executives and sales associates a special course that teaches design and sales skills. The goal, say the partners, is "aimed at harnessing each student with the communication and technical skills required to work alongside Design Within Reach's valued design partners." The four-week course will utilize DWR sales teams and NYSID faculty and professional designers via video lectures and online discussion forums, as well as the DWR three-dimensional room planner tool to quiz the salespeople's acumen.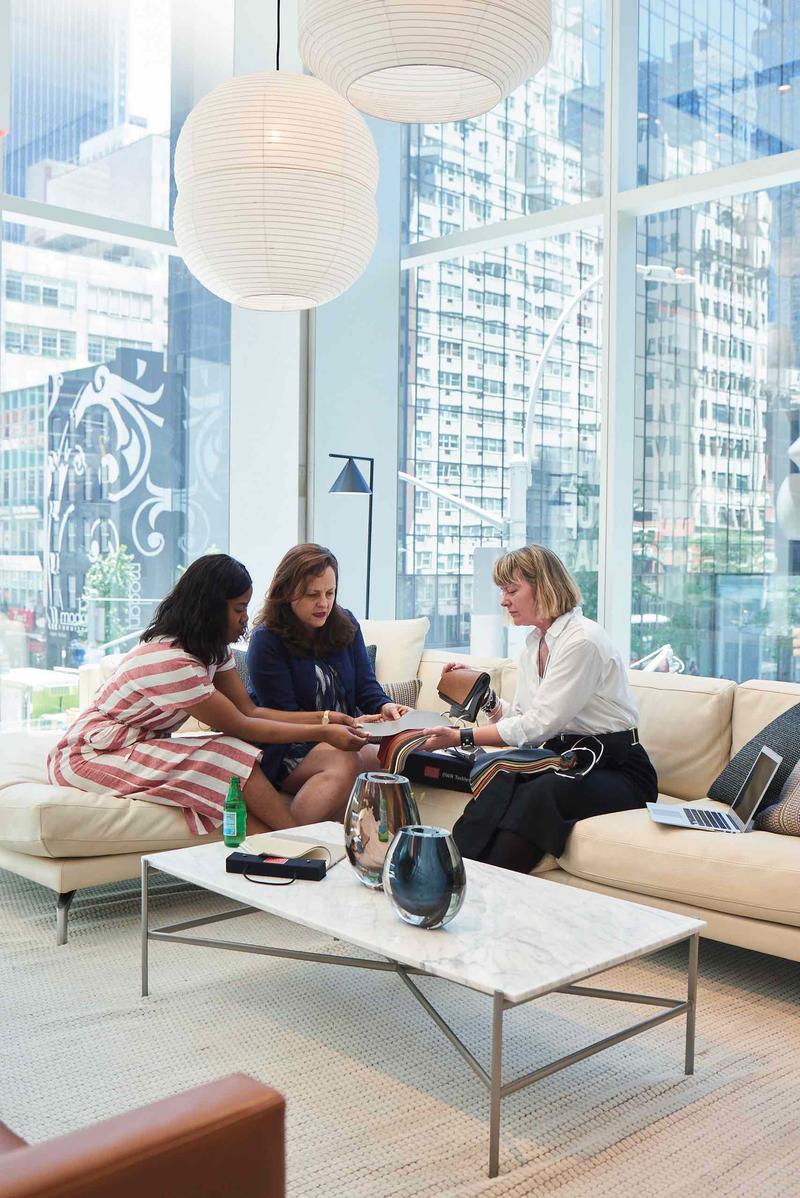 "DWR and New York School of Interior Design are each fundamentally committed to supporting the very best in design, from products and furnishings to interior design practice. In introducing DWR's sales staff to how trained designers think and work, NYSID is enhancing the opportunities for collaboration between retailers and designers and consumers, to the benefit of all. The specialized training program has been an enthusiastic and rewarding experience for our NYSID instructors and for the DWR participants," says Ellen S. Fisher, vice president of academic affairs and dean of the college.
"The interior design community has always been integral to DWR's business, and the NYSID program underscores our commitment to their business and our desire to expertly serve and support their project needs," says DWR CEO John Edelman.
"When industry professionals enter a Design Within Reach Studio, it is our goal to be a partner for designers and their respective teams. In addition to the increased trade discount, we want each designer to understand and feel confident that our staff can communicate and relate to all levels of their project and adapt to their project needs accordingly," adds Sandra Hansel, senior vice president of retail at DWR. "We will continue to hold our account executives and sales associates to that standard and are looking forward to providing each of our team members with the skills needed to help our design partners scale their business in a more efficient way."