Product Preview is a weekly series spotlighting the latest and greatest debuts in the marketplace. Check back every Friday for what's new and notable.
We're in the midst of the holiday home stretch, and dazzling new collections keep launching left and right. From impressionist-art-inspired wallcoverings to mountain-esque glass mosaics, here are 10 highlights from the latest round of releases.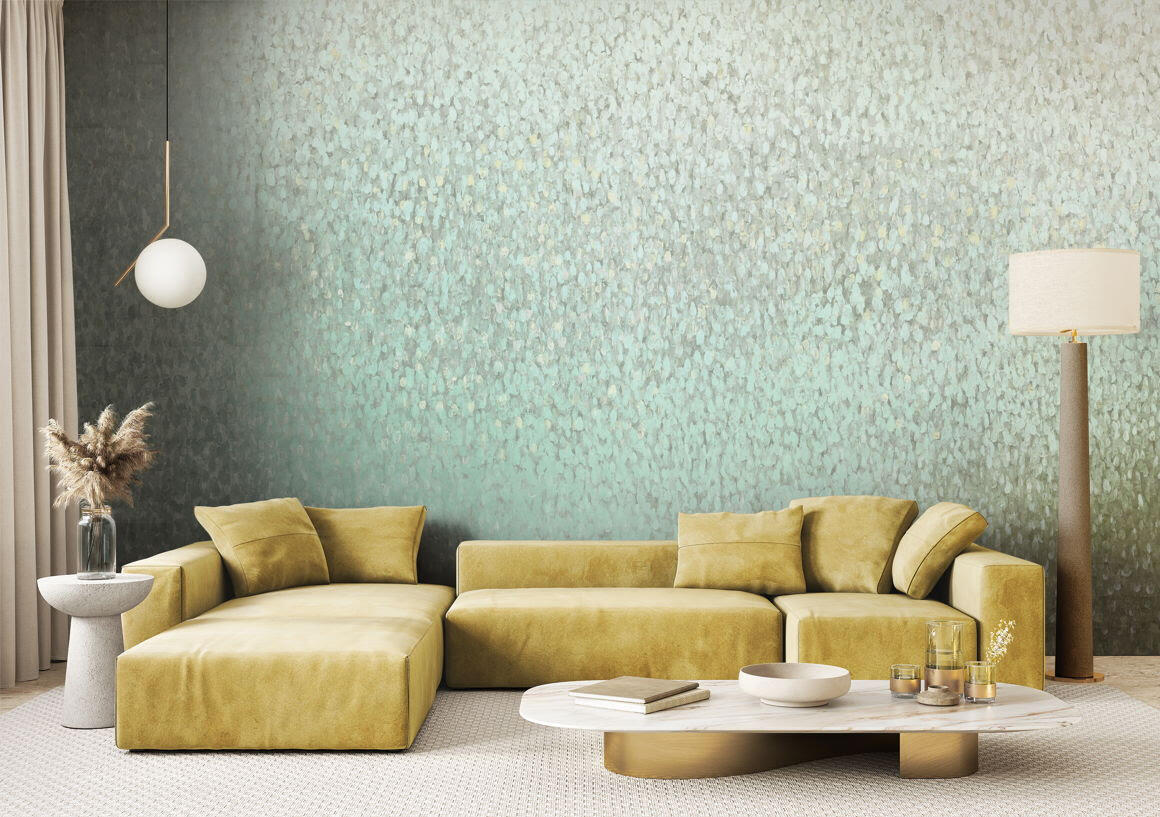 Courtesy of Calico Wallpaper
Calico Wallpaper unveiled Impression. An homage to the 19th century impressionist art movement, the ethereal design features a mottled brushstroke pattern in six muted colorways that change tones throughout the day depending on the light.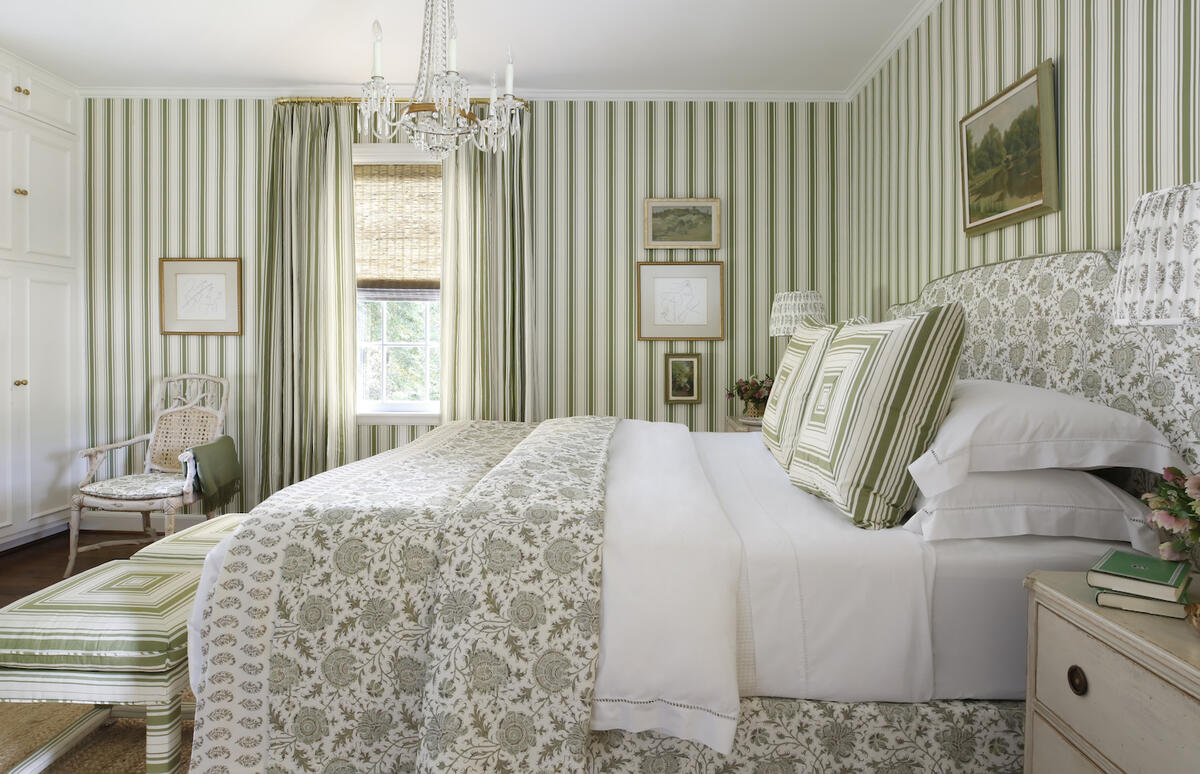 Nashville designer Sarah Bartholomew debuted her inaugural line with Lee Jofa. The series spans 45 exuberant upholstery and wallcovering prints punctuated by updated traditional motifs, such as the flame-stitch-esque Mallorcan Ikat fabric and the boldly banded Baldwin Stripe wallpaper.
Courtesy of Hunter Douglas
Hunter Douglas expanded two of its bestselling smart shade lines, Silhouette and Luminette. Introductions include the Silhouette Halo Shadings design, which features dual-layered fabric vanes that rotate to reduce harsh shadows, as well as the Luminette Privacy Sheers that boast partially tilted panels to help redirect incoming light.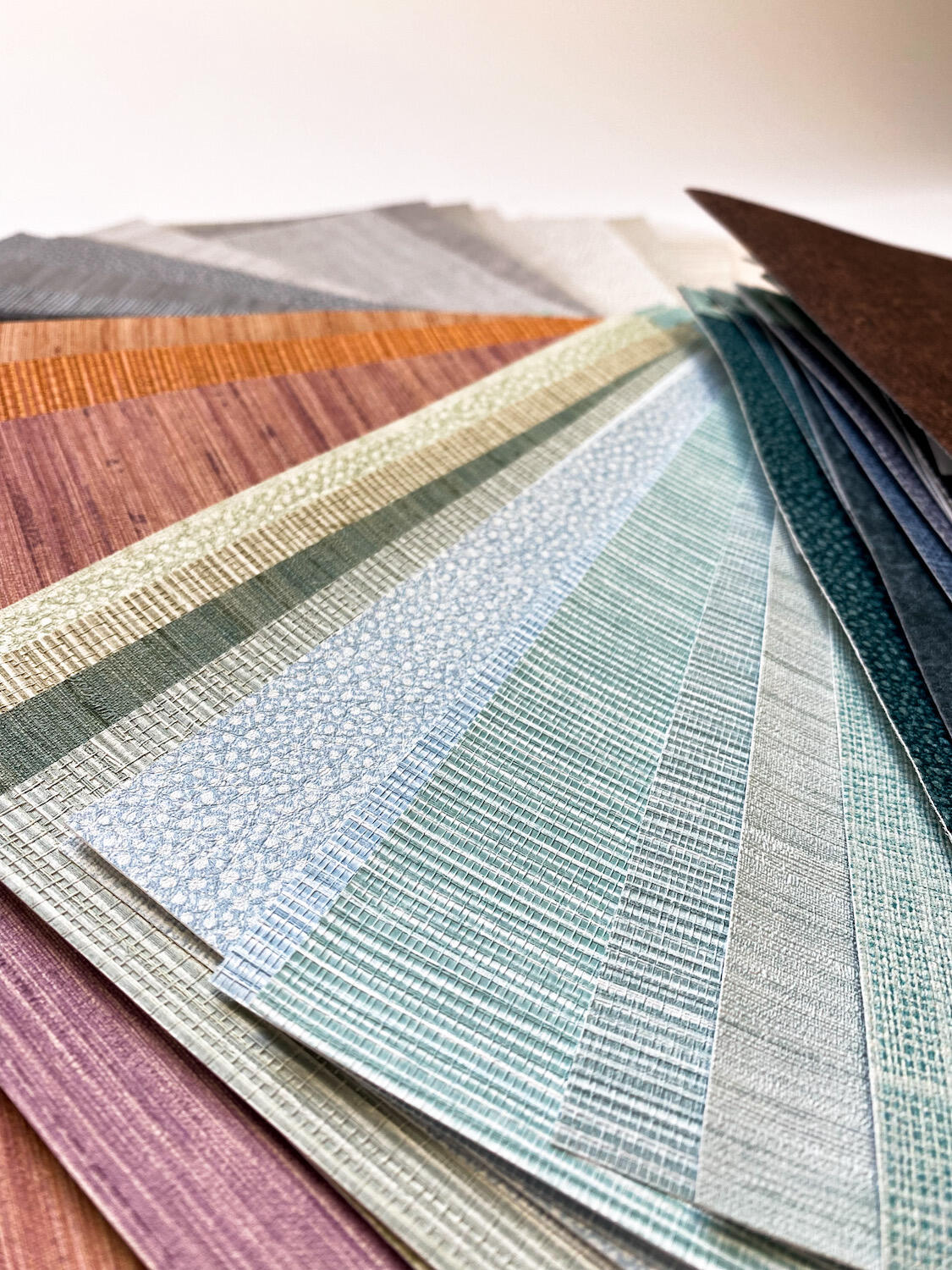 Parete premiered a pair of innovative wallcovering lines printed on phthalate-free vinyl named White Label and B-Sides. The former offers seven versatile monochrome designs such as Fluffy White Clouds and Possession, while the latter spans six eye-catching graphic styles including Powder Puff and Faux, Woah!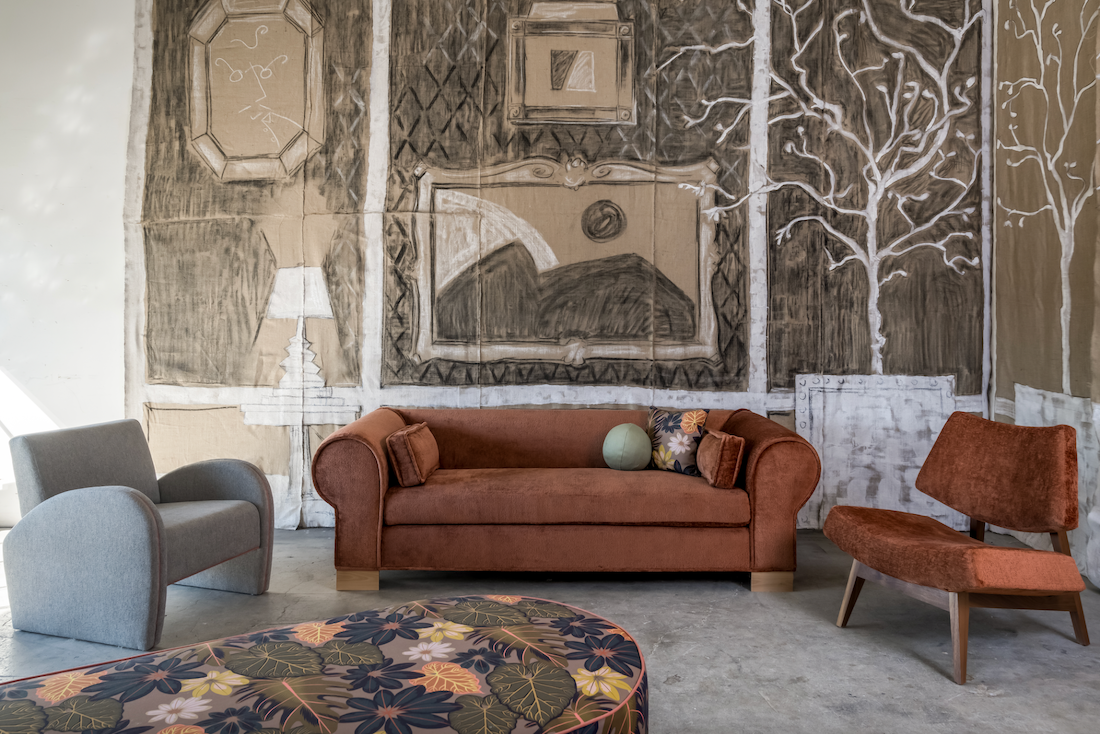 Courtesy of Daniel House Club
Daniel House Club launched Good Vibes, its very first collection of in-house-designed furniture. The series includes six customizable seating pieces inspired by classic and midcentury designs, such as the chesterfield-style Groovy sofa and the oversized upholstered Pill ottoman that doubles as a coffee table.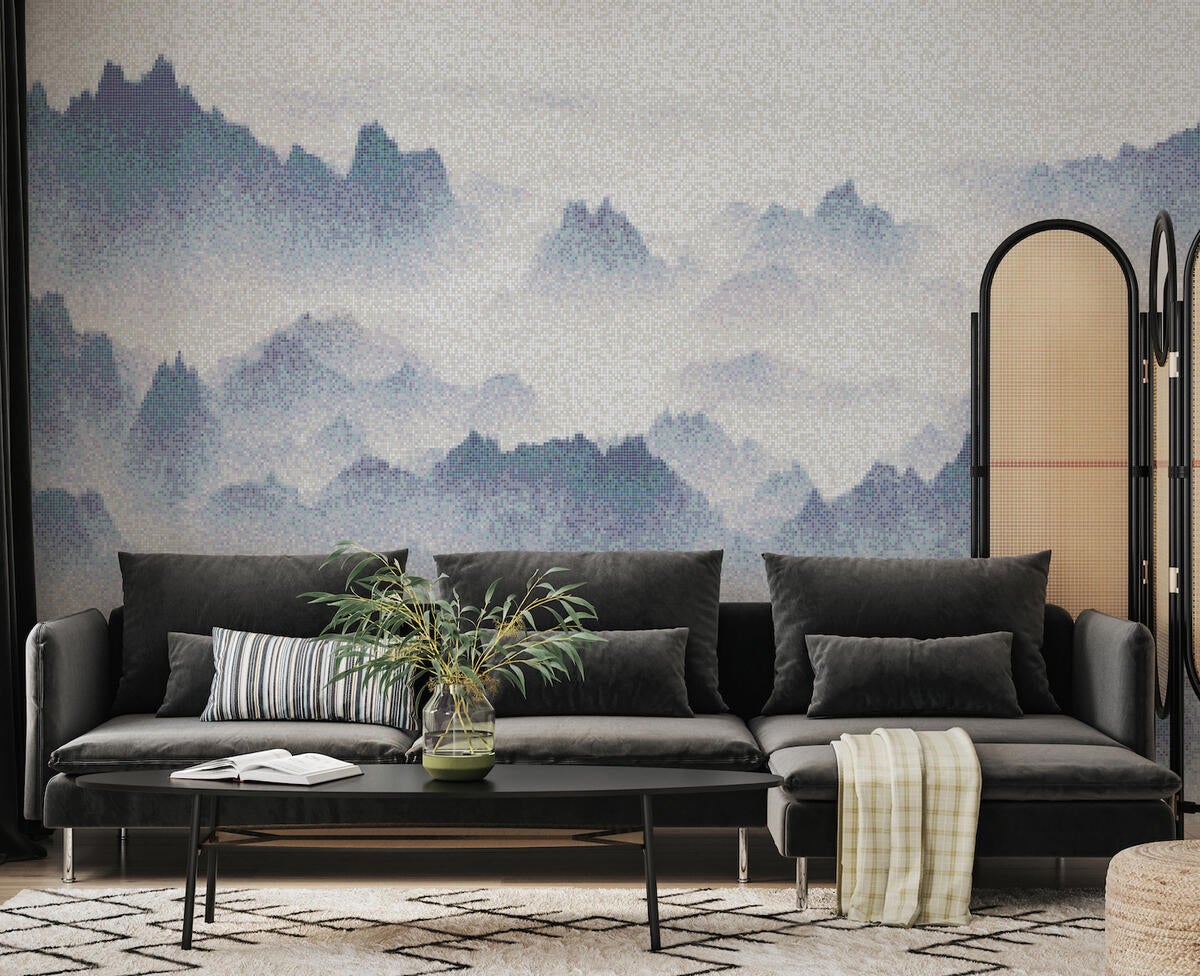 Artaic's latest tile design, Everest, is a love letter to the mountain landscape. Crafted in your choice of natural stone or glass, the mosaic features a hand-drawn mountainscape motif layered with watercolor to forge a dreamy ombre effect.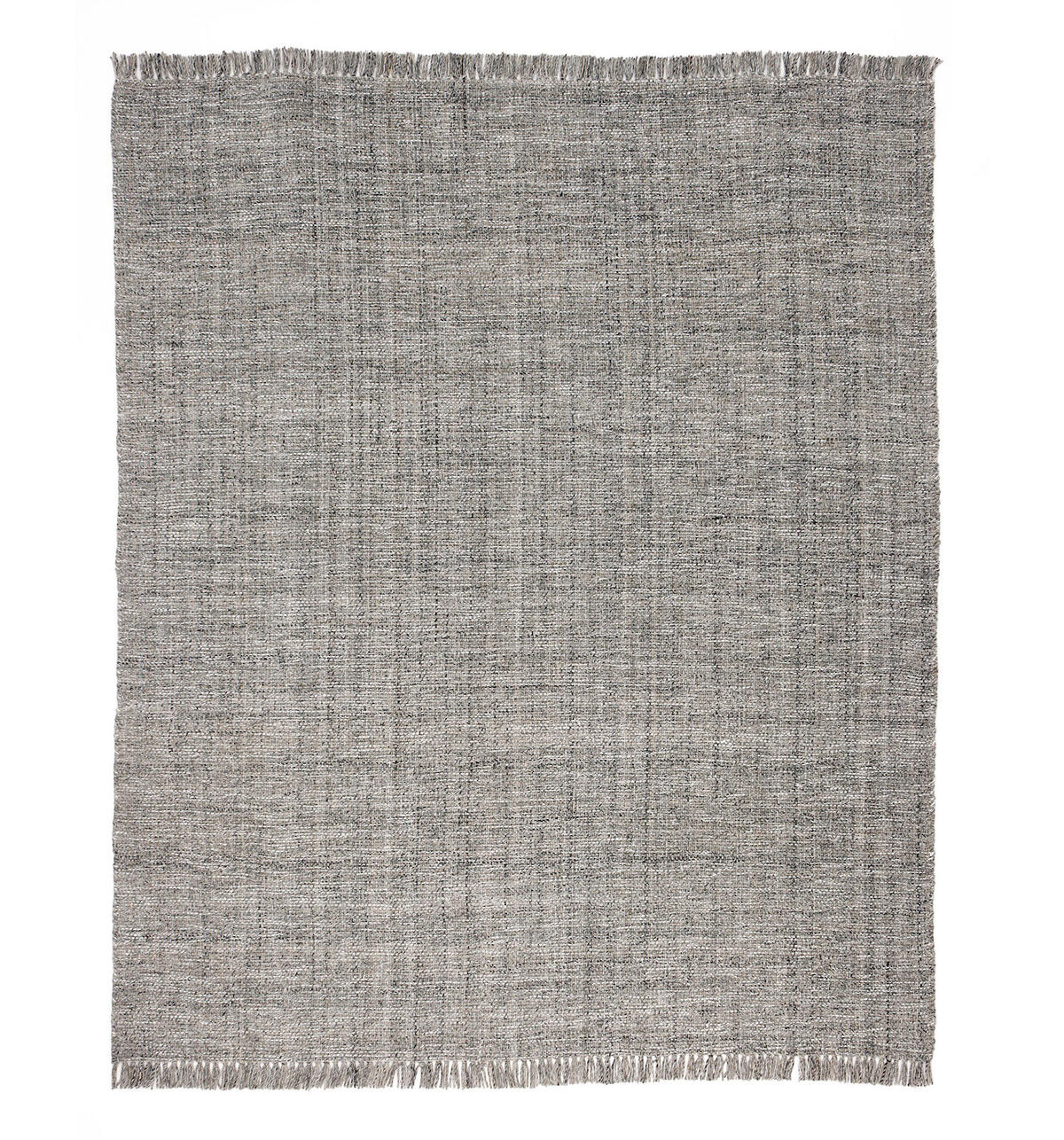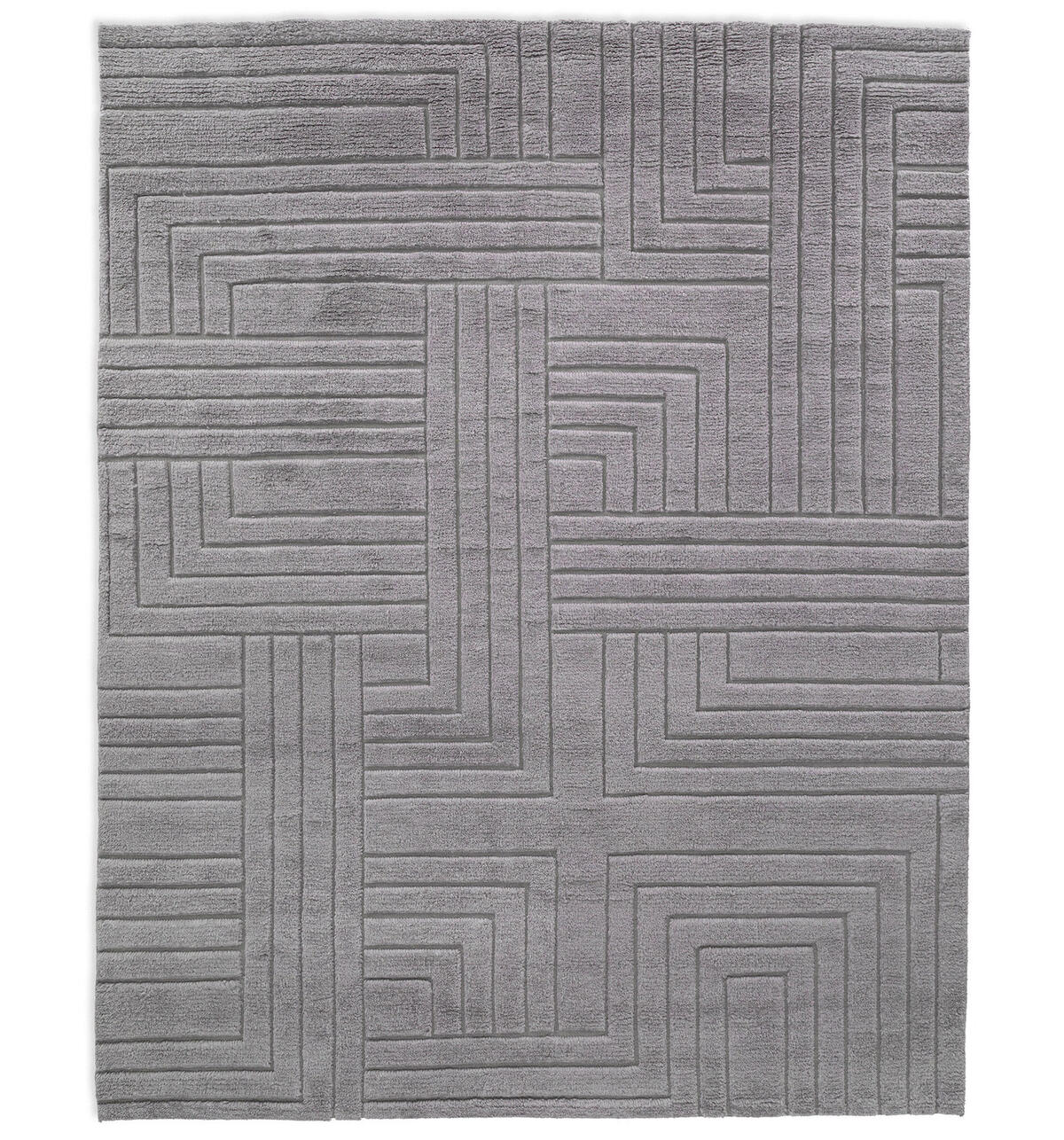 Interlude Home rolled out its first-ever line of rugs. Available in multiple sizes and hues, the collection offers 13 hand-knotted designs woven from all-natural fibers such as wool, cotton, silk and jute, including the geometric Whitney, the fringe-trimmed Basile and the subtly striated Atlas.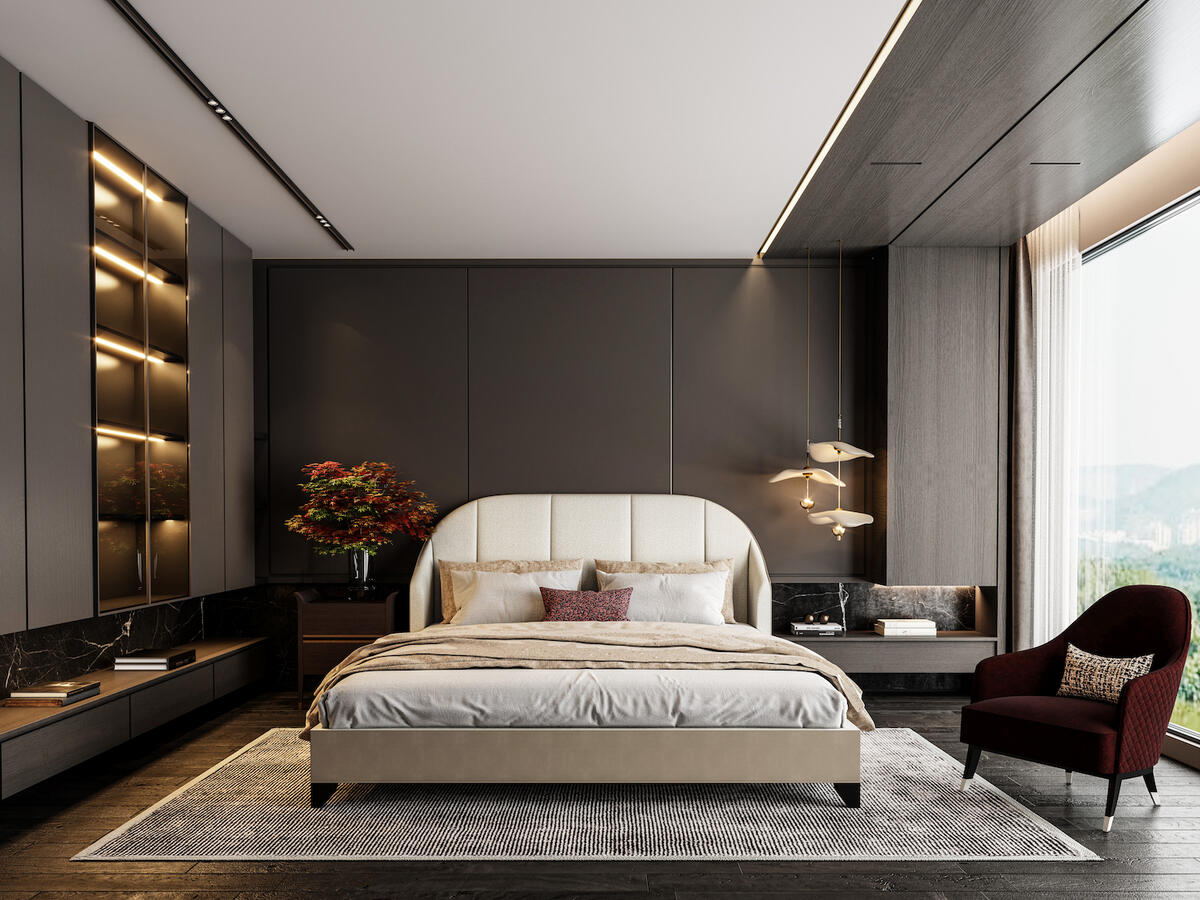 Courtesy of Christopher Guy
Christopher Guy's new Nighttime collection is a lesson in art deco and French 1940s design. The elegant ensemble offers more than three dozen bedroom pieces bedecked in glamorous old-school accents such as a horseshoe-shaped nightstand with a shiny black glass top dubbed Cavendish II and a curvy channel-tufted bed frame with fanned seam lines named Augustine.
Ukrainian design brand Noom released its sculptural Flock series. Available in an assortment of highly touchable upholstery fabrics, the collection includes a curvaceous lounge chair and coordinating ottoman that can be combined to create a bold chaiselike design that's perfect for small spaces.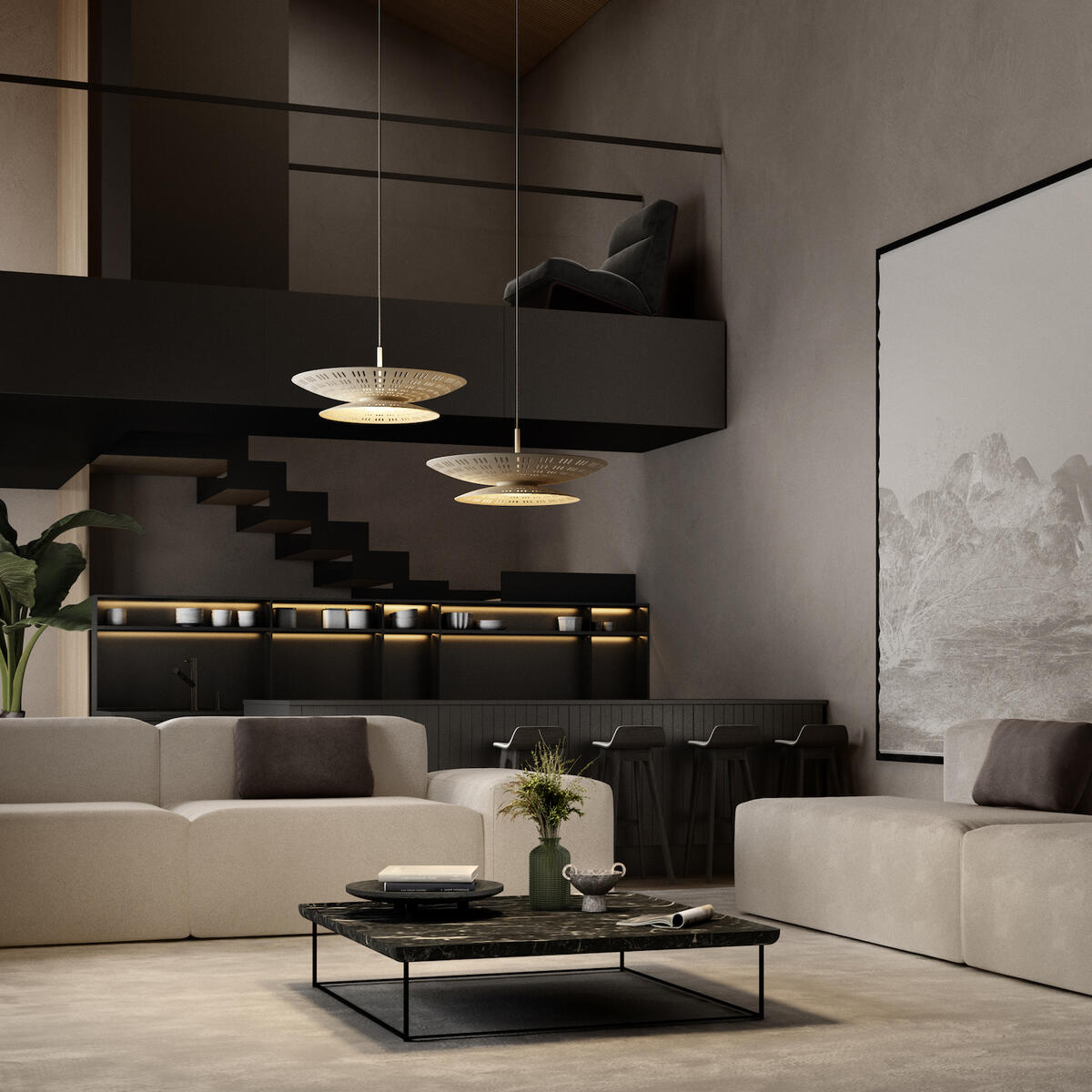 New York designer Adam Tihany introduced his Air suspension light for Contardi. Composed of 100-percent recyclable materials, the ultra-airy floating fixture showcases a perforated shade with a water-based white lacquer finish that casts a soft, warm glow throughout a room.