There's no better-kept secret than a designer's favorite source. Unsure of how much industry professionals would be willing to share, Business of Home posed the question: What recent discovery has become a go-to resource? In this week's edition, interior designers Joy Moyler, Shelly Lynch-Sparks and Dayna Flory Rasschaert divulge their favorites.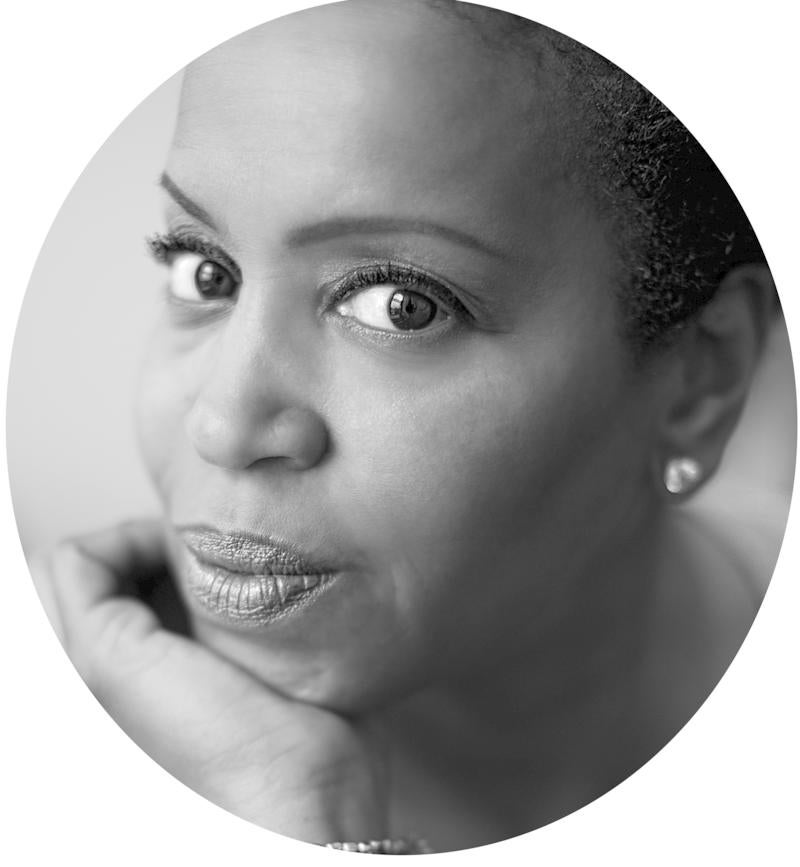 Courtesy of Joy Moyler Interiors
A LONDON AFFAIR
"I passed Linley on Pimlico Road in London many times without entering [the shop], as it always appeared empty with its unassuming nature. I came to discover that it's full-on magic. Owner David Linley is a cousin to Prince Charles, son of Princess Margaret, and the shop has quite a stellar list of clients, including Valentino and Elton John. Linley offers the very best in craftsmanship—flawless joinery, inlays and metalmongery in both the furnishings and bespoke kitchen cabinetry. They have the most stunning desk accessories too! David calls the shop 'Maximalist Minimalism.' This is true in every sense. I am constantly inspired by the wares and look forward to installing them in my projects." —Joy Moyler is the founder and principal designer at New York–based firm Joy Moyler Interiors.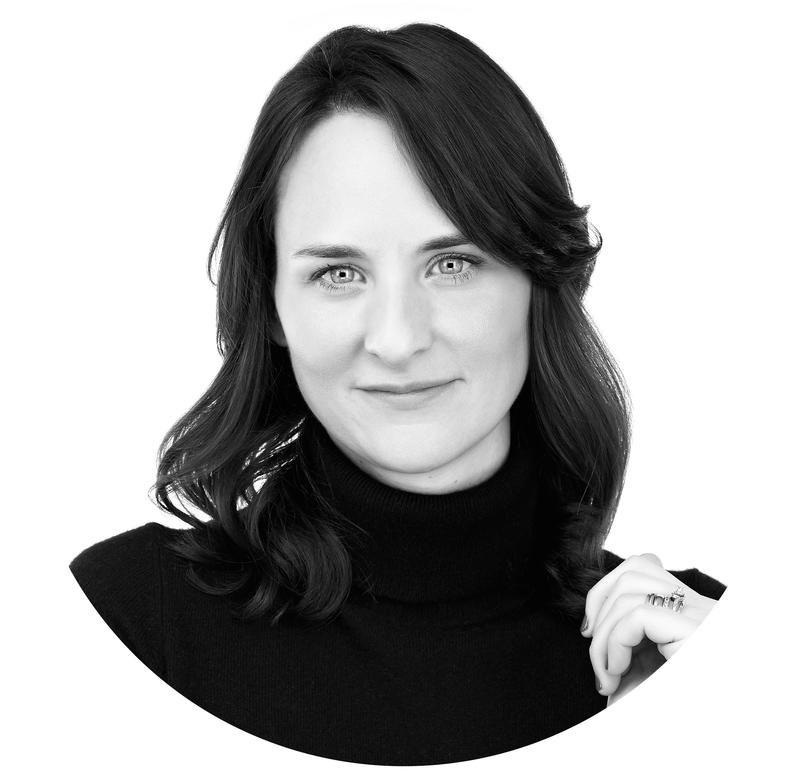 MASTERPIECE, FOUND
"Whether it's on the commercial or residential side, we have found that sourcing art is always a challenge during the design process. Sometimes working with an art consultant can be intimidating or limiting, and the online options feel overwhelming and all over the place. Then we found Uprise Art. The pieces are well-priced, and they have a curated selection of everything from paintings and collages to sculptures and photography. You can even lease-to-own if you aren't entirely ready to commit. We have an amazing rep that works with us and our clients on-site to find the right piece for the space. They commit to the client and the artist, creating a process that is not only transparent but seamless." —Shelly Lynch-Sparks is the founder and principal designer at Hyphen & Co., a boutique firm based in New York.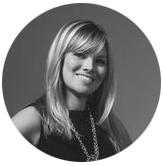 Courtesy of Dayna Flory Interiors
GOT IT COVERED
"Supporting artists and boutique wallpaper mills is a niche we have been exploring, and client response has been overwhelmingly positive. The wallpaper revival has long been underway; however, clever little shops like [Los Angeles–based] Cavern Home are really making us excited about next-level wallcoverings! Their cheeky spin on traditional classics is so inspiring, and their customer service is top-notch as well. We recently installed their Gold Tigerlace in a pool bath, and its whimsy yet wildness did not disappoint." —Dayna Flory Rasschaert is the founder and principal designer at Dayna Flory Interiors in Bloomfield Hills, Michigan.