The latest tastemakers in "The Curator Series" from Fossil hail from the interior design world. Amber Lewis of Amber Interior Design and Benjamin Vandiver of Benjamin Vandiver Interiors & Lifestyle have been tapped to create their own timepieces for the brand.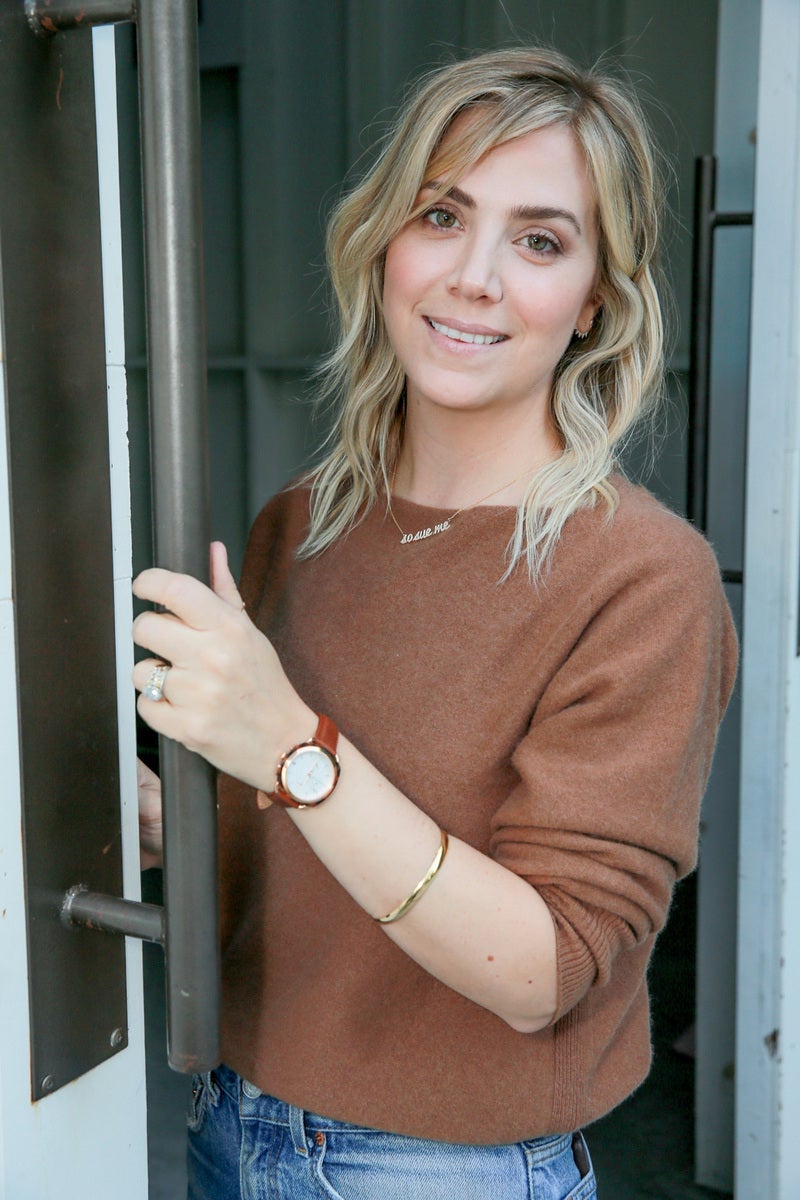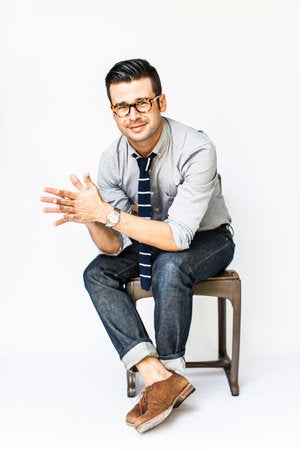 The series is what the brand calls a "collaborative collection of watches fueled by a creative class of artists, interior designers, innovative icons and Fossil designers. It's a series that represents the best of what we find in our travels, curated for our (coolest) kin." This is the first of its kind for Fossil. The designers' watch designs are available starting this month and are priced at $155.
Why interior designers? "We pride ourselves as design geeks at heart, and all have journals and Pinterest boards filled with artists, designers and creatives we are inspired by or who would be dream collaborators," explained Jill Elliott, chief creative officer at Fossil.
Nashville and New York–based interior designer Vandiver call his design sense "a thoughtful aesthetic that shifts between modern and classic." His dress watch includes double-domed crystal and domed umbrella dial, a rose-gold-tone case and a black leather strap. California designer Lewis's watch features a white silver-tone dial accented by tortoise acetate and rose-gold-tone hardware.
"Both Amber and Benjamin have such unique design styles and have had massive impacts on creating a real footprint in the design world," said Elliott. "It's been a long dream of ours to create a series where we could tap into like-minded designers who are not just limited to the fashion space, but include mediums like art, interiors and music, and bring them into our Fossil design family. We have a varied range of creative interests at Fossil, and know our customers do as well, which is why we are thrilled to be launching the series with two influential and creative design minds."