Brooklyn design space A/D/O is debuting its first designer-in-residence show: "Stephen Burks Man Made," an exhibition of projects delving into the relationship between technology and craft.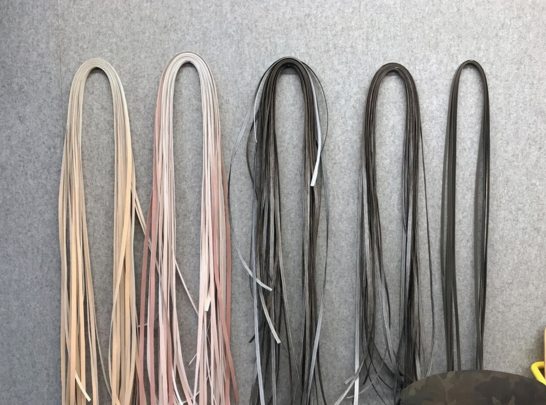 The exhibit will spotlight the work that has taken shape over designer-in-residence Stephen Burks's four-month-long stint at the A/D/O space. Among the project partnerships that developed during the residency were: By Jimmy, CGTrader, Dedon, Mini-Living, Ten Thousand Villages and Ymer&Malta.
Some of the highlights of the collaborations include Senegalese sweetgrass baskets made using By Jimmy's large-format 3-D printer; a presentation of research into fair trade and artisanal production conducted with Ten Thousand Villages; and experiments exploring the paper lantern, with creative studio Ymer&Malta. 
The exhibit runs May 20 to 28 at A/D/O, located at 27 Norman Avenue, Brooklyn.