Product Preview is a weekly series spotlighting the latest and greatest debuts in the marketplace. Check back every Friday for what's new and notable.
March has arrived and with it a fresh crop of sprightly spring designs to swoon over. From bold Bauhaus-style rugs to striped watercolor wallpapers, here are 10 memorable launches from the past week.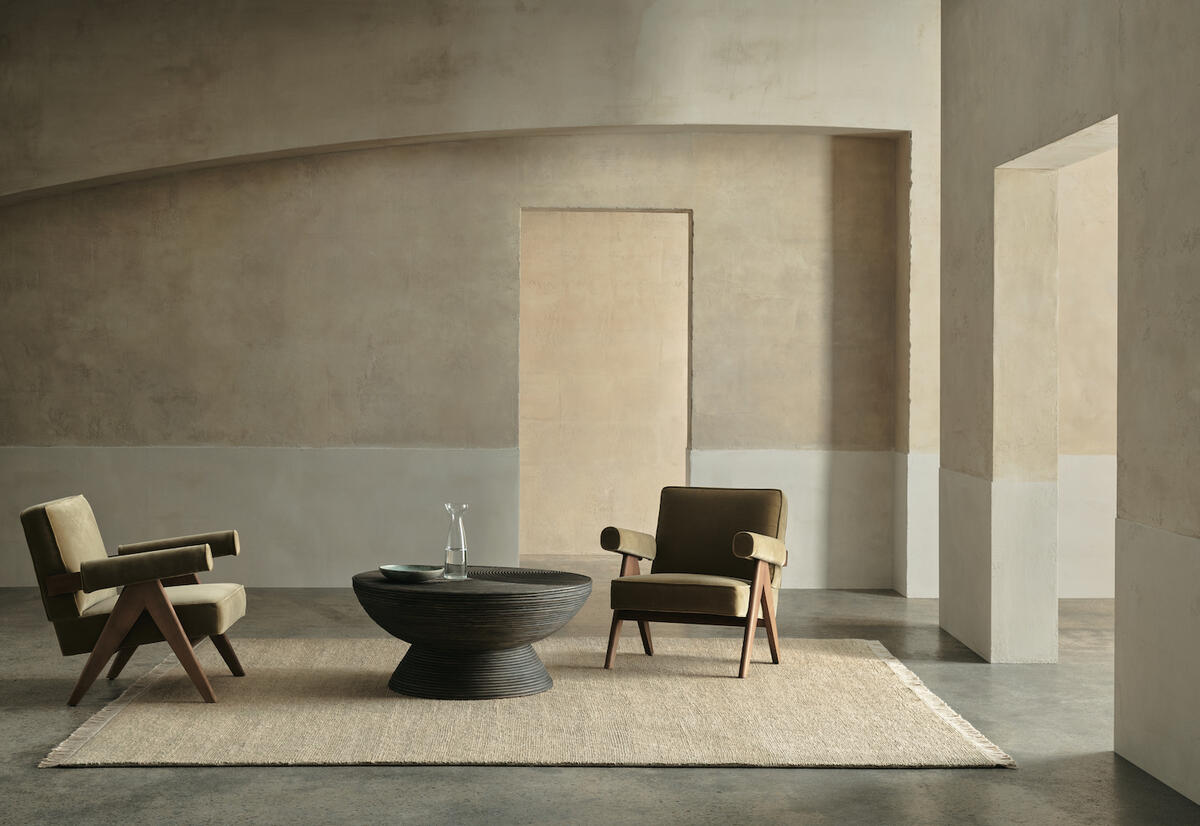 Armadillo's Mojave rug is an homage to the desert landscape. Crafted with a hand-knotted Tibetan weave, the sumptuously soft jute design boasts hand-spun pile and comes in three earthy shades, including the creamy cashew, the sand-hued natural and olive-green laurel.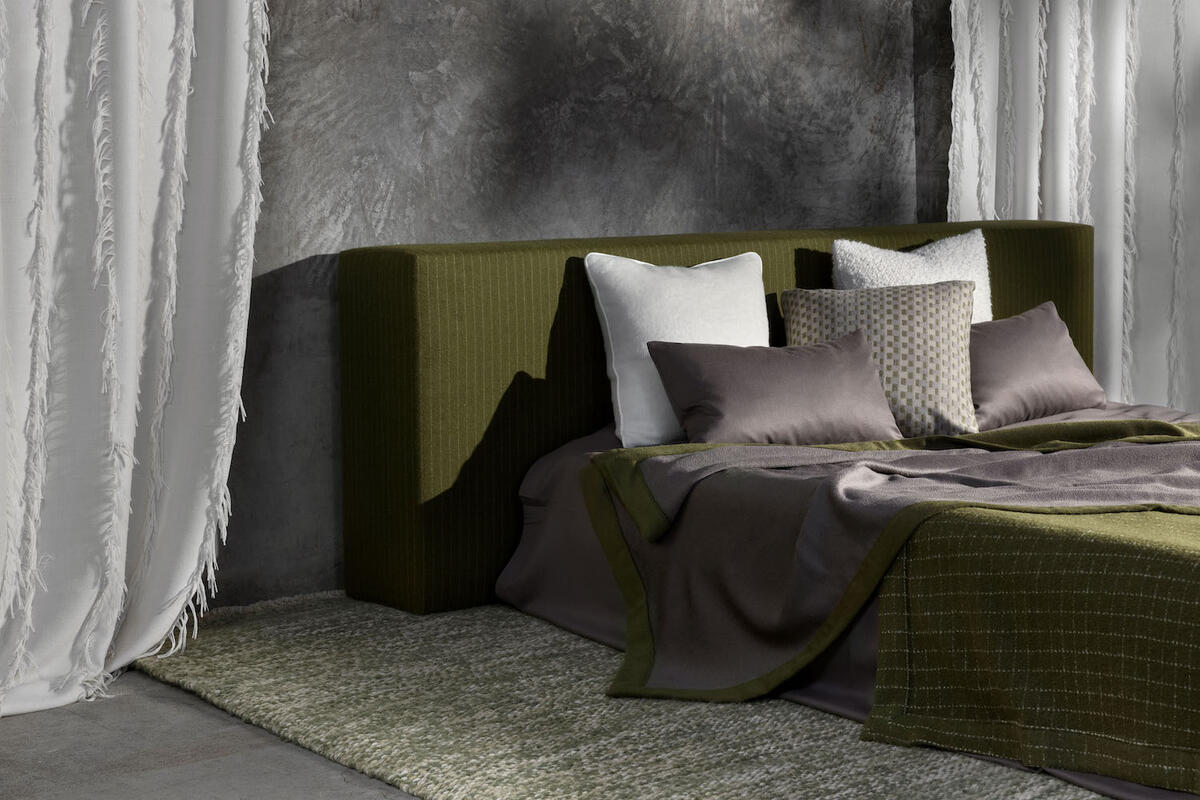 Courtesy of Sandra Jordan Prima Alpaca
Sandra Jordan Prima Alpaca debuted Luz y Sombra, a collaboration with Peruvian architect—and Jordan's nephew—Franco Ferraro. The collection, which loosely translates to "light and shadow" in Spanish, explores the parallels between architecture and textiles, featuring 10 ultratactile designs, such as the subtly striped Urbano, the fancifully fringed Sombra and the stippled boucle Domus.
Skagerak by Fritz Hansen unveiled a quartet of fresh designs that join its portfolio of outdoor-friendly offerings. In addition to the gently curved Banco bench—which is available in both single- and double-sided styles—introductions include the sleek, solid teak Plank table and a coordinating clean-lined chair with the same name.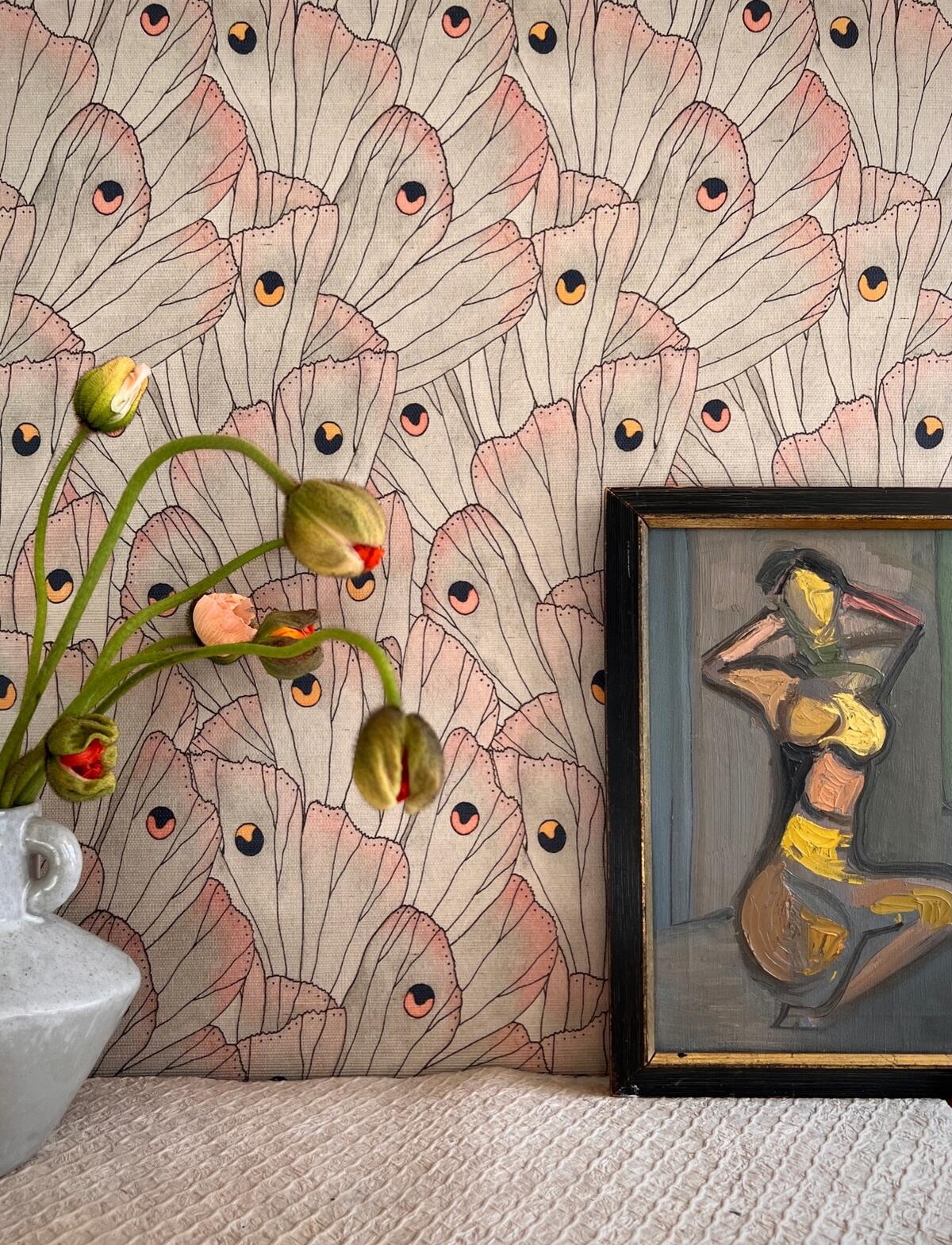 Radish Moon's latest launch is a love song to the fantastical. Available through John Rosselli & Associates, the line reinterprets 12 of the brand's whimsical hand-illustrated textile patterns as grasscloth and paper wallcoverings, such as the delightfully etched Luna Moth and the boldly banded Watercolor Stripe.
Courtesy of Ralph Lauren Home
Ralph Lauren Home's signature fabric and wallcovering series pays tribute to the brand's most iconic surface designs. Showcased at Galerie Vivienne in Paris during ​​Déco Off, the assortment spans 11 collections of classic heritage prints, including the ticking-stripe- and paisley-clad Archival Florals, the embroidery- and batik-filled Blue Book and a line of finely woven Belgian linen styles called Linen Library.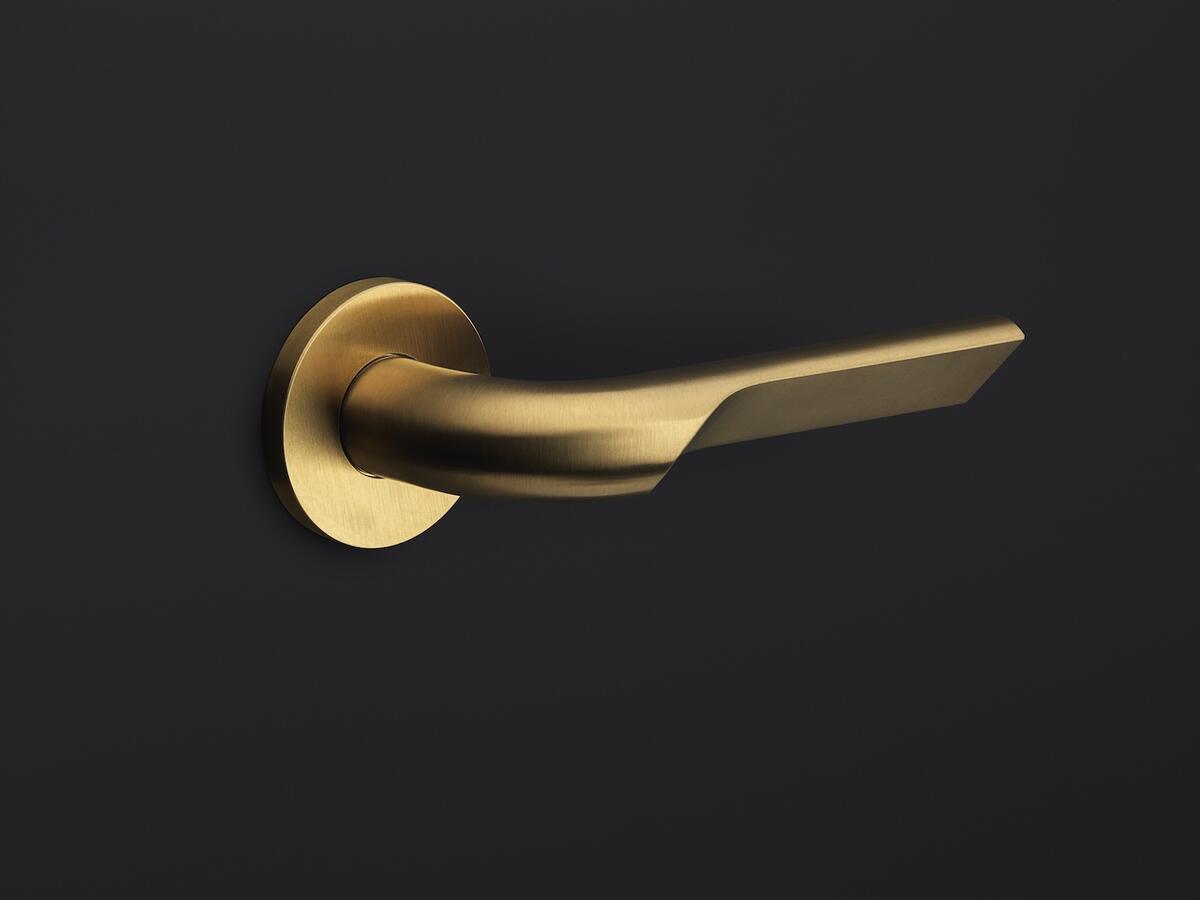 Formani released its first collaboration with global architecture firm Gensler. The collection, called Rivio, offers an ergonomic door handle in two distinct styles—curved or angled—that allow for a better grip and comes in four sophisticated finishes, including stainless steel, black, gold and powder-coated bronze.
Ouive's Vintage Rug Capsule collection is every bit as eye-catching as it is unique. The highly curated series features more than four dozen one-of-a-kind, ready-to-ship designs hand-sourced from Morocco, such as a checkerboard-style stunner lined in multicolored tassels and a shaggy ombre beauty bedecked in gradient shades of purple, pink and orange.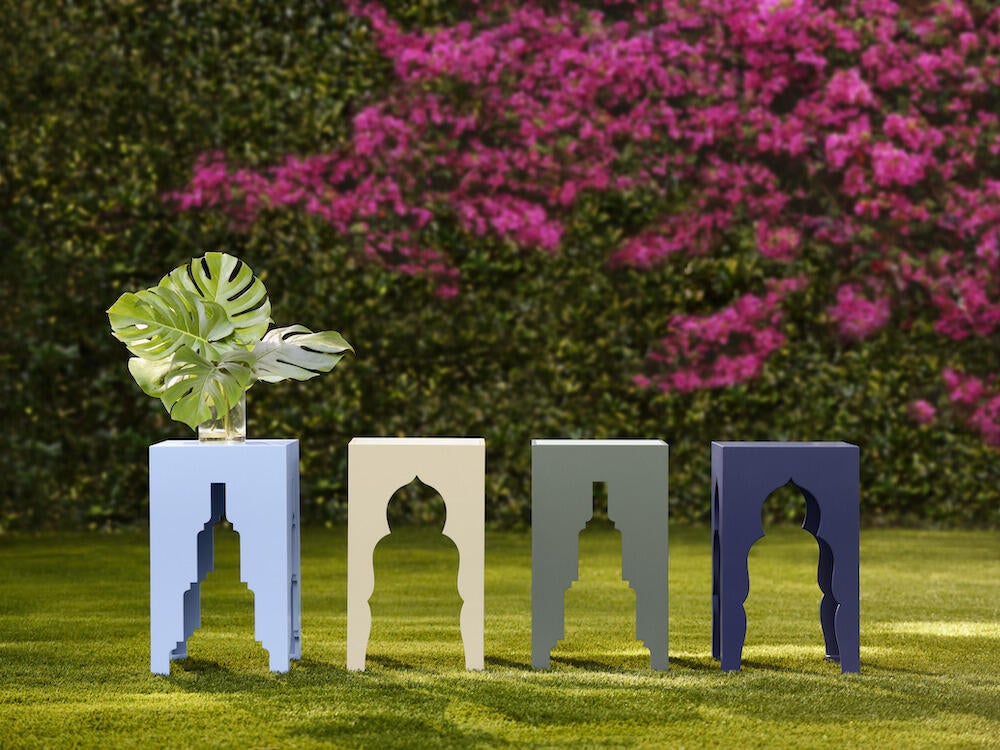 Courtesy of McKinnon & Harris
McKinnon and Harris premiered the Yves table just ahead of springtime. Hand-sculpted in high-performance aluminum, the architectural design draws inspiration from the Moroccan riads and comes in two arched styles—Empire and Moorish—and 21 finish colors ranging from bright Marrakech Blue to cool Atlantic Green.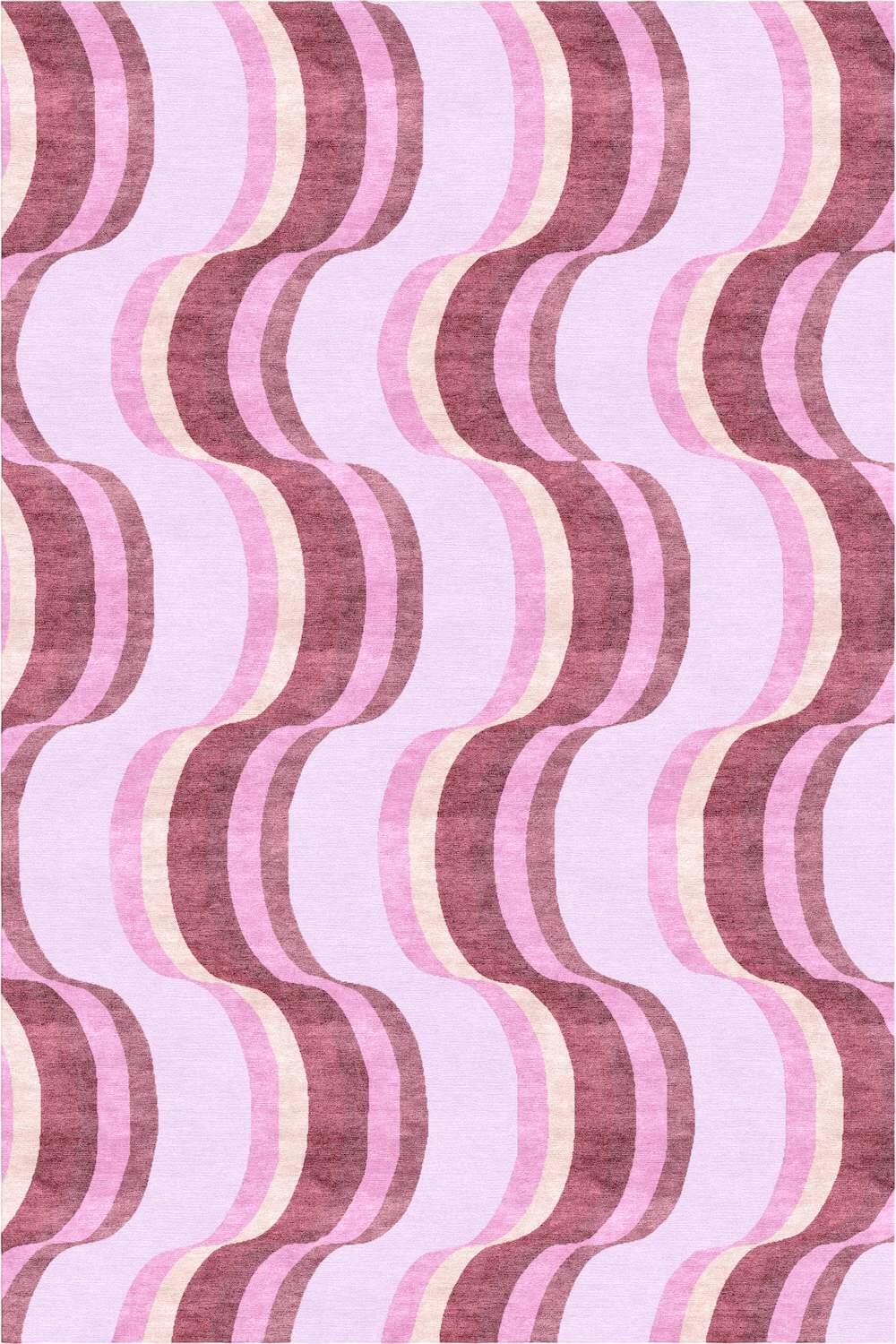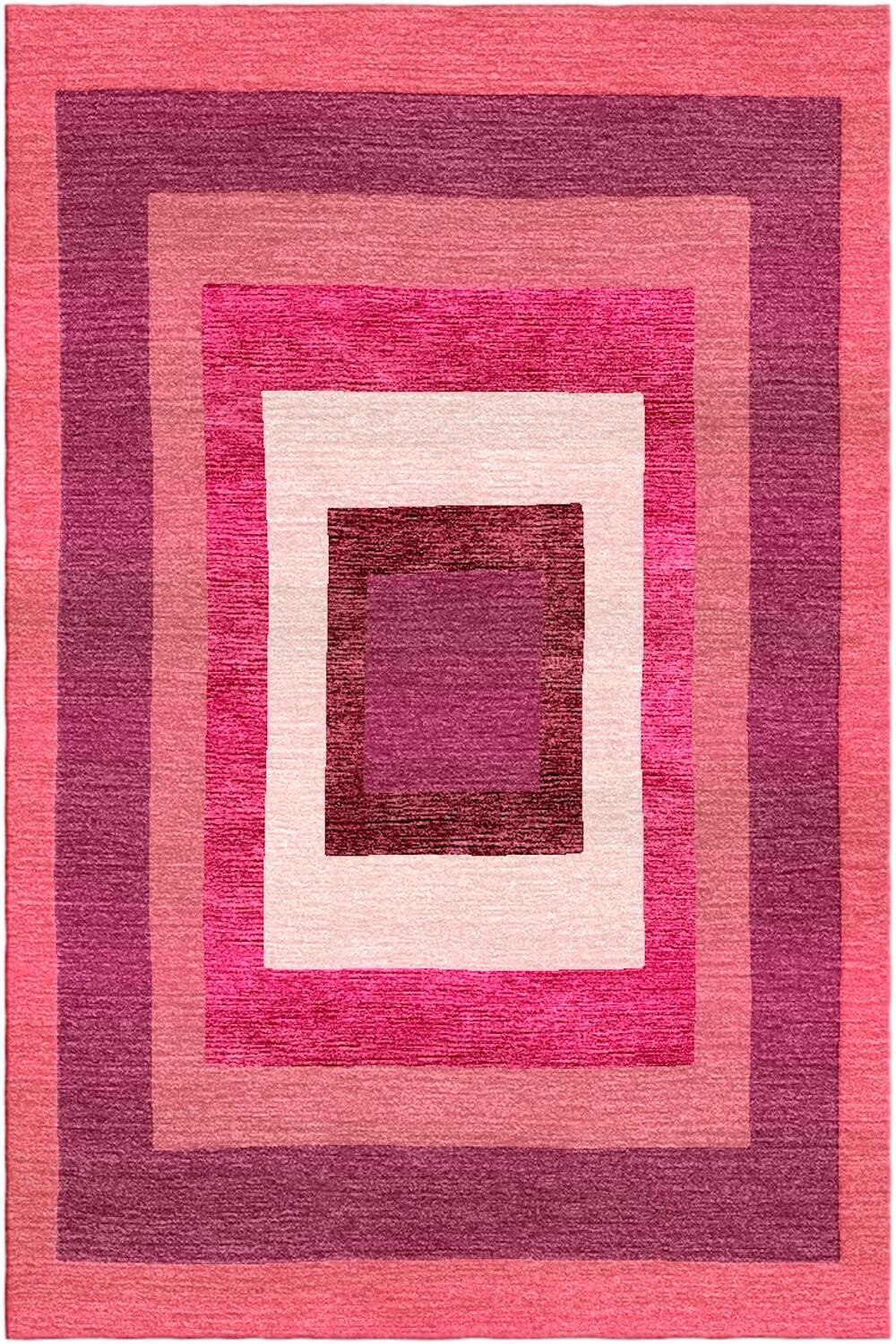 Sasha Bikoff rolled out a characterful line of floorcoverings created in collaboration with Rug Art. An ode to the vibrant works of artists Josef Albers and Sonia Delaunay, the collection features five bright rug designs covered in trippy, 1970s-inspired geometric motifs, such as the op-art-style Zone and the wavy-lined Ripple.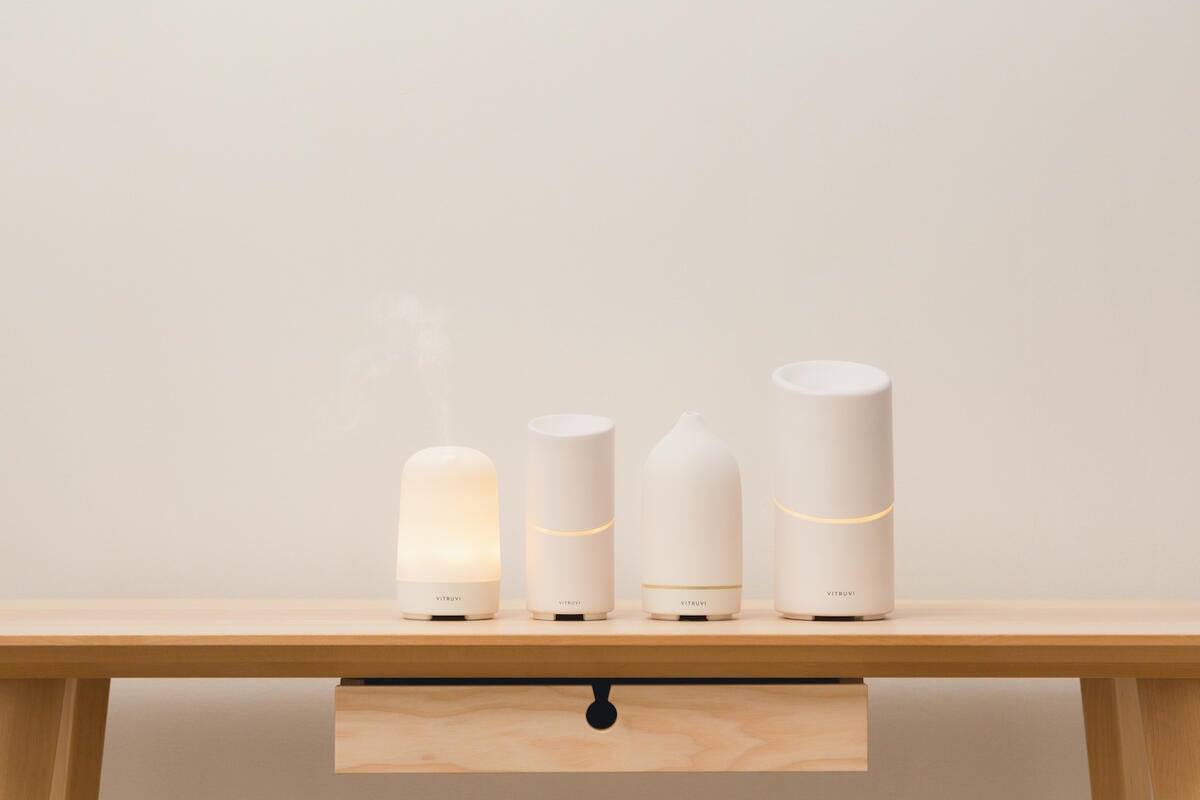 Vitruvi added the Glow to its super chic line of luxury ultrasonic diffusers. The curvy yet compact design disperses essential oils throughout the air and boasts a built-in LED light so your clients can reap the benefits of aromatherapy without sacrificing ambient lighting or an abundance of surface space.