Some three decades ago, Crans Baldwin was making his way through the Deep South as a sales rep for Baker. Three weeks from now, he launches Crans Baldwin & Associates, a representation and consulting company based in Darien, Connecticut, that leverages the 30-plus years of relationships and experience he has culled since his early days on the road.
It is his hope that his new business will, in addition to "helping companies sell themselves to other companies," address some of the issues facing the design industry today—providing sales expertise in an industry facing reduced showroom traffic and a growing need for outside sales teams.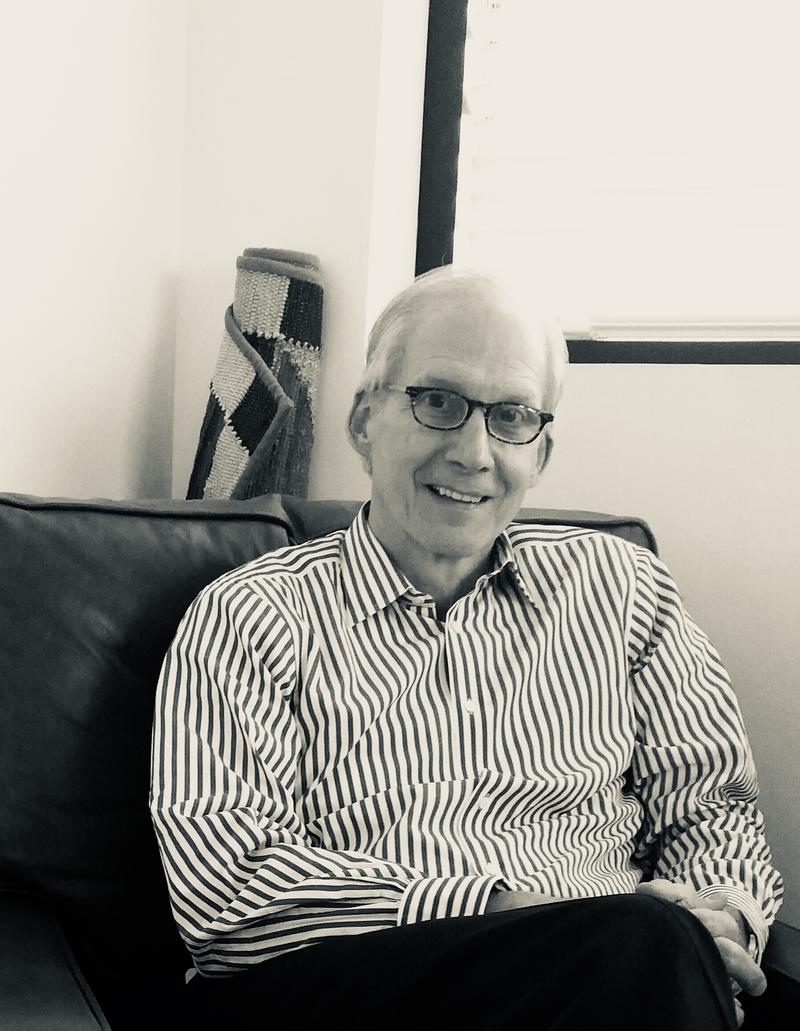 The industry has changed since Baldwin entered the business. "In many cases, the design center showroom model is broken," he says. "There are very few showrooms anymore that are efficient and deliver exceptional service paired with exceptional product. Holly Hunt, Kneedler Fauchère, and Kravet are examples of such showrooms. Many others are merely a collection of lines and employees that exist, and cost a lot, and survive from day to day so long as someone buys something from the many lines they carry. One showroom I know of has over 90 lines." Yet, he points out, this isn't the sole issue facing showroom networks. "That reason is logistical in nature. And, it is why there is a secondary network of over 60 showrooms that are doing just fine, none of which is anywhere near a design center," explains Baldwin. "What is broken is the concept of a design center."
In the past, Baldwin explains, the convenience of design centers—home to a multitude of brands all at one address—"offset the nuisance of the trek" required to get there. While this remains true for New Yorkers and their design centers, for example, "it is increasingly hard for, say, a designer in Baltimore to go to the D.C. Design Center and back, or to the PDC and back from Orange County, or the Merchandise Mart from Milwaukee, etcetera. Baltimore to D.C. and back can be five hours! Westport to the D&D and back can be four hours." The internet, he says, has helped fill the gaps, yet "it cannot replace the browsing in showrooms that often gives rise to unexpected colors, patterns, finishes and design solutions. So traffic is way down, and costs keep rising."

What is broken is the concept of a design center.
And so, he says, designers are left with two options: on-the-road salespeople and stand-alone showrooms. Some of those showrooms are thriving: St. Louis, he says, hosts one of the largest trade showrooms, clocking in at some 61,000 square feet, while others in Austin, Texas, Stamford (Connecticut), Baltimore, Indianapolis, Tulsa, Tampa and other cities are also "thriving ... These showrooms may not be as elegant, or have the top, top lines, but they can solve design problems, provide excellent service, and the designer can make the swim lesson for their 4-year-old in time."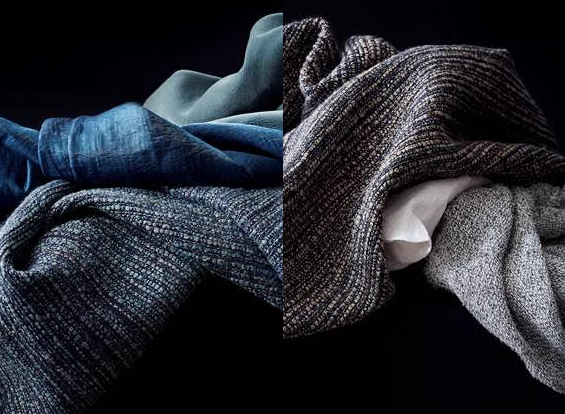 As for road reps, he clarifies, there are "factory reps selling one brand, showroom reps selling the brands the showroom represents, or independent reps selling a variety of brands. I am the last kind. Good road reps are invaluable, because they eliminate the logistical problems, bring the best lines into the designer's studio, service the specifications and follow up when there are problems. A good representative becomes an adjunct member of the design team on a project. If their lines are specified a lot, it is often a measure of the service that they provide."

A good representative becomes an adjunct member of the design team on a project. If their lines are specified a lot, it is often a measure of the service that they provide.
So much of the work—as holds true throughout the industry—is based on cultivating relationships, which Baldwin does masterfully.
Friend and mentee Linherr Hollingsworth, owner and principal of an eponymous design firm in Norwalk, Connecticut, says Baldwin's greatest assets are several: personality, sincerity, enthusiasm, a vast knowledge of the industry, and the way he "lives his life: respectfully and responsibly."
When Hollingsworth was first starting out, she regularly visited the D&D Building in New York, and the Donghia brand quickly became a favorite of hers. "My continued go-to was a Donghia fabric," she says. One spring, she had a Westport, Connecticut, project published, and unbeknownst to her, Baldwin—then president of Donghia—called, asking to take her to lunch. Why?, she asked. His response: "Well, I've been running our sales report for the past six months and your business keeps growing with us. … I want to know what we can do to grow your business."
His courtesy, and authenticity, surprised her. "[N]o rep from any one of the hundreds of lines—multi-line or single, private showroom—no one has ever called me and done that. This is the president of a multi-line showroom who is looking at his sales reports, at some little number somewhere, for some little design company in Connecticut. I thought, This guy is actually doing his job!"
A typical day for Baldwin's sales team will often mean that they never see one another, but communicate nonstop. He's currently working on developing a rapid response system for memo samples, price quotes and alternatives. One example: Callers won't leave a message for his office line; rather, their calls will be redirected to his team's network of cell phones.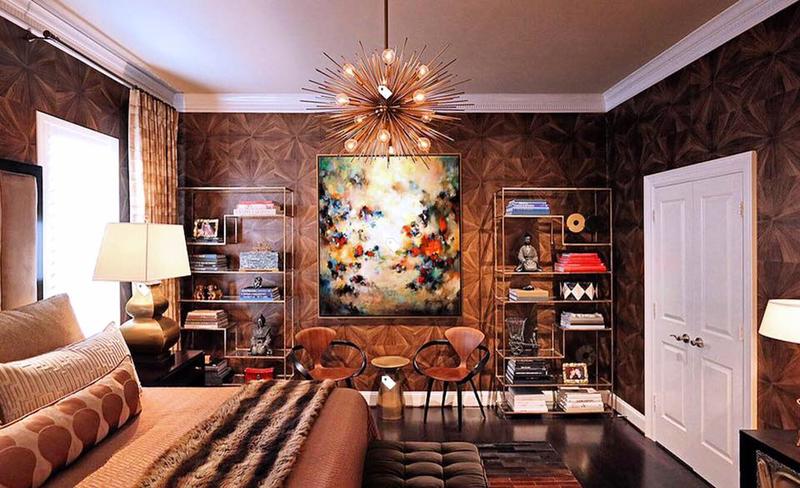 Baldwin's experience with the industry's most noted brands informs his approach. It was at Baker that he found out he could sell and manage. At Dedar/Hermès, he called on over 300 design firms in three years' time. He also realized his true passion: working directly with individual design firms. That combination of skill set and passion ground his goal to "create a firm that offers great service and great designs in equal measure, and can solve a design problem in most product categories."
On February 1, Baldwin's company will open its Darien office, representing small and large fabric, wallcovering and furniture companies; the names are not public, but luxury fabric company de Le Cuona and handmade wallcoverings company Maya Romanoff are among them.