As part of a collaboration with interior designer Clodagh, plumbing brand Speakman launched a minimalist collection comprising three handles and one spout, available in a number of finishes. It will be available starting January 1, 2018 through Speakman's partnership with retailer Rejuvenation.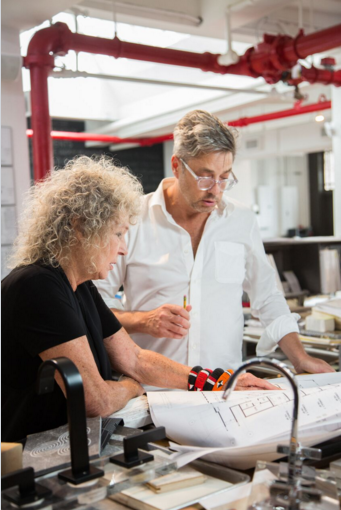 "Speakman is proof that great design is an experience," said Clodagh. "They are the perfect partner for our studio, as their attention to detail, performance, durability, and sustainability walks hand in hand with their sense of design."
The pieces are available in Polished Chrome, Polished Nickel, Polished Brass, Brushed Nickel, Brushed Bronze, Aged Brass, Oil Rubbed Bronze, and Matte Black, and with cross-handle and two precise lever-handle options. Clodagh worked with Speakman's lead designer, Jeff Harwanko, with the goal of making a pleasing-to-touch product, "purposely crafted to feel beautiful in one's hands," explains the Delaware-based brand.
"At Speakman, our mission is to create plumbing fixtures that offer timeless design with unwavering performance. Products that not only look great, but are memorable based on your interaction with them, because it's the experience that counts," said Kristin Barclay, the company's VP of product and marketing.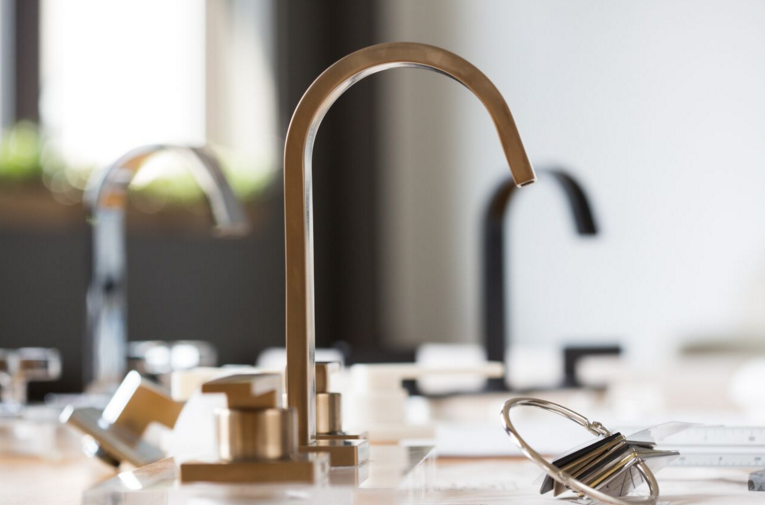 "When we partner with other designers, we search for those who share this passion. And for us, there was no greater collaborator than Clodagh," said Barclay.
The Clodagh Collection will join Rejuvenation's Yaquina line of bath plumbing and hardware. "We always look to partner with companies that have deep heritage in their craft. Speakman's knowledge of plumbing has been cultivated for nearly 150 years. This, combined with Clodagh's design point of view, provides us with a great addition to our wide range of home improvement solutions. We're excited to partner with these two leaders in their fields to bring this collection to a national audience," says Rejuvenation president Ryan Ross.