This week in design, the latest eco-friendly home innovation introduces the world's first biomaterial toilet, made from a mixture of wood chips and resin. Stay in the know with our weekly roundup of headlines, launches, events, recommended reading and more.
Business News
The housing market has experienced a tumultuous few years. After the pandemic boom followed by a post-pandemic bust, many buyers hoped that this spring (historically, the best season for homebuying) would present a fresh start. Instead, some experts are calling it "the year of disappointment," The New York Times reports—buyers and sellers have entered a stalemate, with the former no longer able to overpay and the latter unwilling to reduce prices. As a result, listings are down 20 percent compared to the same time last year, and listing prices continue to increase, up 6.3 percent in March from a year earlier. Relief is not yet on the horizon, with sustained inflation and a potential recession poised to deliver additional blows to buyers and sellers in the months to come.
Cassina—part of the U.S. office furniture giant Haworth Lifestyle Design group—acquired Italian furniture maker Zanotta, Dezeen reports. Founded in 1954 by Aurelio Zanotta, the company found international fame in the 1970s when it began reproducing pieces by Italian architect Giuseppe Terragni and went on to collaborate with Memphis Group founder Ettore Sottsass and avant-garde architecture group Superstudio. As Cassina CEO Luca Fuso told Dezeen, Zanotta will retain autonomy over its product range following the acquisition, while Cassina will benefit from an expansion of its international distribution network. The move marks the latest in Haworth's decadelong strategy of Italian furniture industry consolidations, which began when Haworth acquired furniture group Poltrona Frau in 2014—scooping up heritage design brands Cassina, Cappellini and Alias in the process—before going on to purchase Interni in 2021 and the Luxury Living Group, owner of the furniture lines of luxury brands like Versace and Dolce & Gabbana, in 2020.
MillerKnoll is permanently closing its manufacturing facility in Sheboygan, Wisconsin, and laying off 162 employees in the process, the Grand Rapids Business Journal reports. Since acquiring the site in 2011, the office furniture giant has used the factory to produce health care furnishings—a process that will be distributed among other U.S. locations to better consolidate resources, a company representative told GRBJ.
Both the Port of Los Angeles and the Port of Long Beach were forced to shut down all operations for a 24-hour period last week after not enough workers showed up, Furniture Today reports. The reason for the closure was disputed, with the Pacific Maritime Association, which represents the terminals, alleging "a concerted action to withhold labor" by the International Longshore and Warehouse Union Local 13. The ILWU disagreed, saying that some workers were attending a monthly membership meeting, while others were honoring Good Friday. Months of unresolved labor negotiations between the groups have left port union workers without a contract since last July. The Los Angeles and Long Beach ports are a crucial entry point for U.S. retailers and agriculture exporters, and their closure poses a threat to retailers throughout the country—in one case, the interruption cost an exporter $20,000 after it was forced to turn 10 trucks away from being able to unload.
A new study found that PFAS—the nonbiodegradable "forever chemicals" often found in furniture finishes—do not actually provide the stain-resistant quality that has long been touted as their main benefit. Published last week in the AATCC Journal of Research, the peer-reviewed study compared three PFAS-treated fabrics with three untreated fabrics, and found that when confronted with coffee and oil, the PFAS fabrics performed only minimally better than their counterparts—and that any repellency was negated by the abrasion that comes with wear and tear. PFAS (which stands for per- and polyfluoroalkyl substances) have been found to accumulate in water and soil, polluting the environment and posing a number of human health risks that have prompted more than a dozen U.S. states this year to implement new laws and regulations restricting their use. When reached by The Guardian for comment about the recent findings, the American Chemical Council trade group said it needed more time to review the study.
In 2022, the majority of millennials now own homes for the first time in history, flipping the script after years of economic uncertainty kept most of the demographic at renter status, The New York Times reports. The findings were revealed in a recent study by RentCafe, which showed that 51.5 percent of the cohort (born between 1981 and 1996) are now homeowners, with 7 million joining the ranks over the past five years, bringing the total to about 18 million. That growth rate surpasses that of Gen X, which only added 2 million new homeowner households, and baby boomers, who lost around 350,000 homeowners during the same period.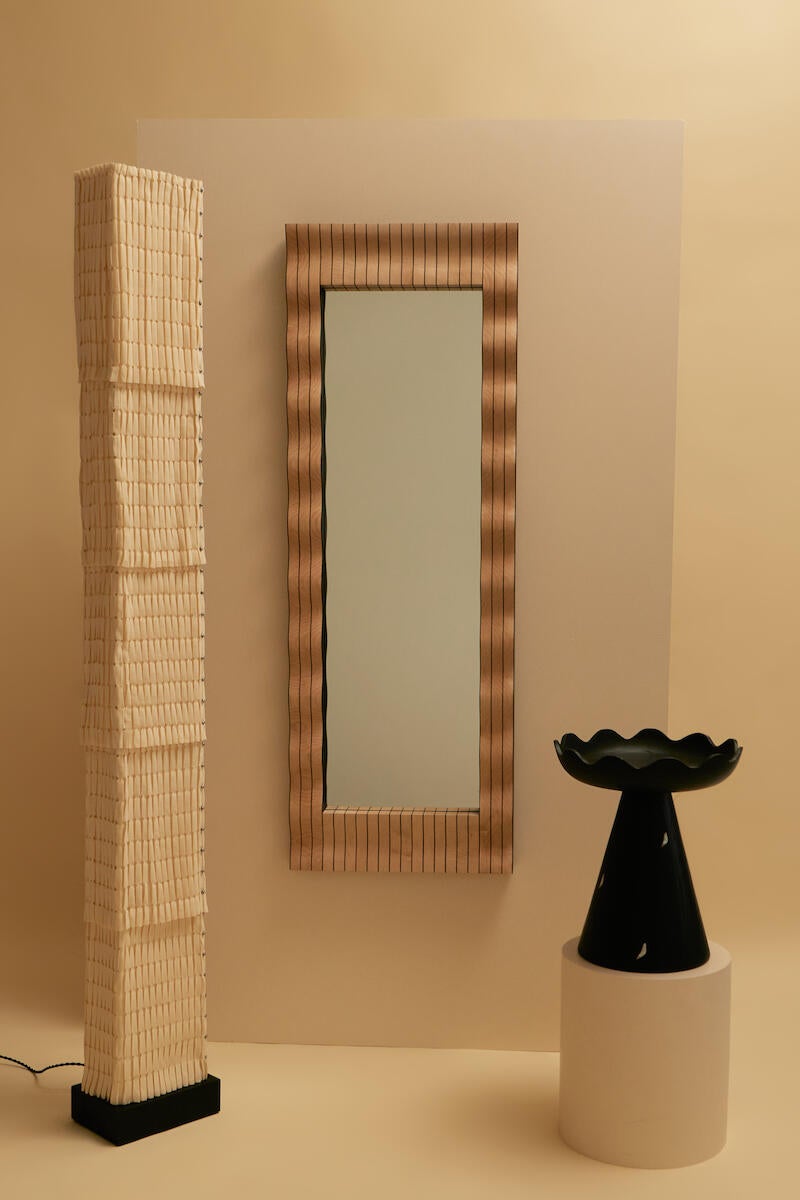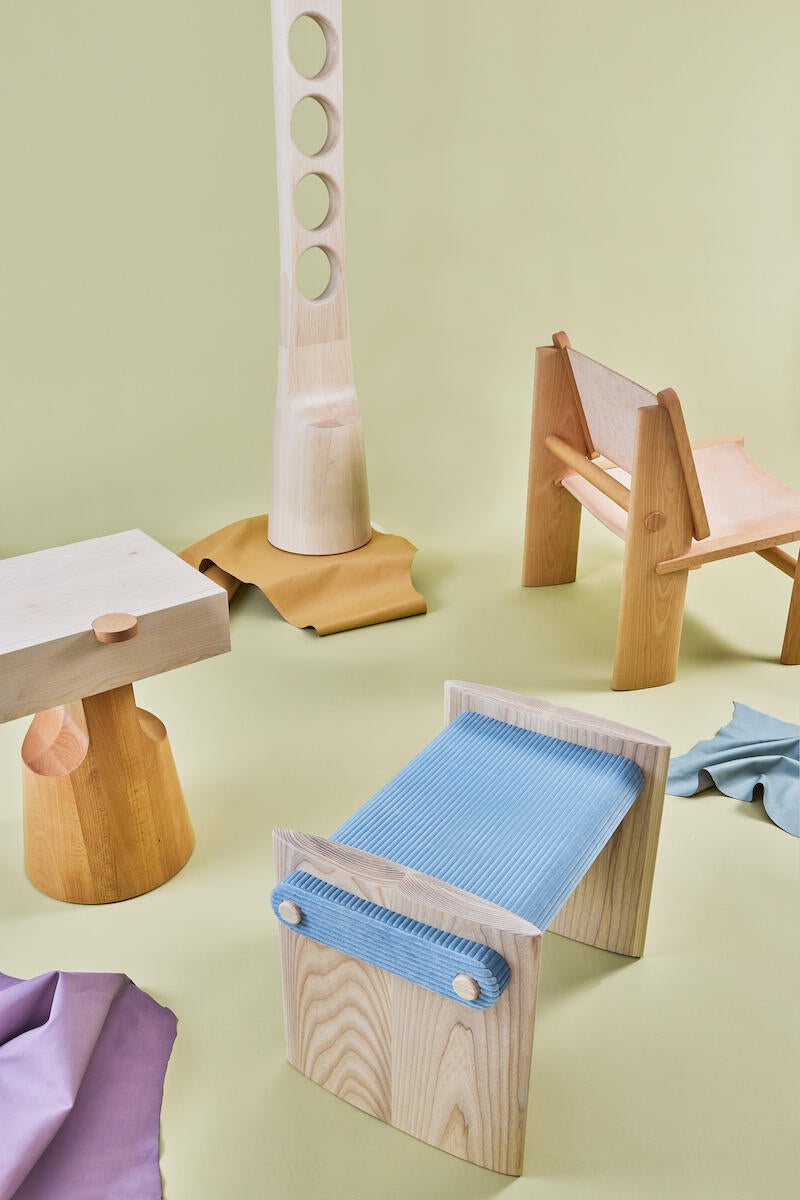 Launches & Collaborations
New York gallery and strategy firm Colony announced the debut of a new incubator program called The Designers' Residency. The initiative aims to guide the next generation of American designers, artists and makers, offering an eight-month program that includes collection development guidance from Colony founder Jean Lin; support in marketing and sales strategy; photography and exhibition; and subsidized shop space and studio time. The inaugural program includes Marmar Studio, a furniture and object design firm recently founded by Rhode Island School of Design graduate Ingemar Hagen-Keith; and Alexis & Ginger, a new design studio led by fellow RISD graduates Alexis Tingey and Ginger Gordon. Both studios will be added to Colony's permanent roster.
Sherwin-Williams partnered with Christian Siriano for a limited-edition color collection inspired by the designer's clean, modern aesthetic. Curated with homeowners and designers in mind, the series comprises 30 different hues, including core whites and a variety of natural neutrals in shades of charcoal, beige, terra cotta and blue.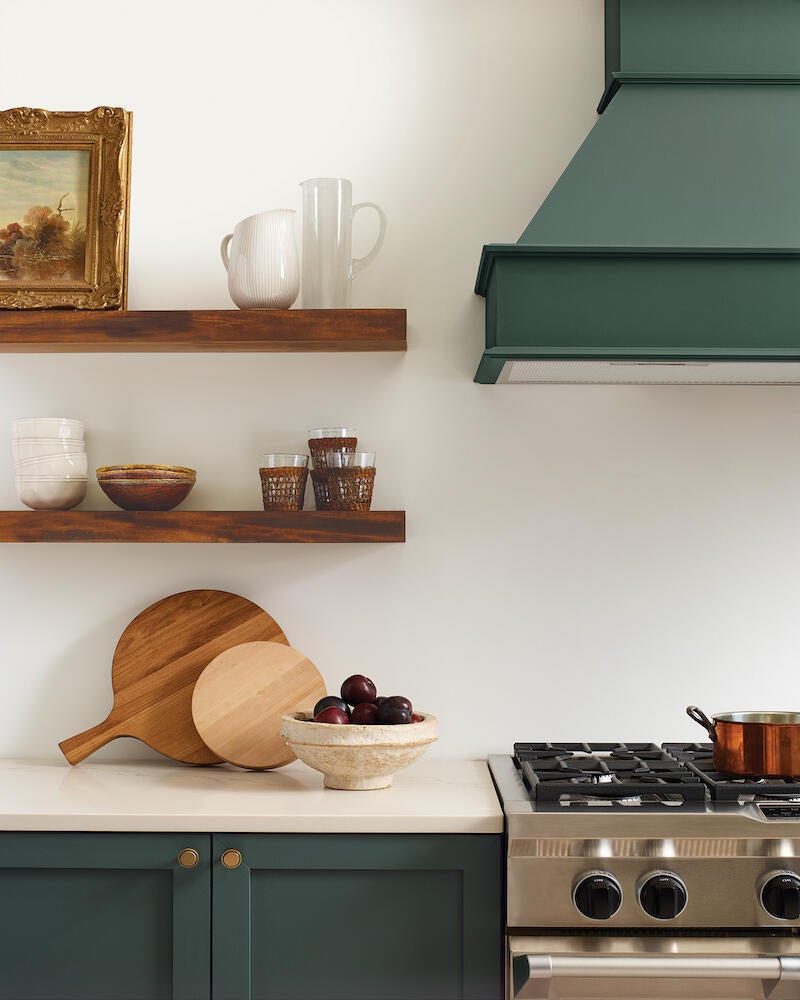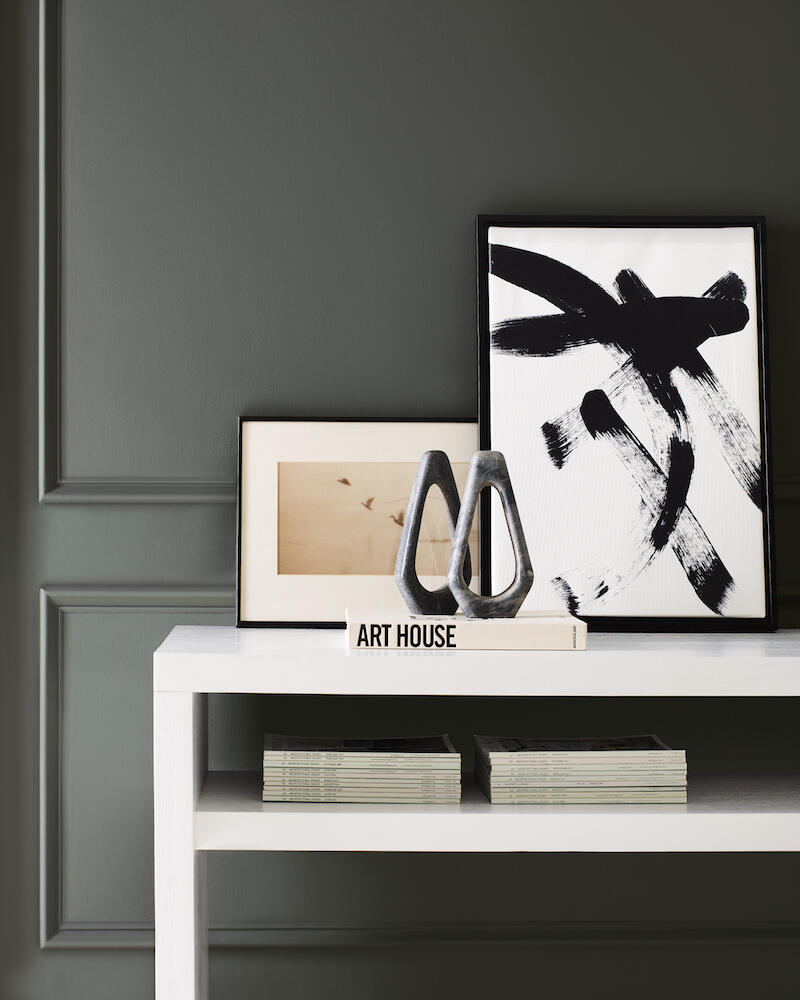 Showhouses
The 8th Annual Atlanta Homes & Lifestyles Southeastern Designer Showhouse & Gardens will debut this year in a custom-built 8,500-square-foot estate located in the city's Buckhead neighborhood. The property spans five bedrooms, five full baths and three half baths, a study, a media room, a wine cellar, a terrace with an outdoor kitchen and more—all of which will be re-imagined by a group of over 15 designers, including Marie Cloud, Evan Millard, Sara Hillery and Natalia Makarova. The showhouse will be open to the public from May 11 to June 4, with proceeds to benefit local nonprofit Camp Twin Lakes.
Recommended Reading
Smoking indoors has long since faded out of fashion—and yet ashtrays are making a sudden resurgence on coffee tables across the country. As Jura Koncius reports for The Washington Post, lovers of midcentury modern design are increasingly unearthing vintage ashtrays as an affordable entry point to the aesthetic movement dating back to the '50s and '60s, with sites like eBay reporting a surge in ashtray sales, particularly from makers like Hermès, Murano glass artist Alfredo Barbini and American potter M.A. Hadley.
Recent trends have seen landlords go to great lengths to entice residents into newly built communities. As Kate King reports for The Wall Street Journal, luxury developers have now upped the ante by introducing buzzy restaurants as an amenity—with Major Food Group (proprietor of Manhattan hot spots like Dirty French and Carbone) getting in on an upcoming condo development in Miami, while tenants in Manhattan's One Vanderbilt and One Madison Avenue enjoy dining services from French chef Daniel Boulud.
Cue the Applause
The Atlanta Decorative Arts Center announced this year's finalists for the 2023 Southeast Designers and Architect of the Year Awards, spanning the fields of residential design, contract design and architecture, and representing nine different states in the region. Finalists in the residential design category include David Frazier of West Point, Georgia; Rachel Halvorson of Nashville; and Alecia Stevens of Charleston—winners will be announced at a gala held on April 20 during ADAC's spring market. To see the full list of finalists, click here.
Homepage image: Sherwin-Williams partnered with Christian Siriano for a limited-edition color collection | Courtesy of Sherwin-Williams